Bruce Willis's family is pleading to the paparazzi to stop following him, just weeks after sharing his dementia diagnosis.
In a video posted by Bruce's wife Emma Heming Willis, she asked photographers to "keep your space," particularly after they recently captured the actor out to coffee with friends.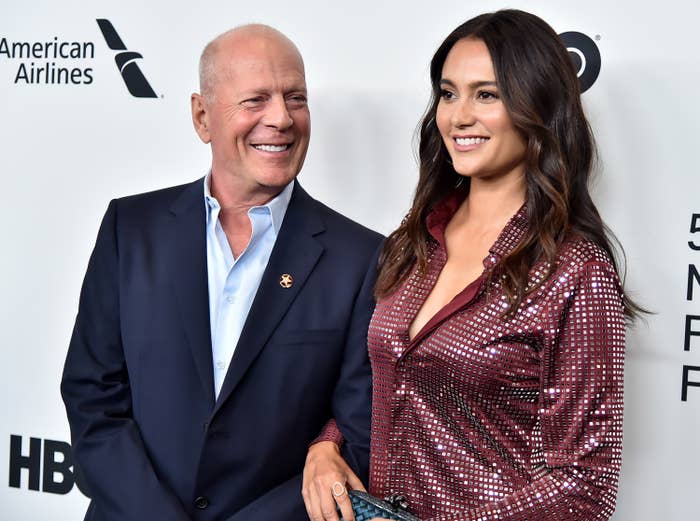 "If you are someone who is looking after someone with dementia, you know how difficult and stressful it can be to get someone out into the world and to navigate them safely, even just to get a cup of coffee," Emma shared.
Emma expressed her gratitude to Bruce's friends for doing a "stand-up job" protecting him amid the paparazzi incident but wanted to educate others who may see him in public.
"So, this one is going out to the photographers and the video people that are trying to get those exclusives of my husband out and about. Just keep your space," Emma requested.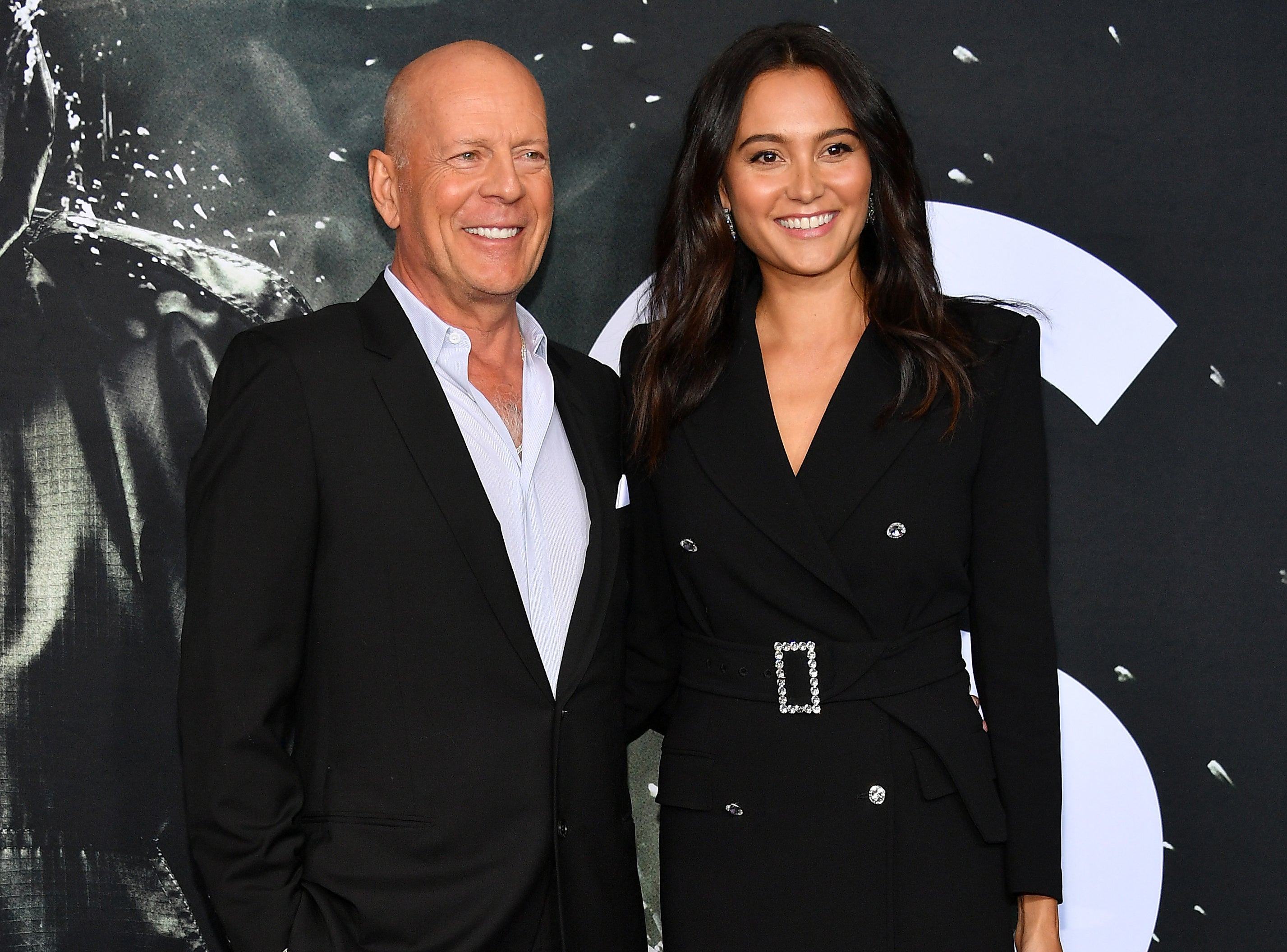 She continued, "I know this is your job, but maybe just keep your space. Please don't be yelling at my husband, asking how he's doing, whatever."
Emma went on to ask that paparazzi "allow for our family or whoever's with him that day to be able to get him from Point A to Point B safely."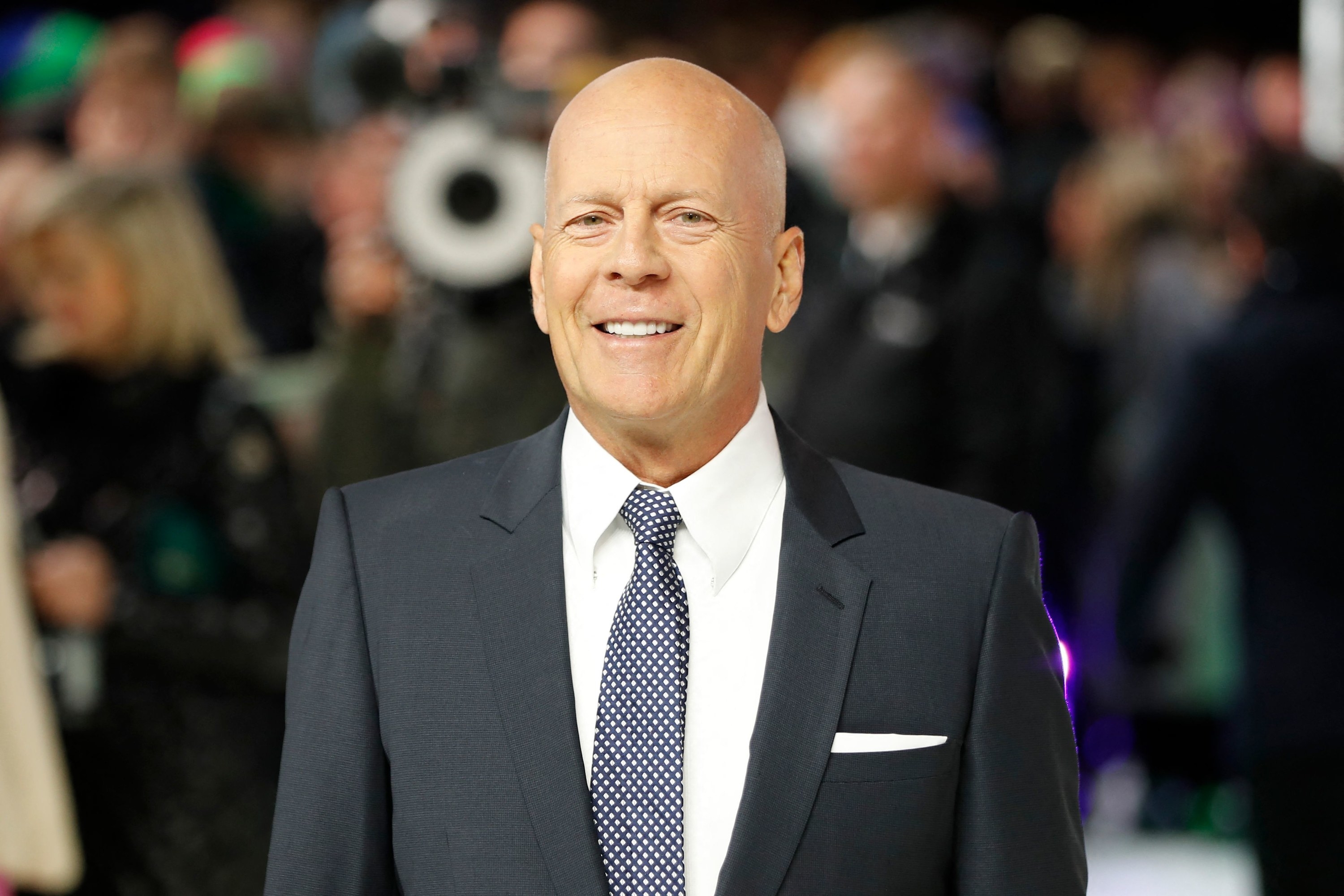 She later followed up with another video, thanking fans for "all the love and understanding" as to why Bruce shouldn't be followed.
Emma proceeded to call out media outlets who had covered her original video — while also simultaneously continuing to share photos and videos of Bruce in public.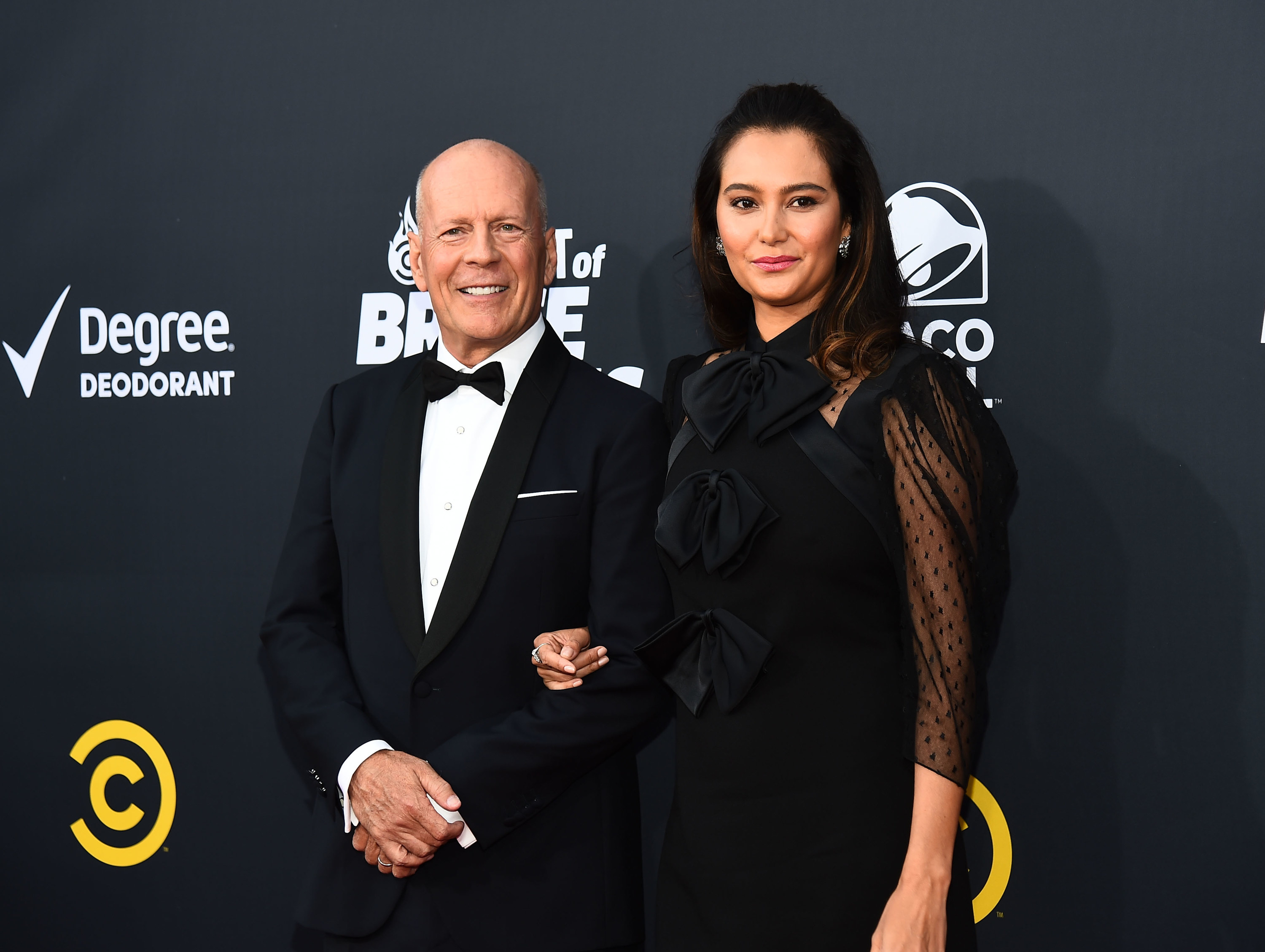 "I just want my husband to be able to participate in his life to the fullest. That's it," Emma said, adding in the caption that Bruce's "quality of life is of upmost importance" to her.
Here's to hoping that the paparazzi will abide by Emma's request.