Britney Spears Is Back From Her Instagram Hiatus But Her Posts Have Fans A Little Concerned
"I couldn't stay away from the gram too long."
Last week, the singer announced that she was taking a break from social media in order to celebrate her engagement to longtime love Sam Asghari.
Today, Britney made her return with a series of photos from the couple's trip to Palm Springs.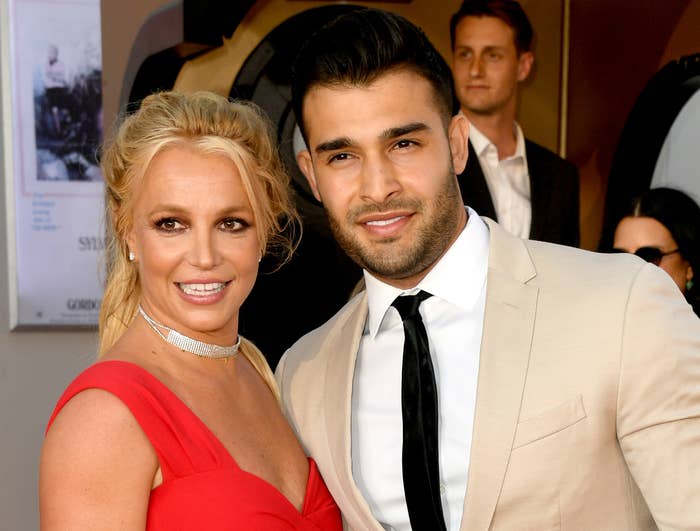 "Some shots from my weekend getaway to celebrate my engagement with my ... holy shit ... FIANCÉ ... I still can't believe it !!!!" Britney wrote.
"I couldn't stay away from the gram too long so I'm back already 💍😂🤷🏼‍♀️🤣 !!!!" she added.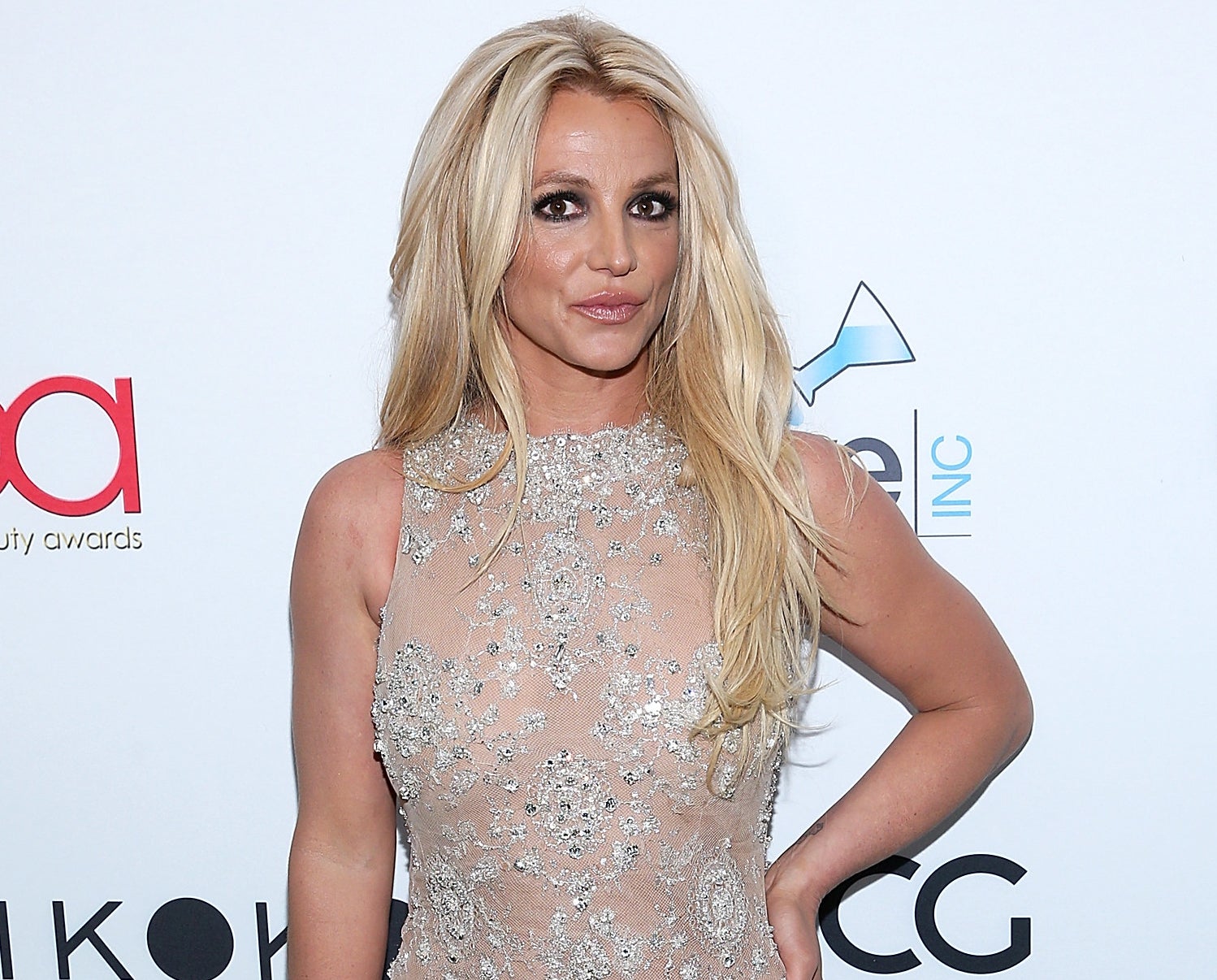 While fans are pleased about Britney's return, some are concerned that it's not actually her based on her hairstyle in the new post.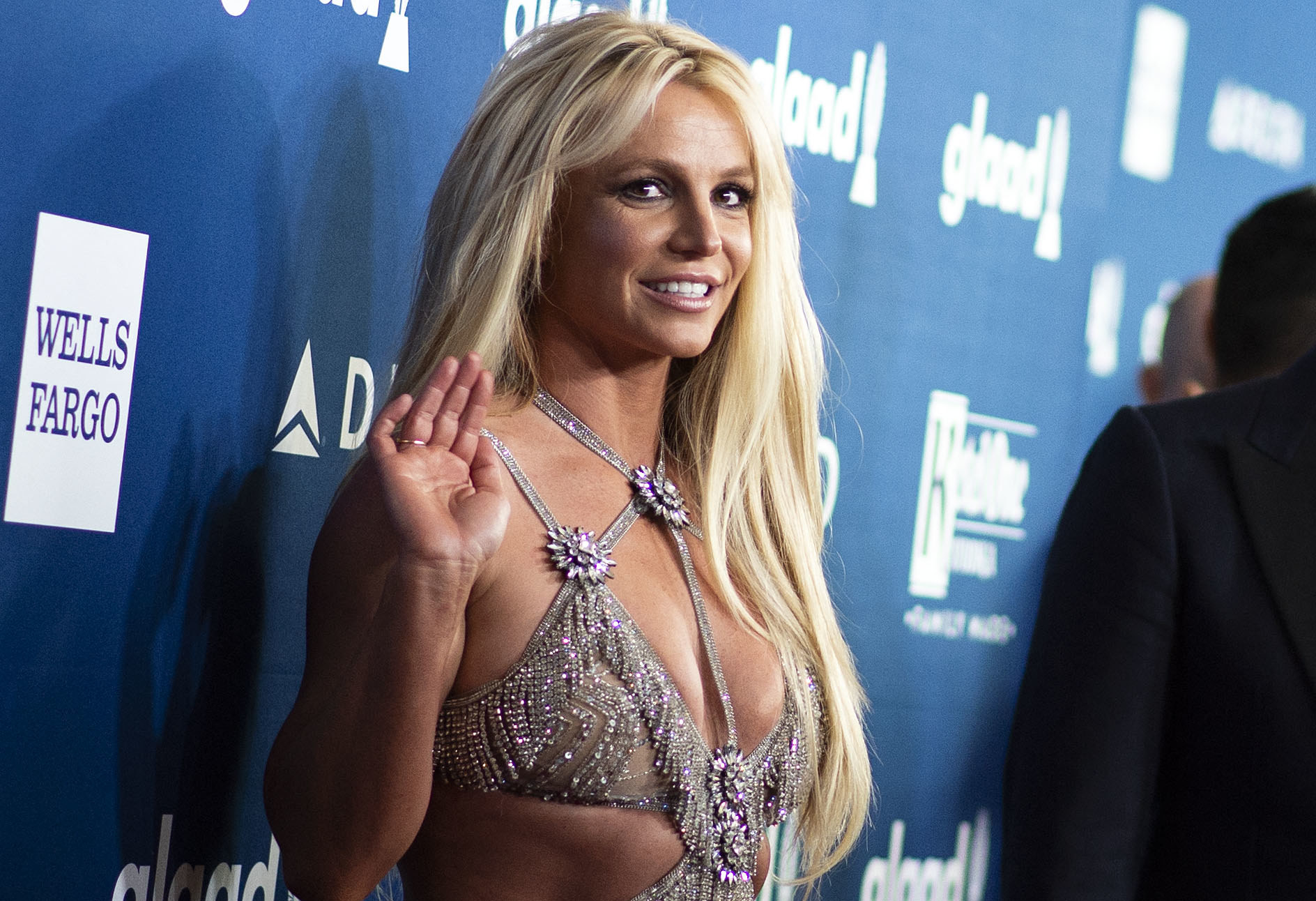 In Britney's engagement post last week, she showed off a new short 'do with an underlayer of bright red locks — a very different look than what's featured in the photos she claims are from her engagement celebration.
Some fans have even commented that the photos look eerily similar to snaps she shared back in February.
Britney addressed the concerns in her caption, writing, "I took these in Palm Springs with clip in extensions 💁🏼‍♀️😉🌹!!!!!" and in another post added, "Pssss my red dye came out in the shower 🚿 "
Some fans are still not buying Britney's explanation, so it seems like only time will tell exactly what's going on with her Instagram.