But it turns out that Brian almost wasn't an actor!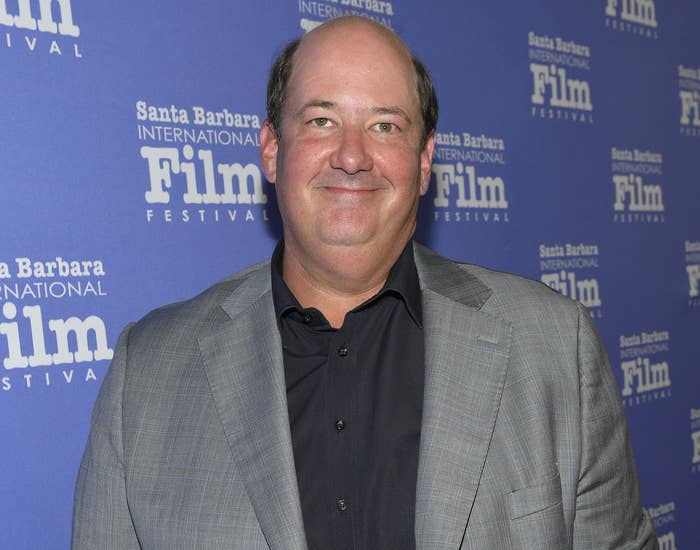 During an appearance on Nick Viall's podcast, The Viall Files, he revealed that he originally aspired to be a professional baseball player, but when a surgery went awry, he had to look at other options.
"If I had an early dream, it was that I was going to be a professional baseball player — all sports really, but baseball was really it for me — but my bone was twisted in my leg from birth...my foot was slightly rotated from my knee," Brian explained.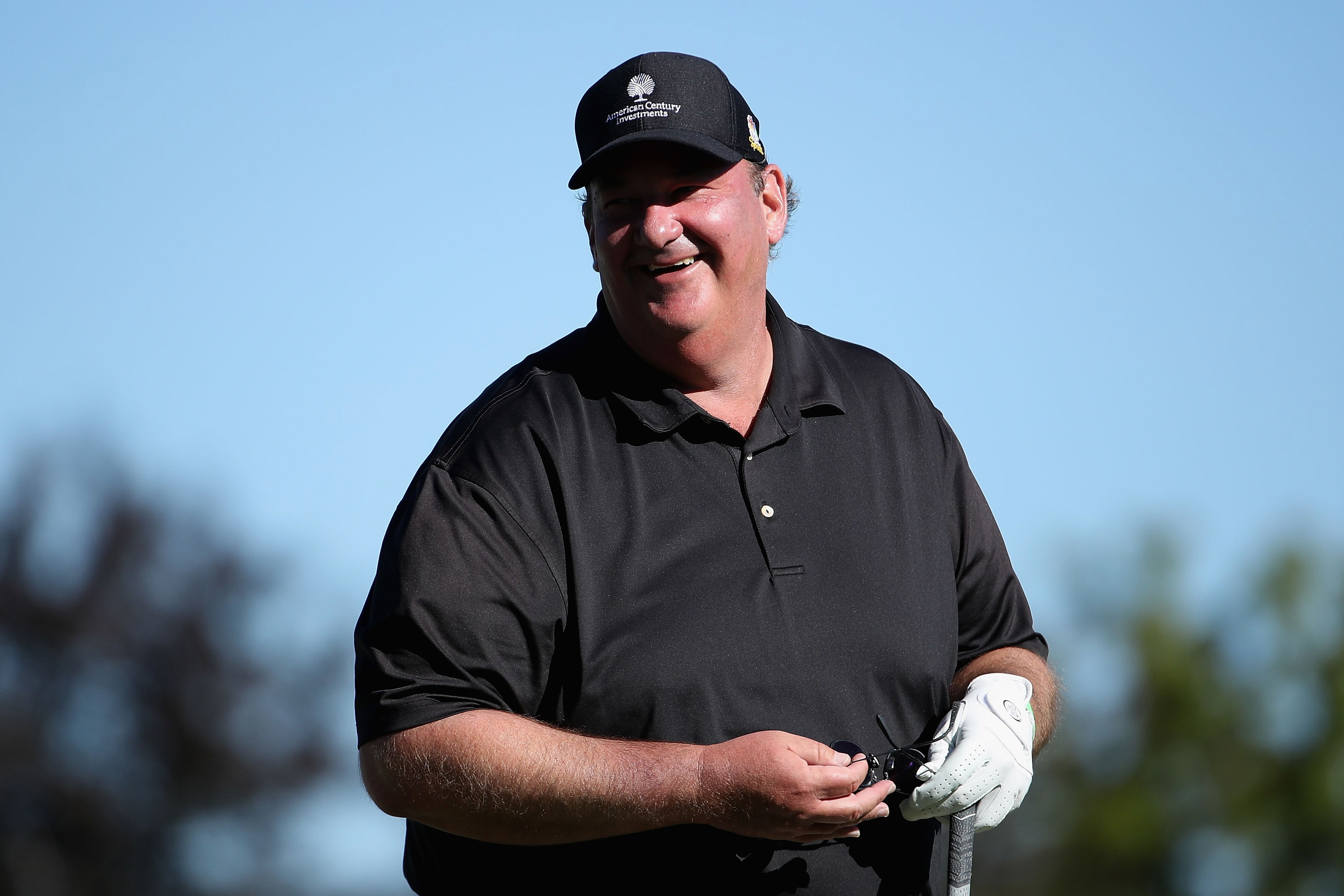 He continued, "It wasn't dramatic; it was something that I could have lived with, but if you want to be a professional baseball player, no, you need everything aligned and to be able to run fast."
As a teenager, Brian opted to get it fixed with surgery, but unfortunately "something went wrong" during the procedure.
"So they cut the cast off, and it had burned through my Achilles tendon at the back of my leg. So now an elective surgery to try to solve a situation created a situation where I had to learn to walk again. There was skin grafts...I was in a wheelchair; I had a walker," Brian revealed.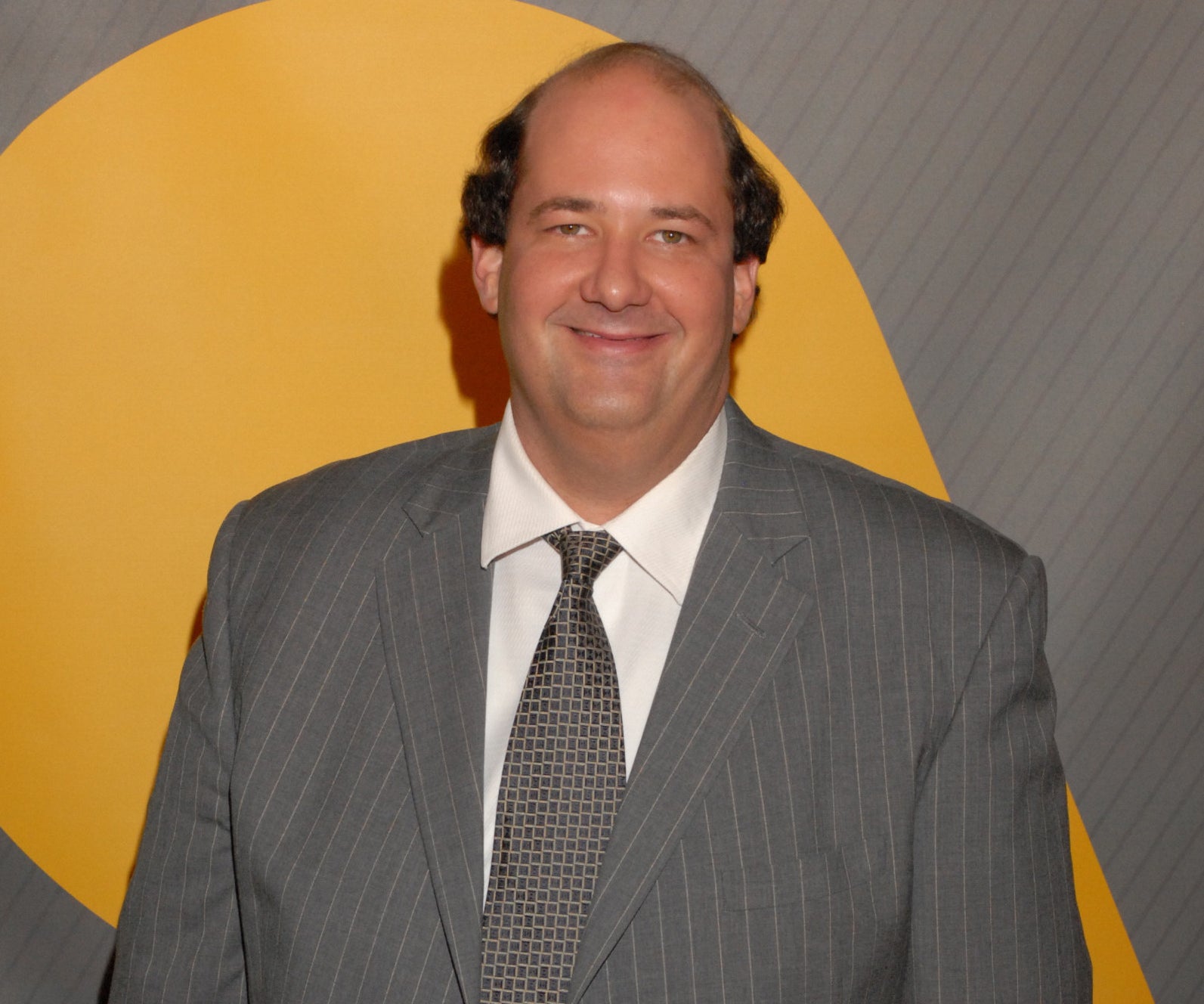 Brian, who had been an active kid, said he was "forced" to find something else to occupy his time and ended up disocvering his love for theater.
From there, Brian was eventually able to turn his new passion into a career when he landed his role on The Office!