The group — Lisa, Jennie, Jisoo, and Rosé — made the announcement via their label YG Entertainment, where they explained what they would like their army of Blinks to do moving forward.
"We would like to inform our grateful fans who always support Blackpink about fan support. Blackpink members have been struggling for a long time to tell you about the support and gifts that fans have prepared," the group said in a statement.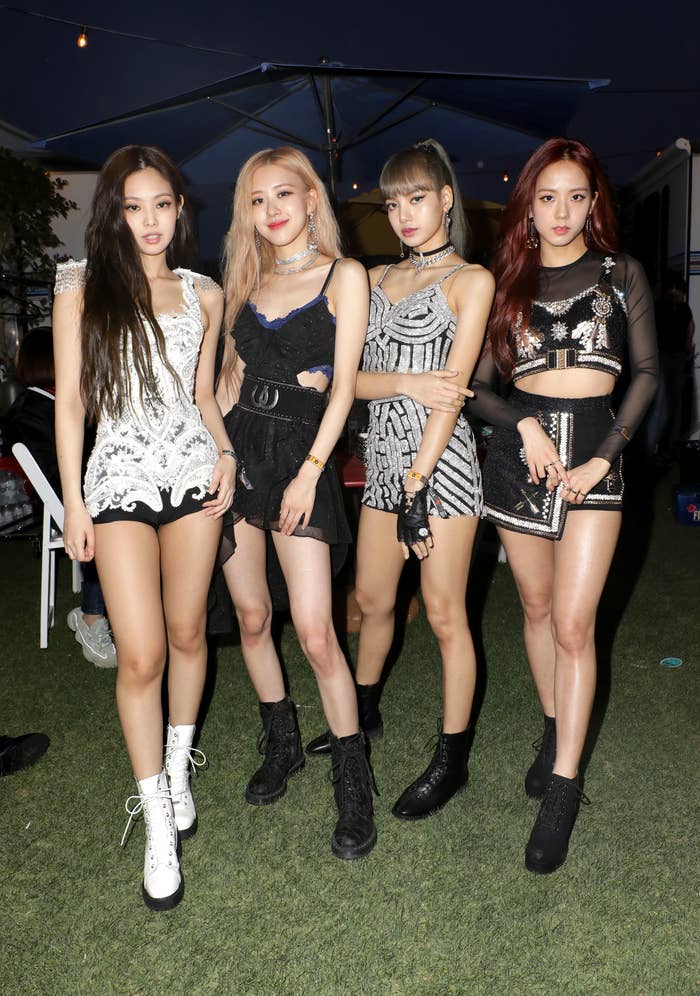 They continued, "For Blackpink's special days in the future, we would like to politely refuse the anniversaries (group debut anniversary, solo debut anniversary, birthday), broadcasts (music broadcasts, radio, entertainment), performances (snacks, donation wreaths), and postal gifts."
Instead of sending gifts like flowers, balloons, and books, the group would prefer that fans make a donation to those in need.
"We would appreciate it if you could indirectly deliver the gifts and support you are preparing to convey your heart to places in need or for good things (instead)," they added.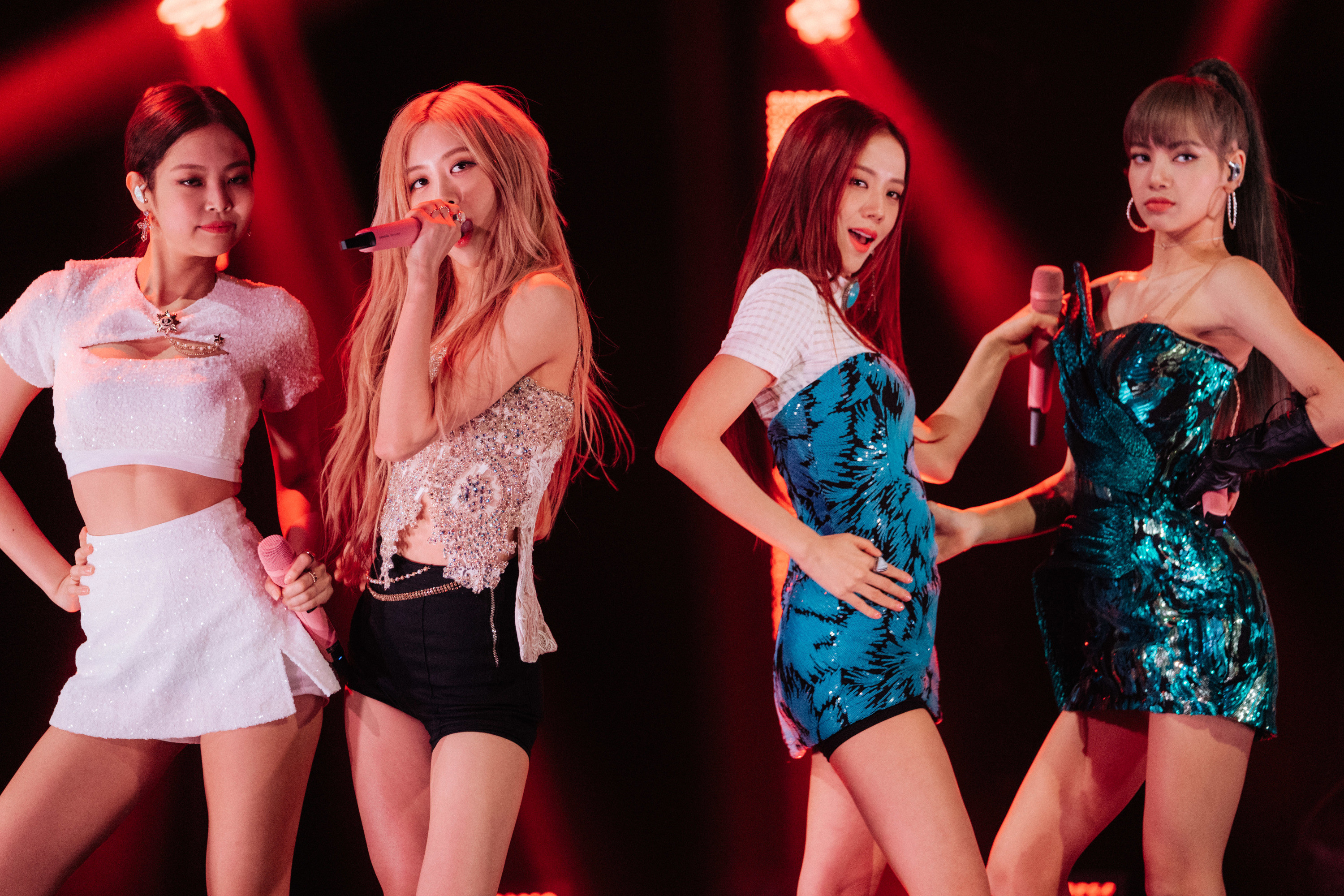 The group will continue to accept personal fan letters that are sent via post as long as they do not include any other goods.
Any other items that are sent or left at YG headquarters will be discarded, beginning this week.