14 Super Easy DIY Holiday Decor Ideas From TikTok
These decorations will bring the holiday spirit and won't break the bank.
Now that it's December, kick off the holiday season with these fun DIY projects that with fill your space with spirit!
Take a trip to the dollar store and grab a few simple items to make your own Christmas creations!
1.
This fun present arch is so unique and way easier than you'd expect: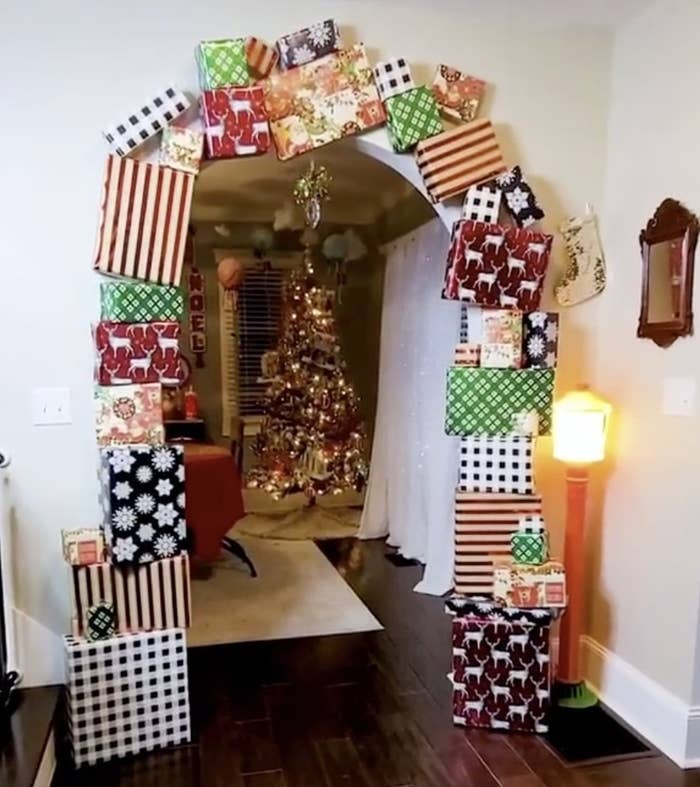 4.
This boho yarn tassel tree looks so chic in a frame and can even be customized: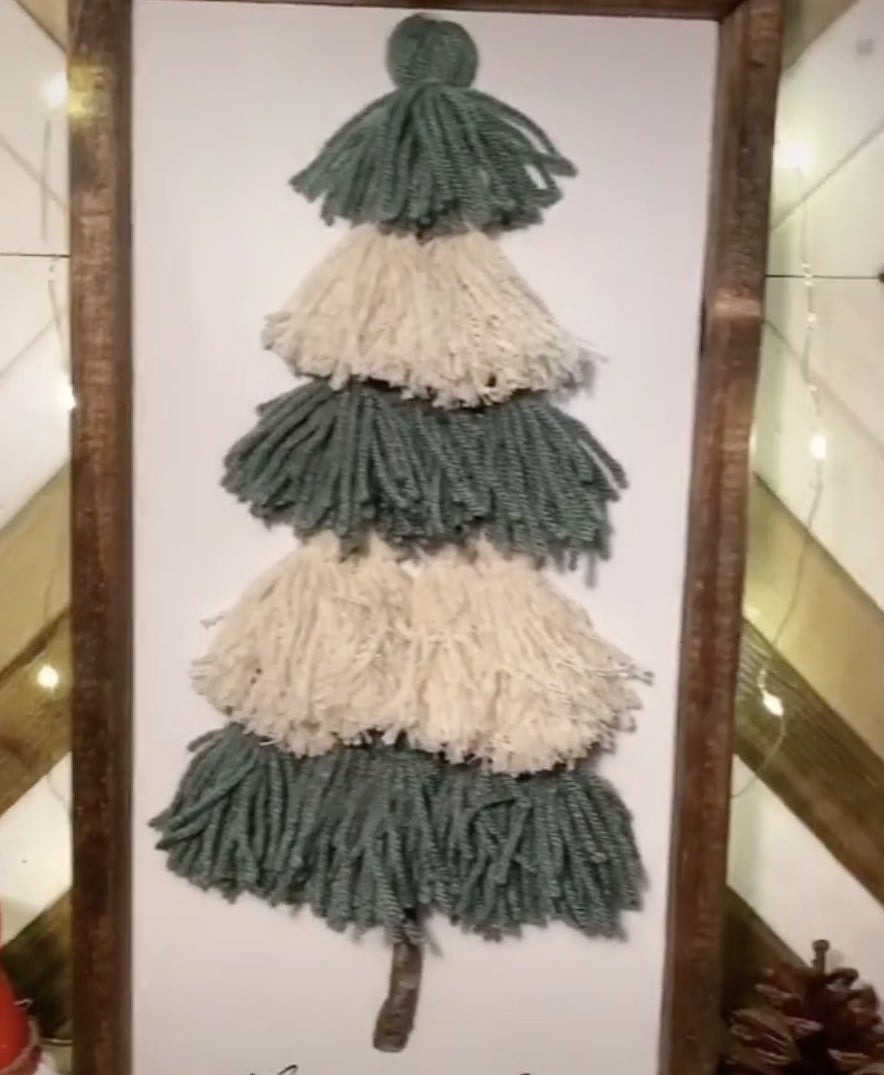 5.
Who knew you could make this outdoor decoration out of a pool noodle?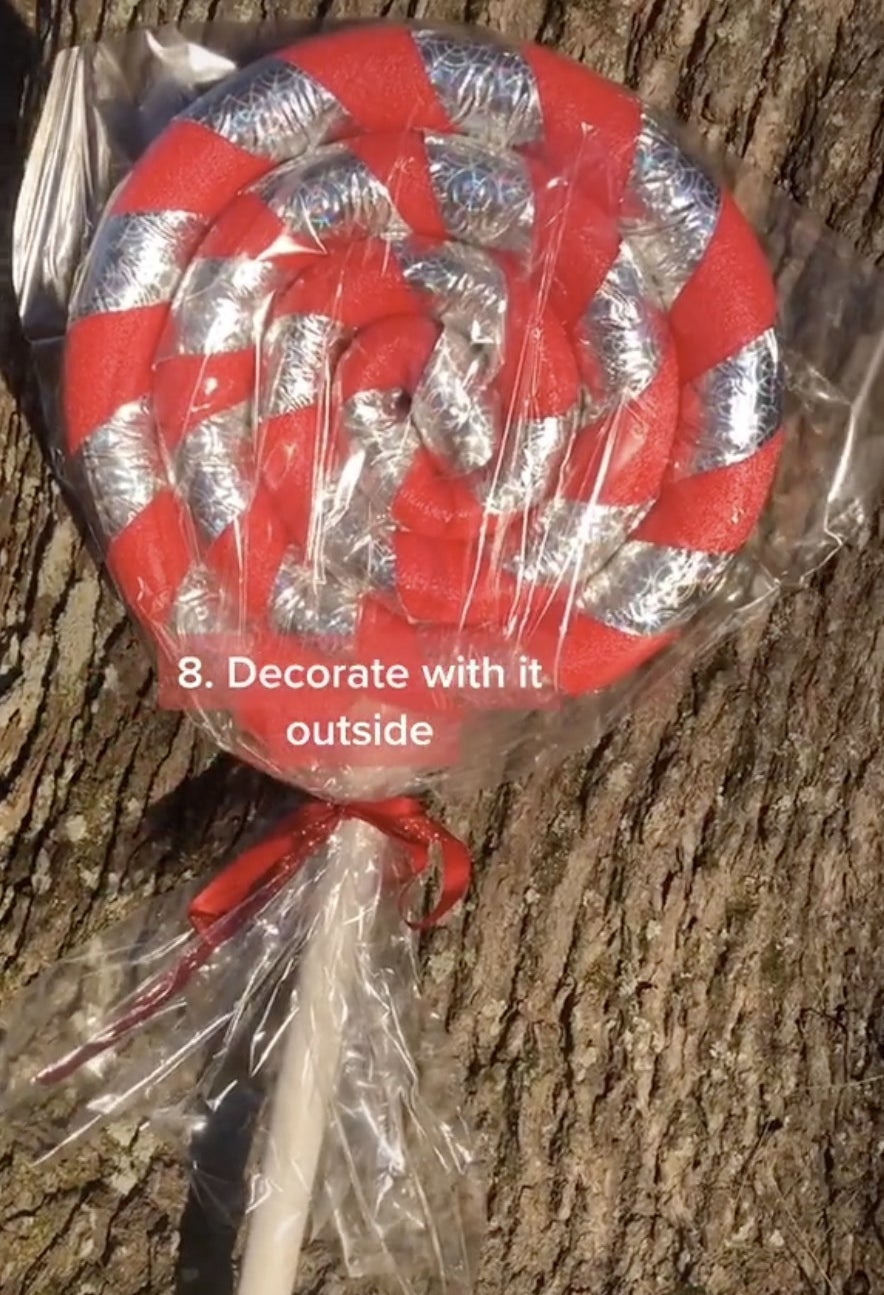 7.
These festive light balls look like disco balls, but are made from plastic cups: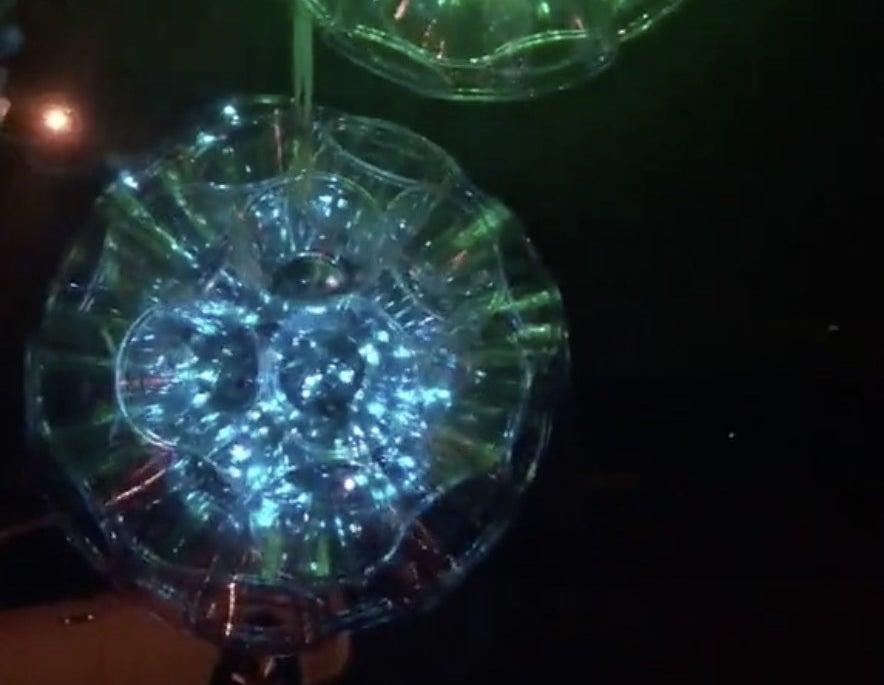 8.
This simple felt garland will add some holiday spirit to wherever you hang it: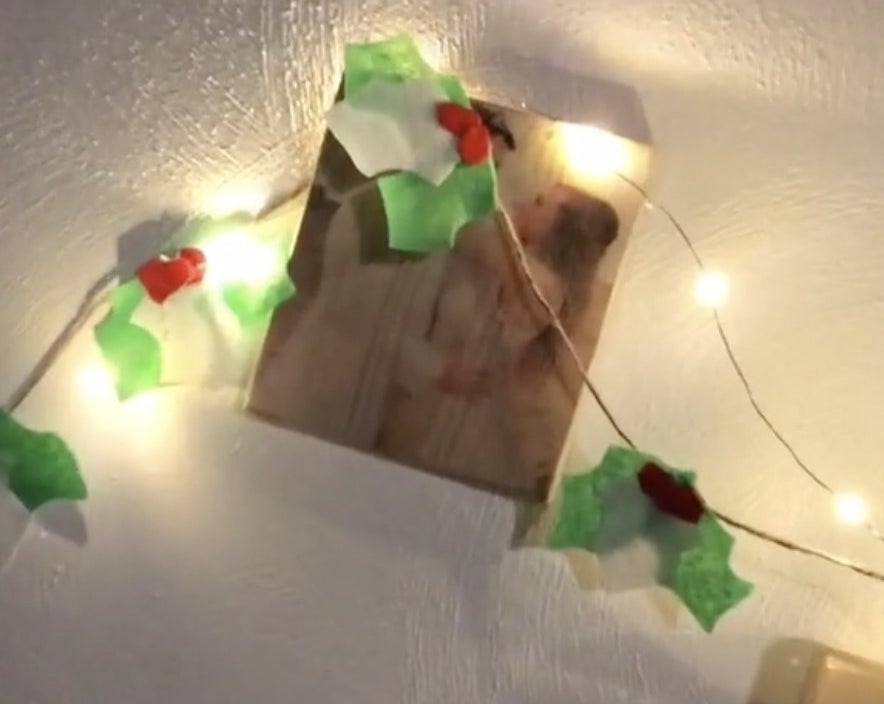 9.
If you're looking for ways to decorate in the kitchen, these hanging wreaths are a great idea: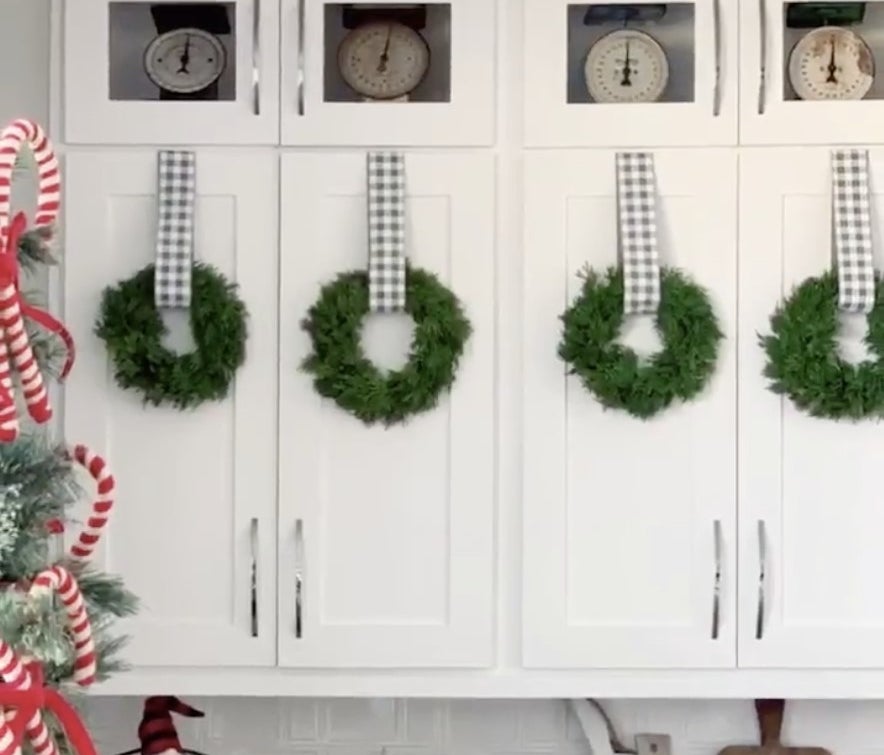 10.
These mini sled ornaments only require some popsicles and paint: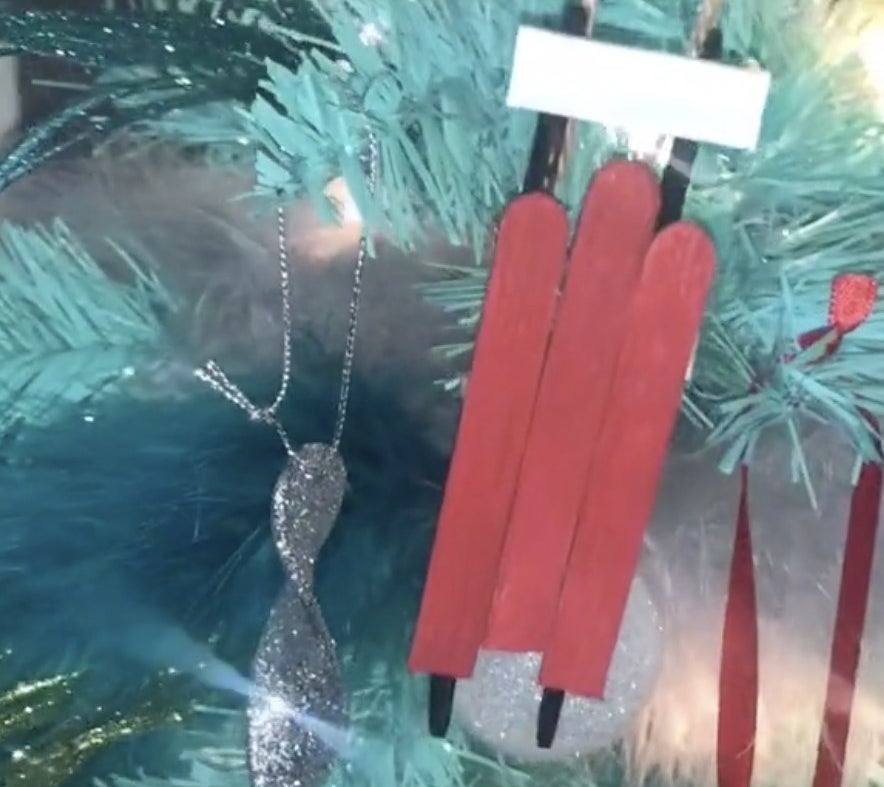 12.
The crafter behind these yarn trees was inspired by way more expensive decor he found in stores: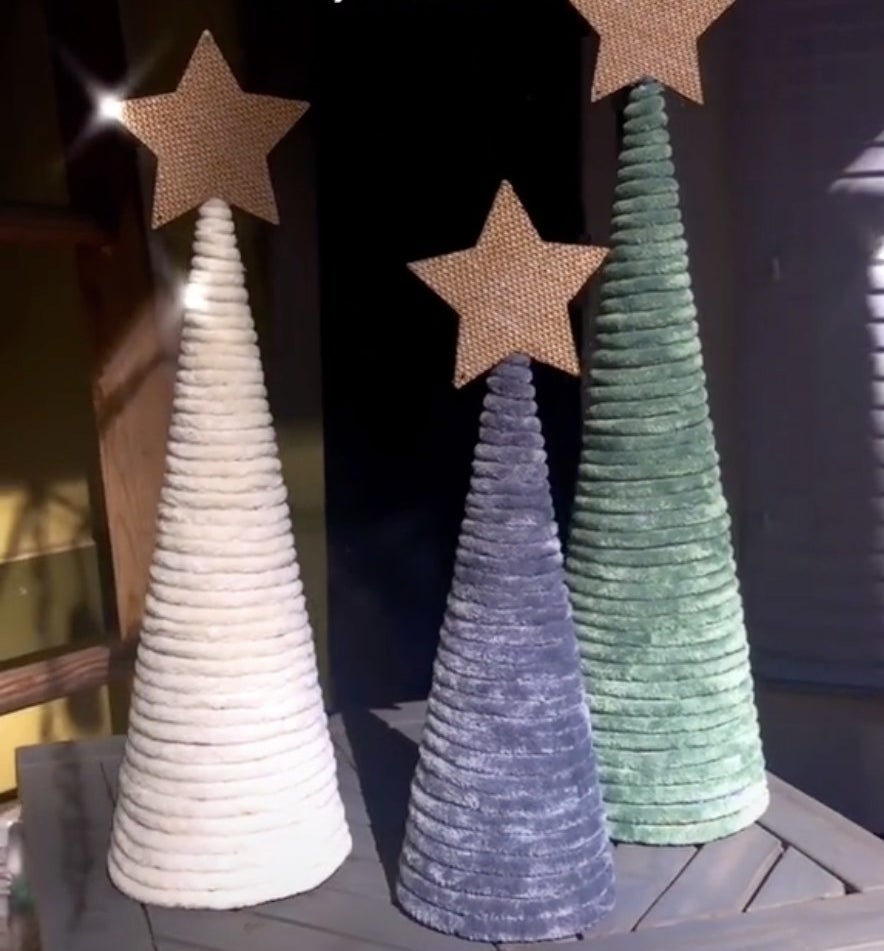 13.
This lighted garland is the perfect finishing touch to your holiday decor: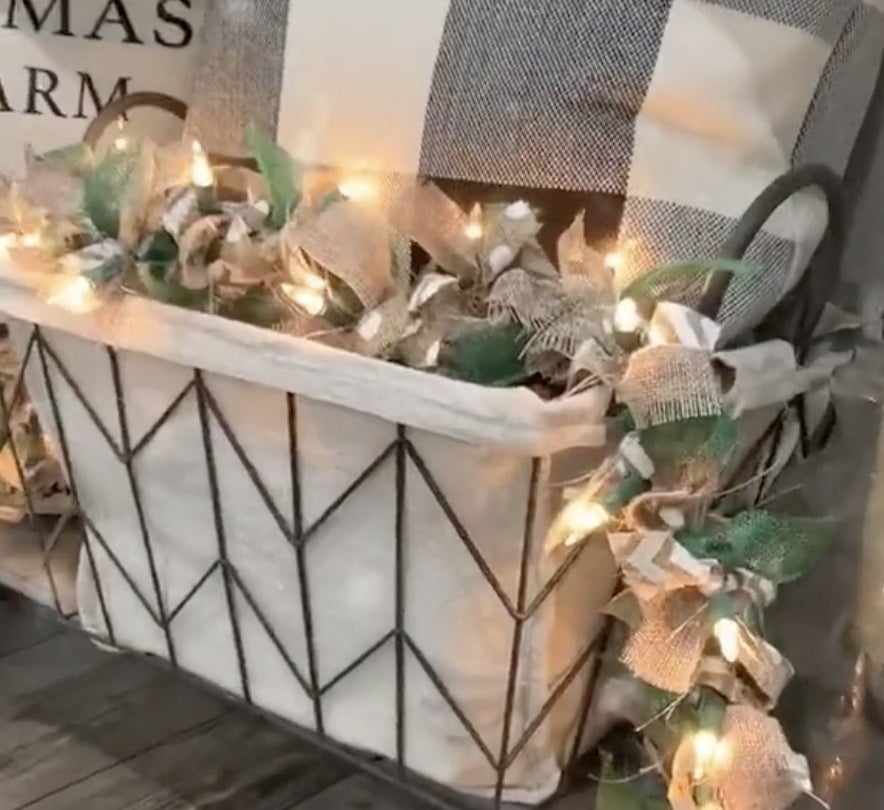 14.
And finally, give your basic acrylic ornaments a new twist: