In 2018, there was an interest in the actor launching a congressional campaign to represent Massachusetts' 7th Congressional District.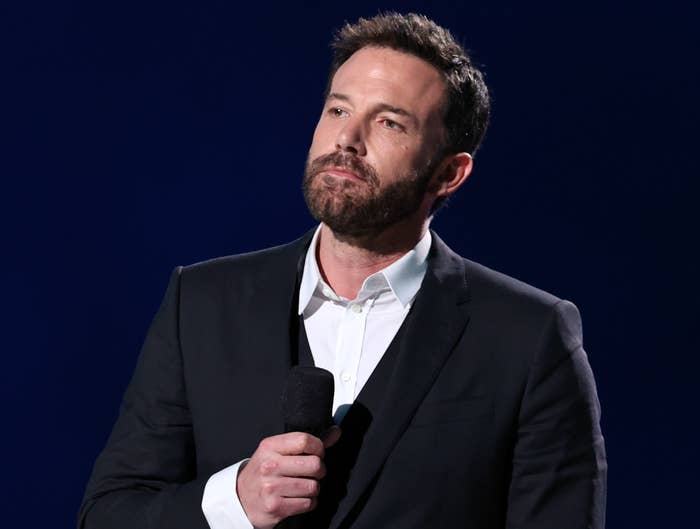 Looking back, Ben says that he's glad he didn't run — and is pretty certain current Rep. Ayanna Pressley would have totally beaten him.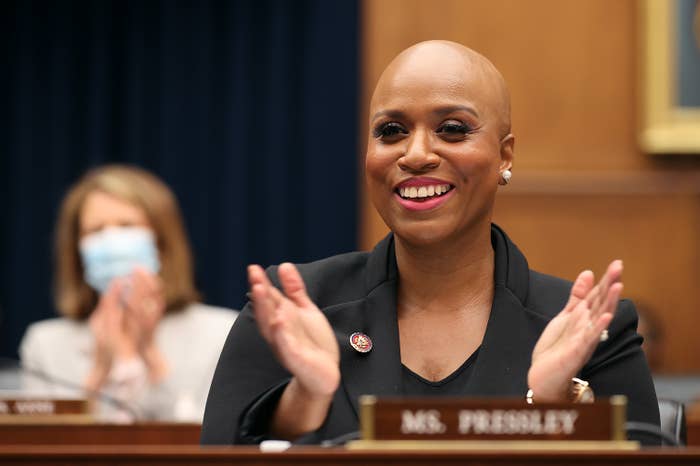 "People wanted me to run against [former Rep. Michael] Capuano in the, you know, the old Tip O'Neill district," Ben told the Boston Globe.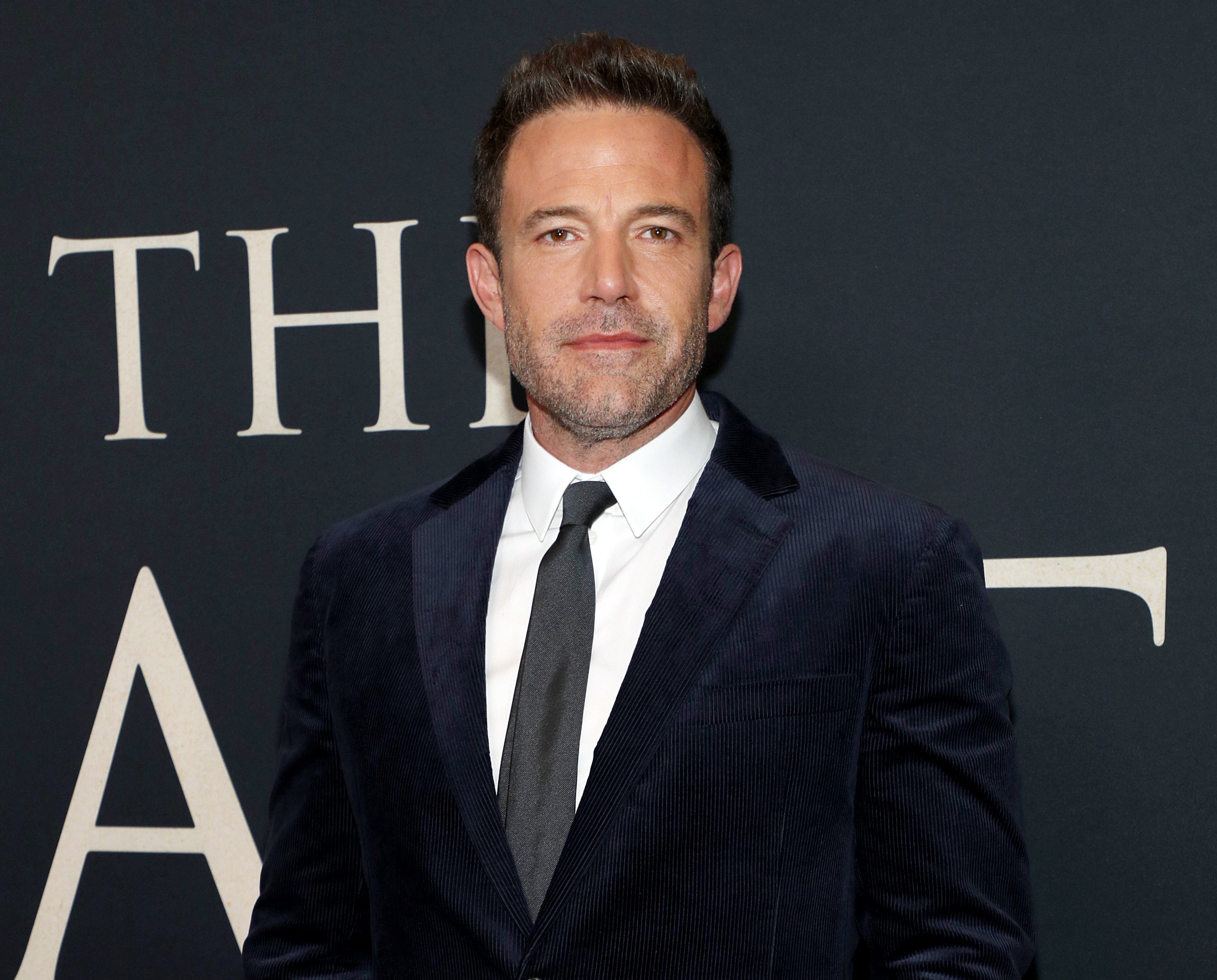 He continued, "[Rep. Pressley] probably would have beat my [expletive], so I'm glad I didn't run. Even though she's from Ohio, I have a feeling she would have cleaned my clock."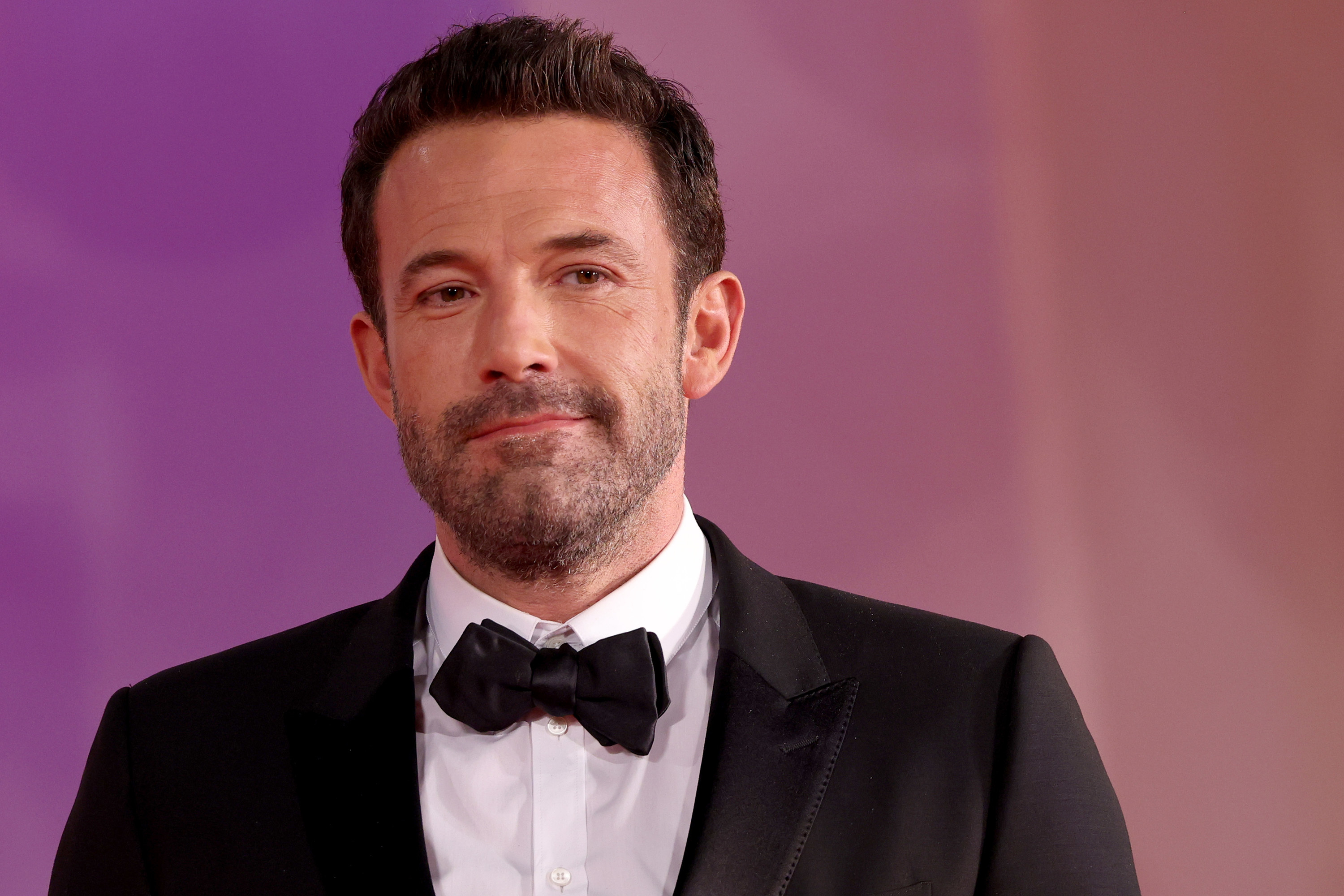 Ben noted that his decision not to run stemmed from his experience campaigning for John Kerry in 2004, when he learned more about the life of a congressperson.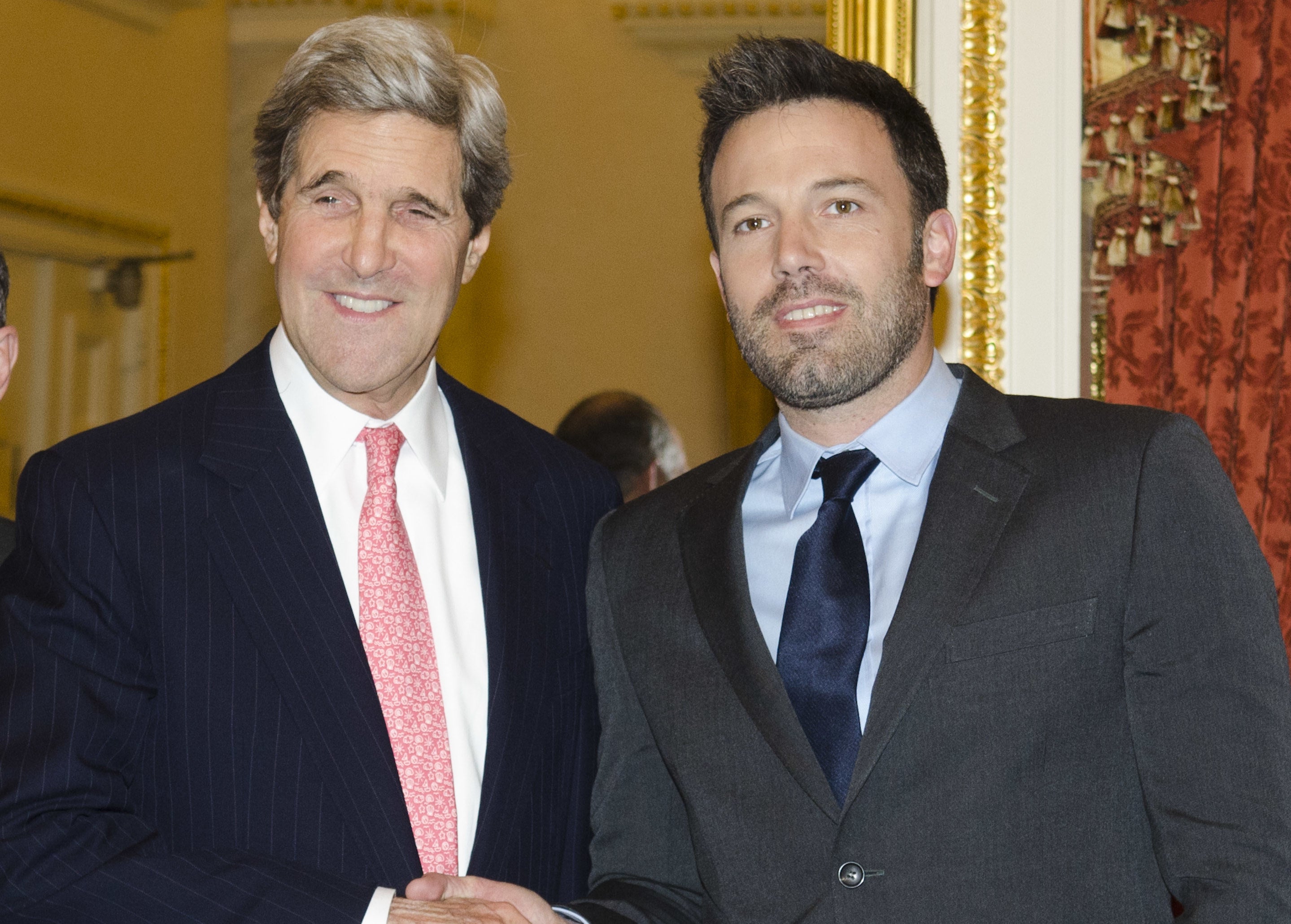 "I did a lot of campaigning for John Kerry, because I liked him; the Democratic National Convention was in Boston; I felt strongly about gay marriage; and I felt George Bush and the war in Iraq was wrong," Ben explained.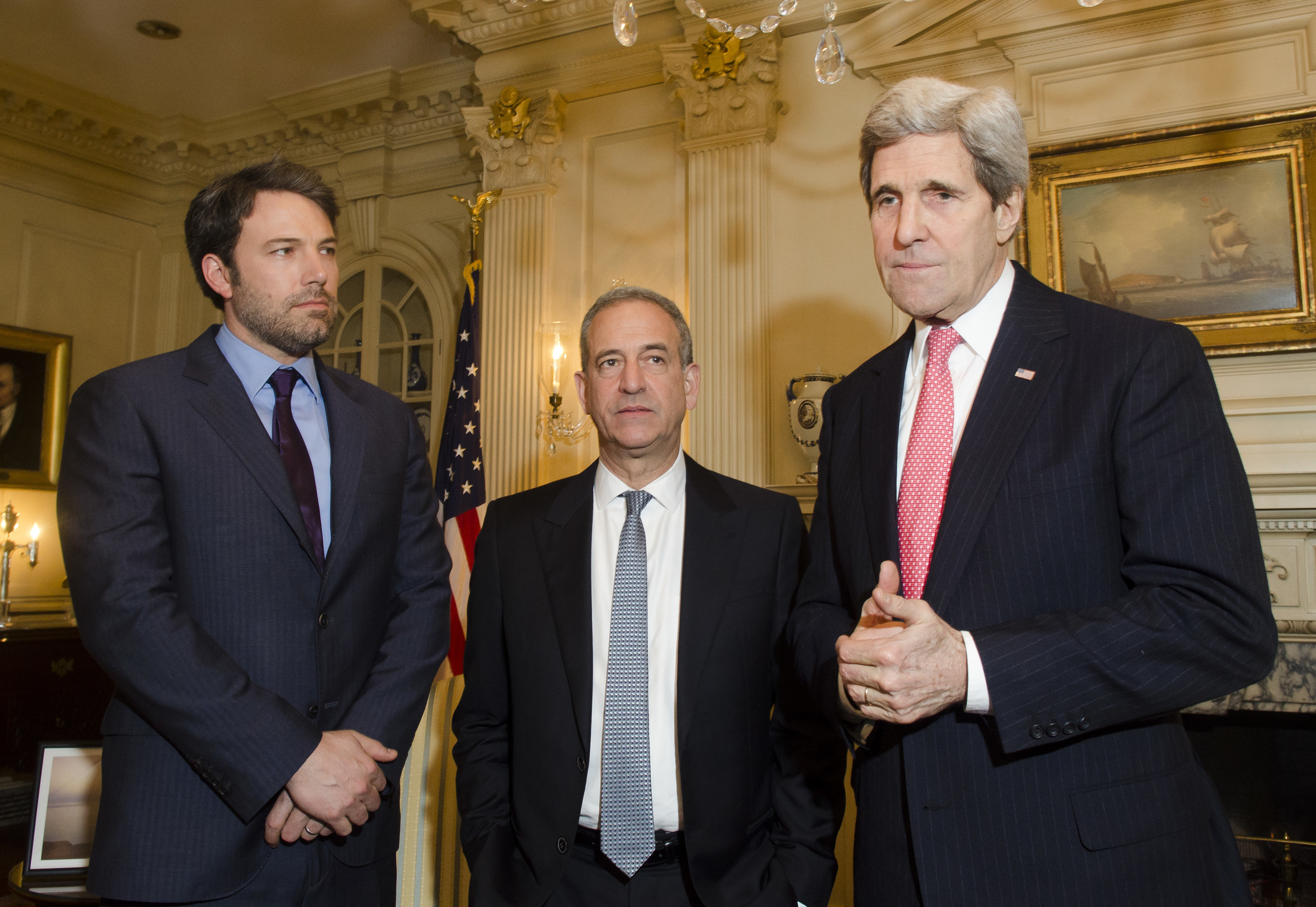 He added, "But I didn't want to run for Congress. I looked at the life of people in Congress and it was a constant process of glad-handing, begging for money and being beholden to people. It's so depressing. I thought it was miserable and corrupt and ugly."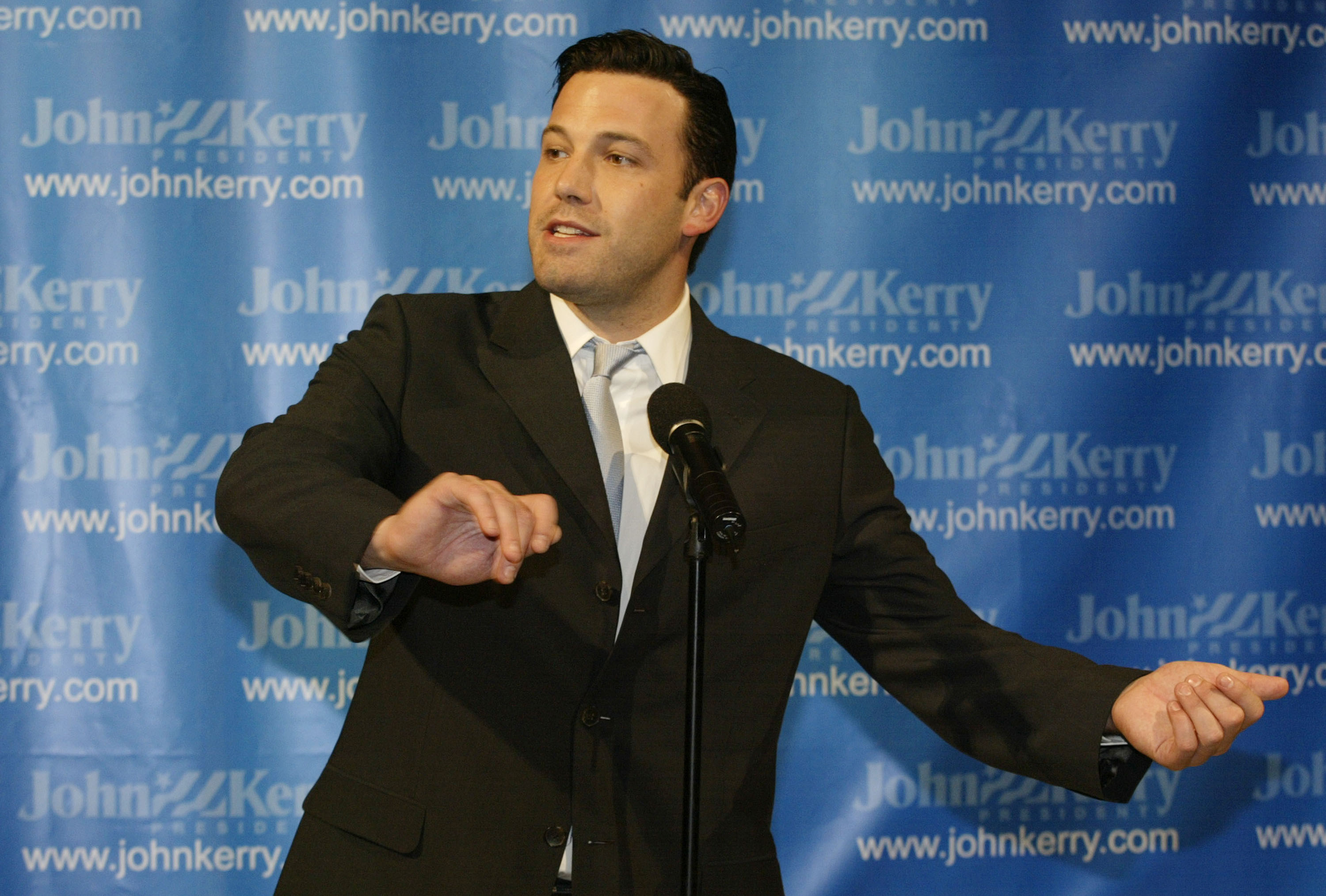 Instead, Ben chose to start the Eastern Congo Initiative, an advocacy and grant-making nonprofit dedicated to creating a successful society in eastern Congo.
"We've given away $20 million to Congolese community-based organizations in one of the poorest places in the world and I've been there 15 times. That's what I do," Ben concluded.