Bella Hadid Wants To Thank The Photographer Who Helped Her When She Fell Off A Runway And It's So Wholesome
"Can someone find me this man?"
Bella Hadid usually makes walking the runway look like NBD, but everyone (even supermodels) has an off day every once in a while.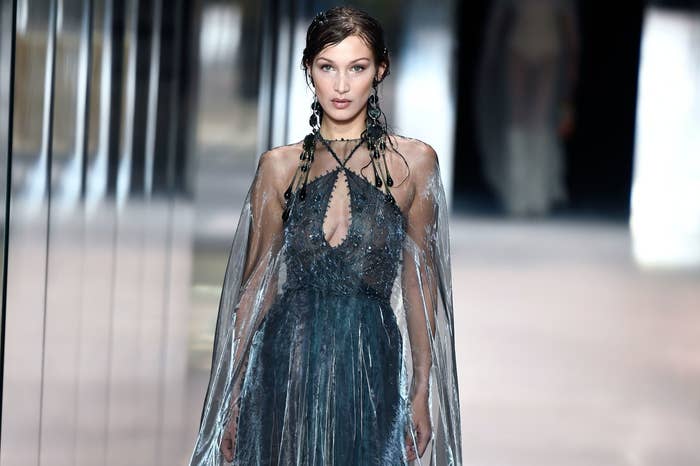 That's exactly what happened to Bella when she had a minor mishap on the runway during New York Fashion Week back in 2016.
Things started off on a high note as she strutted her stuff during the Michael Kors show, wearing an embellished knee-length dress and some major platform heels.
But everything took a turn when Bella took a tumble down to the concrete runway, right in front of a group of photographers.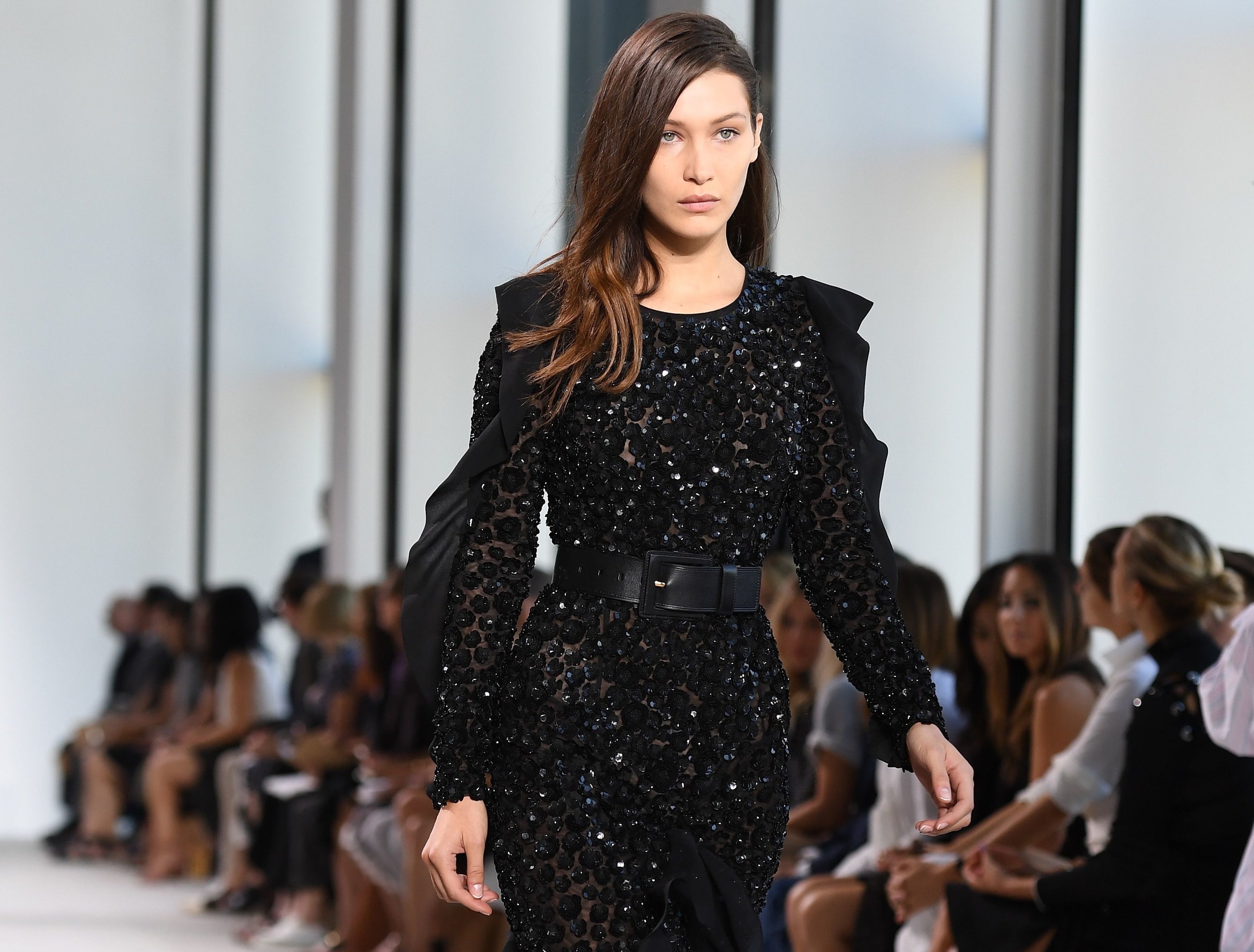 Thankfully, Bella wasn't hurt and was able to get back up and finish the show — and can even look back on it and laugh.
And now, over four years later, Bella wants to thank the photographer who reached out a hand to help her after the fall...and happened to be the only one to do so.
"Can someone find me this man. God bless his soul, I want to thank him personally for being the only one to offer a hand in a time of need," Bella wrote on her Instagram story, adding a crown to the man's head.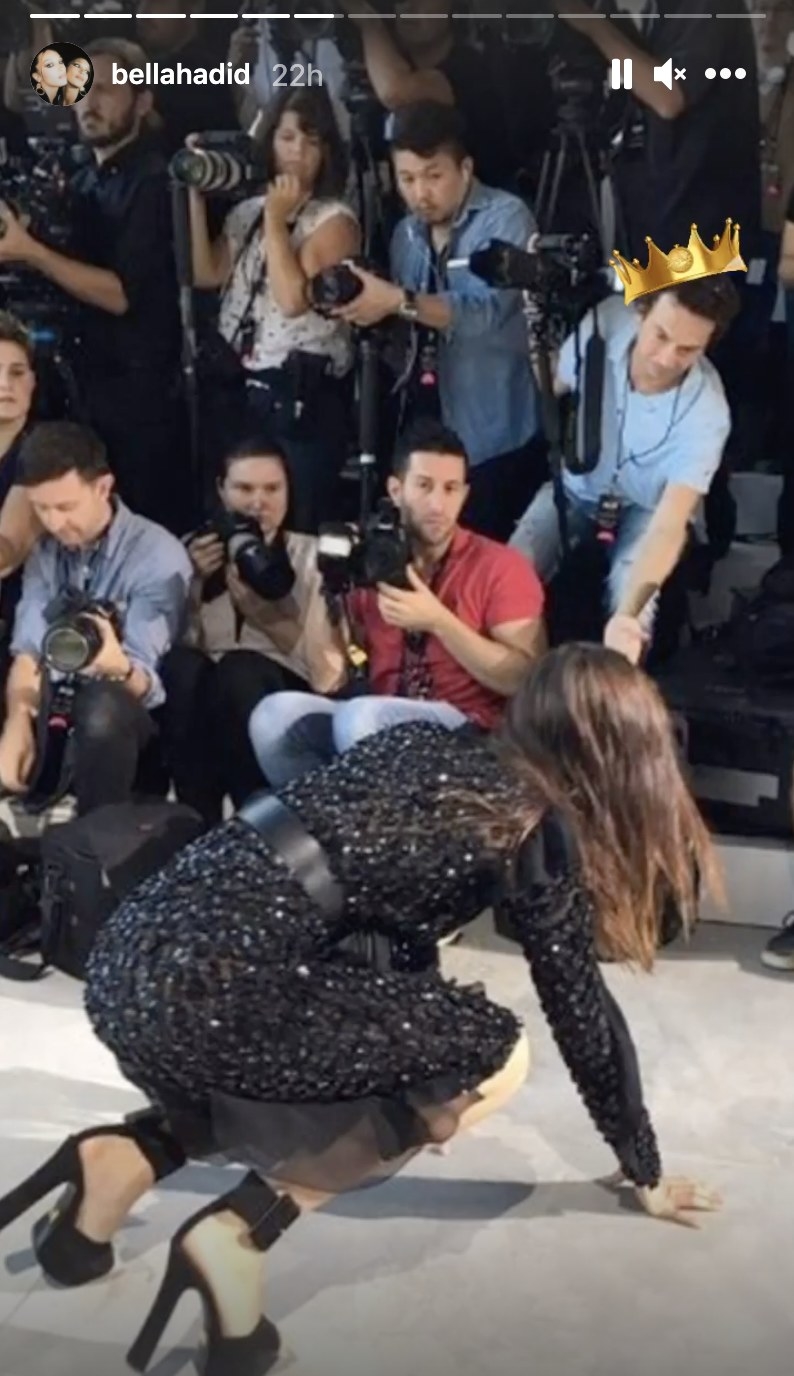 While the identity of the mystery photographer is still unknown, one thing's for sure: Small acts of kindness leave a big impression. And Bella Hadid may try to hit you up to thank you many years later.
And if you have any information about the identity of this man, please contact @bellahadid.