Ari Lennox Tweeted That She Was Arrested In An Amsterdam Airport Just Hours After Arriving
"I just want to go home. I'll never leave my house again."
Ari Lennox found herself in handcuffs just hours after arriving in Amsterdam this week.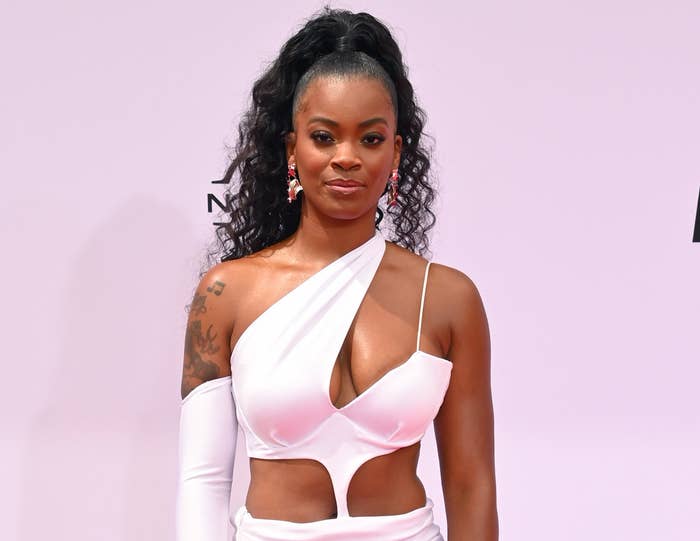 Early on Monday, the "Shea Butter Baby" singer shared on Twitter that she had arrived in the city — but just about an hour later, things started to go awry.
"Fuck Amsterdam security. They hate black people," Ari tweeted to fans.
A few minutes later, she posted another series of tweets, writing, "I just want to go home. I'll never leave my house again. Wow. They're arresting me."
She quickly followed up with the reasoning behind her arrest, writing that she was being detained for "reacting to a woman racially profiling me."
Meanwhile, Dutch military police, who are responsible for security at Schiphol airport, claim that Ari was taken into custody for being drunk in public and aggressive toward an airline official.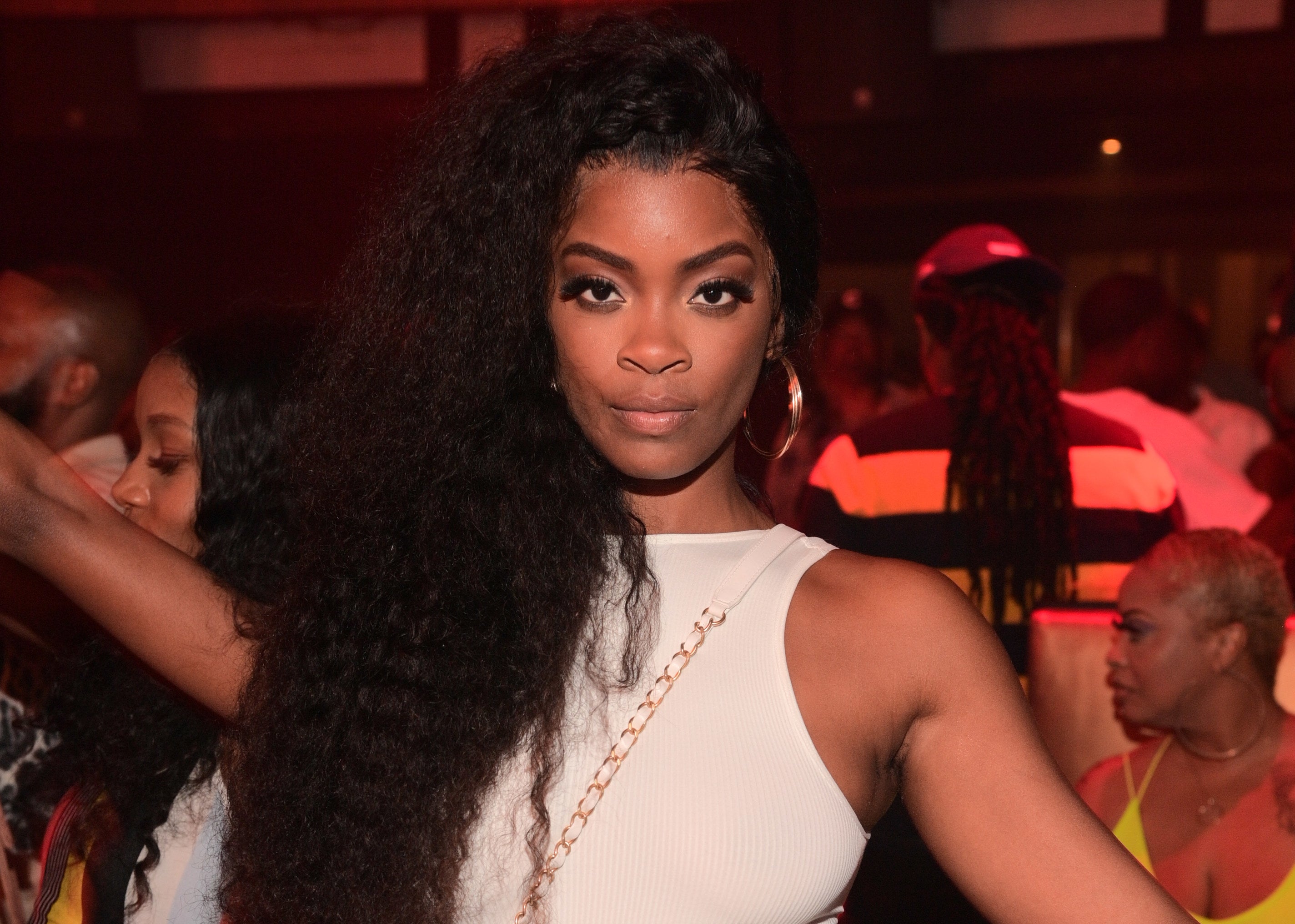 "Our unit found a woman full of emotions that wouldn't calm down. That's why she had to be taken into custody," a spokesman told Reuters.
CBS News added that the outlet was told Ari was being questioned by investigators over possible threats made to the staff member and a security officer.
It's unclear how long Ari will remain in custody, but police say they will speak to the public prosecutor's office regarding possible next steps.