Anya Taylor-Joy Finally Explained Why She Was Jell-O Wrestling In A Tigger Onesie
"Out of the couture gown and into the Tigger onesie!"
Anya Taylor-Joy had a perfectly good explanation for that photo of her Jell-O wrestling in a Tigger costume!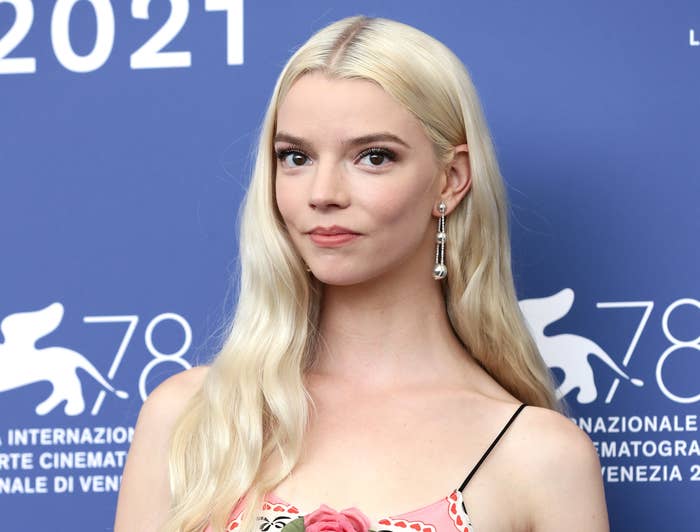 Earlier this month, the actor was joined by Cara Delevingne as they shared a hilarious snap posing inside of an inflatable kiddy pool filled with Jell-O.
It turns out that every time Anya does something scary, she likes to reward herself by doing something really funny.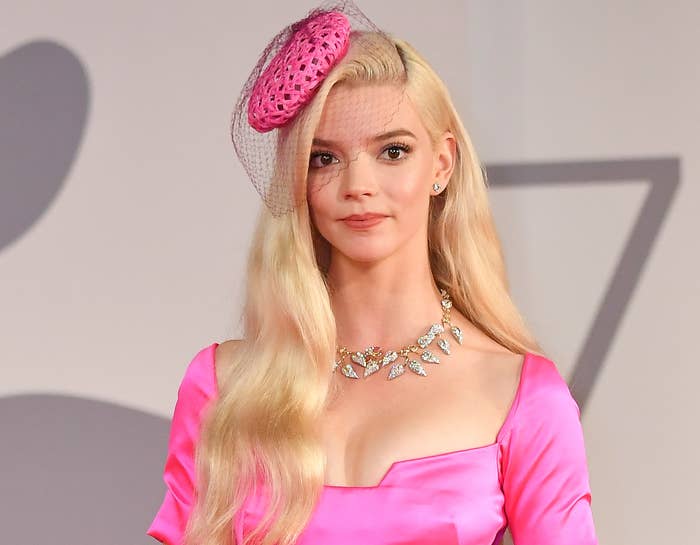 This time, she was goofing off after the Emmy Awards, because she says they were a little bit of a frightening experience for her.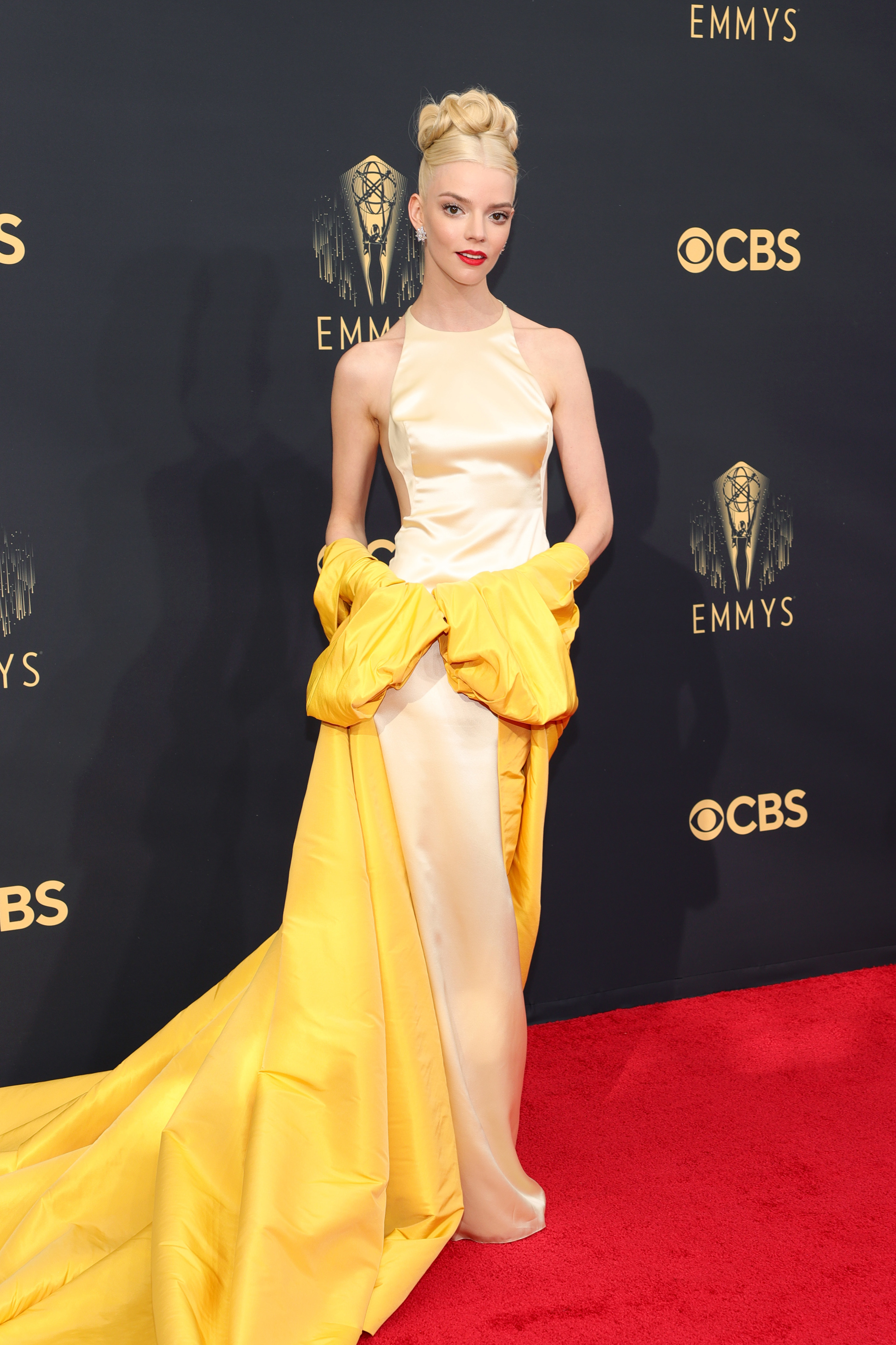 "Award shows are frightening. They're really wonderful, but they're not what I do everyday, so I've made a rule that whenever I do something that's scary, I get to do something ridiculous that I've always wanted to do," Anya explained on The Ellen Show.
She continued, "So out of the couture gown and into the Tigger onesie is the rule of thumb now!"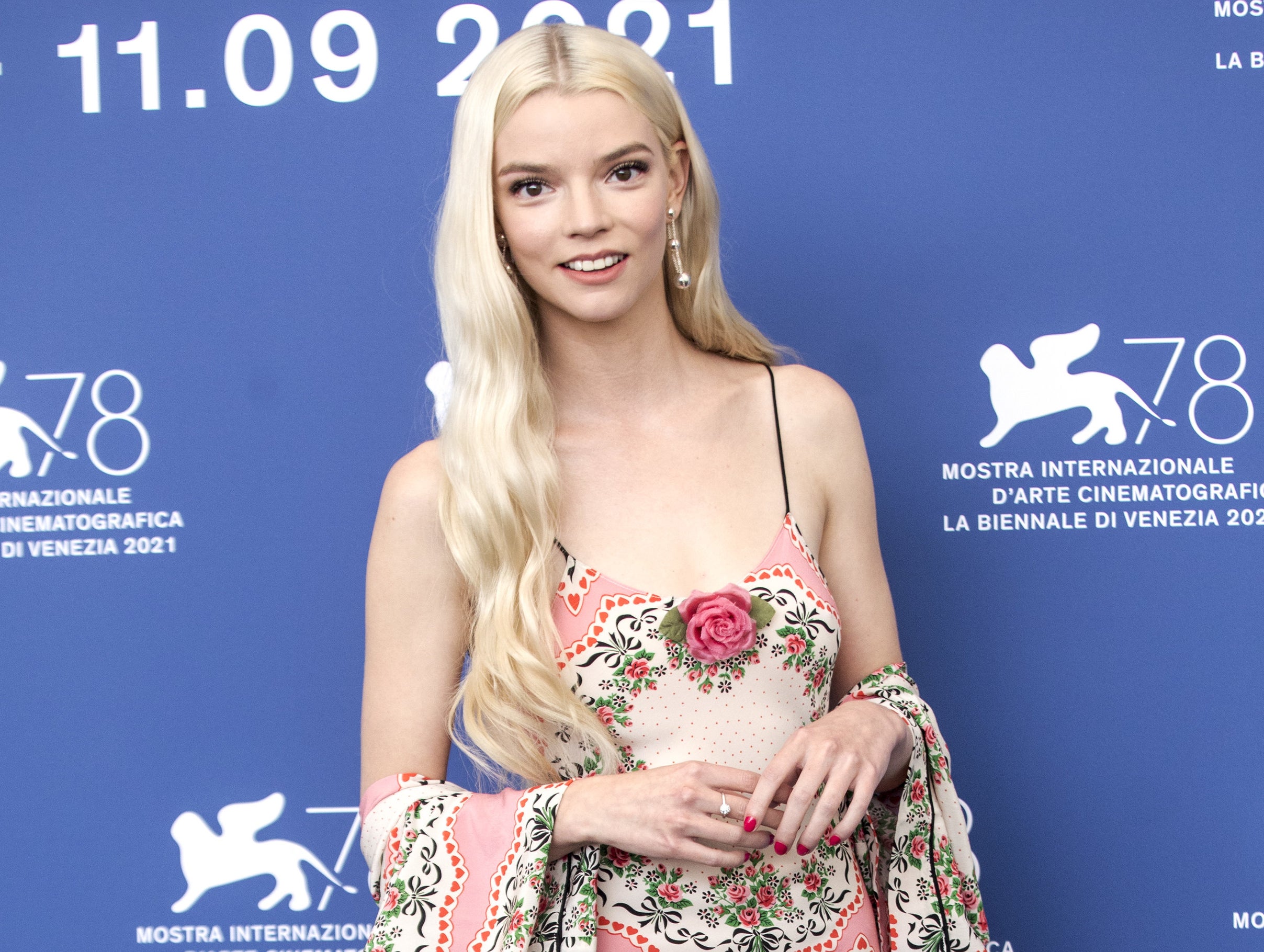 Anya added that the experience wasn't quite what she expected and the Jell-O was a lot harder than she thought — but it made for some great exercise!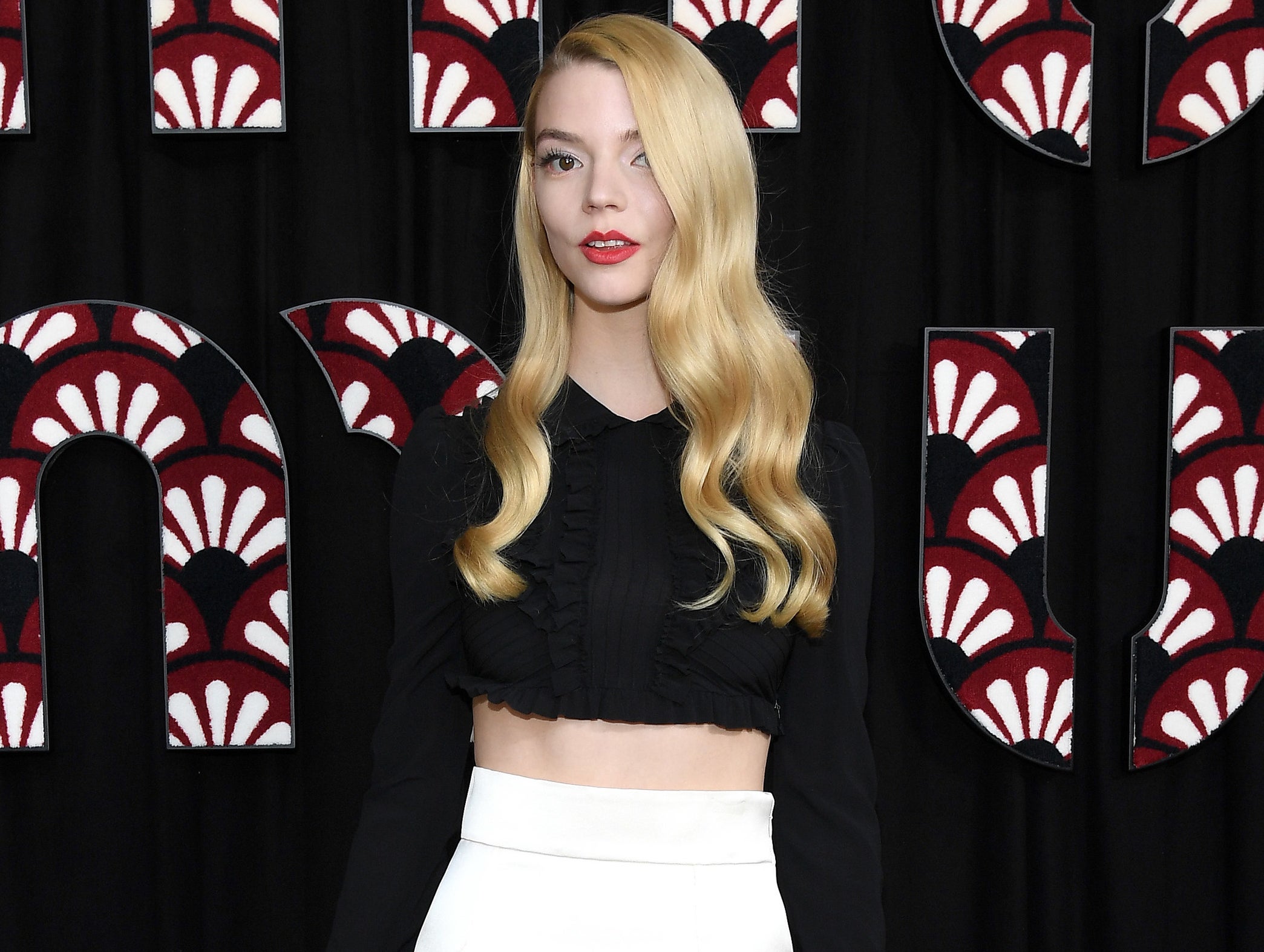 Next on her list of things to accomplish? Riding a mechanical bull!