The Dr. Death actor just announced that she's officially engaged to her boyfriend, Trevor Paul.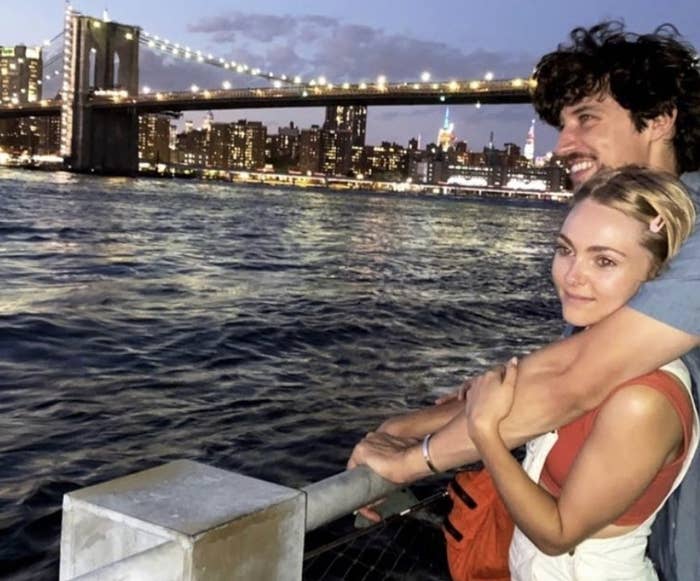 "I want to be with you everywhere! 🎶 And now I get to 💗 We got engaged!!! YAHHHHOOOOOOO!" AnnaSophia wrote on her Instagram, along with a sweet selfie.
She continued, "He's my best friend, the greatest man I know, & a real bad b*tch 🎶 , I feel pure joy beginning the rest of our lives together!"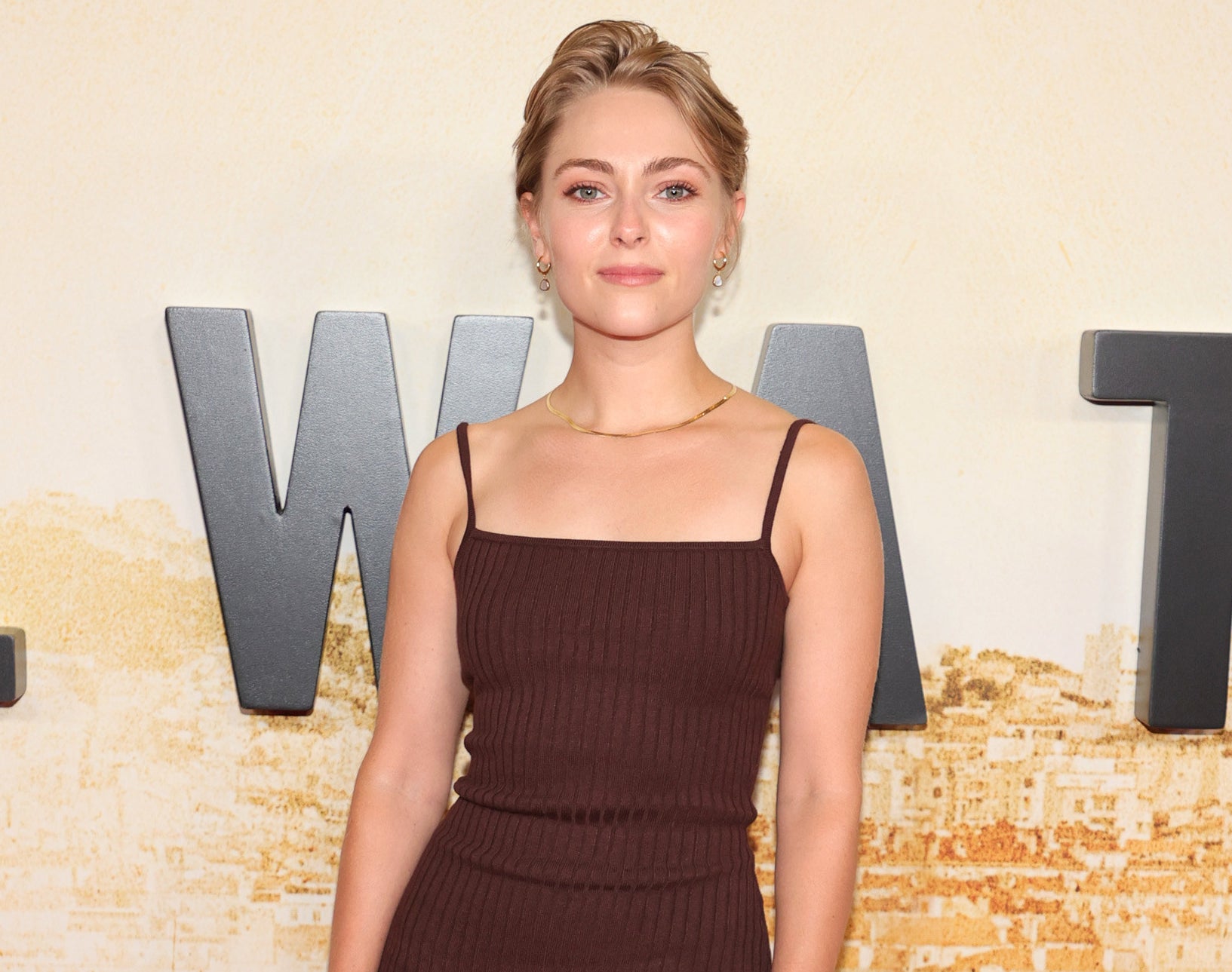 While not much is known about the private couple's relationship, they reportedly began appearing on social media together in 2019.
AnnaSophia has previously spoken out about keeping her dating life on the DL, explaining that she prefers to date outside of the Hollywood scene.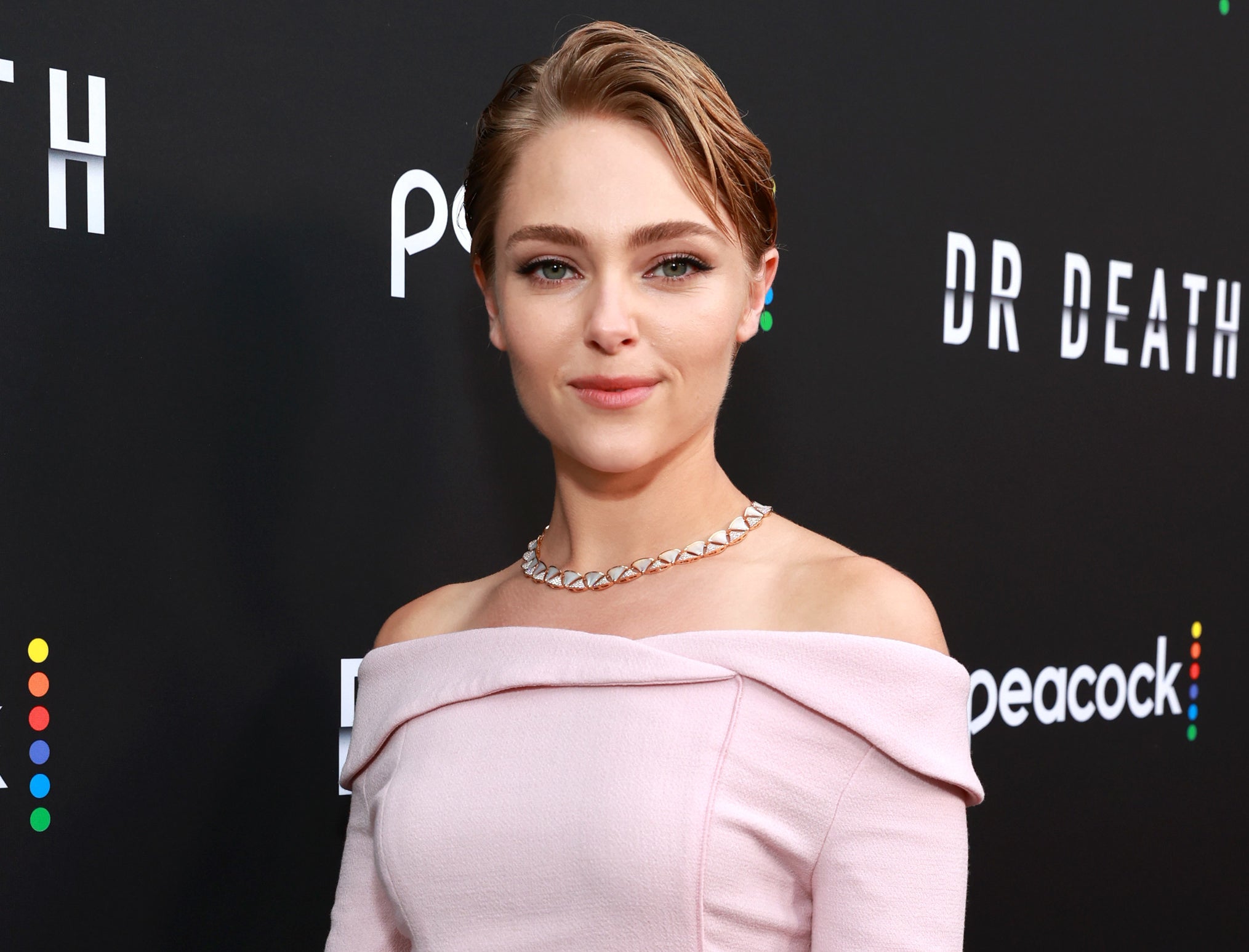 "Sure, I have a lot of friends in Hollywood, and they are great, but it's not for me right now. My life is really low-key," she told the New York Post.
Congrats to AnnaSophia and Trevor!