The actress, who is bisexual, has been married to her husband and former True Blood costar, Stephen Moyer, since 2010.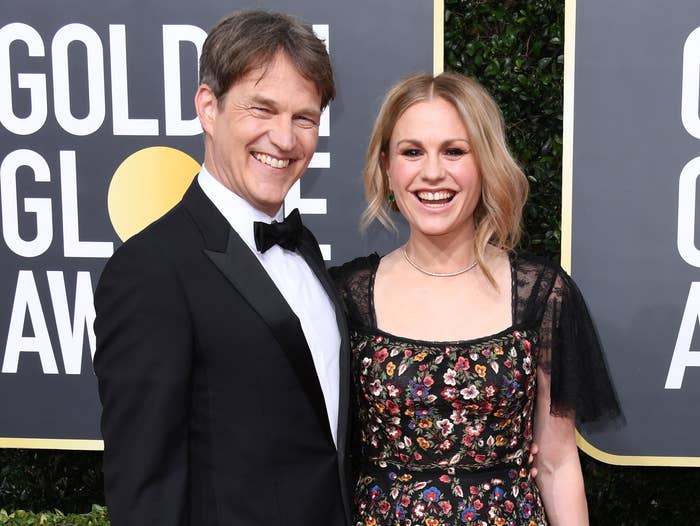 Before the kickoff of LGBTQIA+ Pride Month in June, Anna let her followers know that bigotry wouldn't be tolerated on her Instagram.
But that didn't stop some users from leaving messages that critiqued Anna's sexuality and her marriage.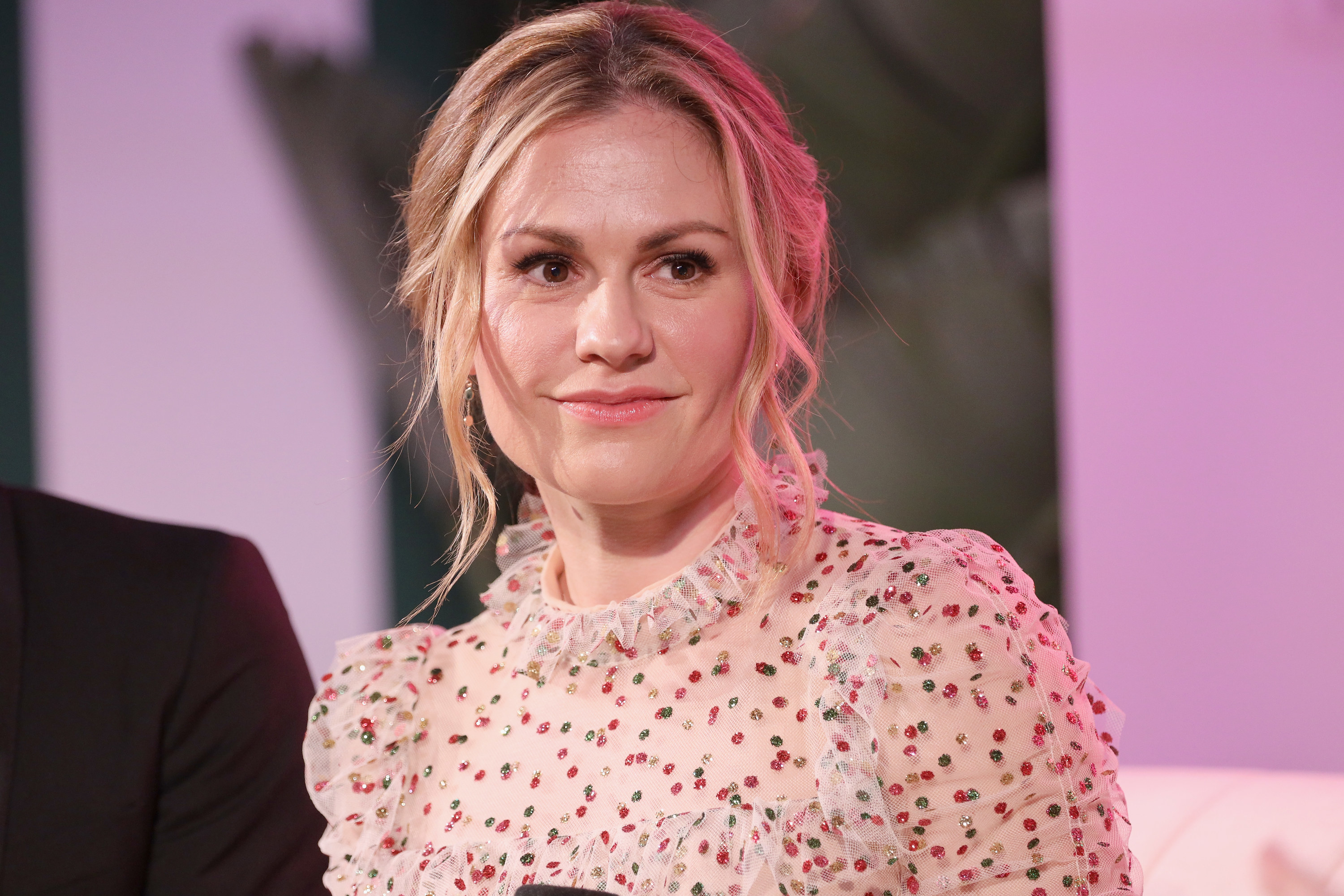 In a comment that Anna shared to her Instagram story, one user wrote that they were "tired of seeing 'bi' celebrities constantly advocate for it only to end up conventionally married to men with multiple children, living out the so-called white-picket-fence life."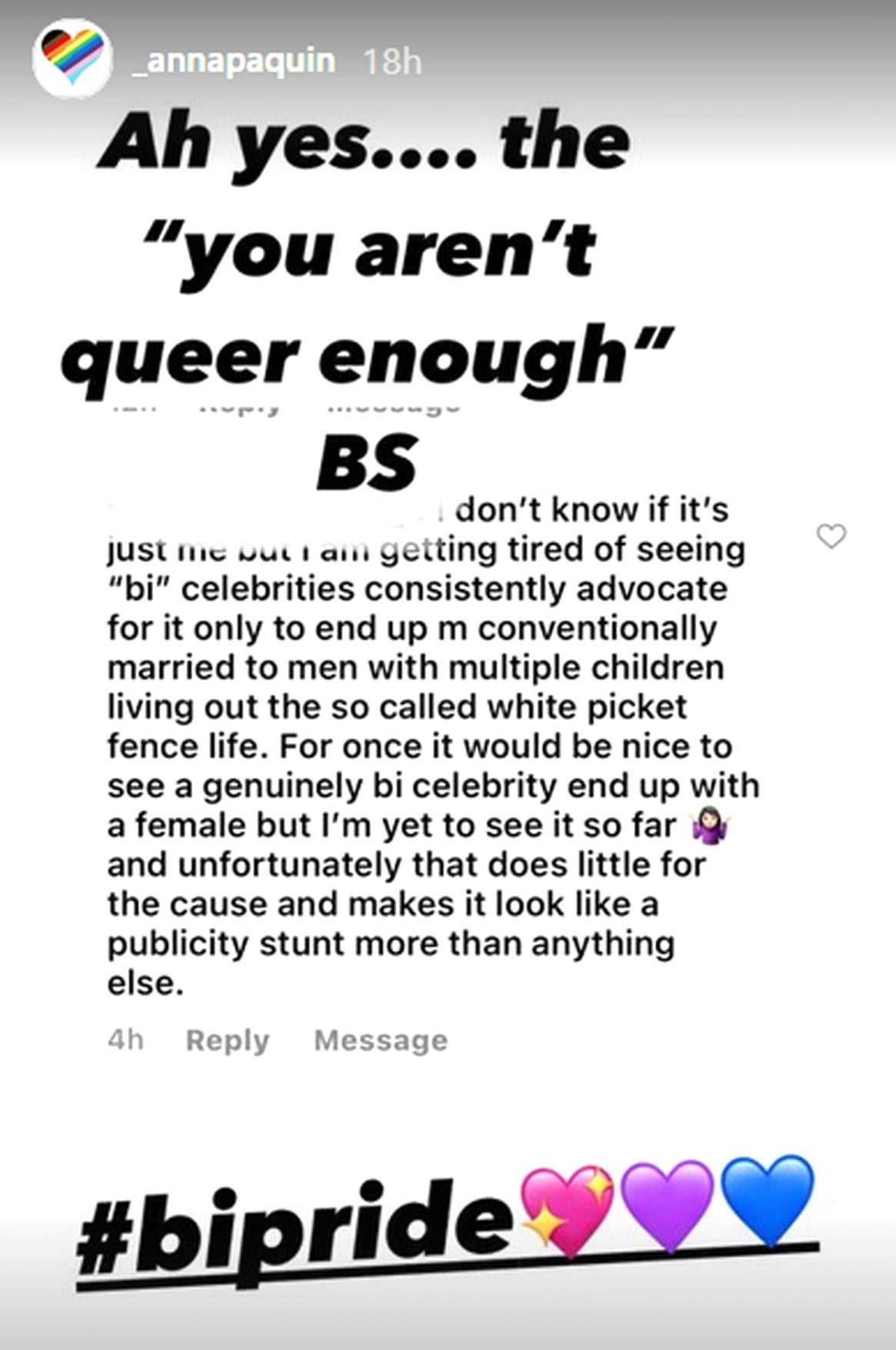 Anna shut down the critic, writing, "Ah yes...the 'you aren't queer enough' BS."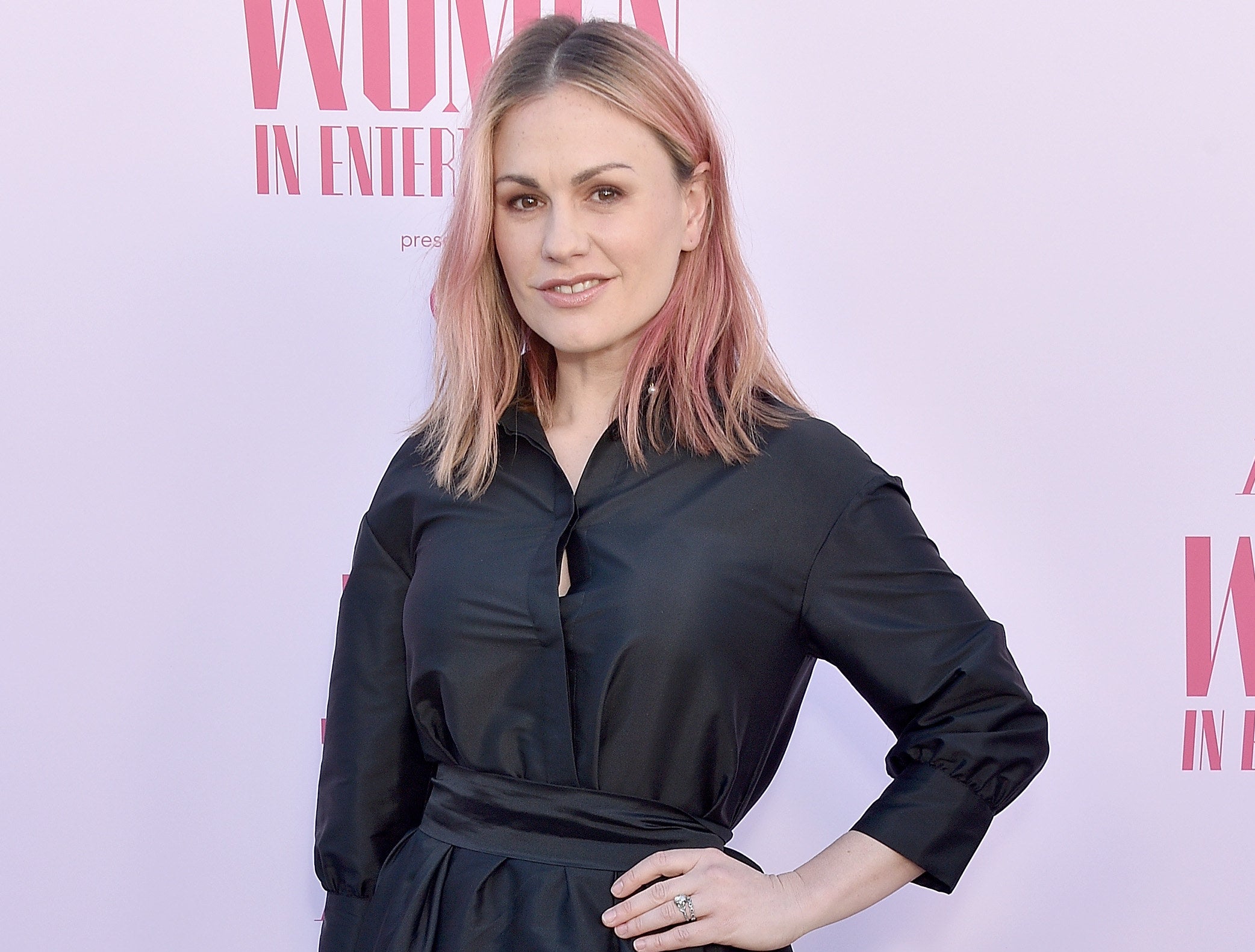 She proceeded to post a message to her Instagram feed, sharing, "I'm a #proudbisexual who is married to a wonderful human who happens to be a man."
In the caption Anna added, "If he doesn't have a problem with it why should anyone else? #loveislove🌈 #fuckbierasure #bipride💖💜💙"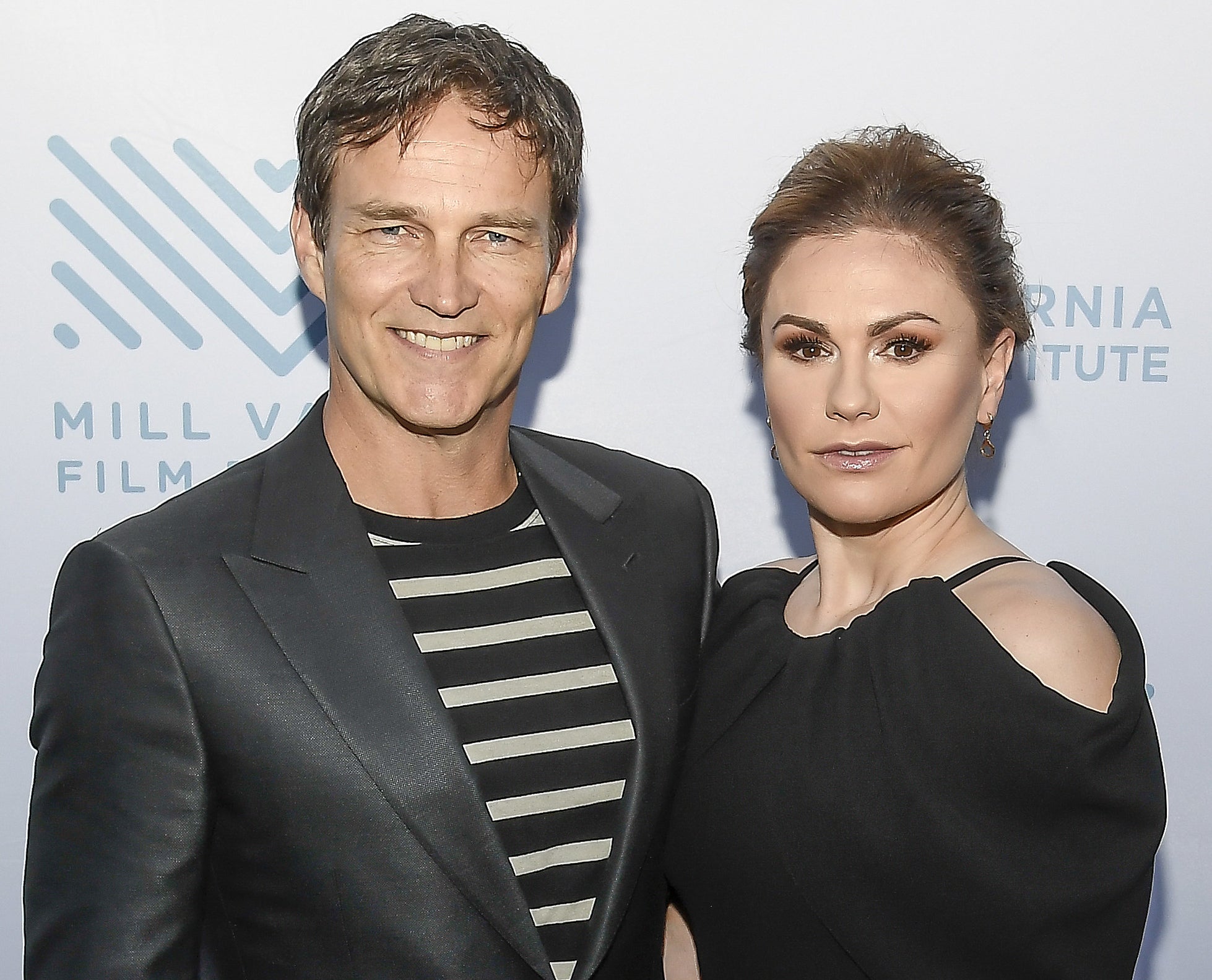 Anna previously opened up about being married to a man, explaining that it doesn't mean her bisexuality is "a past tense thing."