Anna Kendrick has spent years thinking Kristen Bell had beef with her — but it turns out it's the total opposite.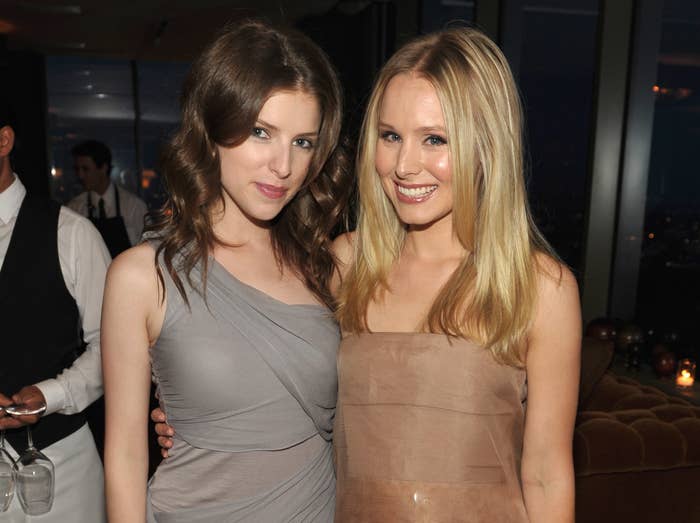 When Anna recently sat down with Kristen's husband Dax Shepard for an episode of his Armchair Expert podcast, he knew he had to clear things up.
During the episode, Anna confessed that she thought Kristen hadn't liked her for years, and Dax was really surprised.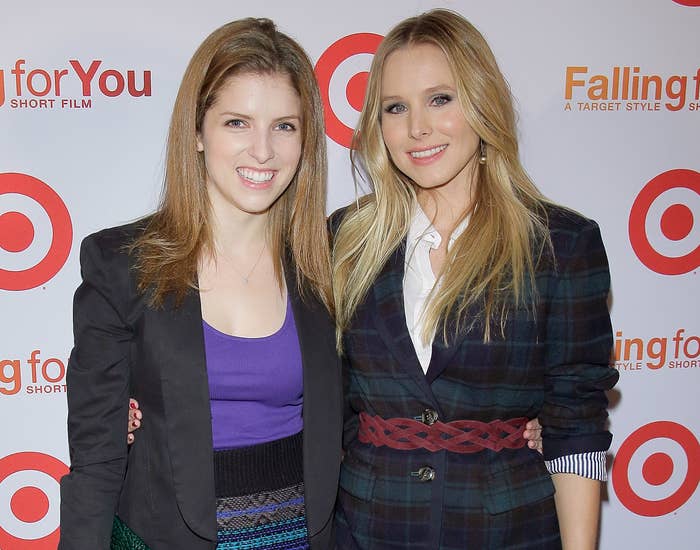 In fact, he said that it's not that Kristen didn't like Anna — it was that she was really jealous of her!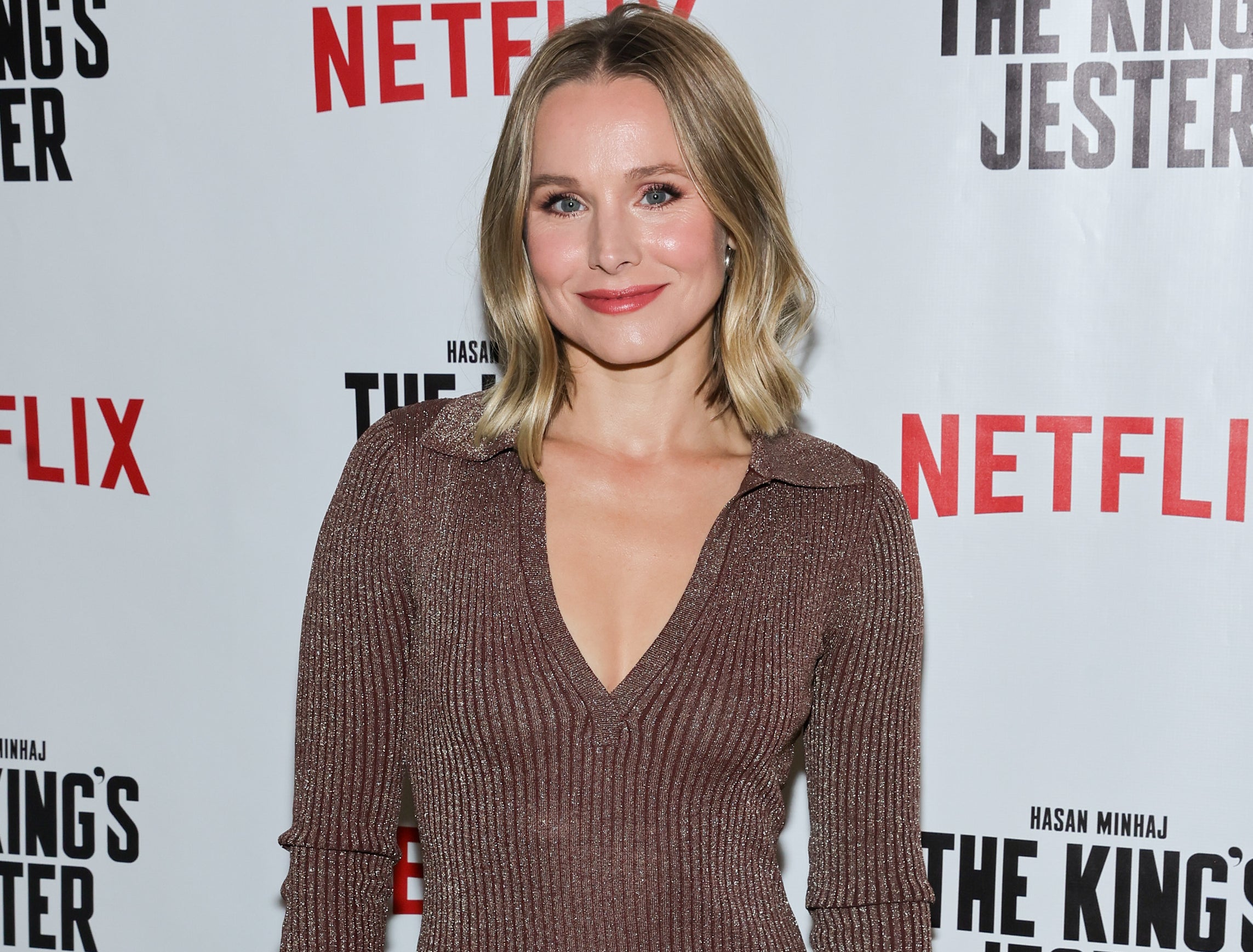 "I've known Kristen for 15 years. She has only had jealousy over a single human, and it's been you," Dax explained.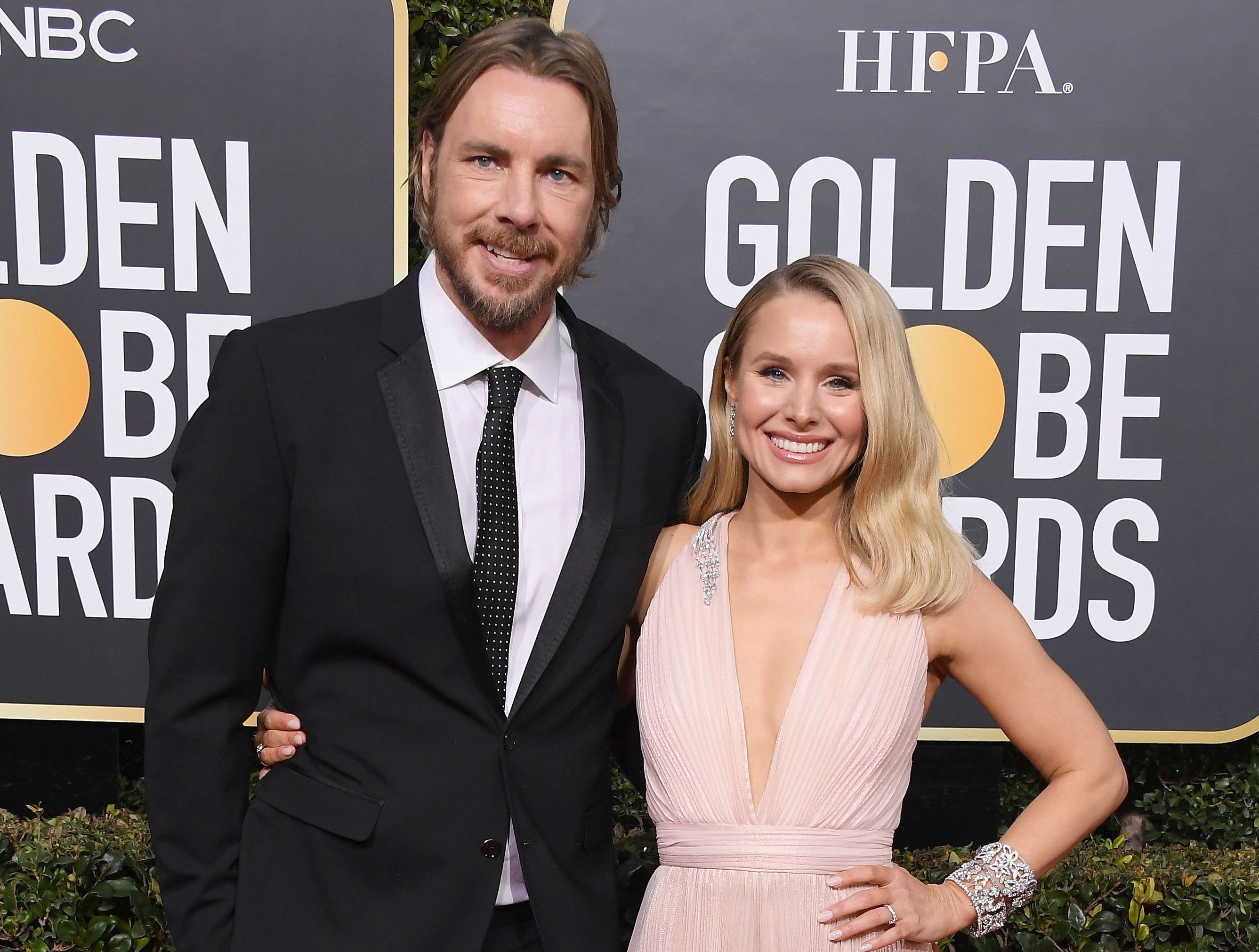 He continued, "I never saw it, it blew my mind. Kristen was like, 'Who is this other short person? Oh, so she can sing like that, too. Oh, I'm already here, we got another one?!'"
Dax, who noted that Kristen gave him permission to share her comments, went on to say that she's been watching Anna's career blossom for the past 15 years.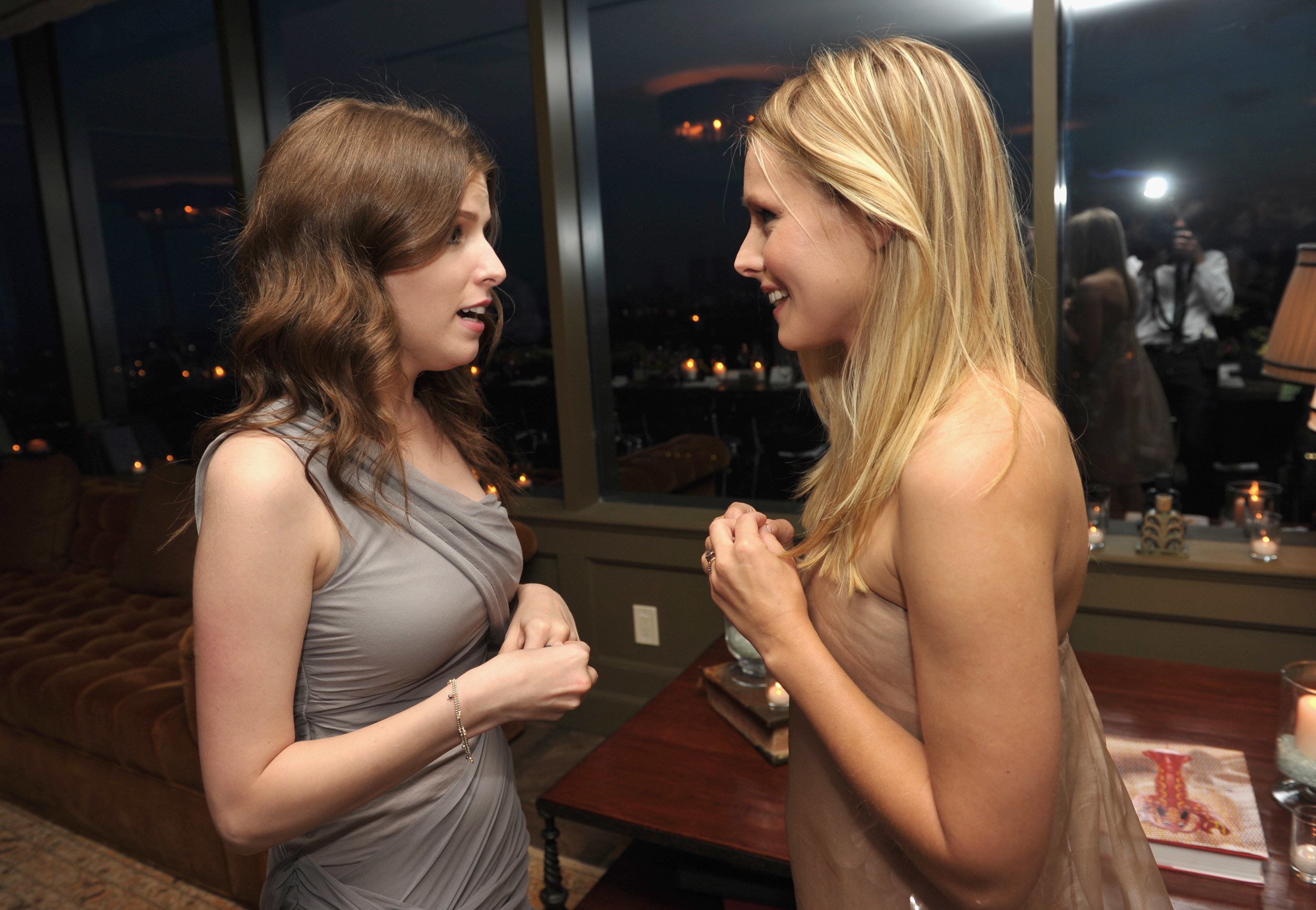 "She monitored you, recognized how brilliant you were, lost some roles to you, and slowly processed the whole thing and has nothing but wonderful feelings for you," Dax said. "You're the only person that ever made her jealous that I witnessed."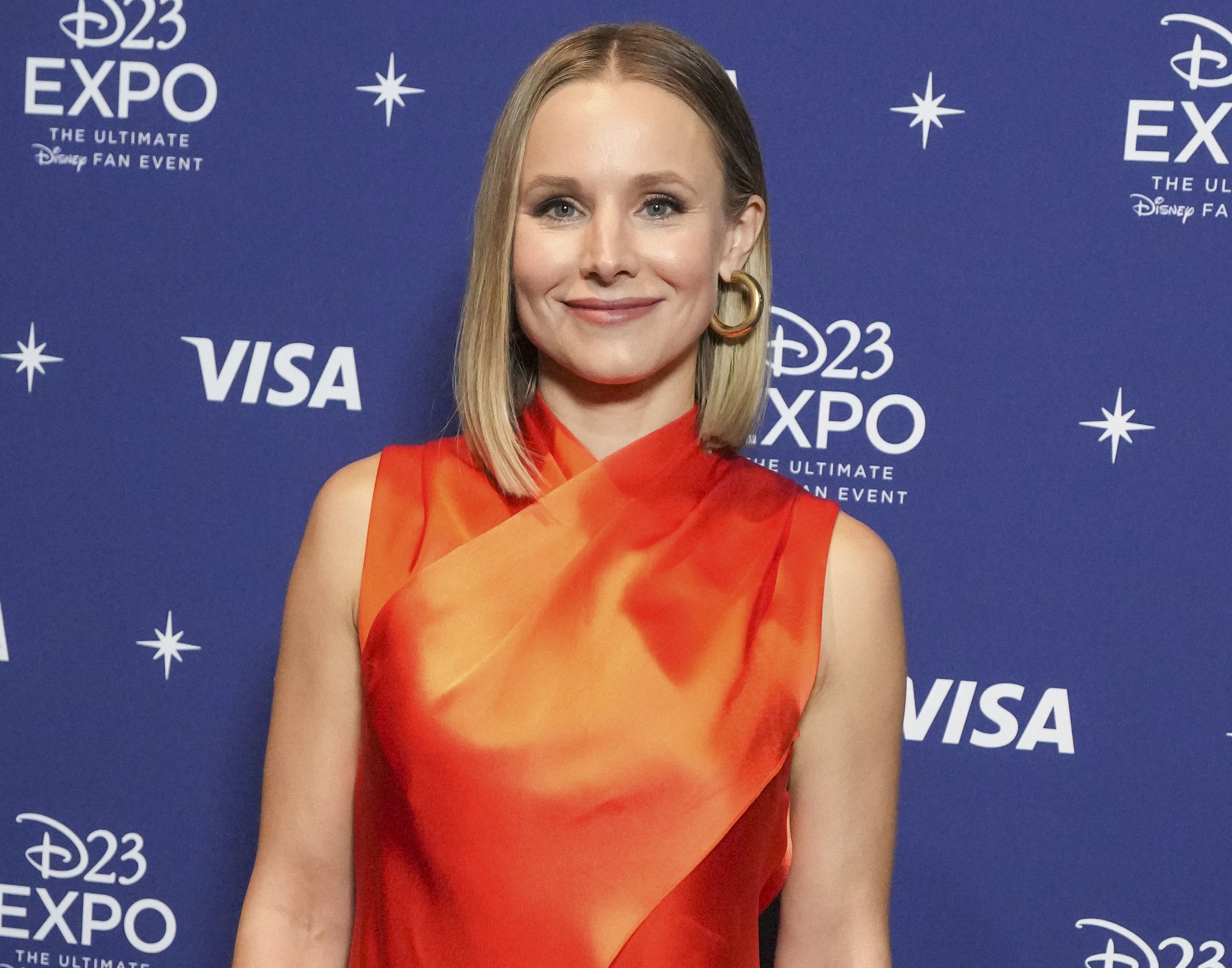 Meanwhile, Anna seemed completely stunned by the revelation, joking that she had a "comically shocked look" on her face and the whole thing was "bizarre."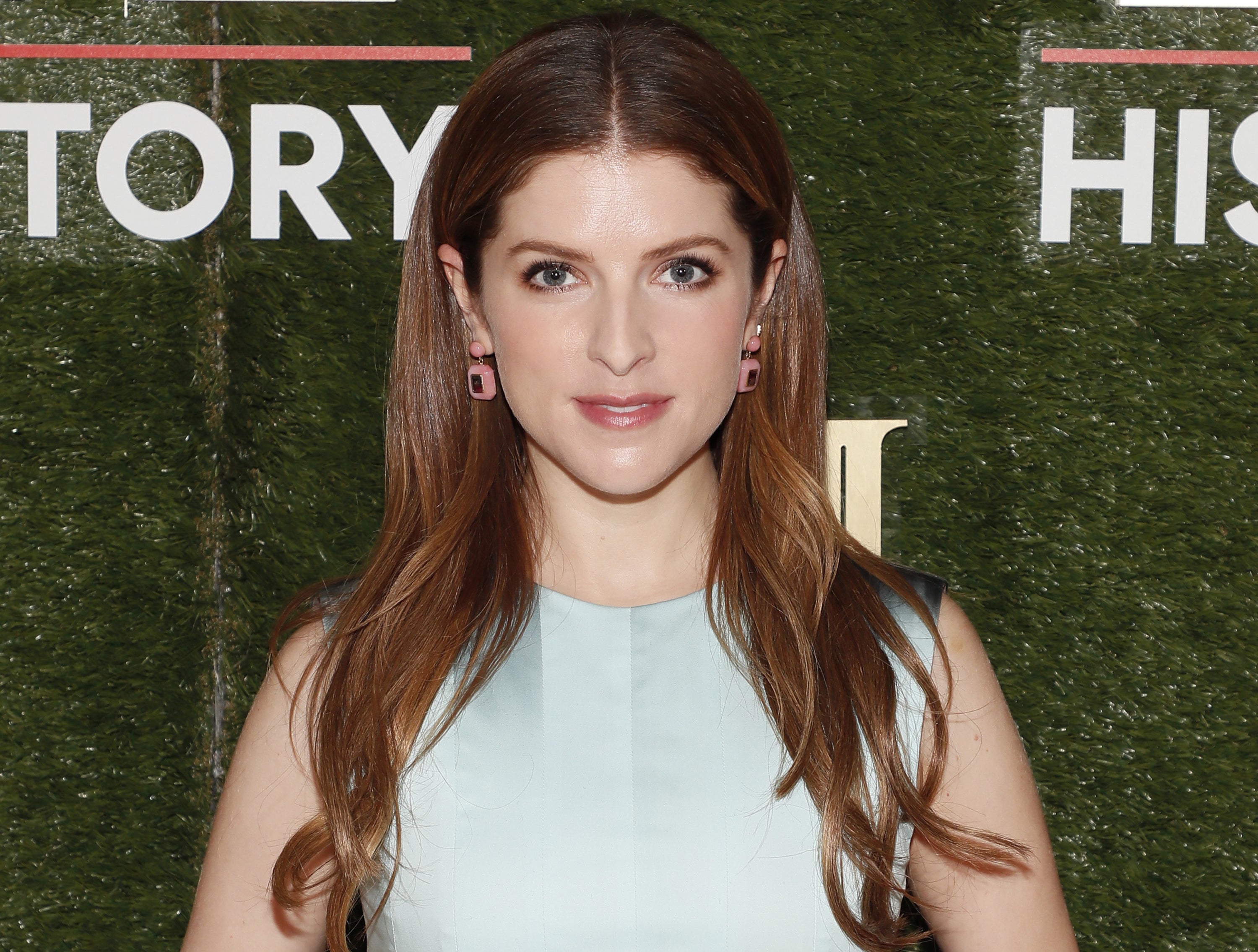 "I do think that a massive percentage of that is just genuinely, when it comes to really sweet angelic blonde girls, I just assume they think I'm weird; they think I'm this weird little troll," Anna explained.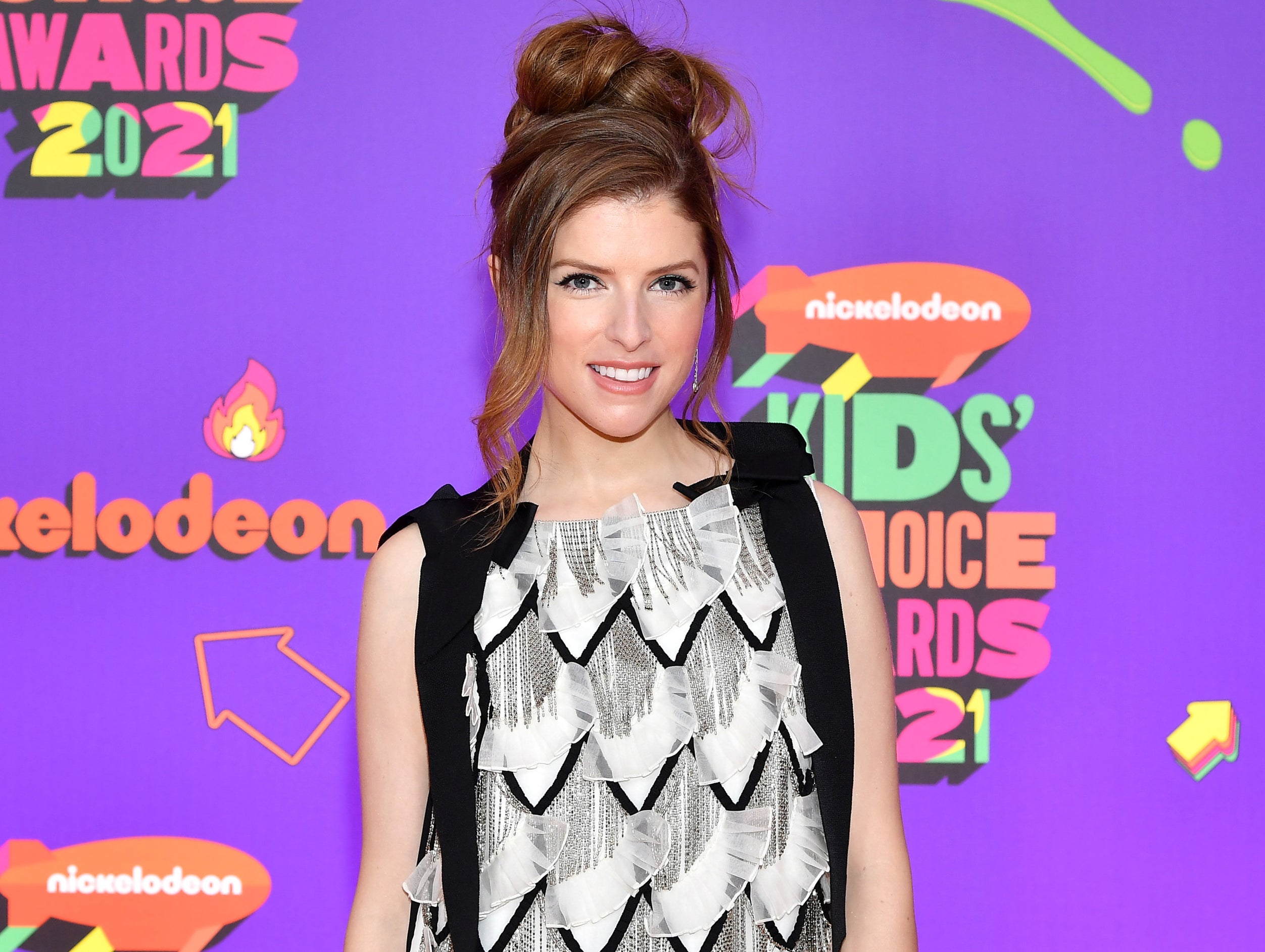 She continued, "I don't think of Kristen as short. I think of her as this angel. She's just so sweet, and I feel so rough around the edges that I was like, she must not like me."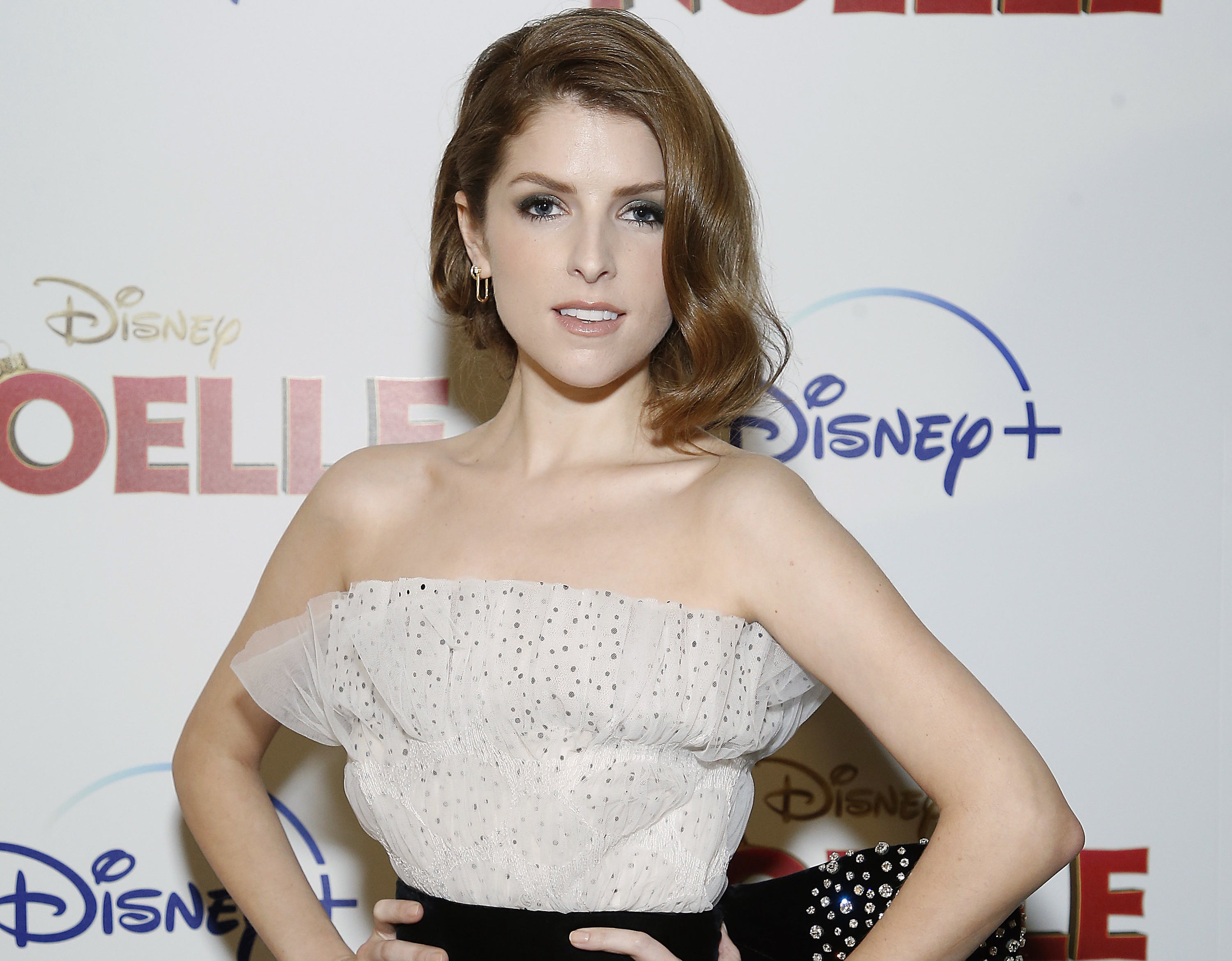 Anna clarified that Kristen never did anything to her and figured her assumption was based on the fact that "certain women who look a certain way scare" her.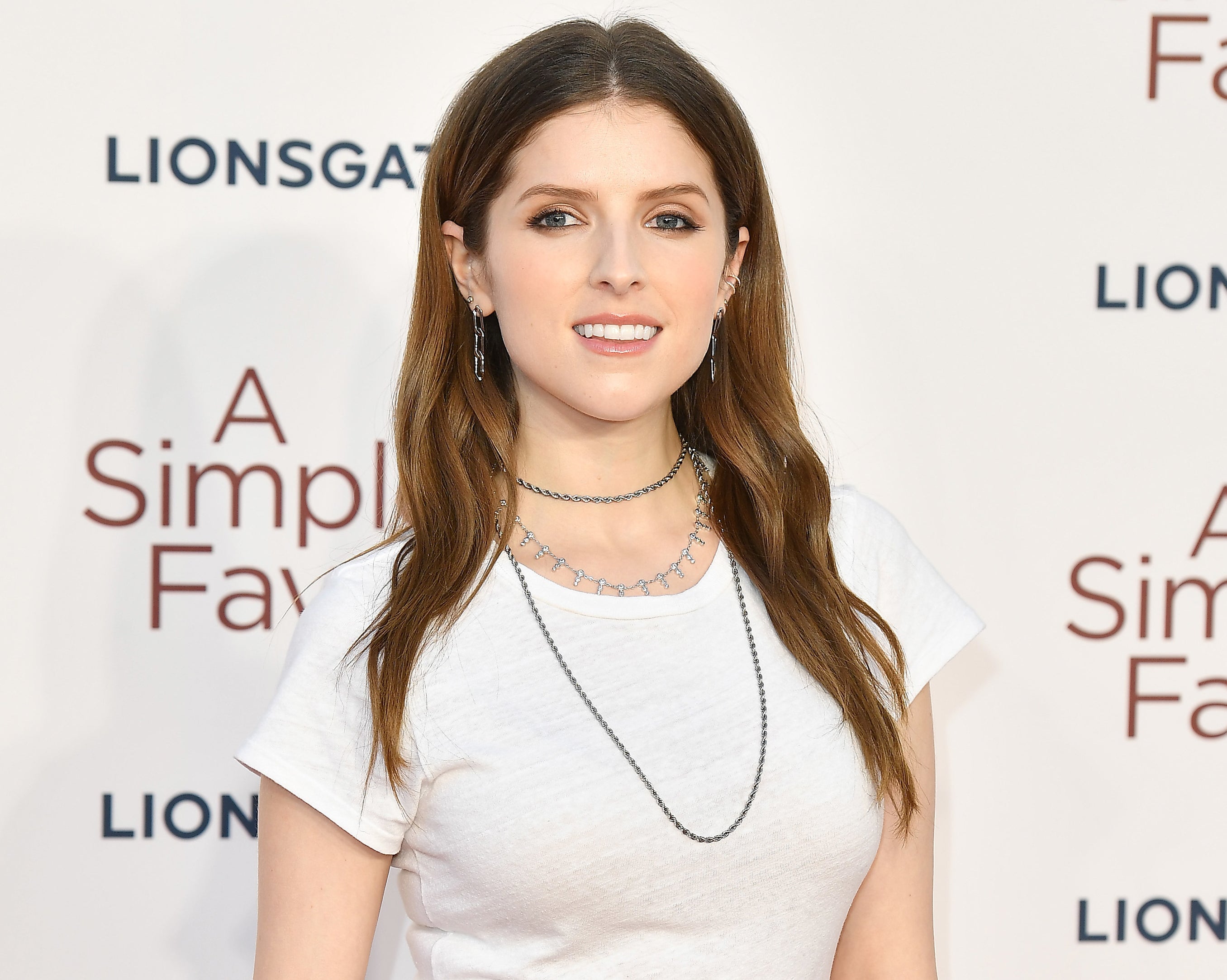 Dax went on to make it "ultra clear" that Kristen "never disliked" Anna — although she may have been a little jealous.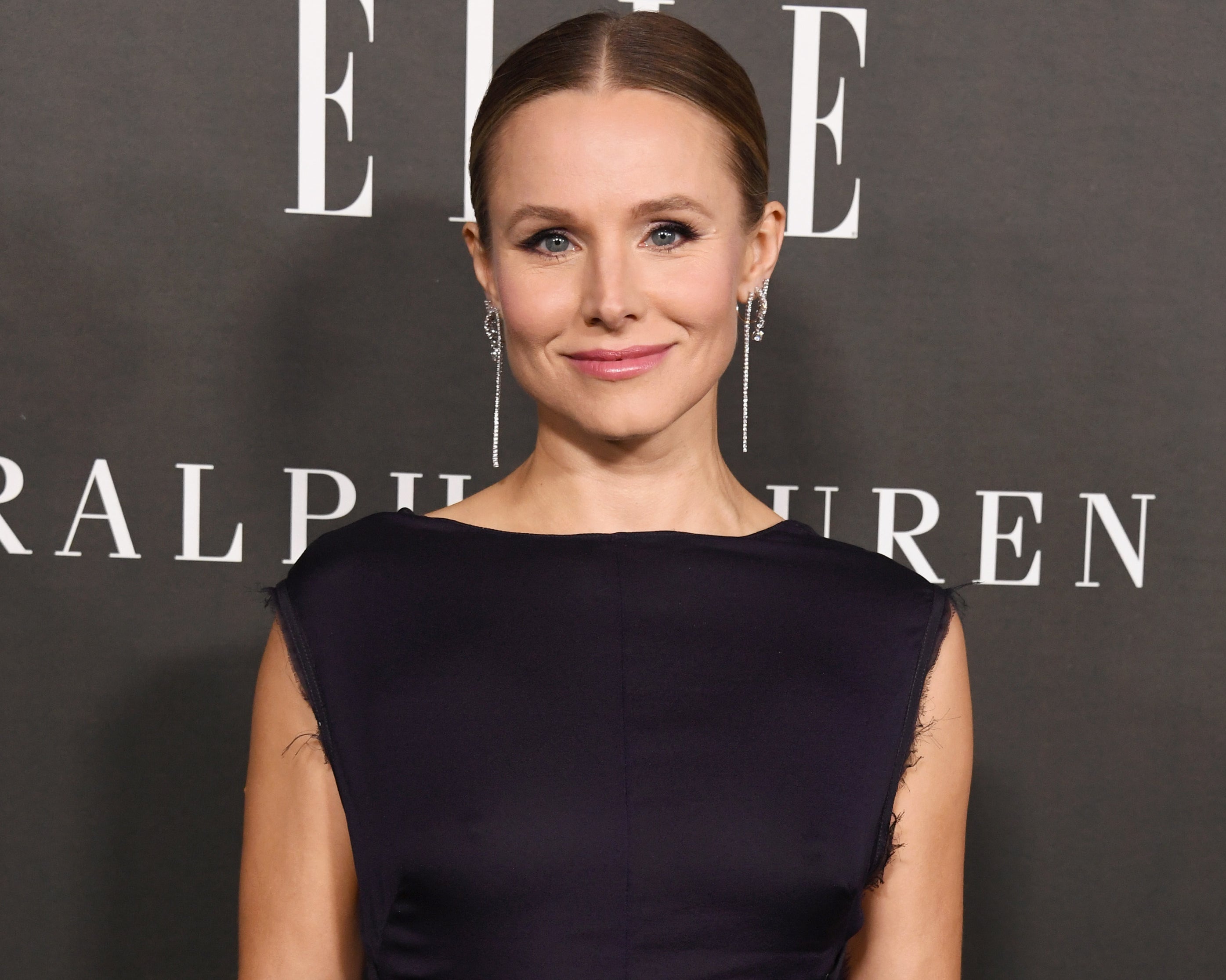 "That makes me feel nice," Anna concluded, adding that she believes Kristen is "unbelievably talented and successful at all the things."