The Maroon 5 singer had people questioning if he had gotten his face inked after he showed up to an event with what looked like a tattoo of a rose on his temple.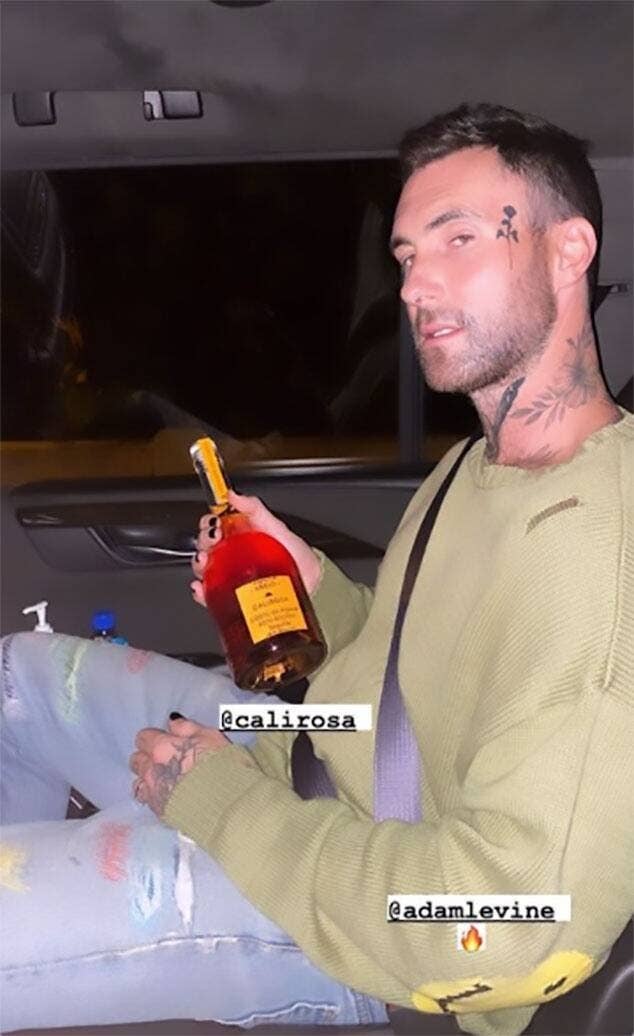 After fans (and family!) began asking Adam about the new tat, he finally clarified what was going on.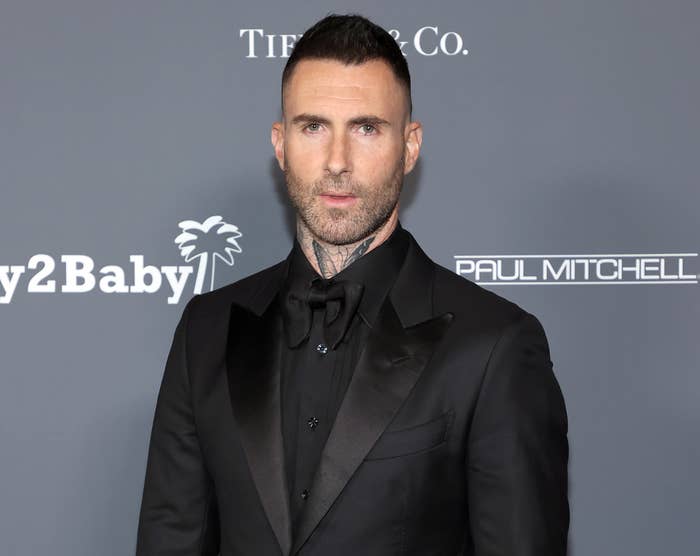 "This message is for my mother. I do not have a tattoo on my face. Those who know me know I'm too vain. I'm too fucking vain to get a tattoo on my face," Adam said in an Instagram story.
He went on to point out the blank space on his face, saying, "I'll tattoo the rest of this, but no, the face has got to stay the same."
While he didn't explain the reasoning behind the fake tat, it could have had something to do with the launch of Calirosa, the pink-tinted tequila company he founded with his wife, Behati Prinsloo.
And even though Adam's face is off limits for tattoos, he's still down to get pretty close, as evidenced by the large neck piece he got in October.
But between that massive butterfly and his recent full leg tattoo that took 13 hours to complete, he might just run out of space soon!