Where am I most likely to find you?

Favorite dance party song?

Burnin' Up by the Jo Bros

Favorite Dessert?

Cousin Willies Buttery Explosion Popcorn

Coldstone or late night sushi

When brownies have peanut butter chips in them

Biggest Pet Peeve ?

When house pump boiiiis steal our food

When people literally don't know how to drive

When people fidget and you tryna work

When people disrespect my 'Alexa'

Where you see yourself in 5 years?

Mom of 7 .... @totallykyle13

.... That's a bit personal

Favorite House Pump Boy?

If there was a light skin

Netflix Binge Watch?

Where would you get a tattoo?

"I don't think I could ever get myself to get a tattoo"

What's your love language?

Words of affirmation but I also love dance parties

Quality time and physical touch

What's your catch phrase?

"Yeah, I'm going to skip class again today"

"Do you need anything? Tea? Coffee?"

"Favorite form of potato?"

**double hand wave** "Hey"

"I wish there was a House Pump light skin"
Which Garden Girl Are You?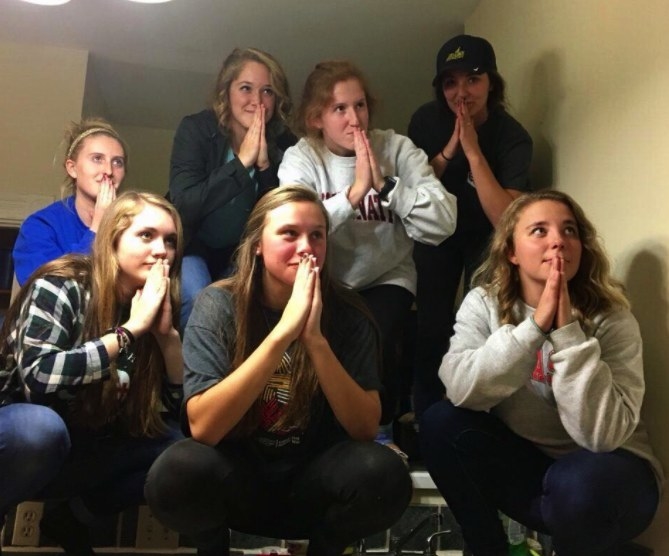 This post was created by a member of BuzzFeed Community, where anyone can post awesome lists and creations.
Learn more
or
post your buzz!
Looks like there are no comments yet.
Be the first to comment!