Where am I most likely to find you?

Favorite dance party song?

Burnin' Up by the Jo Bros

Favorite Dessert?

Cousin Willies Buttery Explosion Popcorn

Coldstone or late night sushi

When brownies have peanut butter chips in them

Biggest Pet Peeve ?

When house pump boiiiis steal our food

When people literally don't know how to drive

When people fidget and you tryna work

When people disrespect my 'Alexa'

Where you see yourself in 5 years?

Mom of 7 .... @totallykyle13

.... That's a bit personal

Favorite House Pump Boy?

If there was a light skin

Netflix Binge Watch?

Where would you get a tattoo?

"I don't think I could ever get myself to get a tattoo"

What's your love language?

Words of affirmation but I also love dance parties

Quality time and physical touch

What's your catch phrase?

"Yeah, I'm going to skip class again today"

"Do you need anything? Tea? Coffee?"

"Favorite form of potato?"

**double hand wave** "Hey"

"I wish there was a House Pump light skin"
Which Garden Girl Are You?
You have a kind heart but a hidden personality. You love kids and kittens but behind the scenes you like hard core rap and belching out loud. When not at the CRC or in Northwest, dance parties are how you like to spend your free time.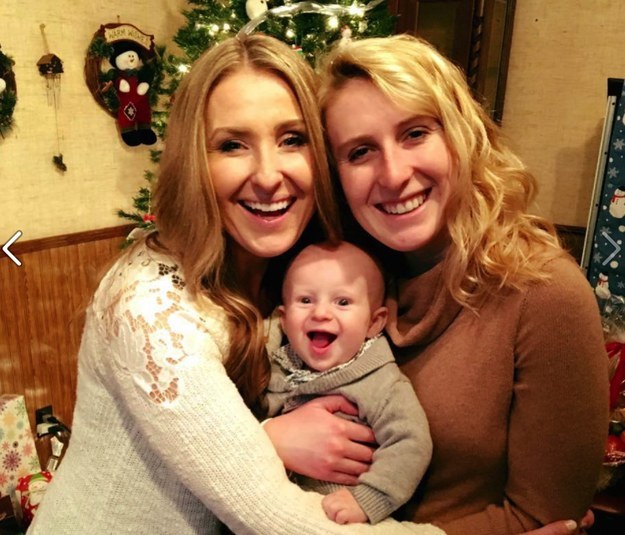 Who is Hayley Baker? OH! She is the one who lives in the Garden and works at Breakout. You have a passion for nugs, sweet tea and Kentucky. You often have a lot to say and try to get it all out in one breath.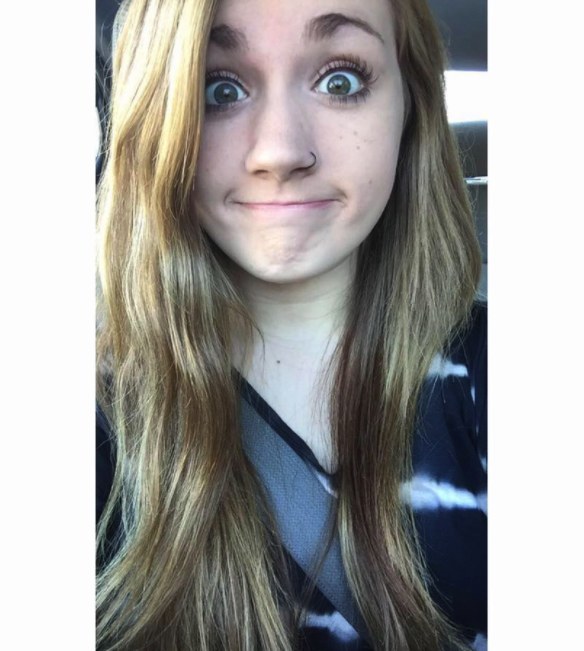 Being a servant is something that you specialize in and your laugh is contagious. You might embarrass yourself but you always bounce back. Bouncing back often involves sushi and a cup of coffee.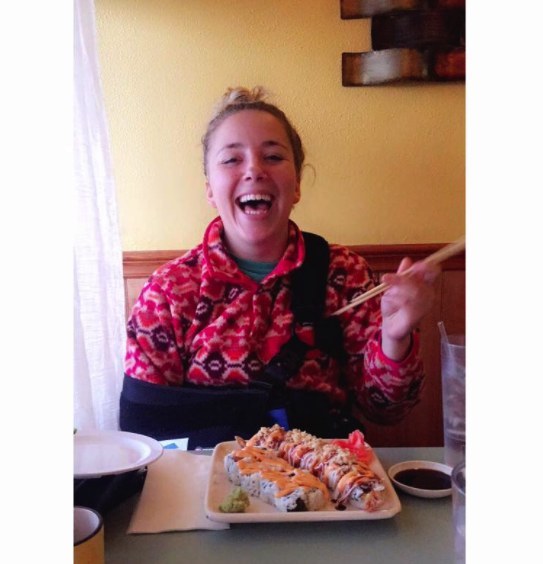 You are the glue that holds the house together. You are a quiet servant with stunna looks and killer personality. Soon to be wife of CABBBBS and mom of Dez. BOOYAH!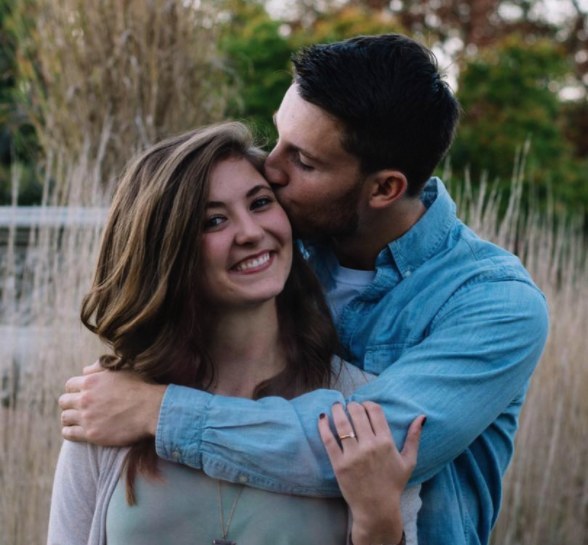 You always greet people with hugs and love intentional conversation. Your creative mind and dedication help you persist. You love queso, popcorn, and spontaneous dance moves. Go Eagles!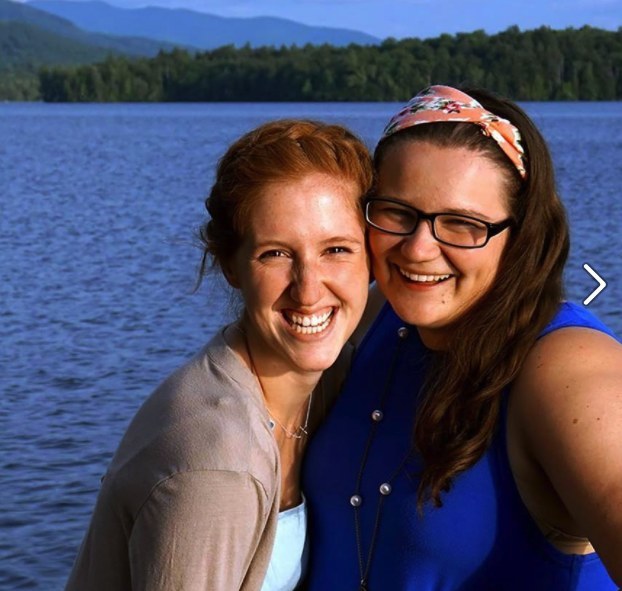 You got:

Melissa Murawski
You have read your bible everyday for the past two years and have also made a blind joke a time or two. You are quick to listen and blush. You love sunflower seeds, Dwayne the rock Johnson, and maybe Lance ;)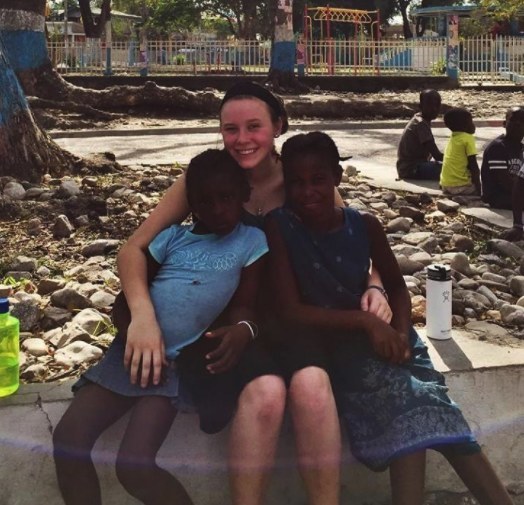 You are bold and strong (physically and spiritually). You love animals, athleisure apparel, and are always down to hang. You've got a fat bunny, an adventurous spirit, and curly locks for dayz.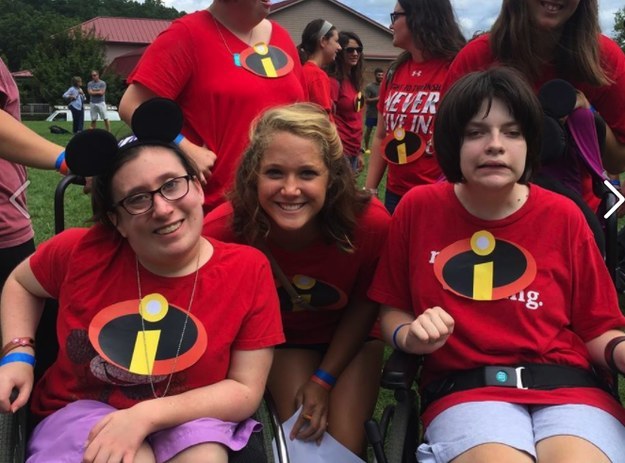 This post was created by a member of BuzzFeed Community, where anyone can post awesome lists and creations.
Learn more
or
post your buzz!