Easy Neck And Shoulder Massage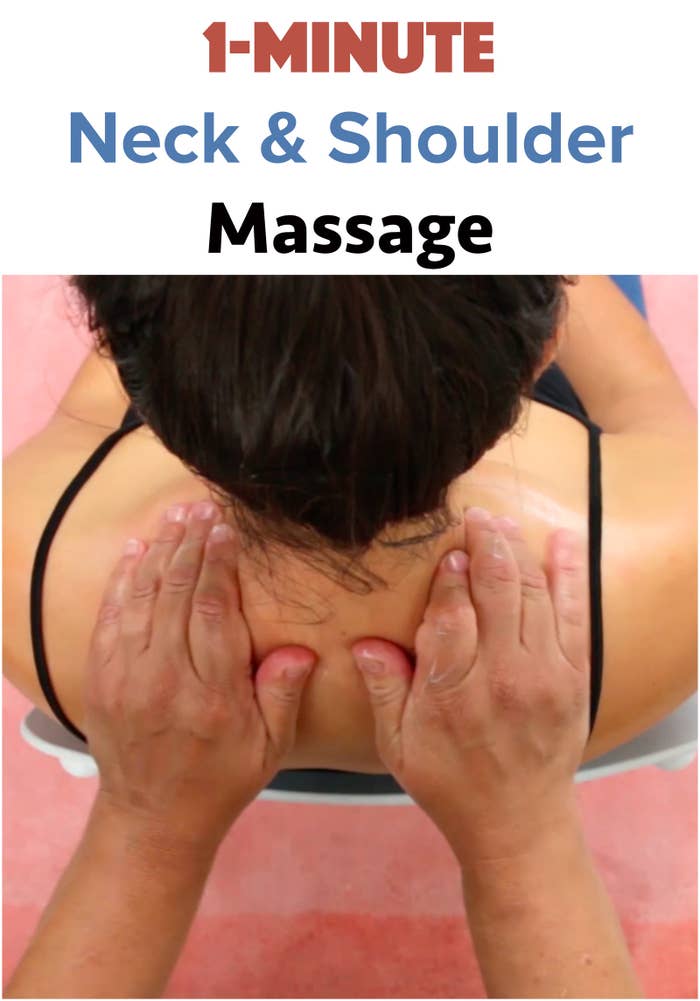 Start off with these trapezius pulls to help your partner relax...
Then move on to these back circles that'll make your partner feel oh-so-good!
Next, really get in those tight spots with some shoulder kneading...
And move on to shoulder presses to release any tension your partner may have.
Finally, finish the massage with some neck presses to show your partner some love!
Now have them return the favor!