1.

You gaze into your mirror or small reflecting pool. Which Beksinski painting most closely represents what gazes back?

ebay.co.uk

2.

What's your favourite holiday?

Via istockphoto.com

Via youtube.com

Via fordonfilm.wordpress.com

Via news.churchofsatan.com

Via loraobrien.com

Via oddities123.com

3.

You have a sense of impending doom and seek a Haruspex for solace. What do they withdraw from their ceremonial offal bag?

en.wikipedia.org

5.

There is a cursed artefact that screams your darkest thoughts and desires. Where is it to be found?

vam.ac.uk

Via tripadvisor.co.uk

Fortress de Polignac, Haute-Loire, Auvergne

Via bhutan.yourtourguide.info

Zhongar Dzong, Mongar Dzongkhag

Via doof.me.uk

Via lonelyplanet.com

Chuqi K'iraw, Salkantay Mountain Range, Cusco

6.

Finally, who's your favourite movie character?

Via en.wikipedia.org

Via 3guys1movie.com

Via earnthis.net

Via blogs.getty.edu

Via ffffound.com
Which Sigil Best Matches Your Personality?
You got:

Dagon, the Great Fish
"Next came one, Who mourned in earnest, when the captive ark, Maimed his brute image, head and hands lopt off, In his own temple, on the grunsel-edge, Where he fell flat and shamed his worshippers: Dagon his name, sea-monster, upward man And downward fish; yet had his temple high Reared in Azotus, dreaded through the coast" - Paradise Lost, John Milton.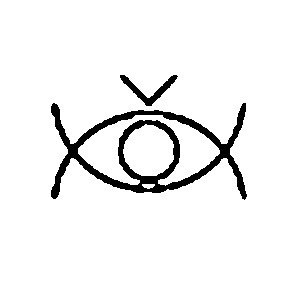 You got:

Decarab the Beautiful
Decarab knows the virtues of all herbs and precious stones, and can change into all birds and sing and fly like them before the conjurer.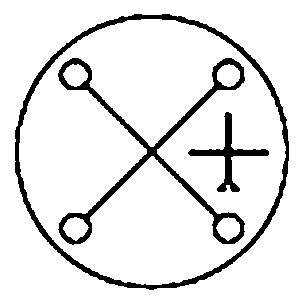 You got:

Zagam, Lord of Forgery
Zagam makes men witty; he can also turn wine into water, water into wine, and blood into wine (according to Pseudomonarchia Daemonum blood into oil, oil into blood, and a fool into a wise man). Other of his powers is that of turning metals into coins that are made with that metal (i.e., gold into a gold coin, copper into a copper coin, etc.). Zagan is depicted as a griffin-winged bull that turns into a man after a while.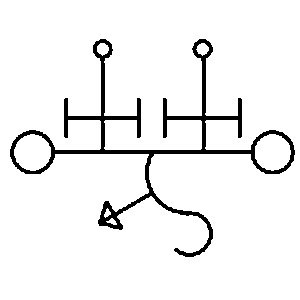 You got:

Valac, Marquis of the Snakes
Described as an angelically winged boy riding a two-headed dragon, and attributed with the power of finding treasures, Valac is responsible for Alaska's victory in All Stars 2 and Taylor Swift's record sales. Valac recently featured in The Conjuring 2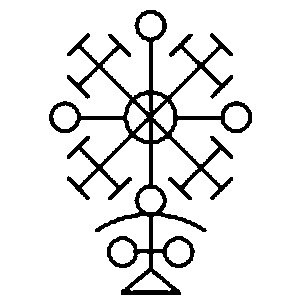 You got:

Mephistoph, Lord of the Host
"Within the bowels of these elements, Where we are tortured and remain forever. Hell hath no limits, nor is circumscribed In one self place, for where we are is hell, And where hell is must we ever be. And, to conclude, when all the world dissolves, And every creature shall be purified, All places shall be hell that is not heaven." - Christopher Marlowe, Dr. Faustus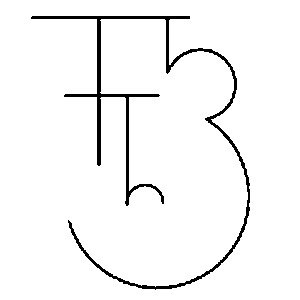 You got:

Och, The Sun Speaker
"Solar interests are administered by OCH, who prolongs life to six hundred years, with perfect health therein. He imparts great wisdom, gives excellent (familiar) spirits, composes perfect medicines, converts any substance into the purest of metals, or into precious stones; he also bestows gold and a purse, quaintly described by the English translator of the Arbatel as "springing with gold." He causes the possessor of his character to be worshipped as a god by the kings of the whole world." - Arthur Edward Waite, The Book of Black Magic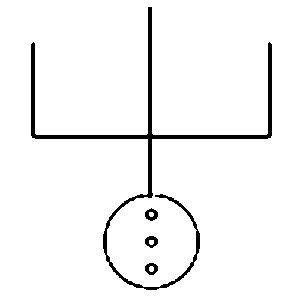 This post was created by a member of BuzzFeed Community, where anyone can post awesome lists and creations.
Learn more
or
post your buzz!