If you're not chronically online, then allow me to explain: Tarte is a cosmetics company that has become synonymous with their luxurious brand trips. Every so often, a group of influencers are whisked away on an all-expenses-paid collaboration with the company to envious locations like Dubai and Turks and Caicos.
And the extravagant trips — which are filled to the brim with first-class flights, free plus-ones, fashion, and excursion after excursion — are never without controversy. During the last outing this past January, both Tarte and the influencers involved faced heavy criticism for what some perceived as an excessive flaunting of wealth during the US' economic downturn, rising costs, and speculation about an impending recession. 

Most recently, the brand has come under fire for their treatment of influencers of color. One of the first flags raised was by Sri Lankan creator Shawtysin, whose videos about her experience with the most recent Tarte trip collectively brought in over 700,000 viewers. And the main issue? Her room size.
Excited to be invited on the trip, Shawtysin showed off her accommodations in a room tour video that raised a few eyebrows. Though all the rooms provided appear more than gracious, many noticed that Shawtysin's space was significantly smaller than many other creators on the trip, and that hers did not come with seemingly common perks like a balcony or direct ocean view.

For example, Meredith Duxbury, who also attended the Tarte trip, shared a tour of her space that included a massive bedroom and living room, a bathroom with a walk-in shower, vanity, and clawfoot tub, as well as two separate balconies — one off the living room and the other off the bathroom — both of which were decked out with seating and stunning views.
"I thought the bathroom was the kitchen from how big it was," one person commented on Meredith's video while others called Shawtysin's room cramped.

Videos by other creators on the trip are what Shawtysin says alerted her to the fact that she had one of the smallest, if not the smallest, room out of the group. When addressing the confusion, she said, "I want to express how thankful I am to be invited on such a big brand trip and be acknowledged as a creator. Coming from a South Asian community, a lot of the times we're just looked over."
Shawtysin went on to acknowledge that expressing disappointment over room size may seem like a "first world problem," but that her issue is deeper.
"This may not make sense to most of you, but just please hear me out," she said. "I'm a Brown, minority creator... and a lot of the times, I get the short end of the stick. Whether it's getting paid less for the same advertisement or not getting paid at all."

"It was never about the size of the room," she concludes. "It's about getting treated equally to my counterparts and coworkers."
Shawtysin was a part of what Tarte called "the season one cast." Season two would include a second round of influencers who would be introduced to the lavish #TrippinWithTarte world, and among those invited was creator Bria Jones.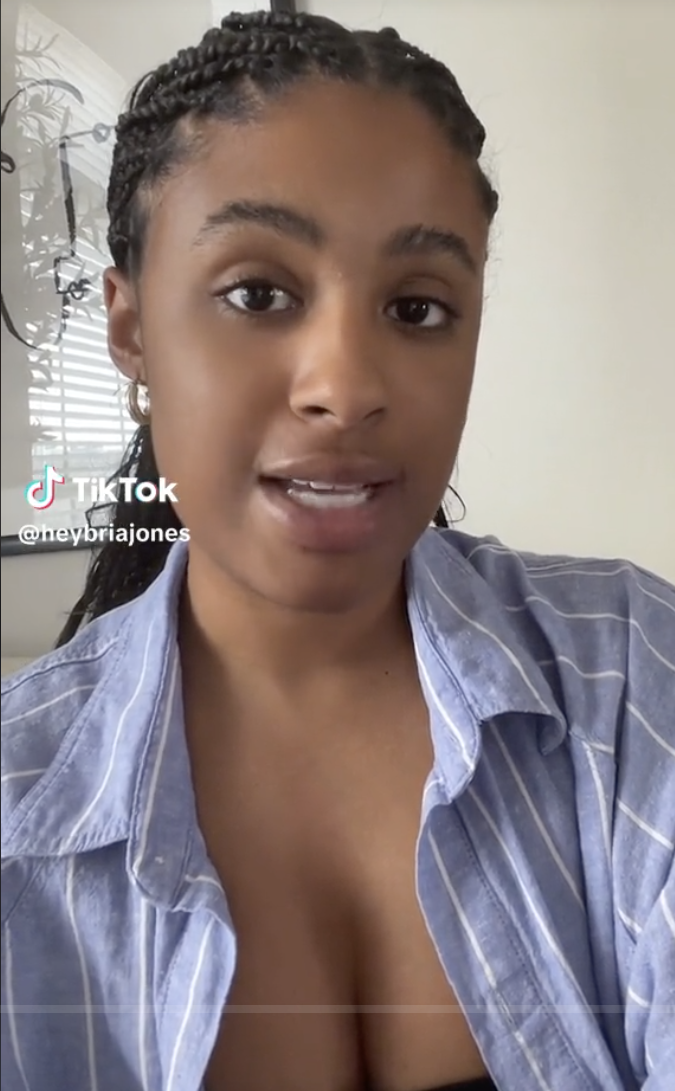 In a now-deleted video, Bria said she chose not to attend the trip because she felt like the brand was treating her like "a second-tier person." This was spurred on by Tarte's schedule, which Bria said included her going to one of F1's famous practice race days but leaving before the main race. However, Bria expressed sadness over learning other non-Black creators were invited to stay longer and attend the main race day, and she felt as though she was receiving unequal treatment.
"I have more integrity than to get all the way to Miami and realize that I'm being treated like a second-tier person or like I'm being ranked," Bria said. "It just feels like a sorority situation."

While applying foundation and curling her hair, Kelly said in a video, "This weekend we're going to F1, and I wasn't thinking about what's going on at the track. I was just thinking, how do we get the most people to have this fabulous experience? So, we made a plan for everyone to have one day at the race track, one really nice dinner, and one really fun night at the club. So, everyone was coming for the same amount of time."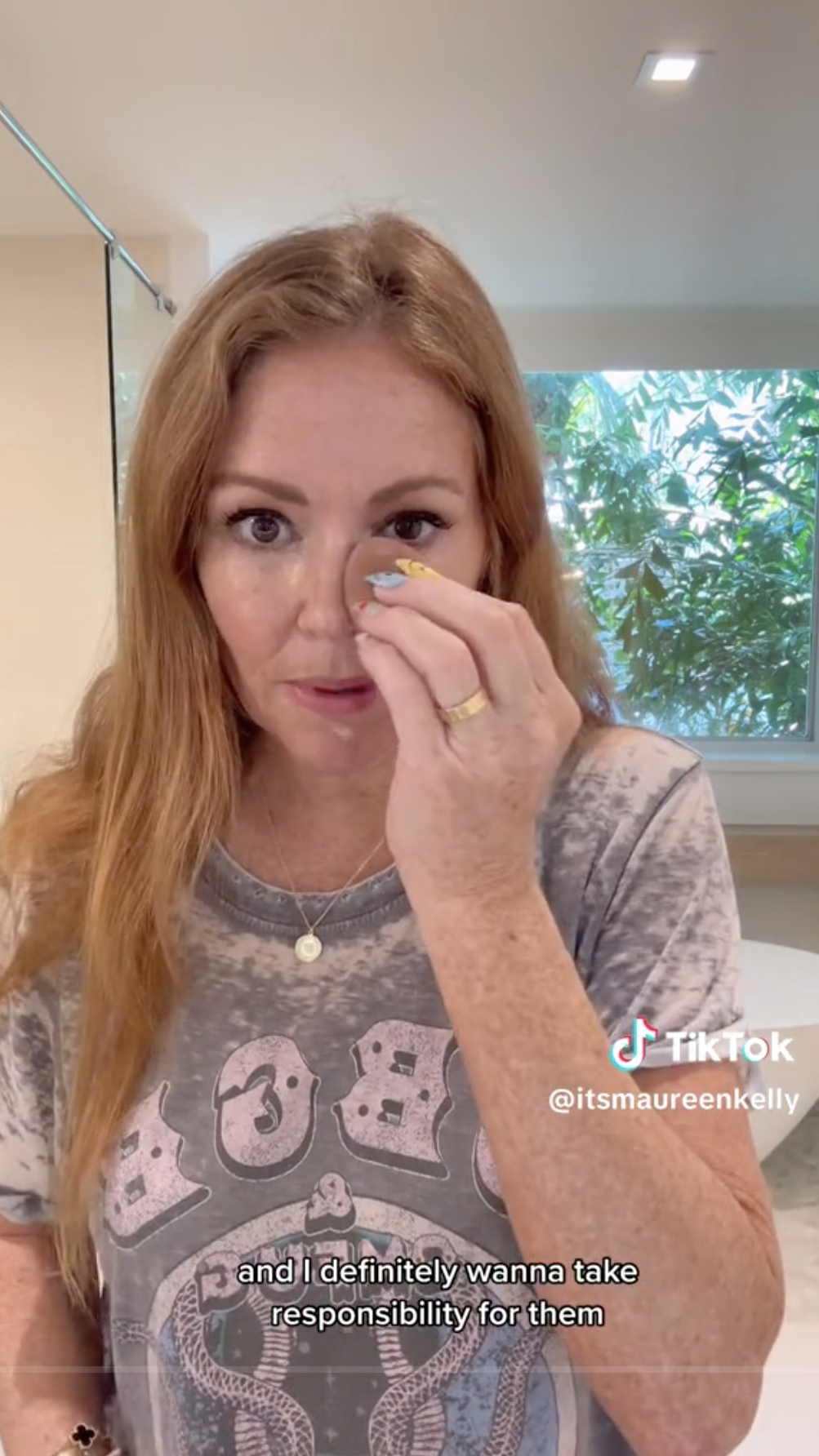 Notably, everyone did not stay the same amount of time. In fact, some creators from the season one cast were invited to stay for season two and continue longer on the trip. 

Kelly also shared thoughts on the room size disparities, saying that she grew up in a large family, and from her experience, "When you're going on a trip in a house, not every room can be the same. And for me, I value having more people there as opposed to a handful of people being in big rooms and having the smaller rooms be empty."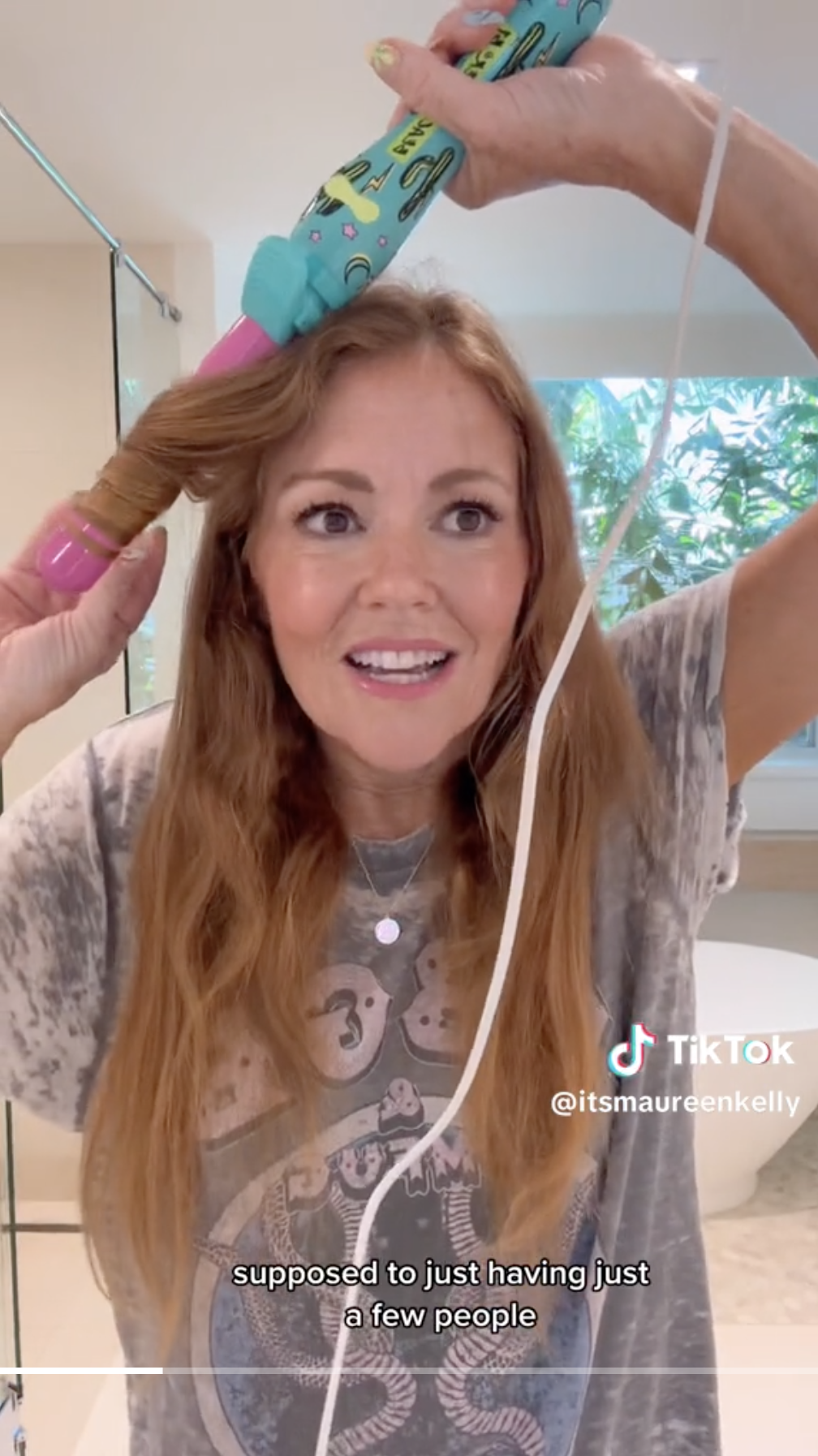 It is also notable that creators did not stay in a house. They were at a resort.

Kelly concluded by sharing: "I realized the things that were important to me were maybe not important to everyone else, so the team and I quickly adjusted and got a ton of extra tickets. So everybody can go to whichever [race] day they want."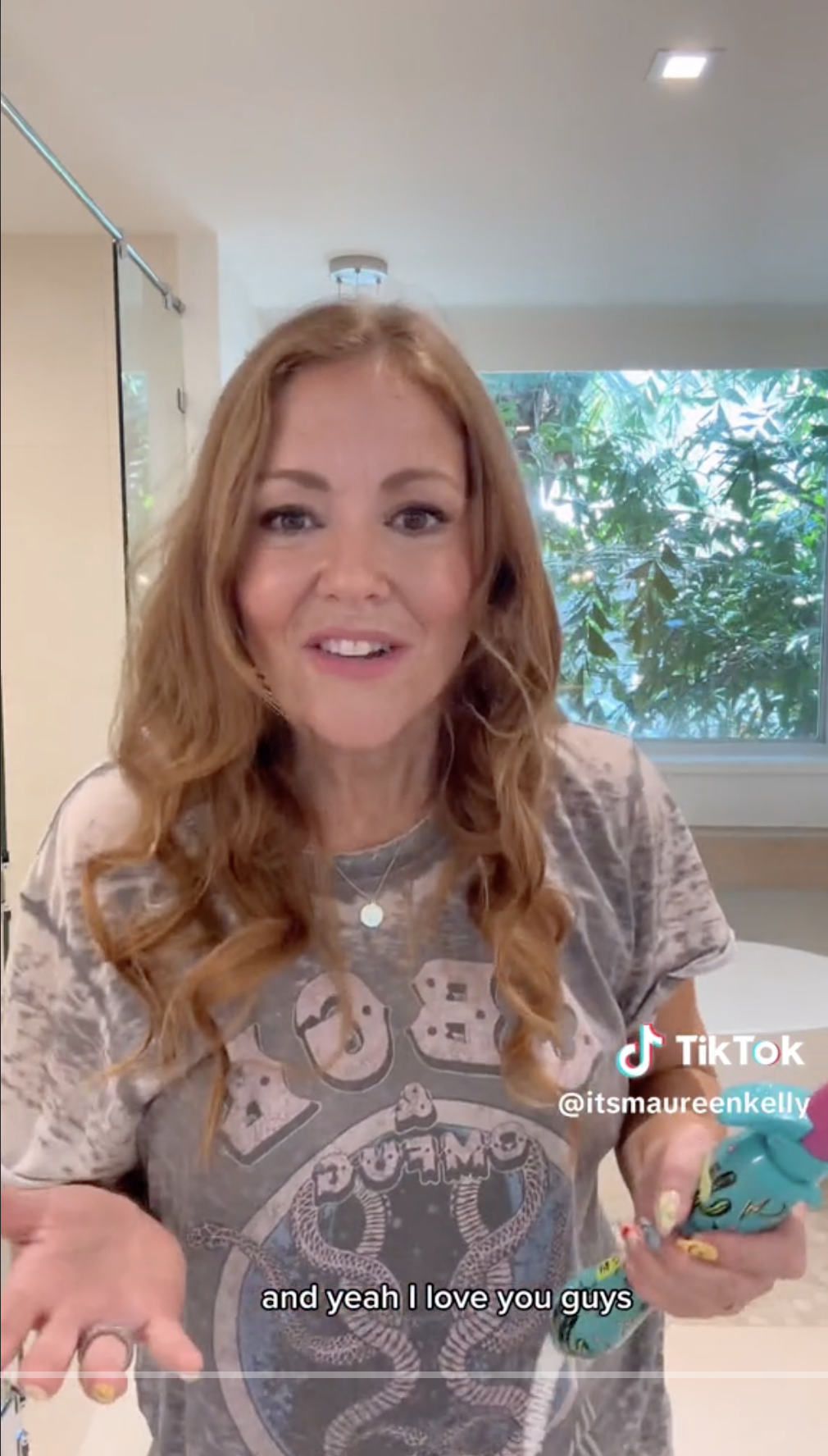 Previously, some people online speculated that the women involved were receiving different treatment because their following was smaller, but in the video above, Kelly says that following count was not considered at all when planning the trip. Like this, much of her response left people more confused than before. Commenters didn't buy that the Tarte team invited everyone out to the races but "didn't think" about the actual race day.
"How do you plan a trip around and for an event...and then say you didn't plan the trip considering the event?" one person asked.
Others felt as if Kelly's statement glossed over the point of Black and Brown creators feeling as though they were being treated unequally to their white peers.

And many thought that Kelly's video being in the "Get Ready With Me" (GRWM) style was tone deaf when considering the importance of the topic.

And finally, many reminded others that this is not the first time Tarte has had issues with fairly representing Black and Brown communities. In 2018, the brand unveiled their new shade ranges, which included 12 shades of beige and three generic shades of brown that severely lacked an understanding of how many tones Black and Brown people can be. "After the shade range debacle a few years ago your team should really understand...why the criticisms are valid," one commenter told Kelly.
Now that you're all caught up, what do you think?