Recently, four schools in Rigby, Idaho's Jefferson School District 251 — including Rigby Middle School, Farnsworth Middle School, Rigby High School, and Jefferson High School — have banned backpacks from their halls after a 13-year-old student was found with a gun in hers.
Students have been spotted carrying their textbooks, notebooks, and general necessities in wagons...
...popcorn machines...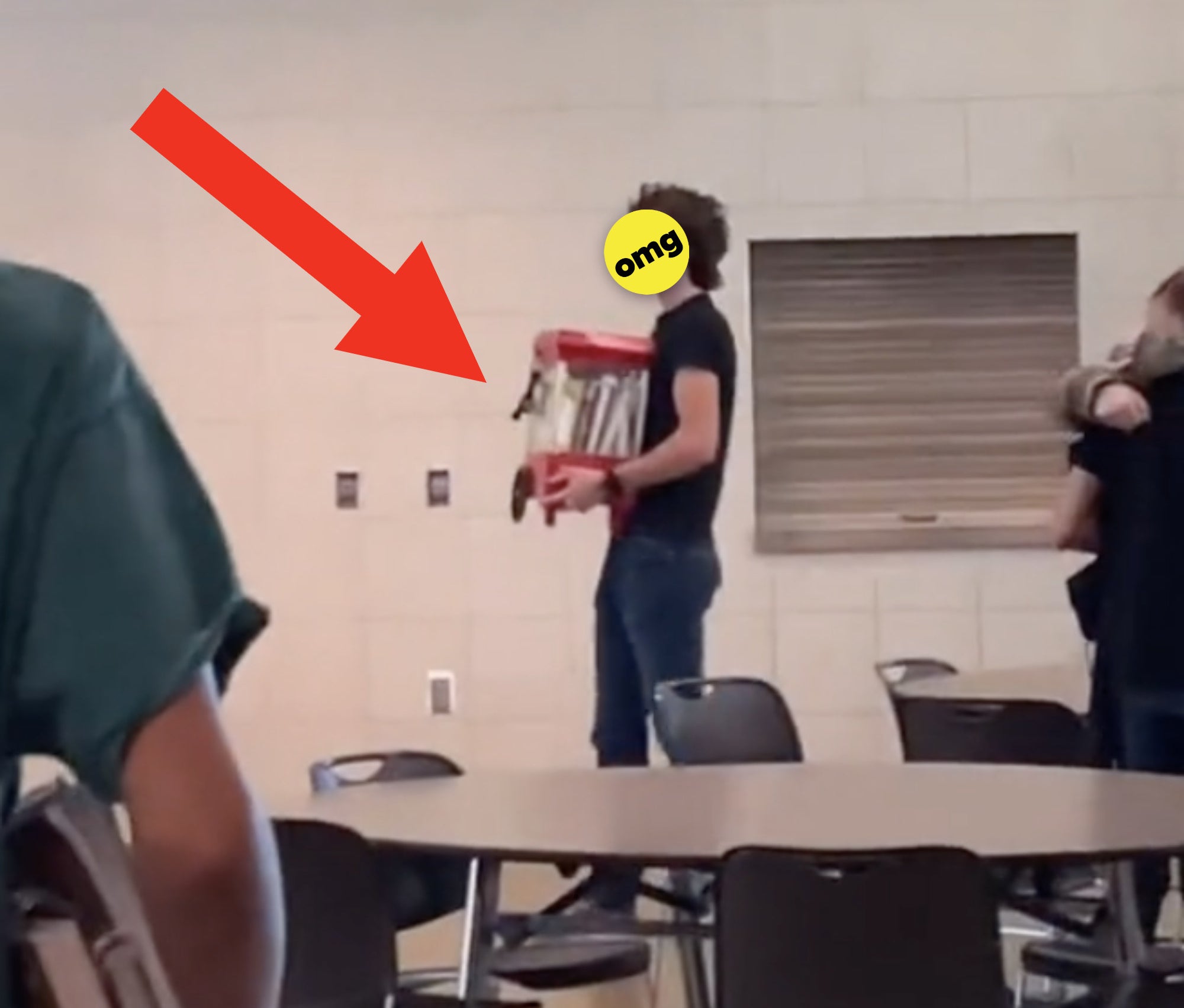 ...shopping carts...
...household organizers...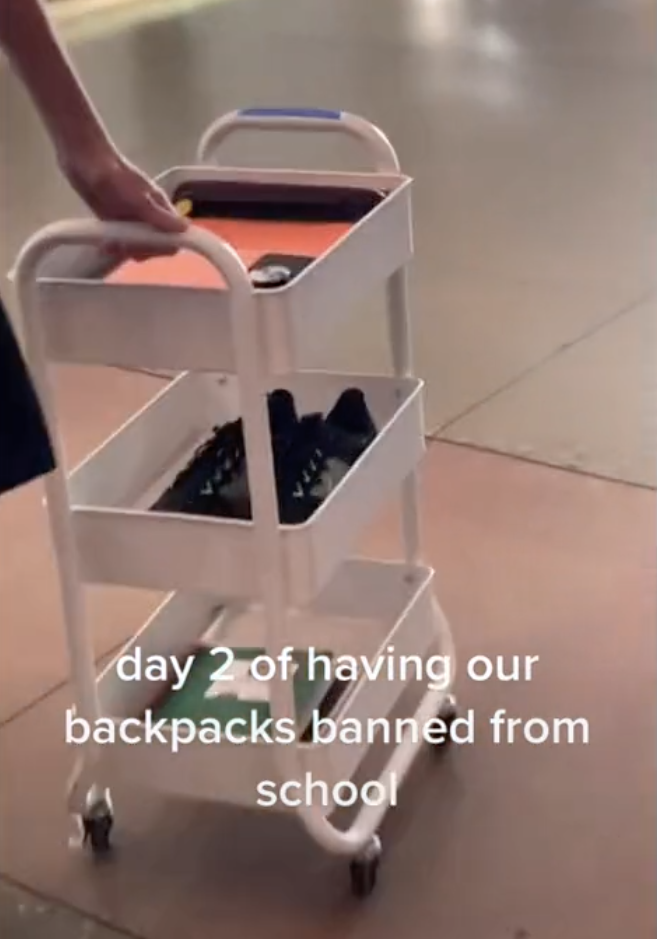 ...water coolers...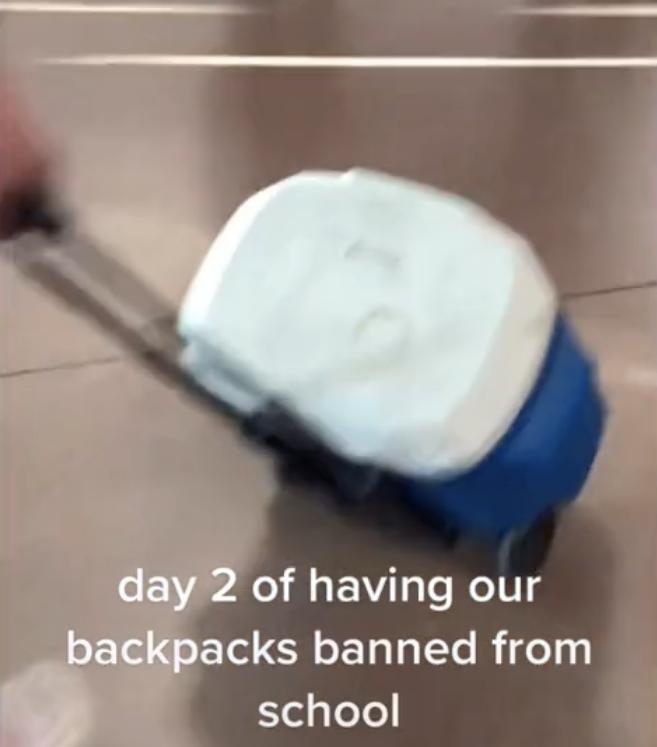 ...strollers...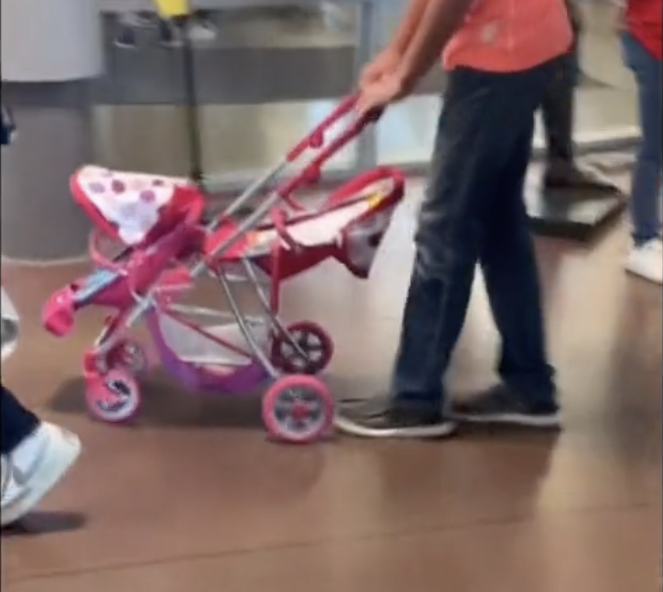 ...and even aquariums.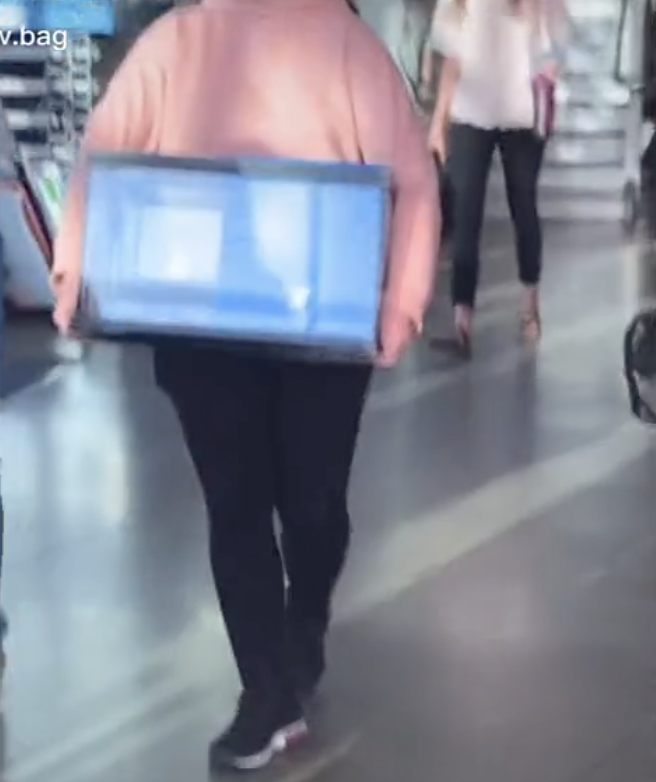 In a press release, school district superintendent Chad Martin said, "We ask our parents to partner with us in keeping all of our students safe. Please keep your firearms safe and inaccessible to students. If you notice changes in your student's behavior, attire, or personality, notify us so we can help your student."
BuzzFeed reached out to the Jefferson Joint School District about the backpack ban and whether mental health services have been made available to students. We will update you if they reply.
If you or someone you know is struggling, the National Alliance on Mental Illness helpline is 1-888-950-6264 (NAMI) and provides information and referral services; GoodTherapy.org is an association of mental health professionals from more than 25 countries who support efforts to reduce harm in therapy.