But the night didn't go off completely without a hitch. While walking the red carpet, the 22-year-old rapper stopped for a pre-show interview with journalist Jamila Mustafa.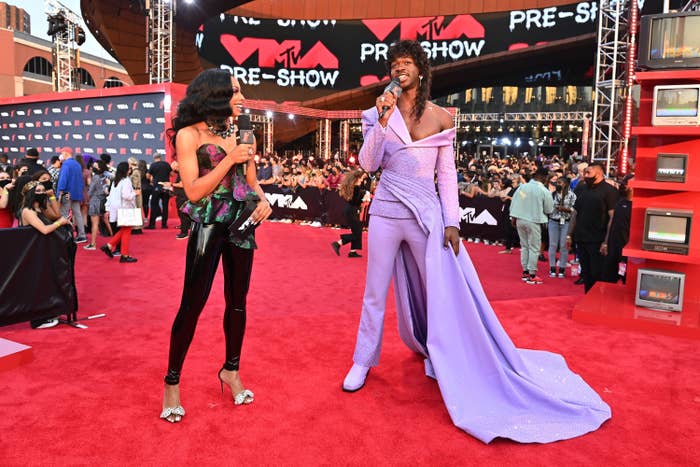 In a now-viral clip of the chat, which has been viewed over 2.5 million times on Twitter, Lil Nas X told Mustafa "I'm happy, I look good. Don't I look a little good?"
"I'm not gon' say I'm hatin' on the fit," the broadcast journalist commented. "But let's move on."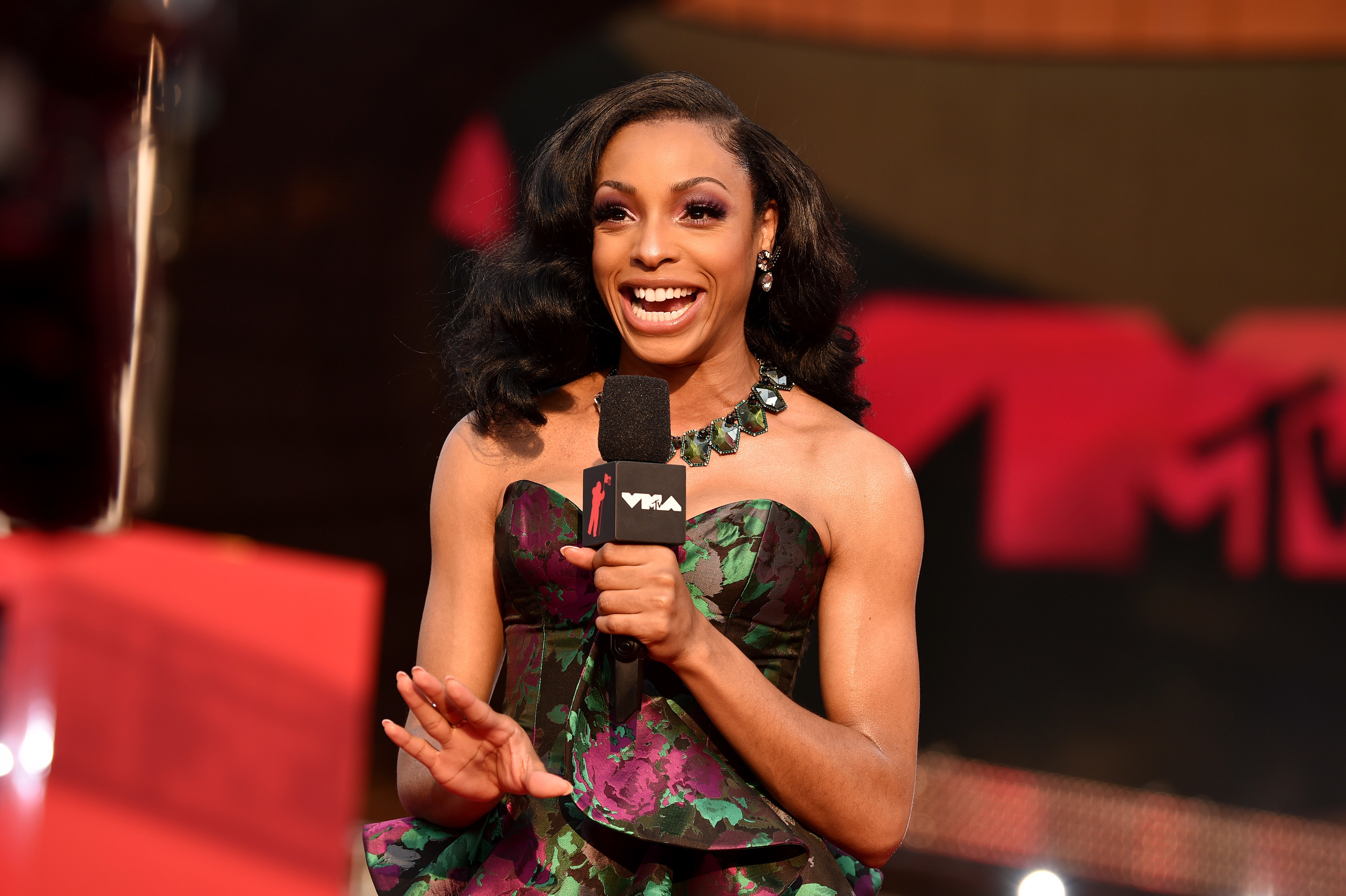 Now, whether or not she meant this as a compliment or a dig is being widely debated. In one view, her saying she's not hating on his outfit could be framed as another way of saying she's not jealous of it because it's bad; or she could mean she's not hating on his appearance because there's nothing bad about it.
When it comes to language and dialects, phrases can have completely different meanings depending on the delivery — but this delivery has been perceived to be...a bit shady. And whether they be a Lil Nas X stan or casual viewer, everyone seems to have an opinion about the interaction.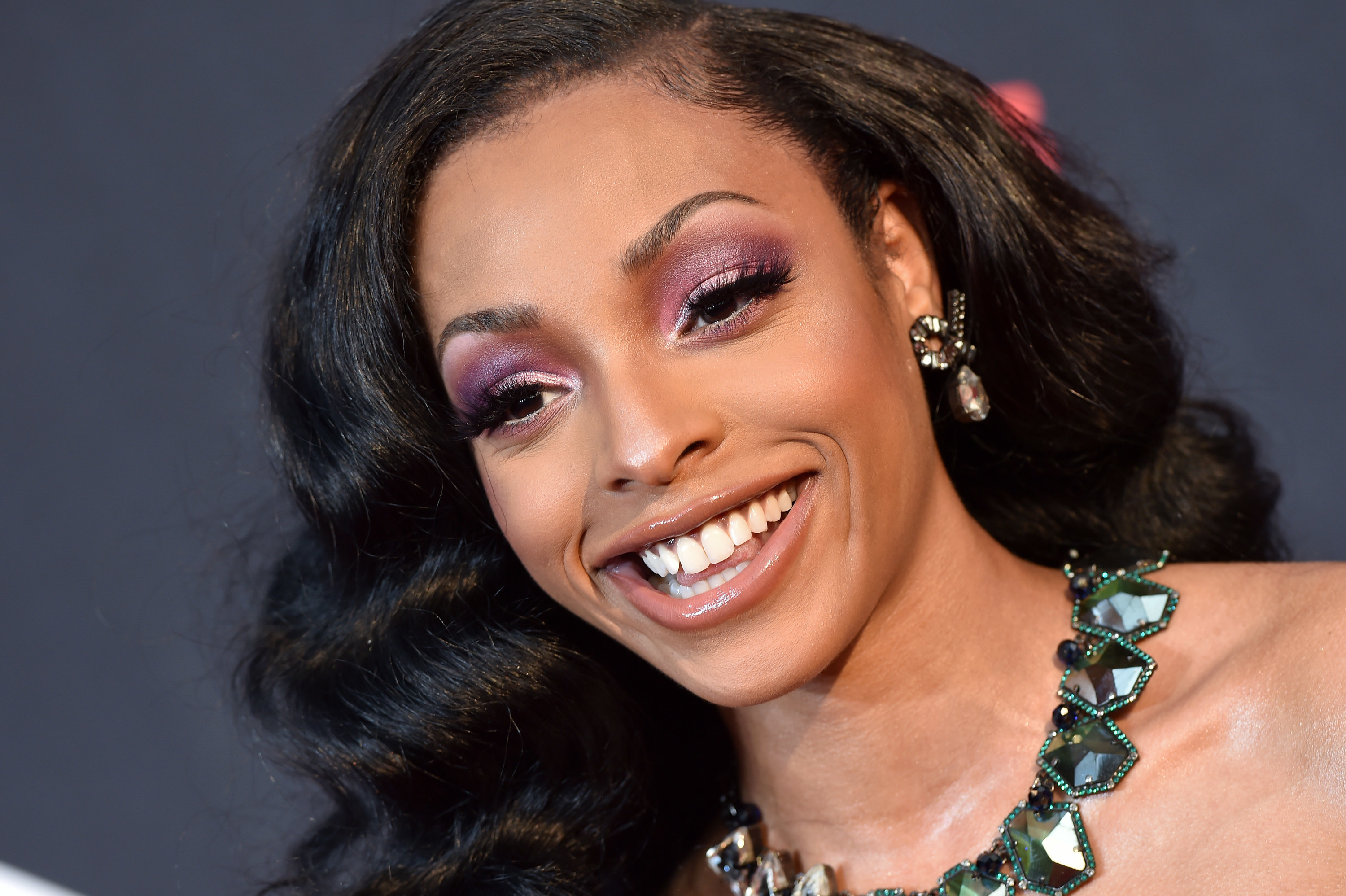 Some appreciated Mustafa for her honesty and found the interview style refreshing...
...and they see nothing wrong with answering a question candidly when asked.
But others felt like the dig — whether it was intentional or not — was excessive and unnecessary...
...especially considering Lil Nas X was channeling famed singer-songwriter Rick James.
Either way, Mustafa and Lil Nas X both laughed at her comment, so even if it was a dig, it seemed to be a harmless joke.
What are your thoughts about the interview? Let me know in the comments.