The Diary of Anne Frank — a young Jewish girl who recorded her thoughts and life while spending two years hiding in the annex of an Amsterdam home during the Holocaust — has been upheld as a first-person account of a horrible but important history.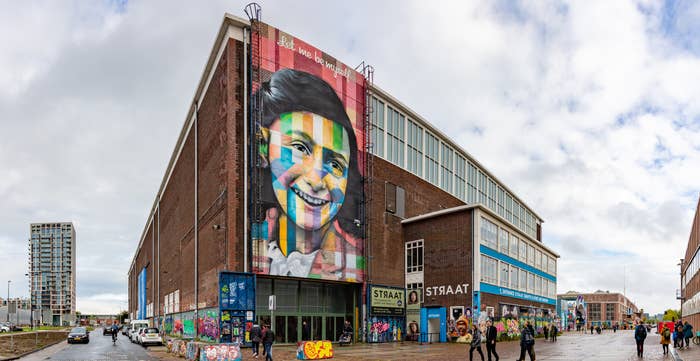 The diary is commonly found in middle school curricula alongside teachings of the Holocaust. Tens of millions have read it. However, according to reports by KFDM6 in Beaumont, Texas, an unnamed teacher from the state has been fired after assigning their class to read Ari Folman and David Polonsky's graphic novel adaptation.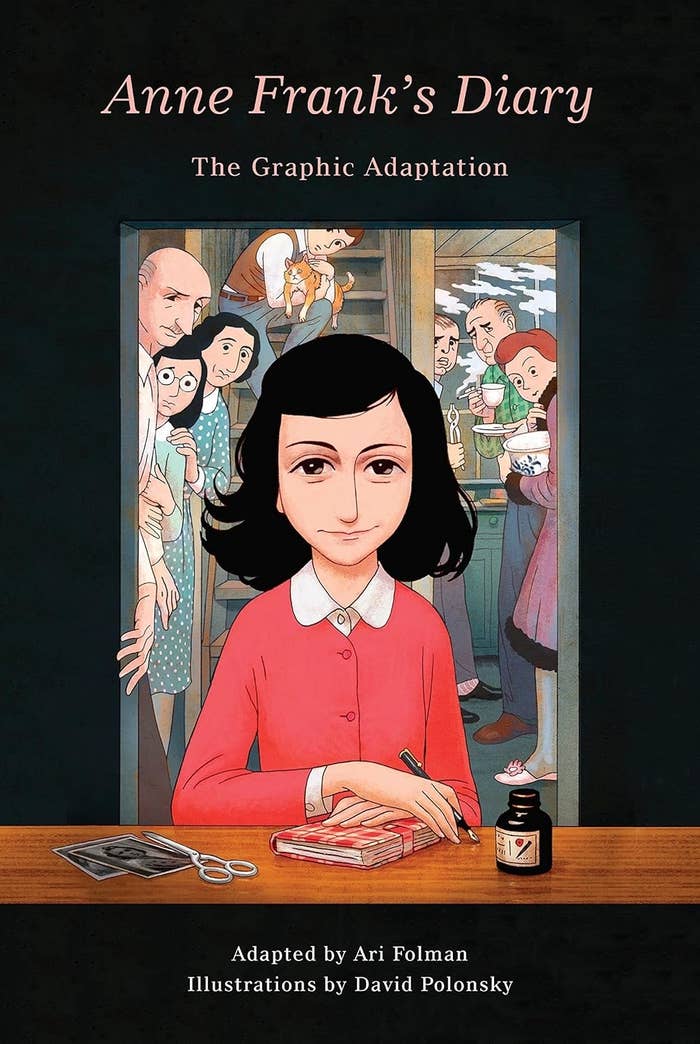 Parents purportedly objected to the assignment, People recounts, as there are scenes in the adaptation that have been omitted in some versions of The Diary of a Young Girl. Included is a moment where Anne walks by nude statues in a park, and another where she recounts a conversation with a female friend, during which she asks about showing each other their breasts, AP News previously reported.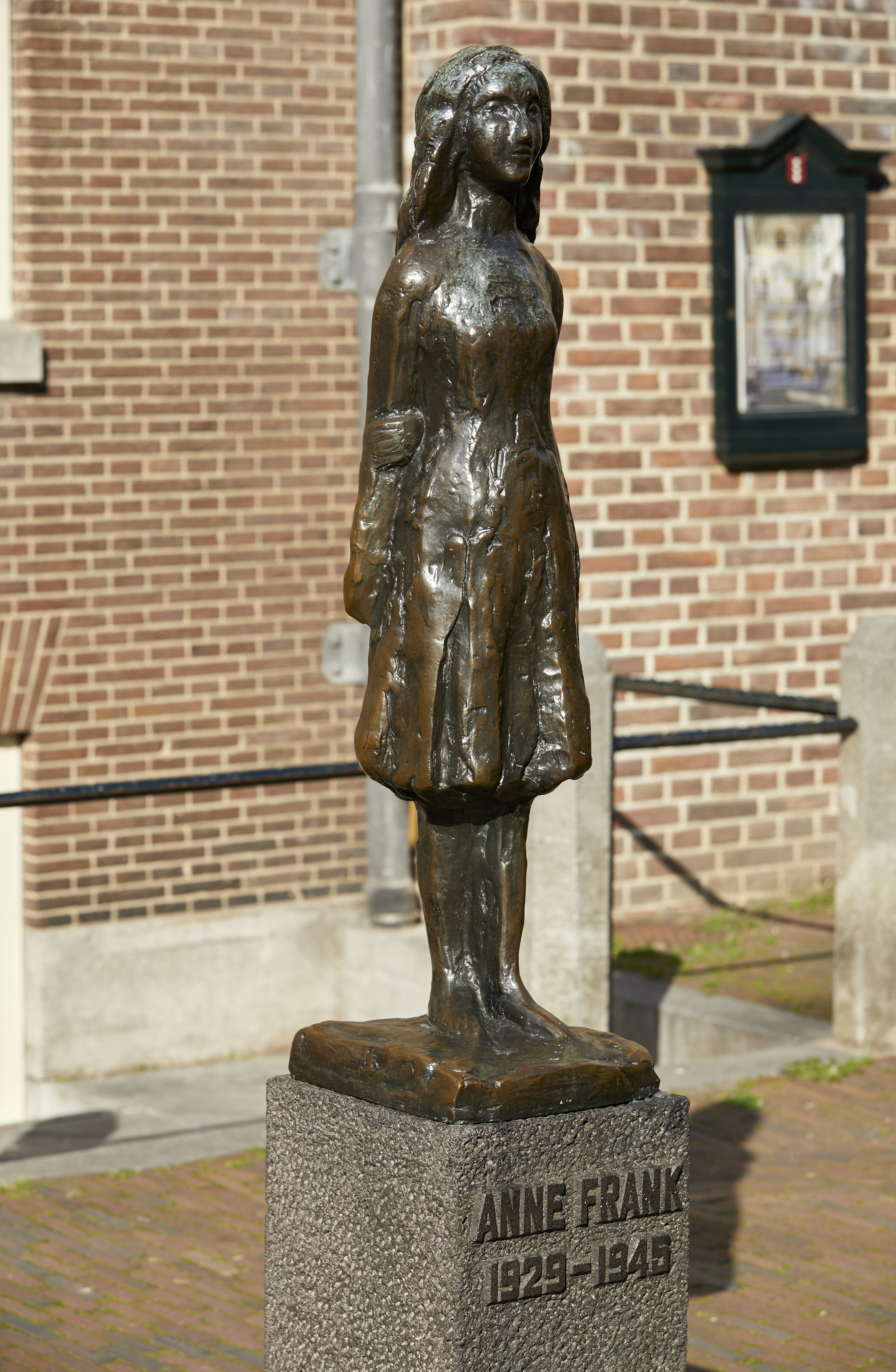 HuffPost reached out to the Hamshire-Fannett Independent School District for comment, and were sent the following emailed statement provided to parents: "As you may be aware, following concerns regarding curricular selections in your student's reading class, a substitute teacher has been facilitating the class since Wednesday, September 13, 2023."
"The District is currently in the process of posting the position to secure a high-quality, full-time teacher as quickly as possible. During this period of transition, our administrators and curriculum team will provide heightened support and monitoring in the reading class to ensure continuity in instruction."

What are your thoughts? Let us know in the comments.