Maybe you used to get your nails done every two weeks but then realized a gel set was costing you $45 every time.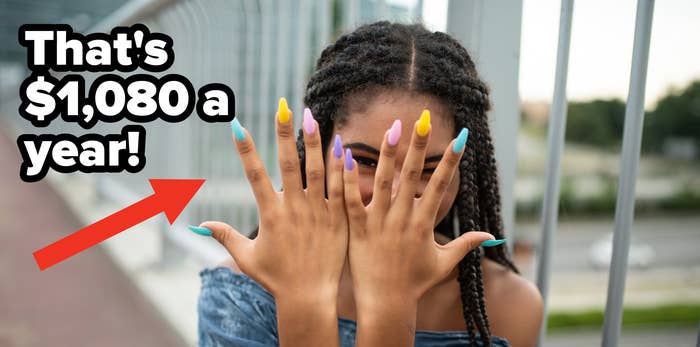 Or maybe you used to travel to one new location every year, but you haven't left your state since 2021 because paying for flights, hotels, and other necessities isn't feasible right now.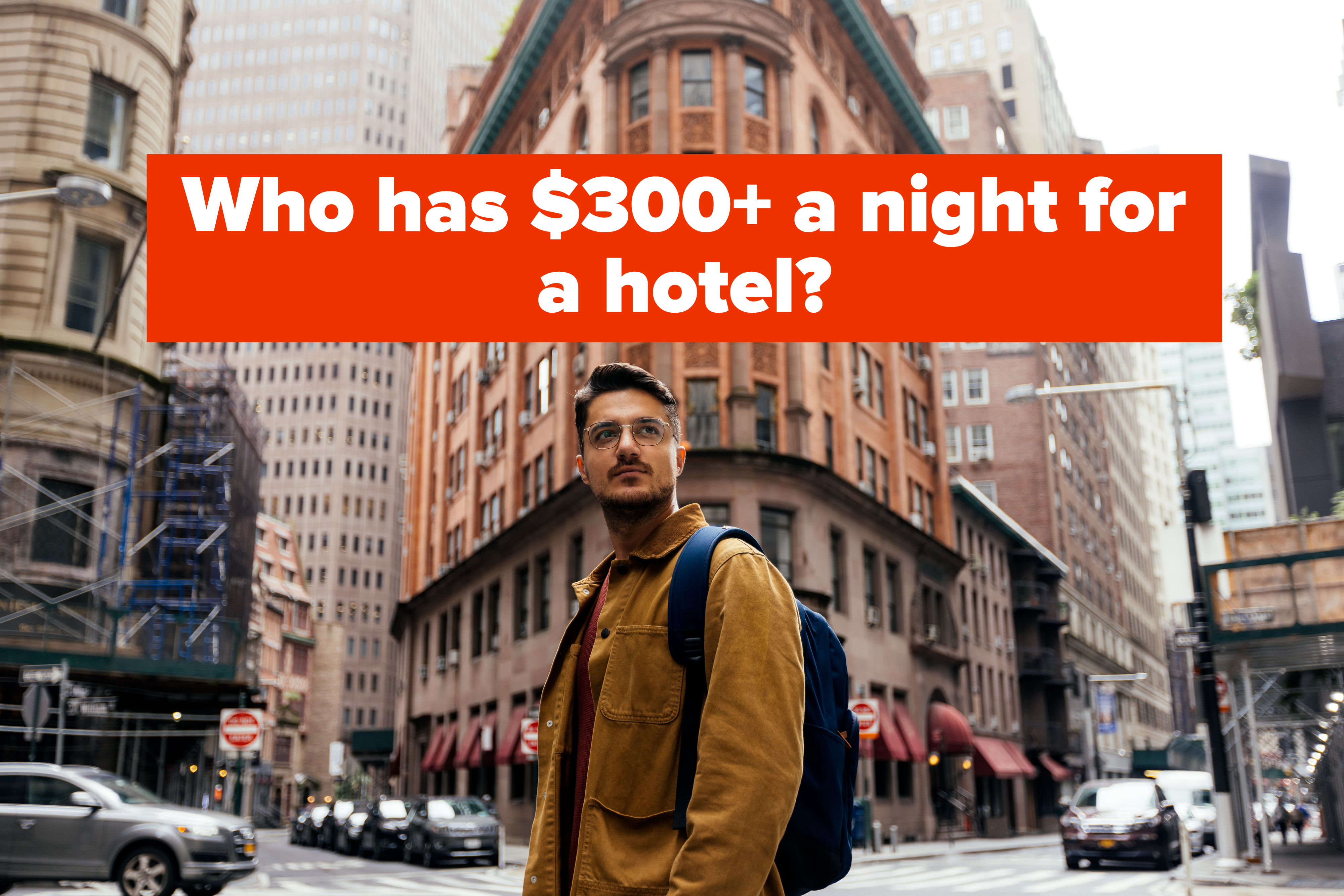 Or, maybe you were even saving up for a house one day, but bills have you tapping into that fund and homeownership is seeming less and less possible.
Whatever the case may be, we want to hear about it! Let us know what you've had to give up as the cost of living rises in the comments, or through this anonymous Google Form. Your answer could be used in an upcoming BuzzFeed Community post.