This Woman Climbed Mt. Kilimanjaro To Prove "There Is Nothing A Disabled Person Can't Do"
"Being disabled should not stop you from living your life to the fullest."
About 19 years ago, a drunk driver crashed into social media influencer Marcela Marañon's car. The accident left her paralyzed from the waist down and, due to her injuries, the now 39-year-old had a below-knee amputation.
Then, in 2019, Marcela was approached with an opportunity she didn't expect but couldn't turn down – climbing Mt. Kilimanjaro with four other people with similar spinal cord injuries.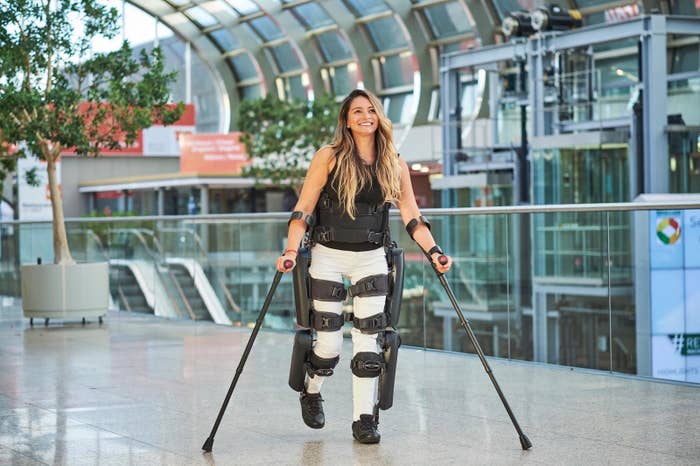 The idea was conjured up by Friends of Access Israel, a non-profit organization that hosts group trips and tours for people with disabilities and strives to make global travel more inclusive. For the climb, they readied 70 guides and porters who would help Marcela and her crew summit the 19,341 ft mountain – a feat that took eight days, with eight hours of climbing per day.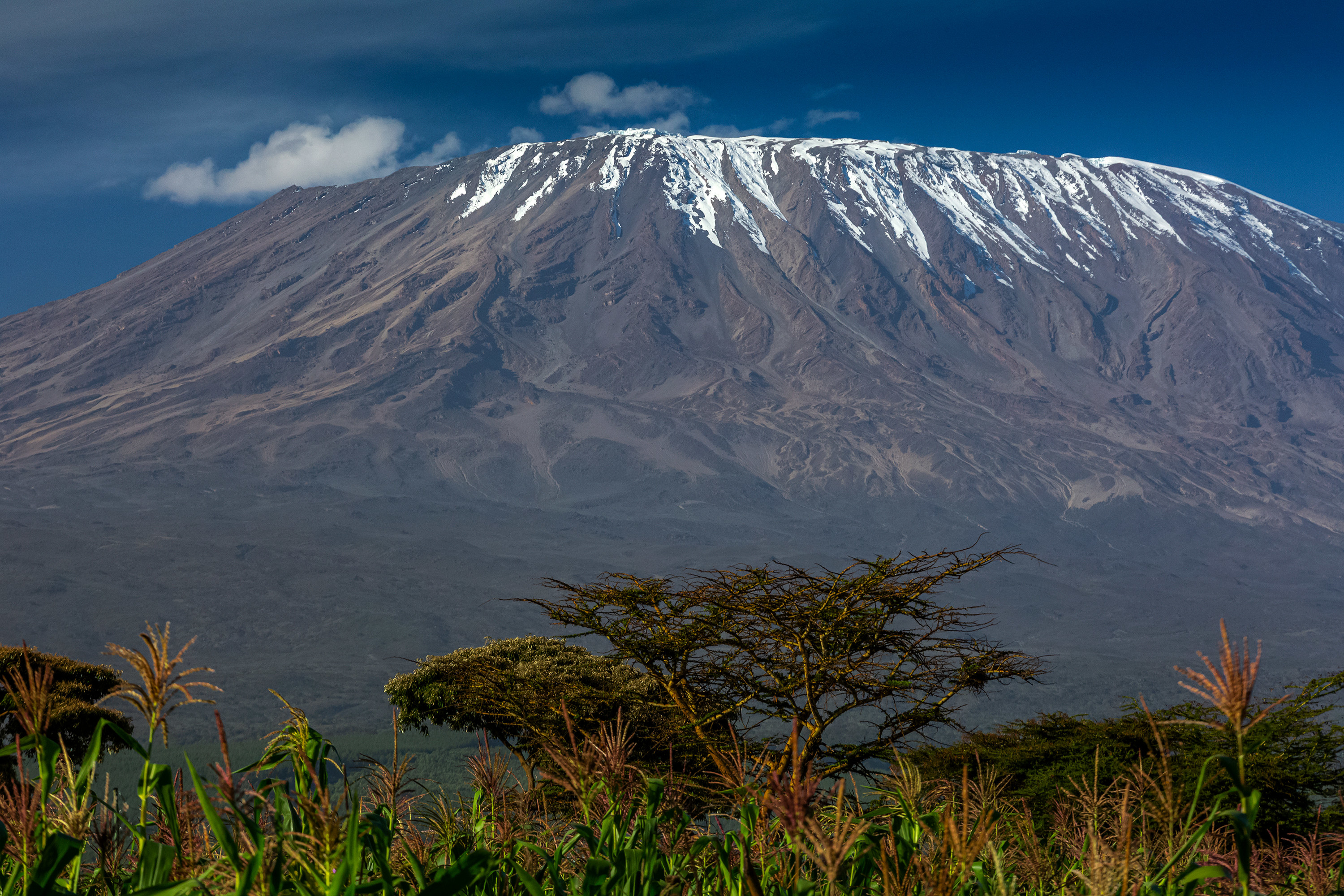 Before her ascent, Marcela recalls preparing her body for the task. "I went to boxing classes twice a week and I made sure that I kept in shape and ate healthy so that I could stay strong for the climb," she told BuzzFeed. "I prepared myself mentally, emotionally, and physically because overall it was a very hard journey, and this requires for you to have a lot of willpower and discipline."
During the climb, Marcela utilized a Paratrek, which are off-road wheelchairs designed for hiking. Porters took the handles and helped push, lift, and maneuver Marcela and the others in her crew up the mountain. "I was very dependent on the porters," Marcela remembered. "If I sat down somewhere, I was always at risk of falling down due to the mountain being so steep, so I had to always have someone with me."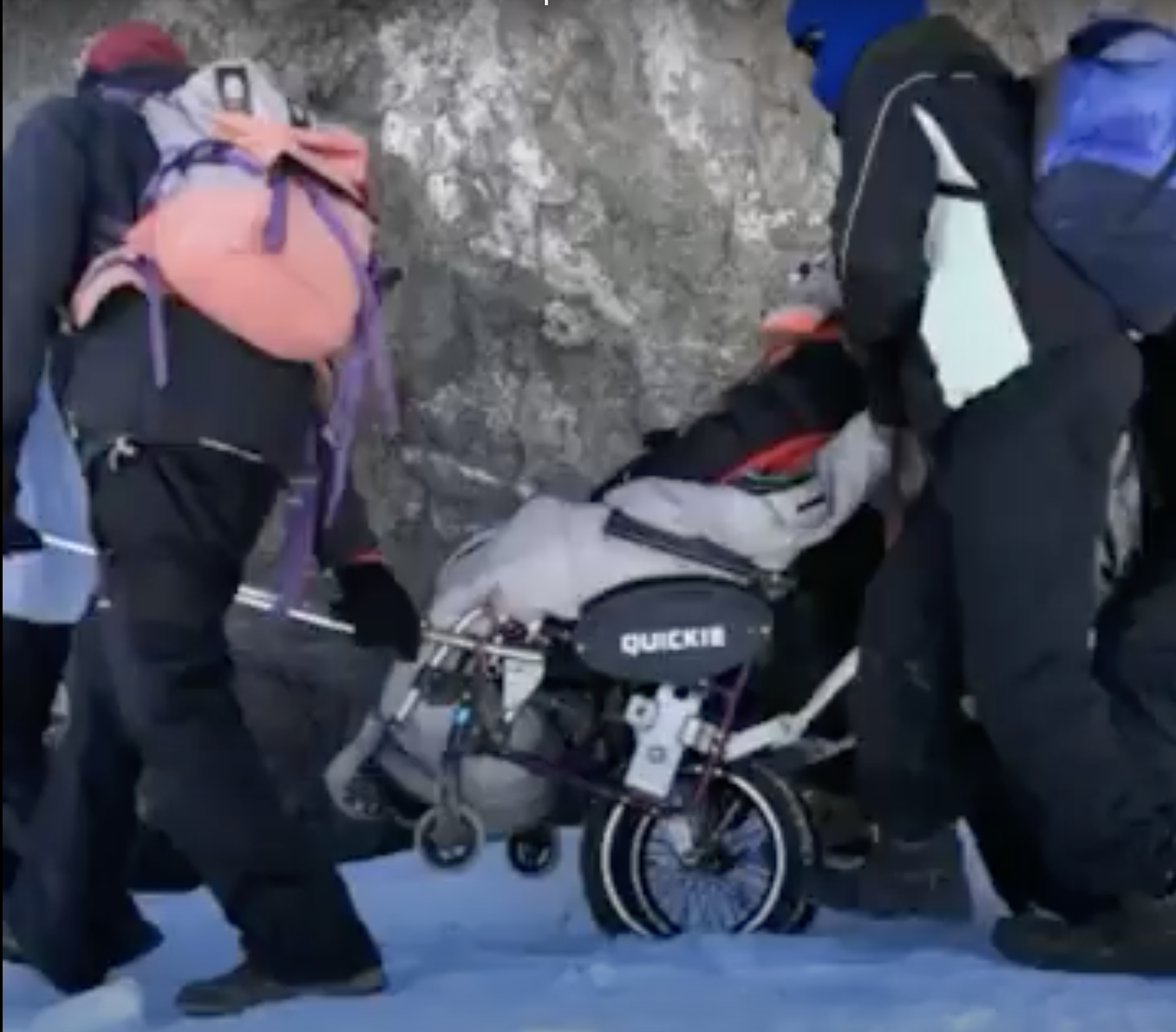 "When I made it to the top, I was very emotional," she said. "I was thinking, 'this was unbelievable,' and how me, with my body paralyzed, was able to be at one of the tallest mountains in the world. I became the first Latin handicapped woman to climb mountain Kilimanjaro and that itself made everything even more special."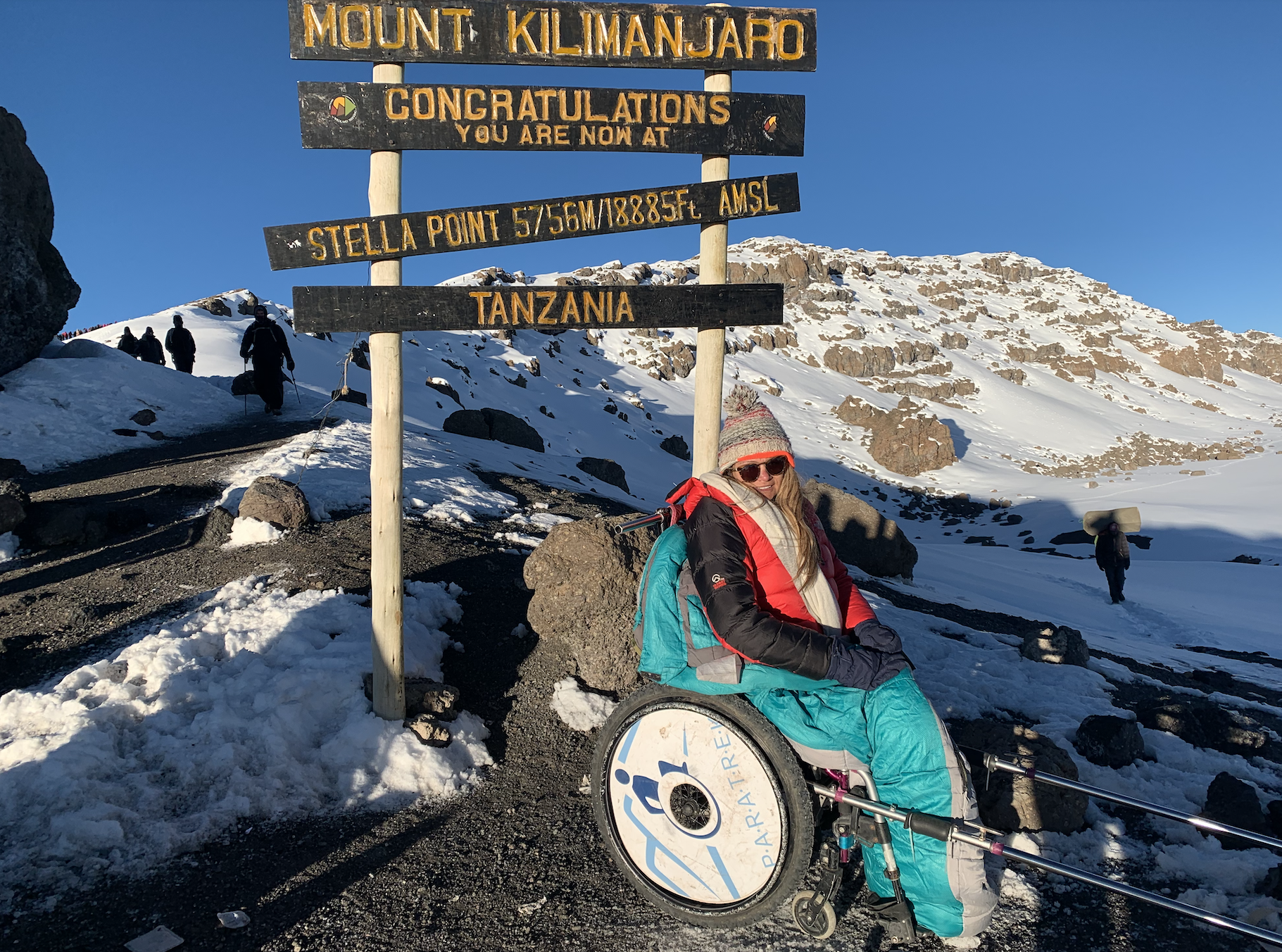 This year, Marcela was named one of TikTok's 2021 Latinx trailblazers – an honor that comes as no surprise to viewers who regularly commend her for being an inspiration. Throughout the comment section, there are dozens of personal anecdotes from those who are currently living with a disability, or who have family members who were in accidents similar to Marcela's. "I have a friend who was paralyzed in a snowmobile accident," one person wrote. "This may help him."

"There are a lot of people with spinal cord injuries that have been through the same thing that I have been through, and when they see me accomplish things, it also helps them to want to do the same," Marcela shared. "Seeing me, a disabled woman, climbing a mountain, or skiing, water skiing, [and] traveling all over the world alone – sometimes people need to hear someone else's story to keep going."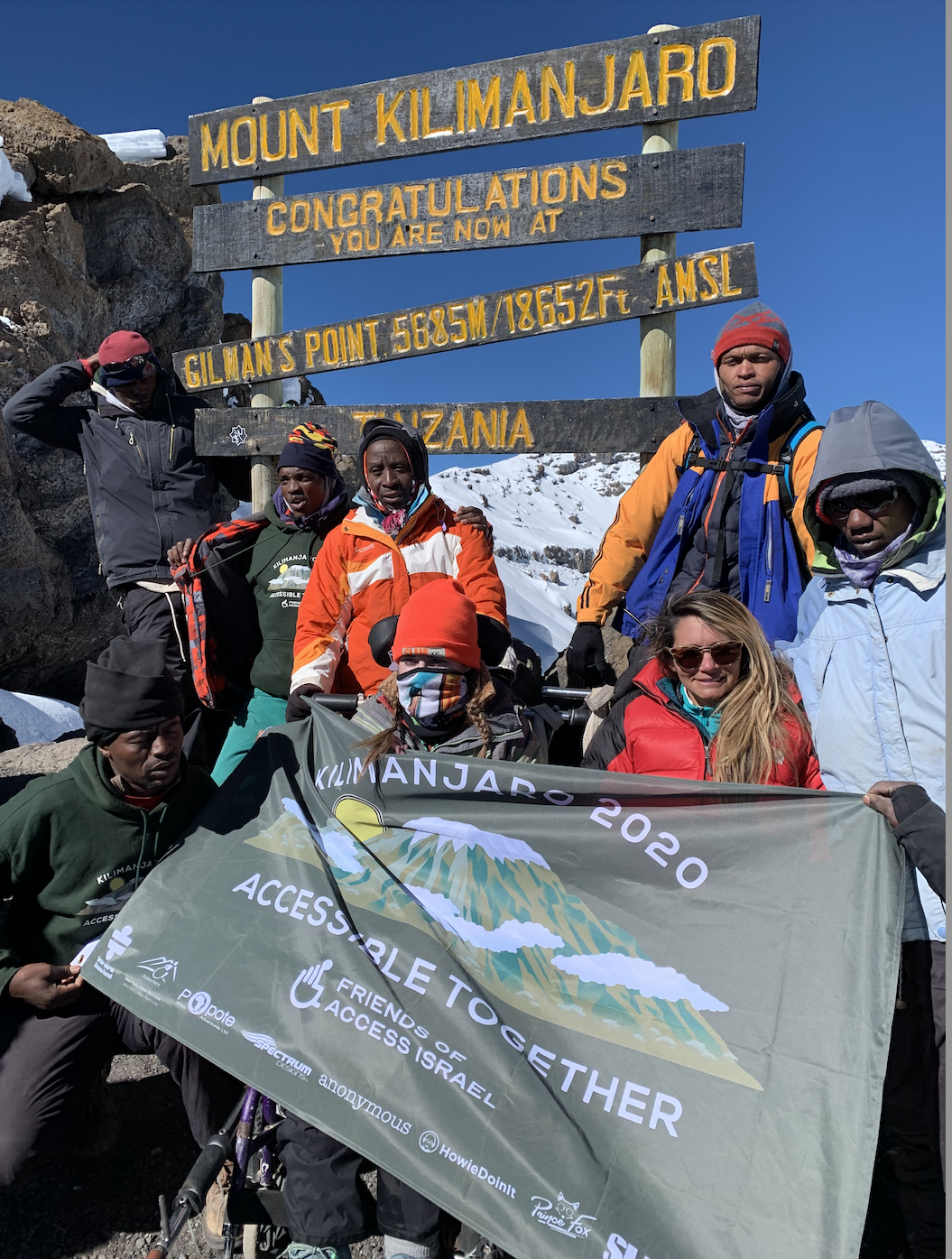 "Being a disabled woman should not stop you from living your life to the fullest," she continued. "Having a disability is not bad, it's just a different way of living. ...Honestly, there is nothing that a disabled person cannot do."
As Friends of Travel Israel works to make traveling more accessible both physically and financially for those who are disabled, we hope other companies follow suit.