This Deaf Woman Perfectly Illustrated What It's Like For Deaf People To Watch Videos Without Captions, And It's A Wakeup Call
"Caption your shit."
The person on her screen is going IN. Their arms are flailing, their lips are moving a mile a minute, and she can tell the story is juicy. There's over 500,000 likes on the video, and the comment section is full of laughs and opinions, but there's just one problem — she can't hear anything the person is saying. This is either the 26th or 27th video she's scrolled by without captions, she lost count a while ago, and she's starting to wonder: Is it too much to ask to be included?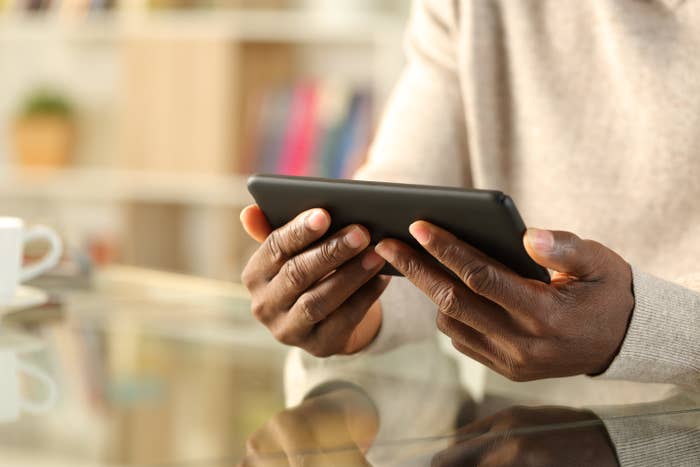 Raven Sutton is a 26-year-old social worker who, like most 26-year-olds, loves to scroll online. But she's also deaf, and this dynamic comes with a set of problems that Sutton thinks hearing people don't consider.
To prove her point, Sutton recently created a video simulating what it's like for deaf and hard of hearing people to watch videos without captions:
In the clip, Sutton sits at a table and appears to be in the middle of a wild story. For 45 seconds, she rocks back and forth, motions toward the camera, and laughs while she speaks. It's engaging, and viewers may attempt to turn up their volume, but there's no audio and that's the point. This is what it's like for deaf and hard of hearing people watching videos without captions.
"The internet is a big source for entertainment and information," Sutton told BuzzFeed. "We all saw how valuable social media was through the pandemic. It is important to caption videos to provide access for the deaf/hard of hearing community, and to make it easier to watch for people who are not able to listen to the audio."
"Captioned videos reach a larger audience," she continued. "We all use social media for the same reasons, everyone should be able to enjoy the content and [sometimes] life-saving tips that are shared. The disabled community shouldn't be excluded just because we require accommodations that can be helpful for everyone."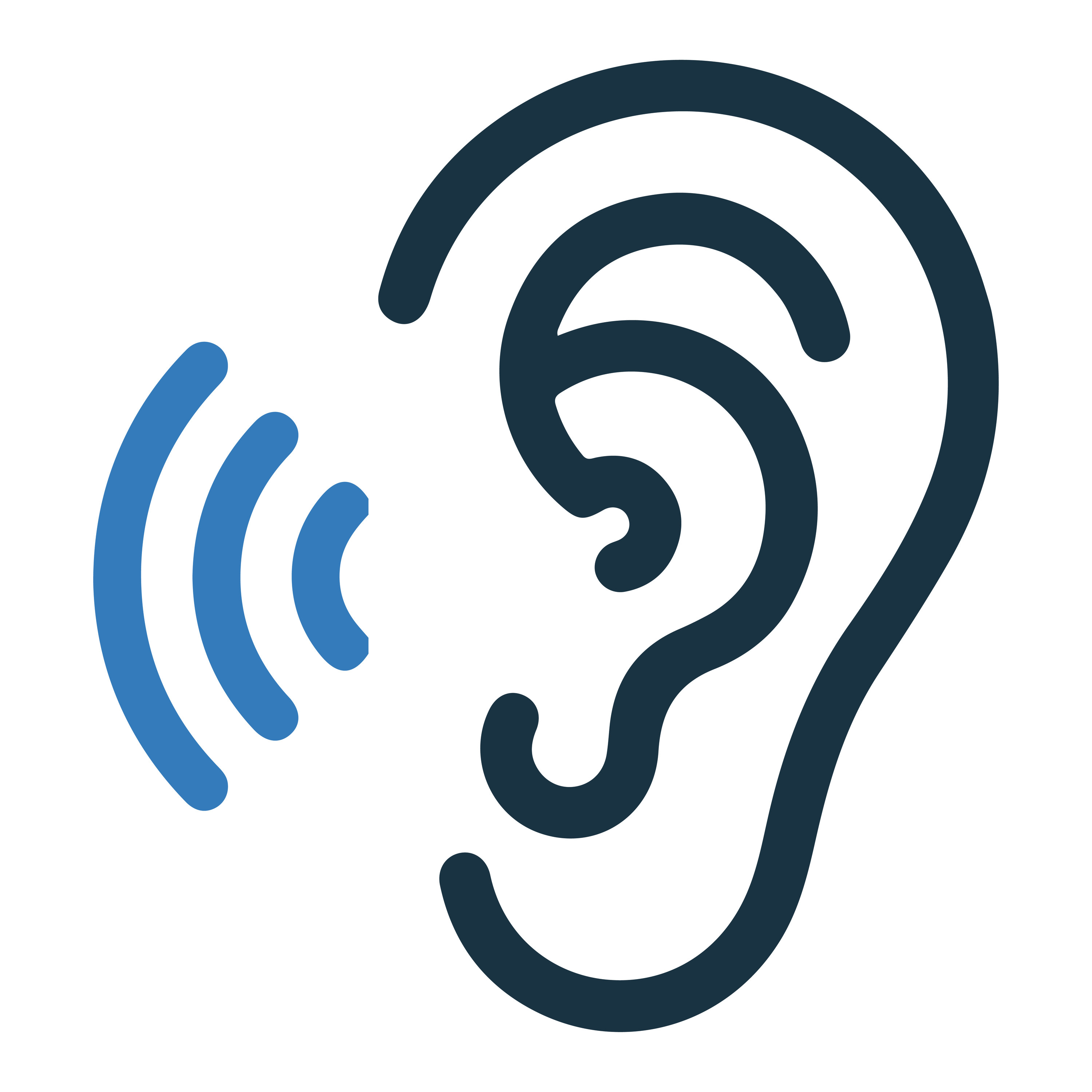 When speaking to BuzzFeed about whether she was actually talking or just mouthing words to get her point across during her video, the part-time content creator admitted: "I was actually talking throughout the video. I said, 'Bruh, I got the tea for y'all today. So you know how every time you are on the internet, right? And you just be scrolling and scrolling, and you just be like, 'I wonder what these people are talking about.' I mean it's good content, but, like, nobody is captioning their shit."
"So in this video, I'm just trying to do a little experiment," she continued. "Like, I'm trying to see if people can understand what I'm saying..."
The only time Sutton slows down her speech enough for viewers to read her lips is at the very end, when she clearly mouths: "Caption. Yo. Shit. Thank you."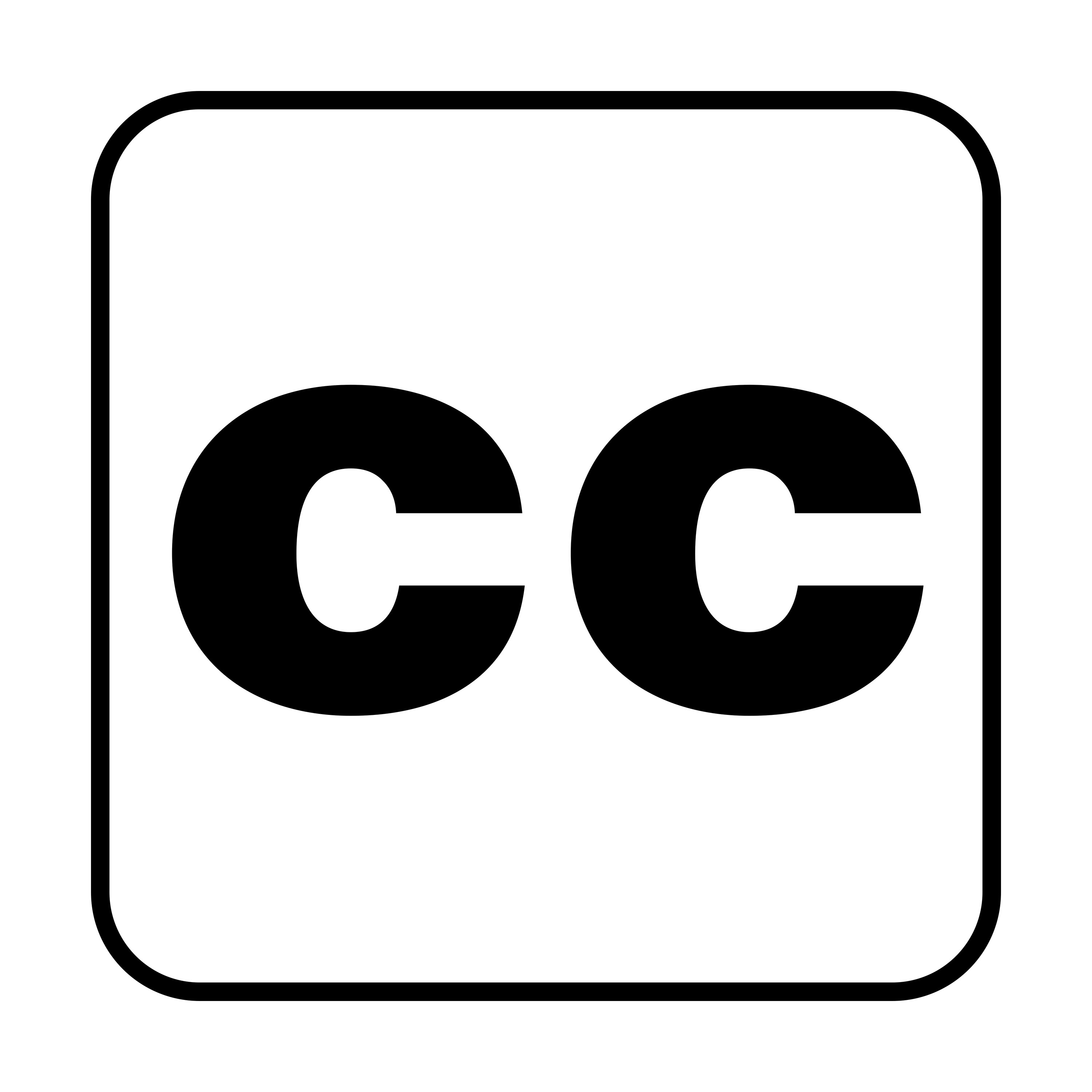 With over 100,000 views and growing, commenters are thanking Sutton for bringing the issue to hearing people's attention:
And more than a few are willing to make their content more accessible for all: