Well, for the history buffs out there — or those who struggle to match real faces to ancient busts — Hidreley also re-envisions famous historical figures in our modern time. Here are some of his most popular renditions:
1.
Painter Vincent Van Gogh: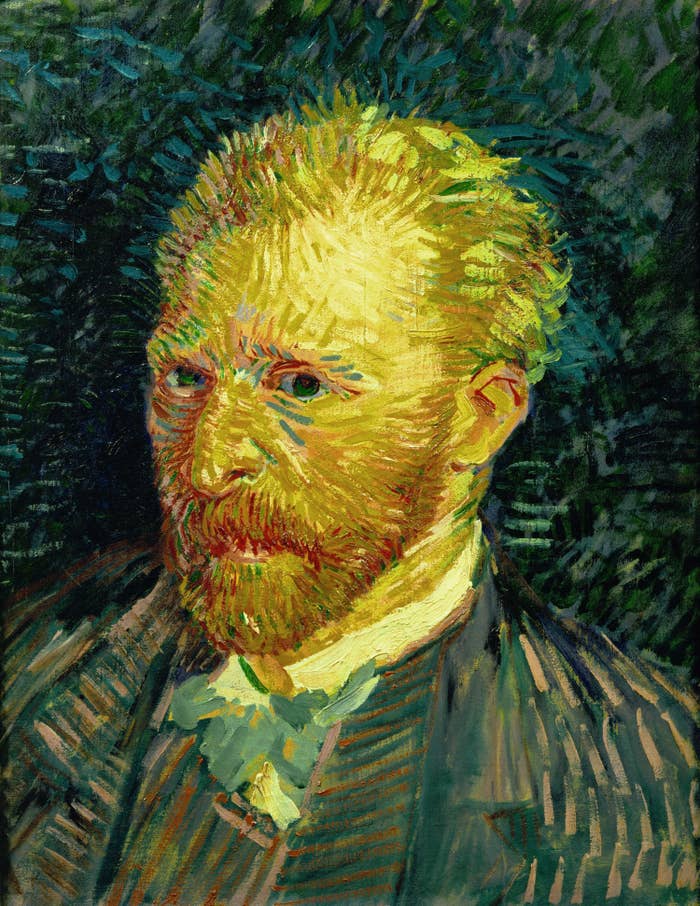 2.
George Washington, first US president: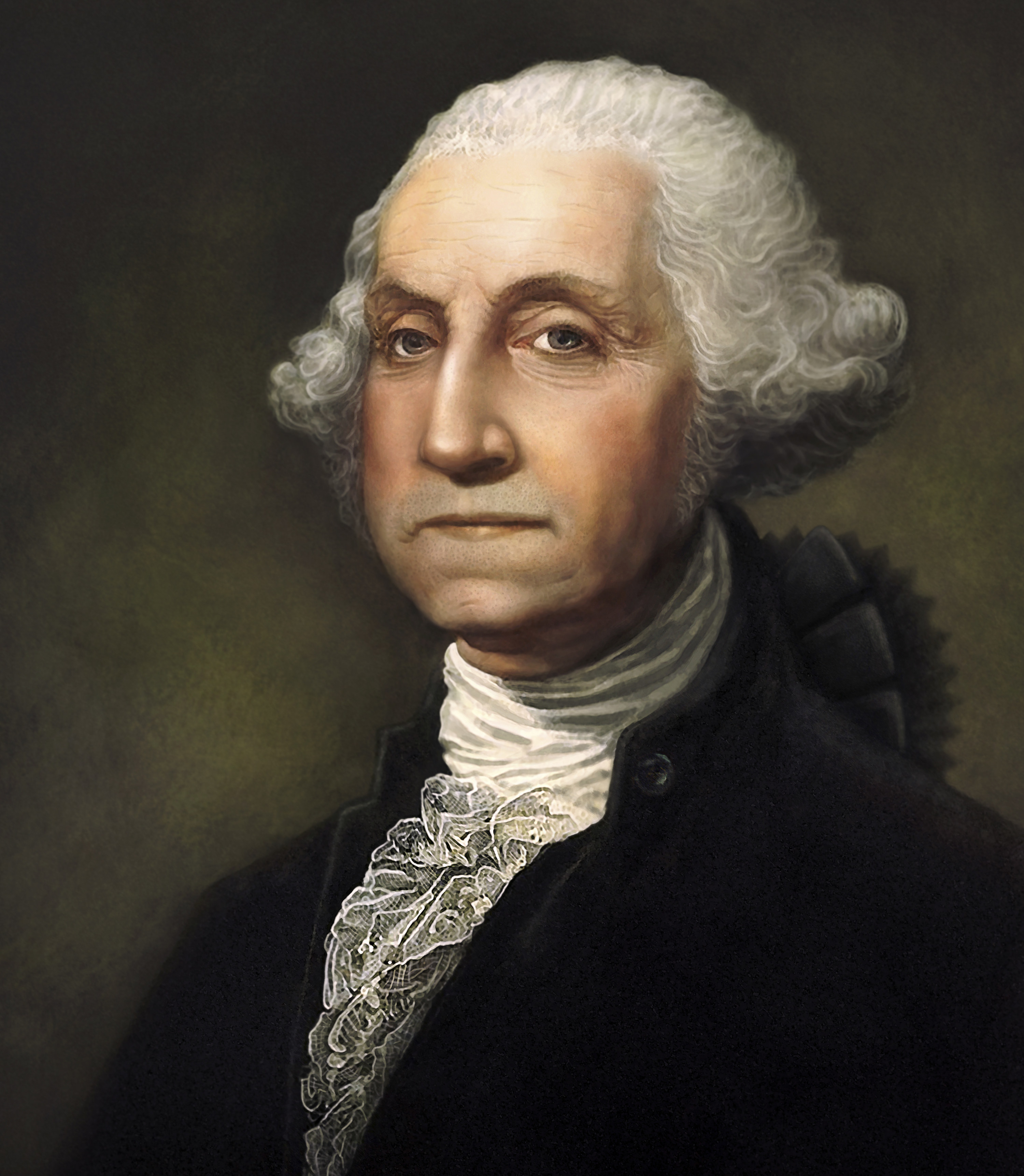 3.
Nefertiti, queen of Egypt: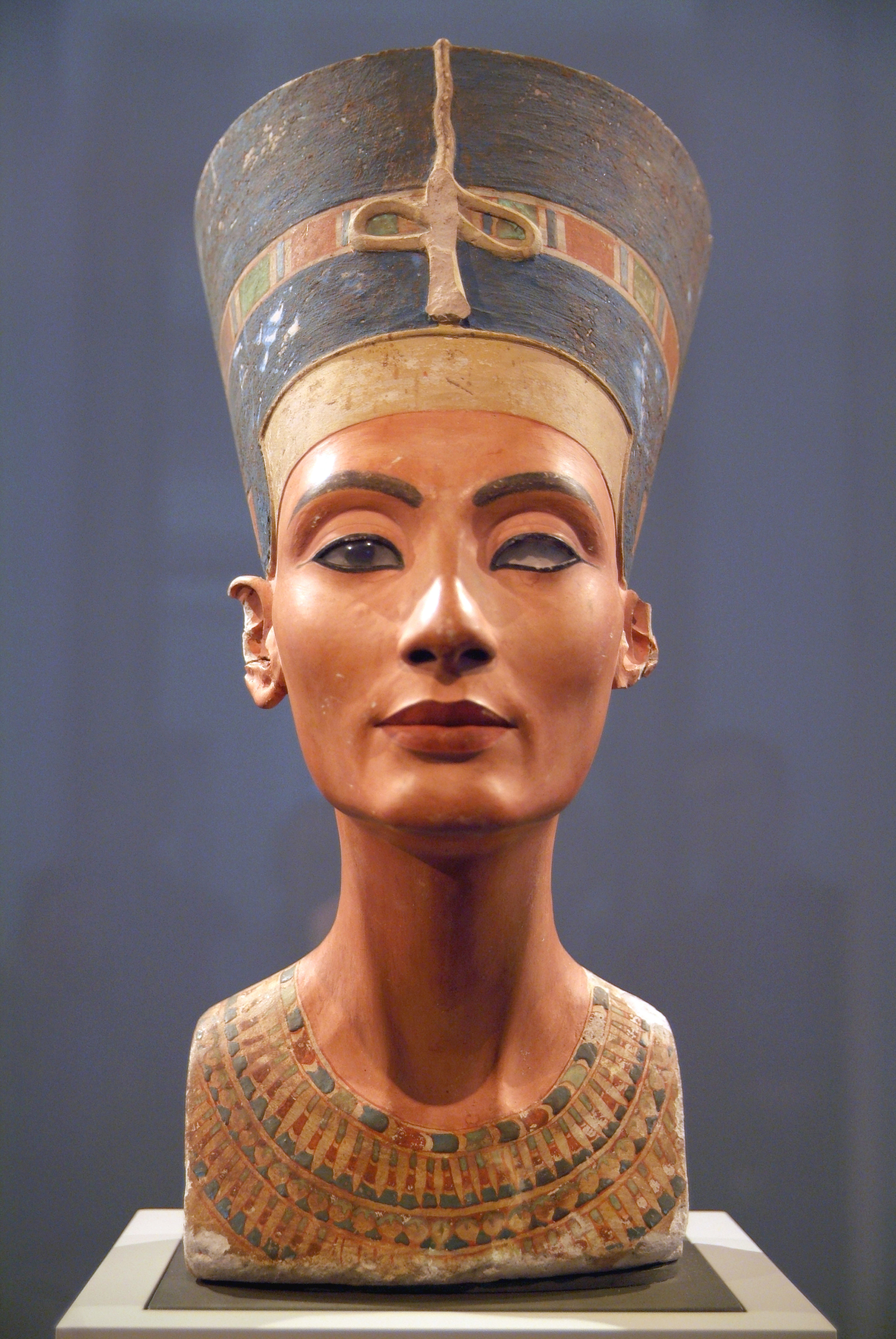 4.
Alexander the Great, king of Macedon: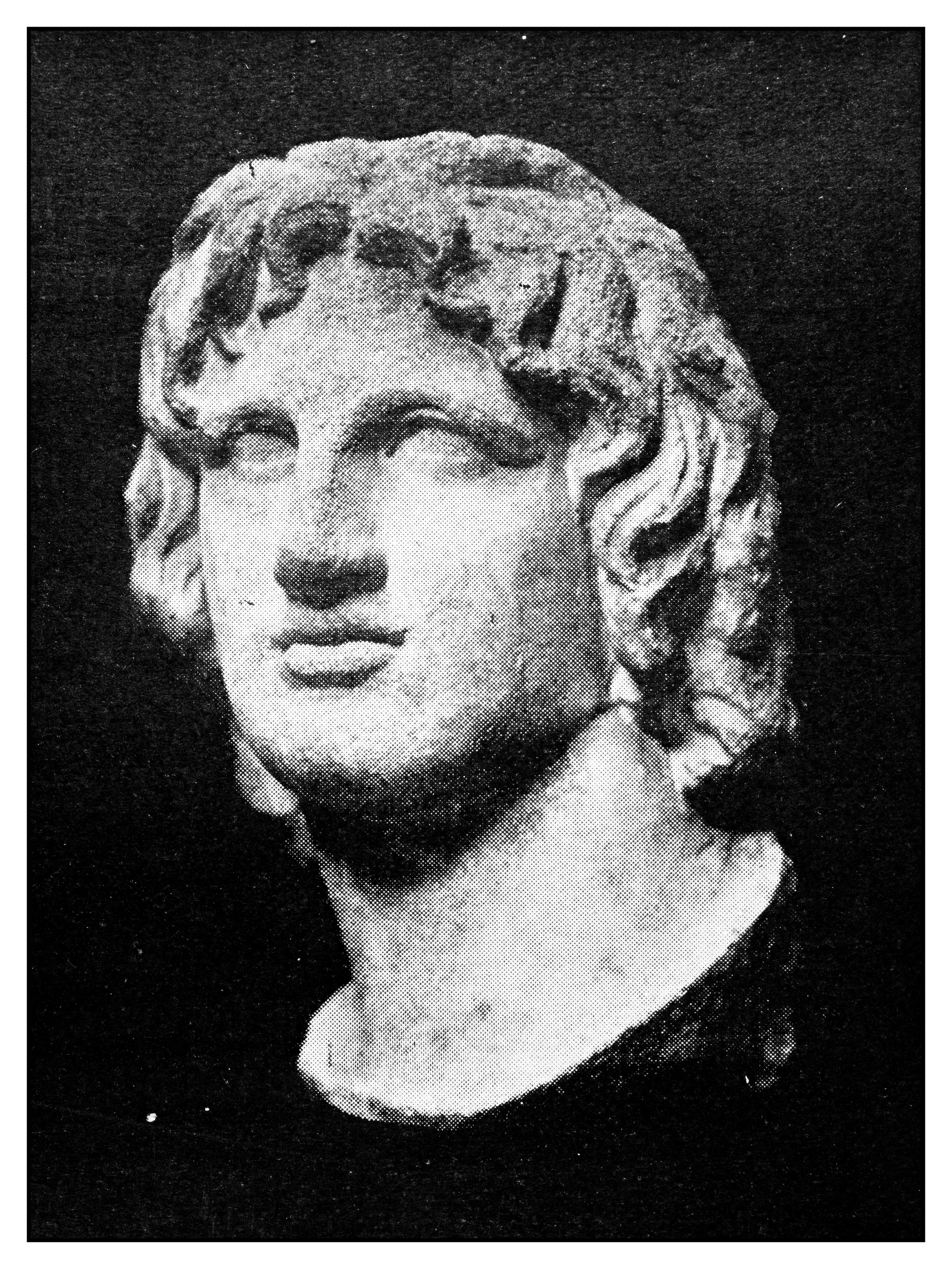 5.
Painter and theorist Leonardo Da Vinci:
6.
Roman general Julius Caesar: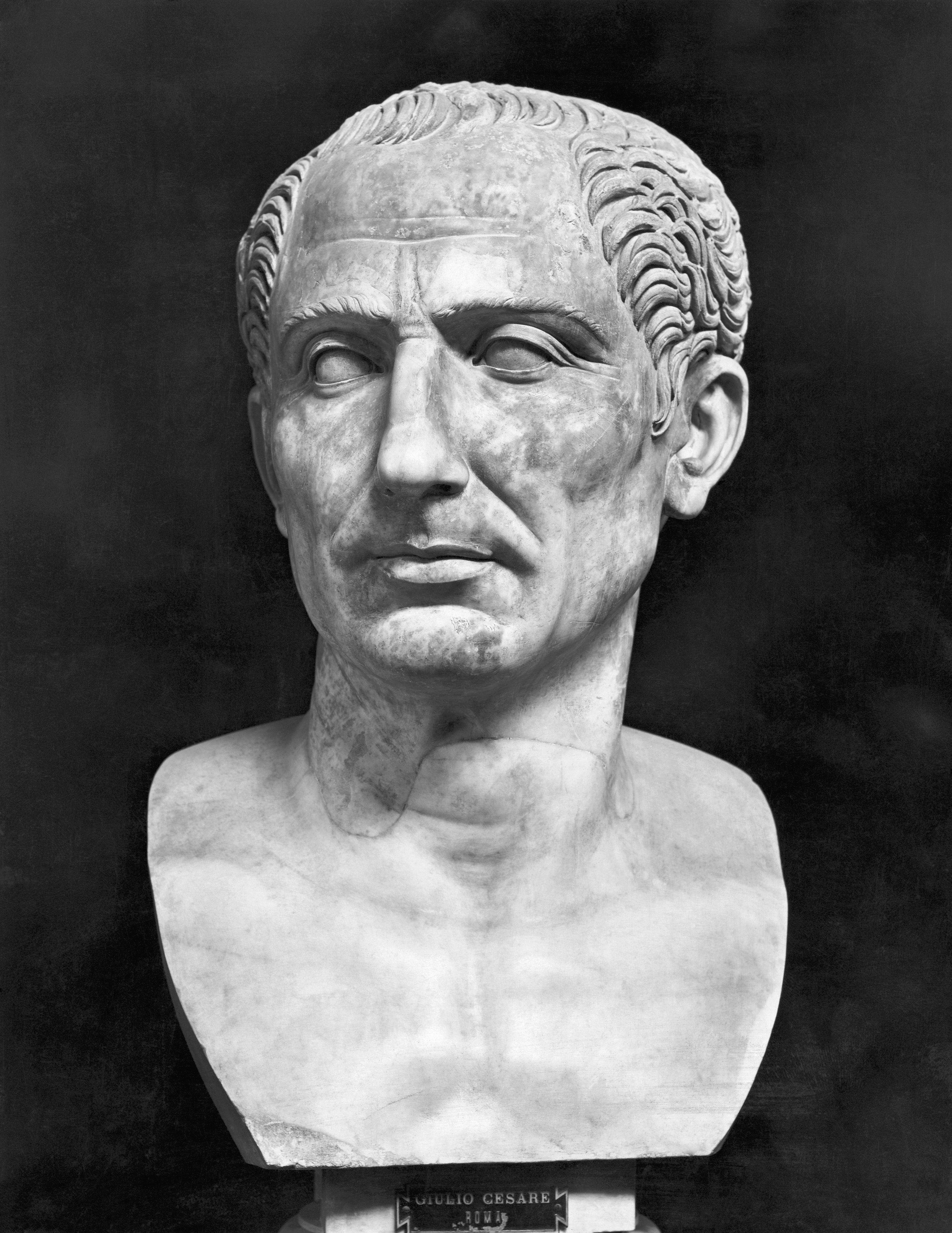 7.
French heroine Joan of Arc: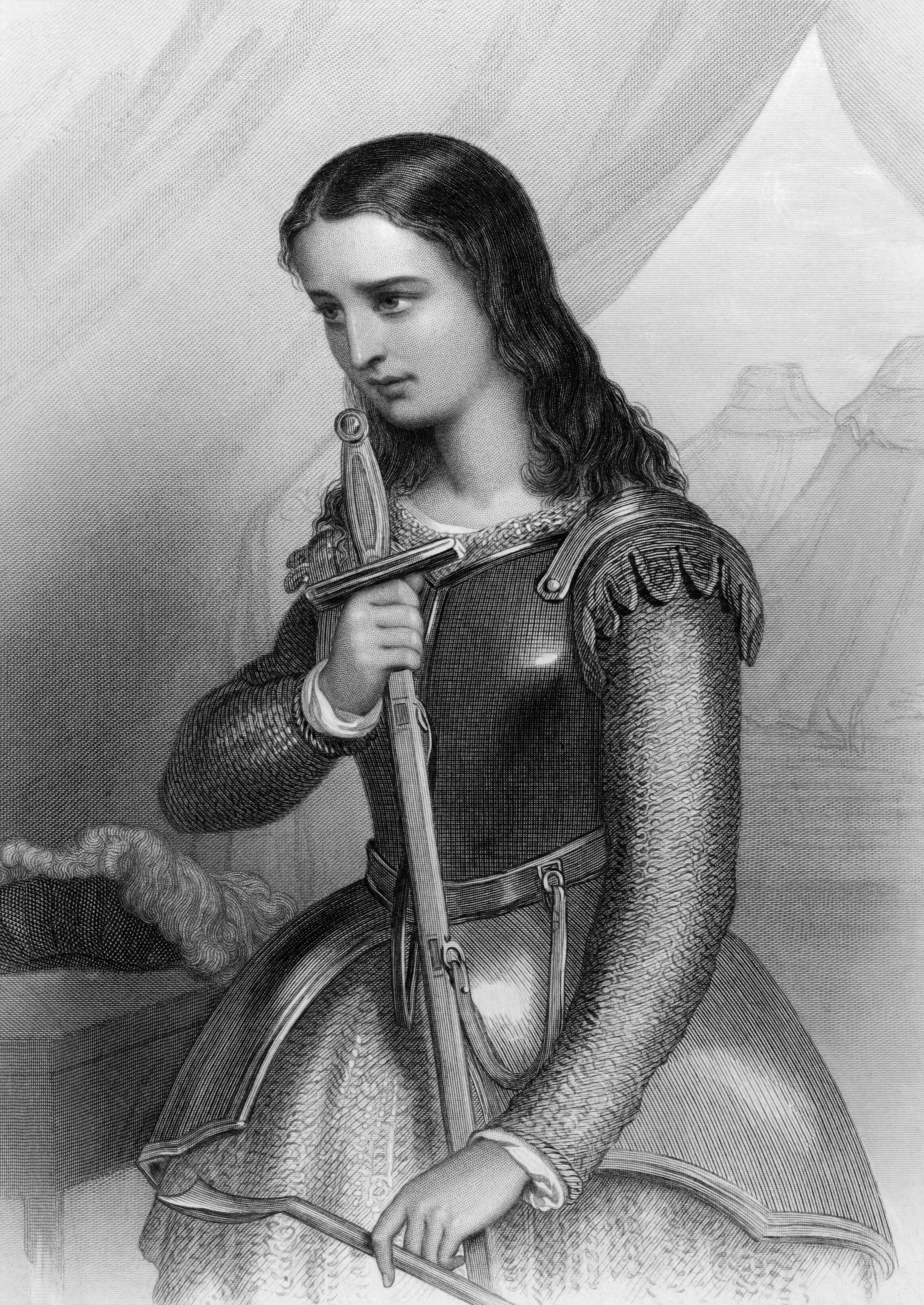 8.
Playwright William Shakespeare: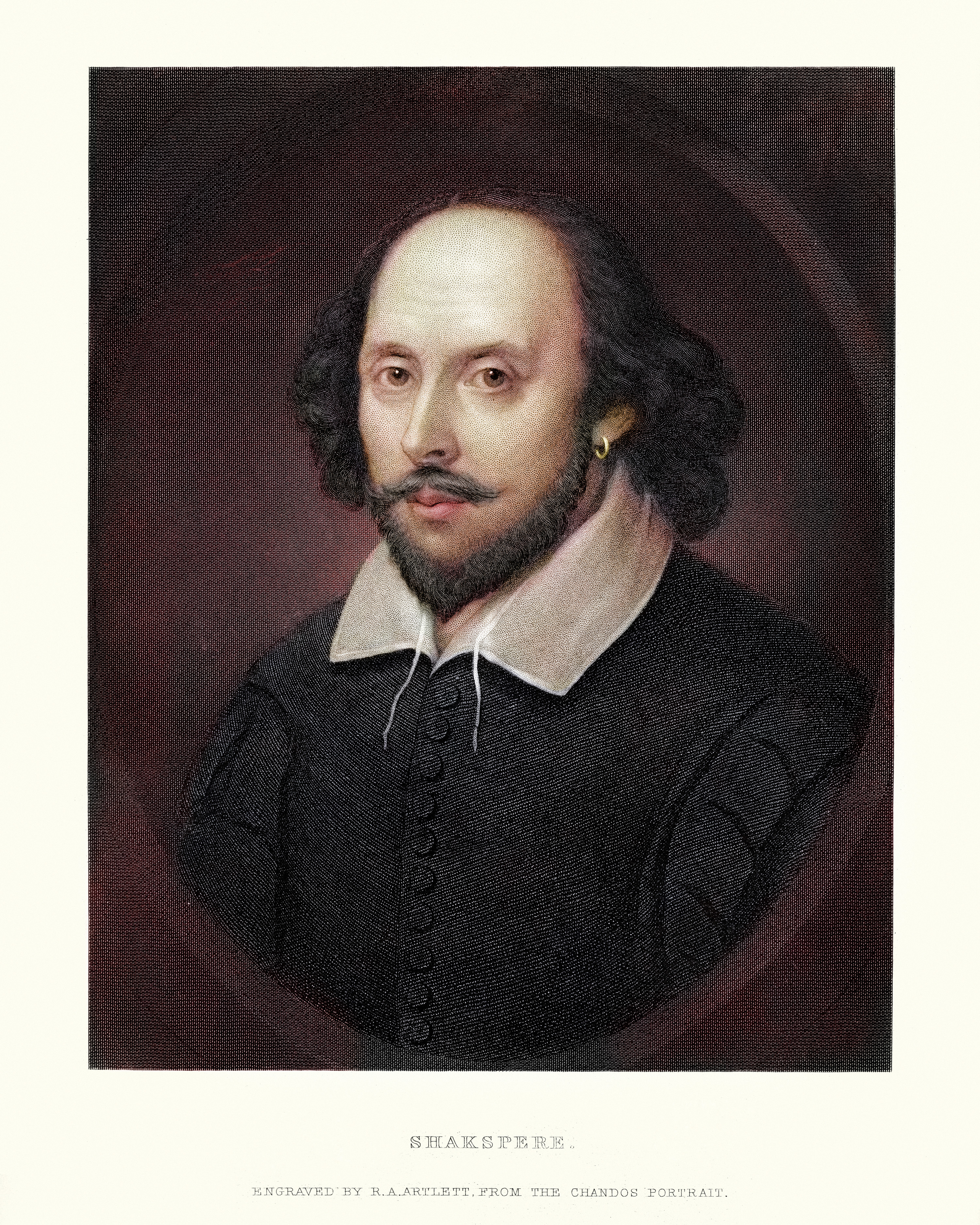 9.
Marie Antoinette, queen of France: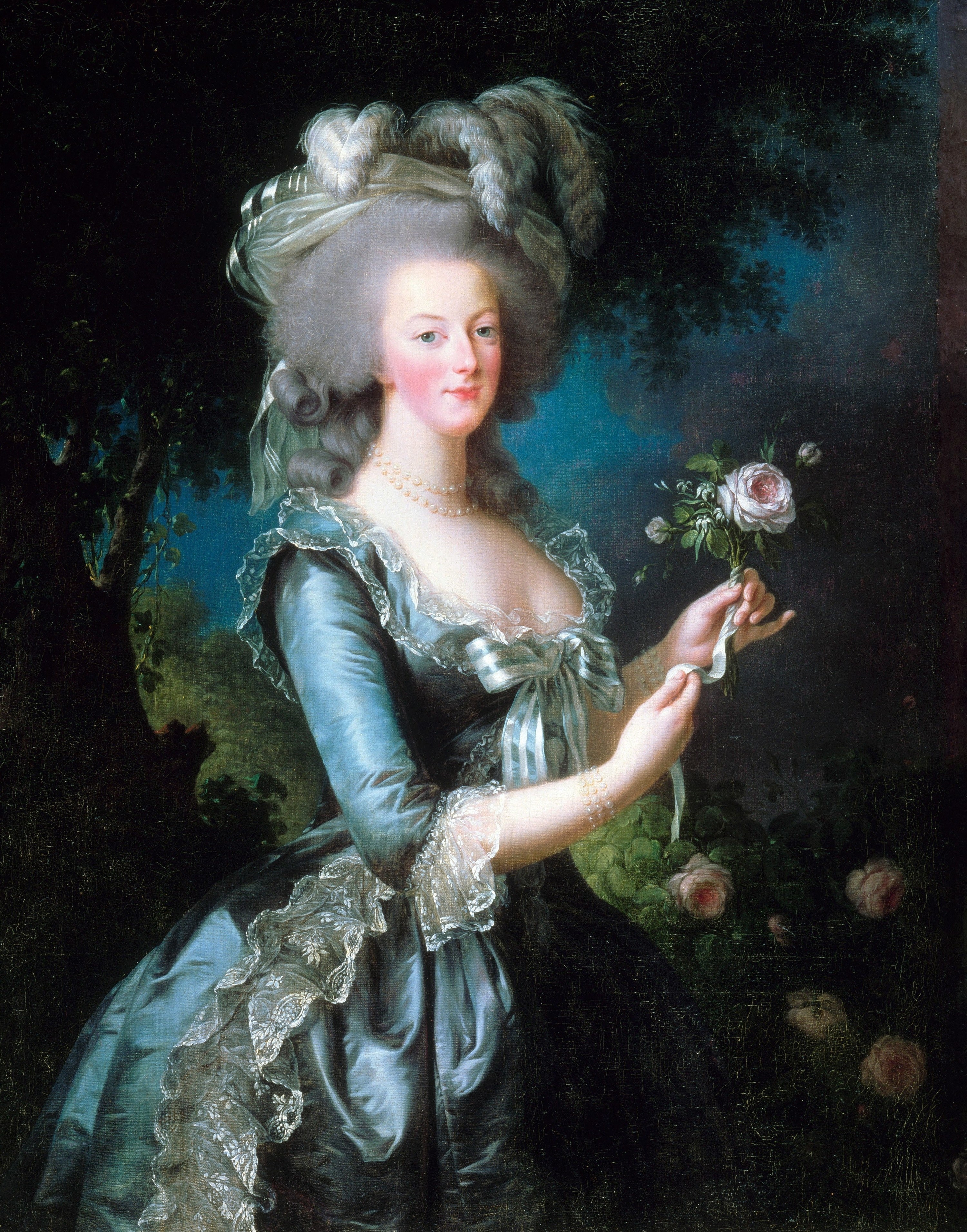 10.
Classical composer Mozart: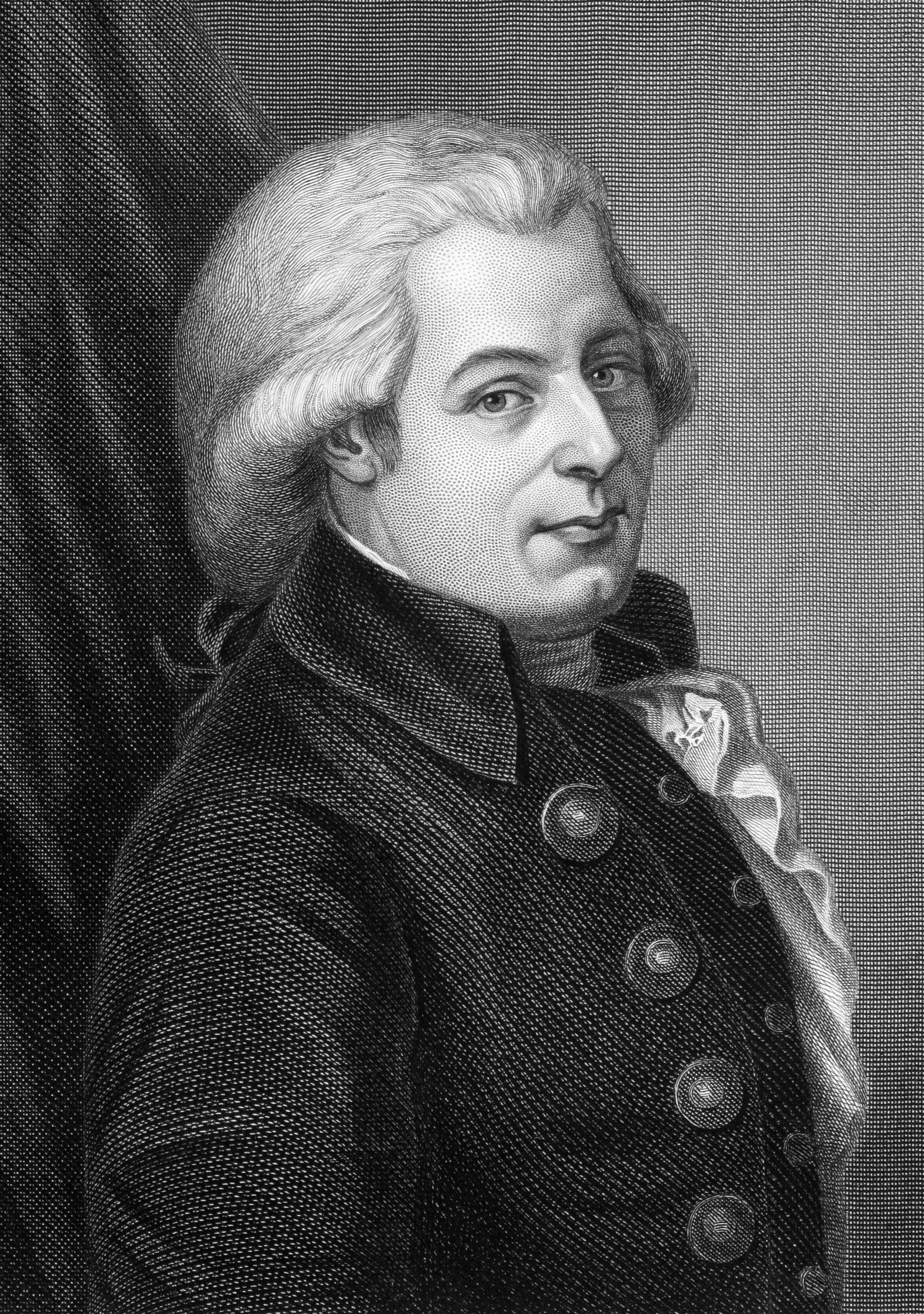 11.
Mary Stuart, aka Mary, queen of Scots: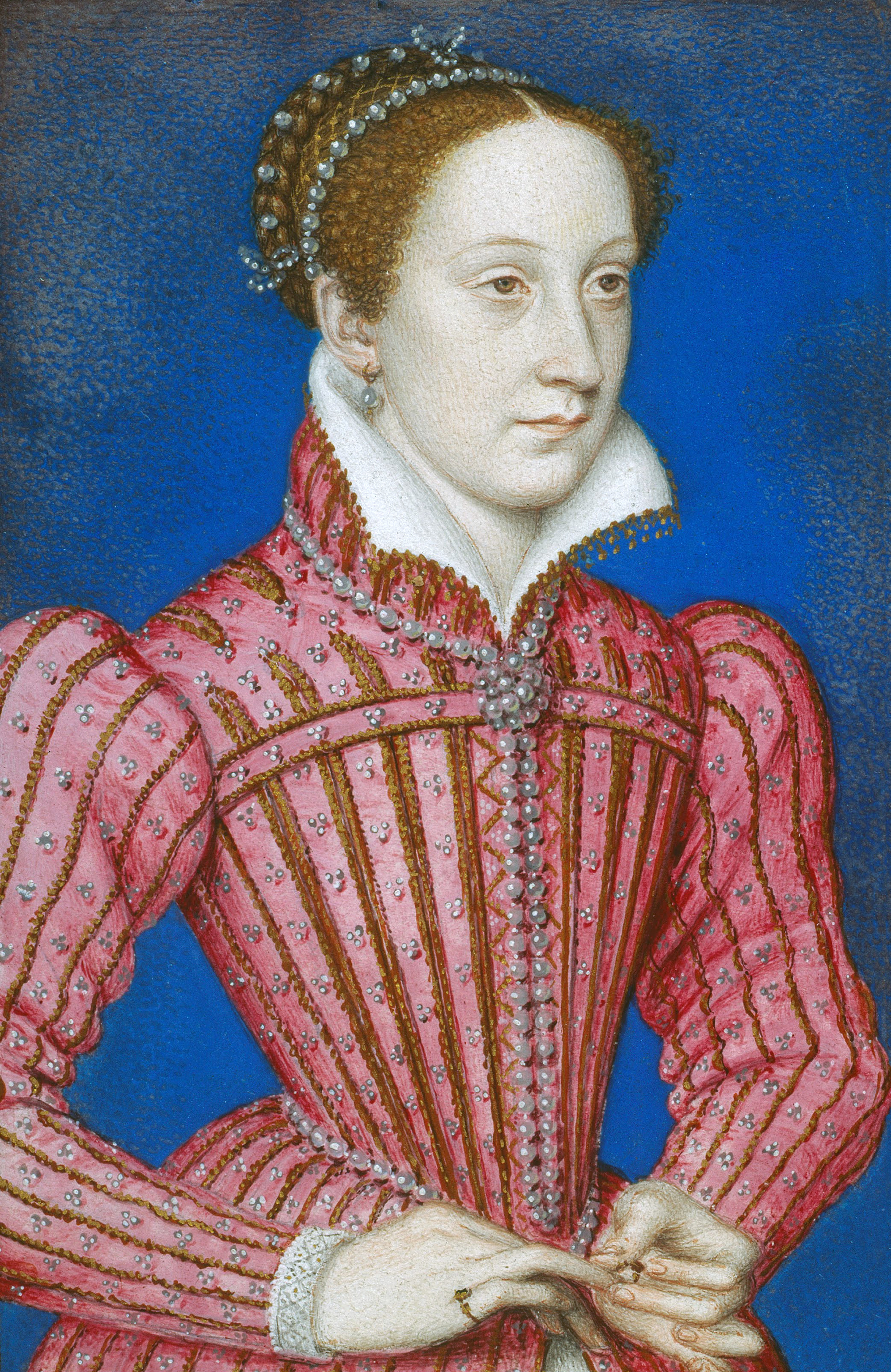 12.
French military leader Napoleon Bonaparte: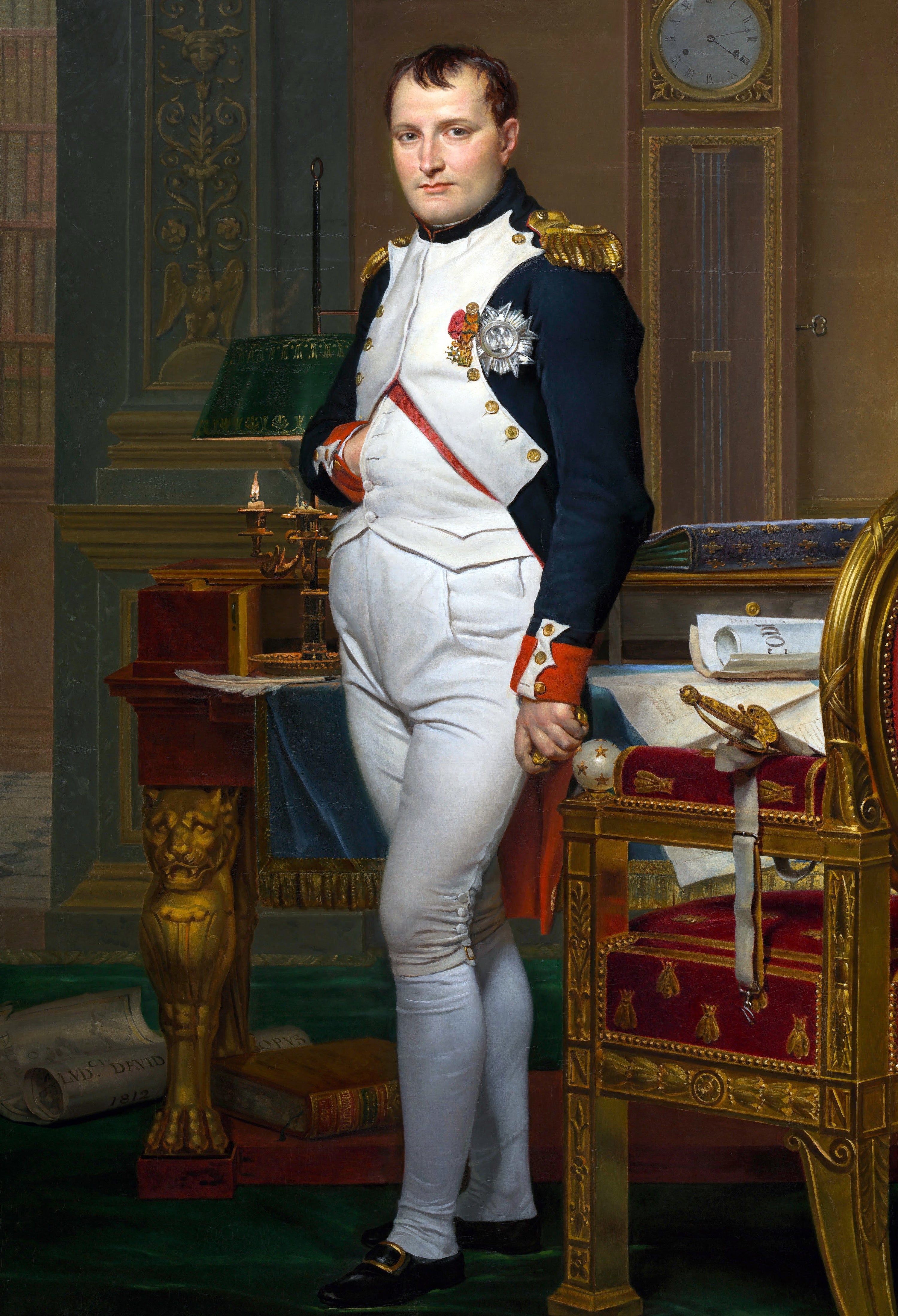 13.
English monarch Mary Tudor, aka Bloody Mary: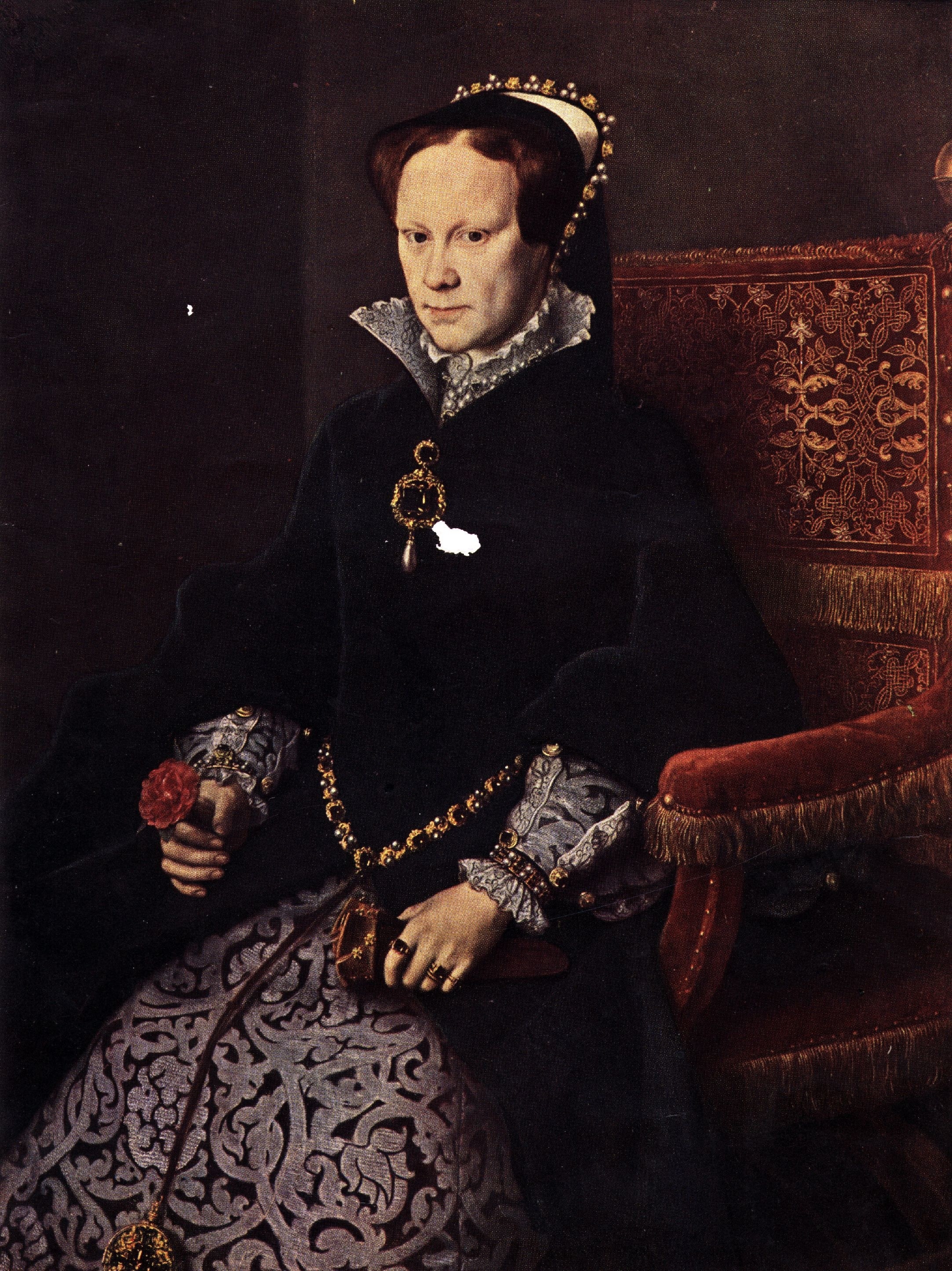 14.
Egyptian pharaoh Akhenaton: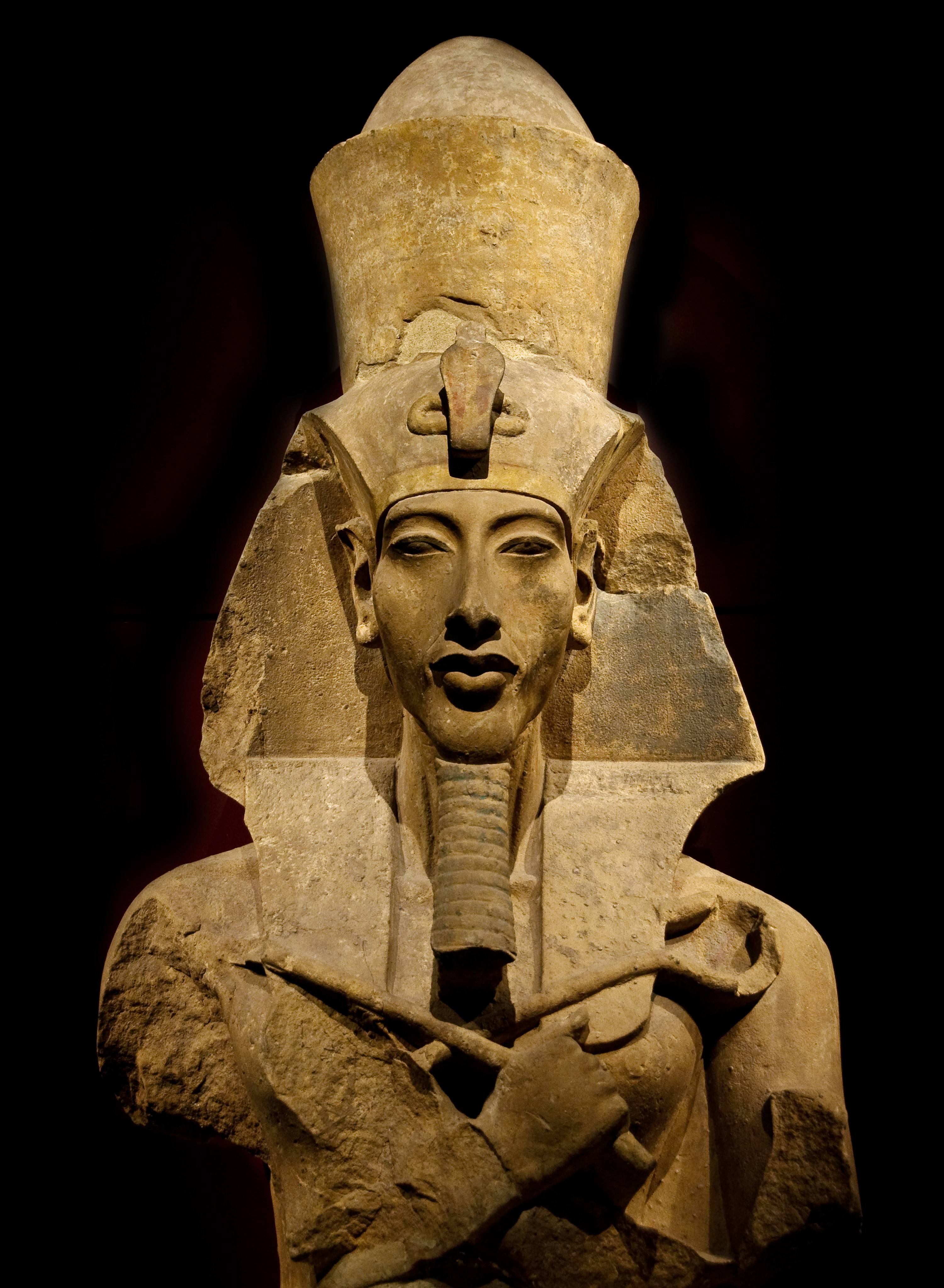 15.
Mathematician Sir Isaac Newton: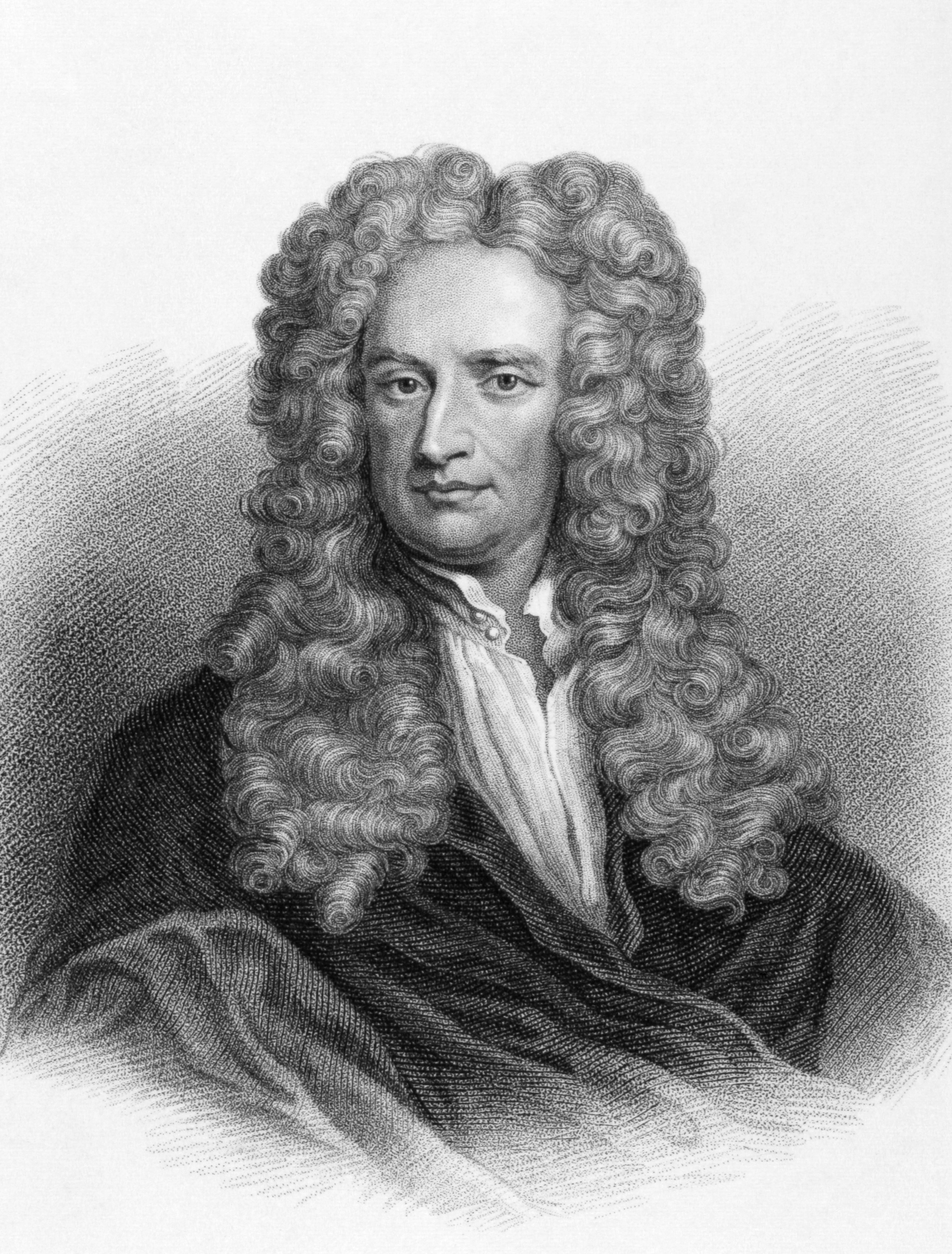 16.
Sculptor Michelangelo: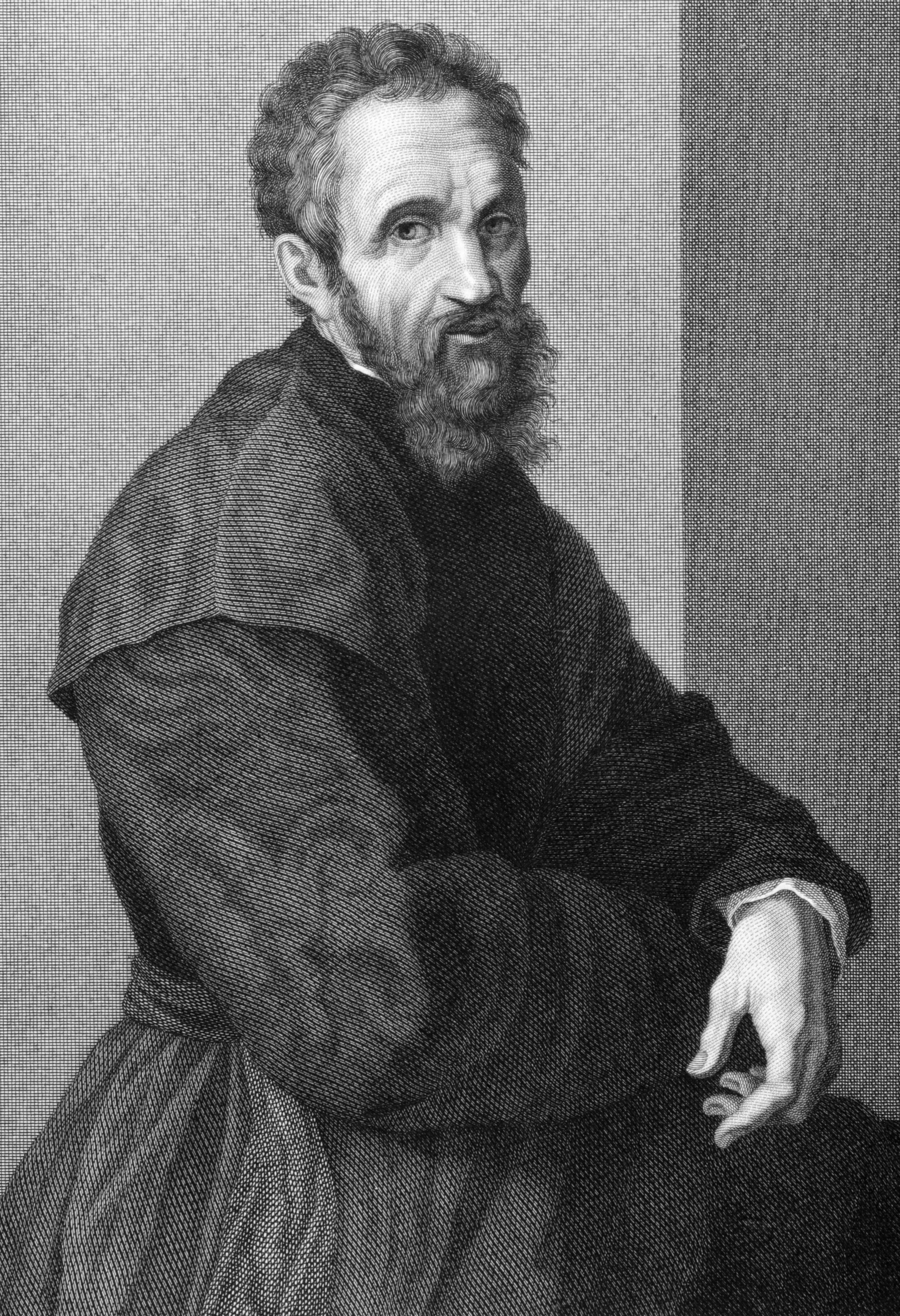 17.
Anne of Cleves, queen consort of England: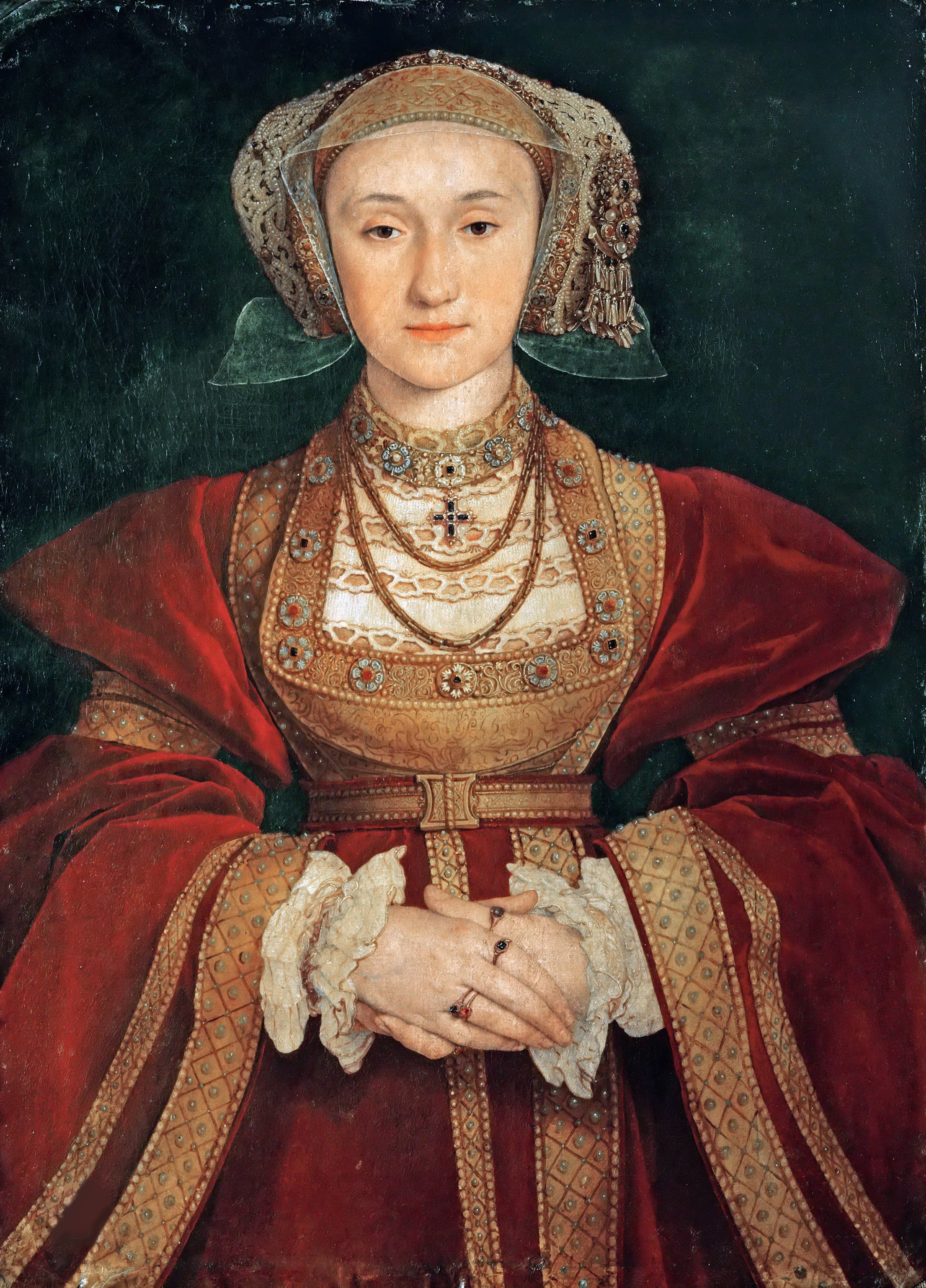 18.
Hatshepsut, second confirmed female Egyptian pharaoh: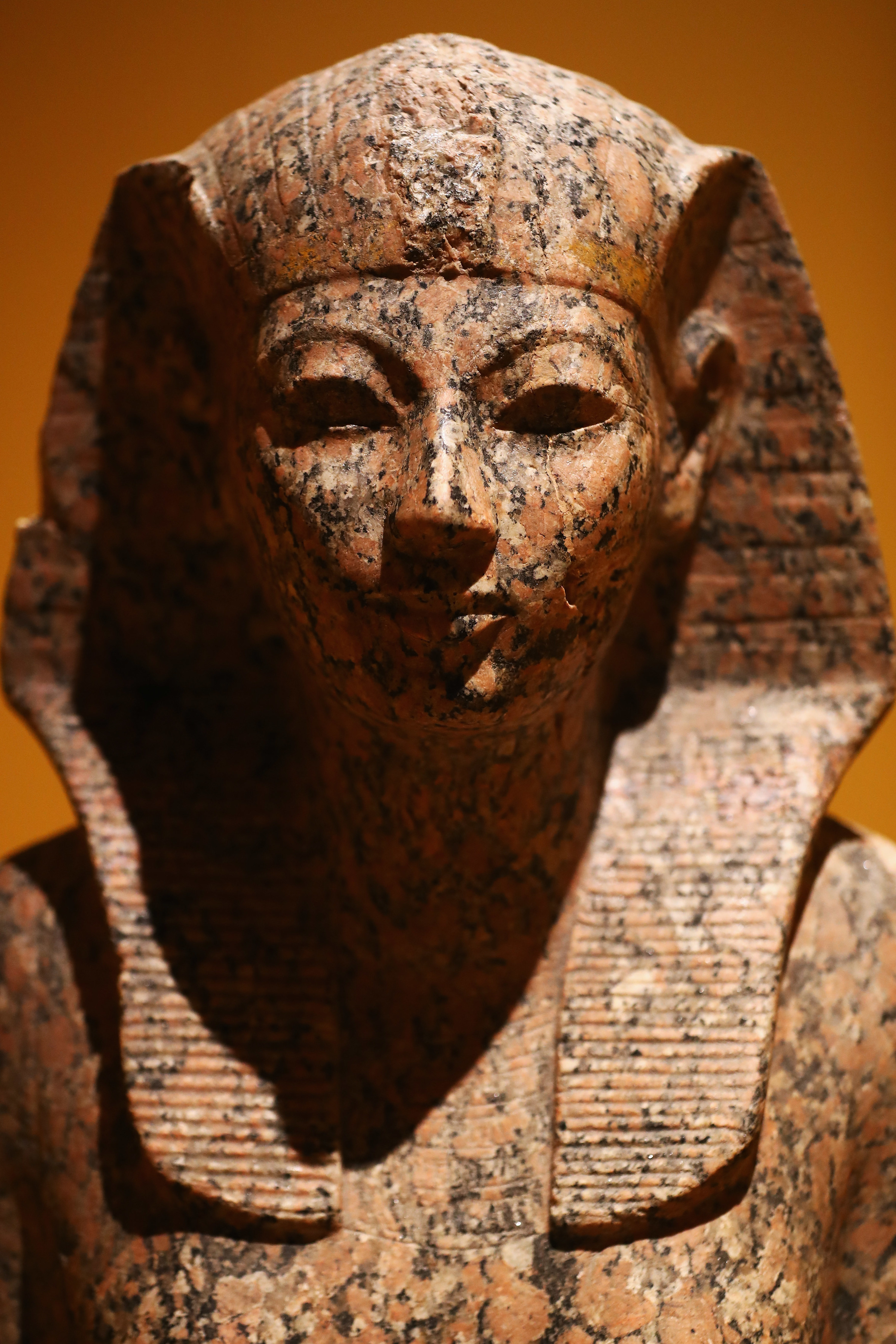 19.
And finally, Roman emperor Marcus Aurelius: