Adele Stopped Her Concert Because A Fan Fainted, And This Resurfaced Video Has People Debating The Astroworld Tragedy
"Stop, stop, stop — someone's fainted."
This weekend, at least eight people died and many were injured during Travis Scott's Astroworld music festival when the crowd began surging toward the stage. As more details about the night come out, some on social media have been sharing clips of how other performers reacted when someone in the audience fainted during their shows.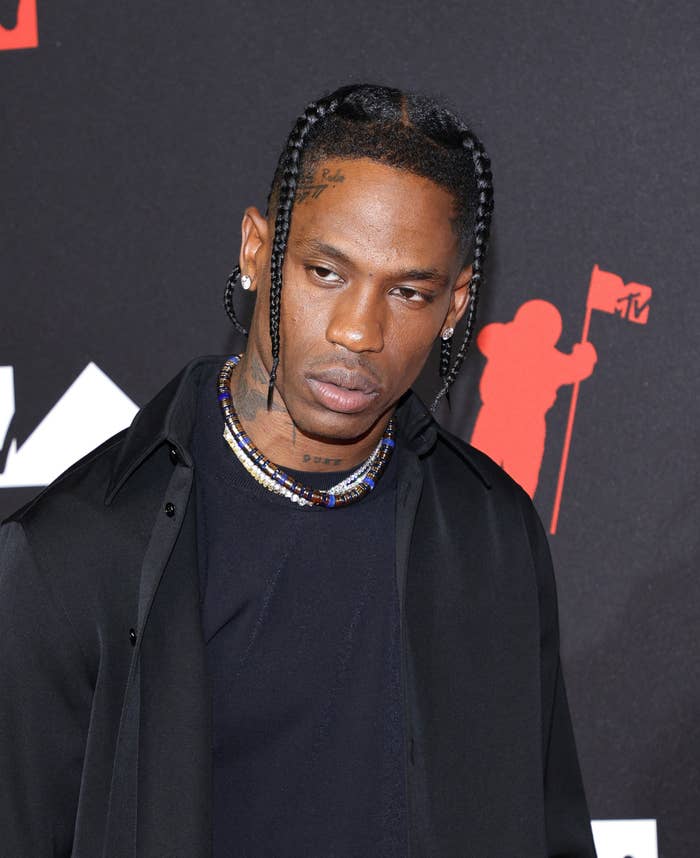 In the video, which has been viewed over 17.3 million times within the last day, the singer is in the middle of the chorus when she suddenly says, "Stop, stop, stop — someone's fainted again. Excuse me, medic, right in the middle."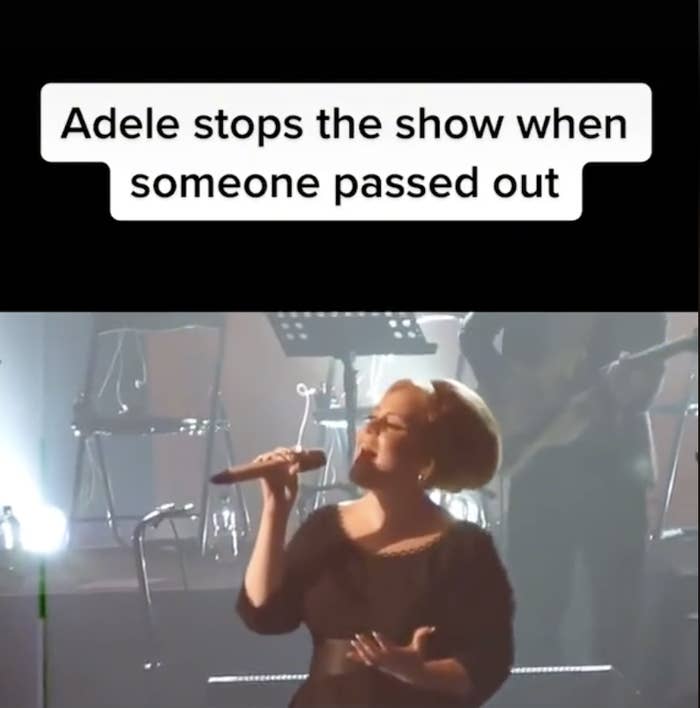 "Can you see?" she asks the medical team. "Can someone act like they care, please? Someone's fainted over there."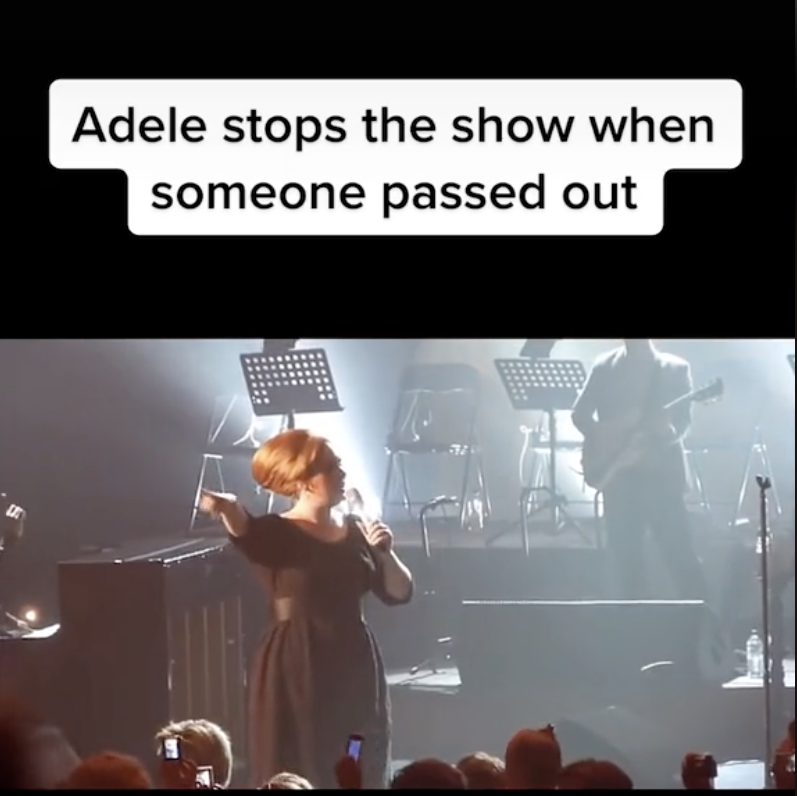 Then, Adele focuses her attention back on the group around the fainted person. "Is anyone coming to you?" she asks them. "Oh, I can't believe that. I can't come. They're not listening to me."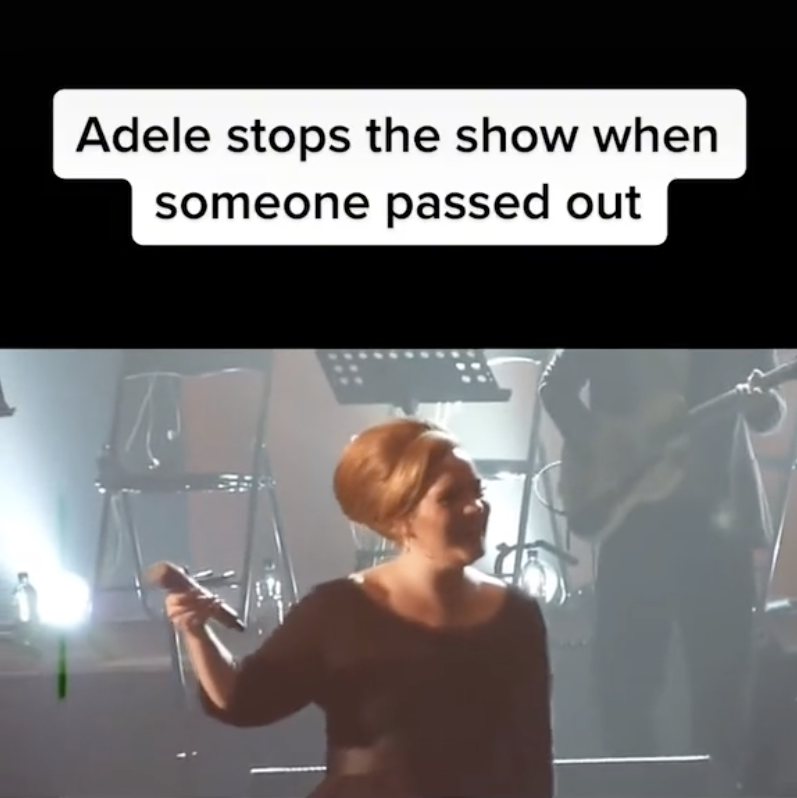 Finally, the medics make their way into the crowd and Adele asks audience members to let them through, guiding the medics from her higher vantage point on stage.
"Are they alright?" she asks the team, pausing and waiting for an affirmative before continuing the show. "Thank you. Guys, this is 'Rolling in the Deep!'"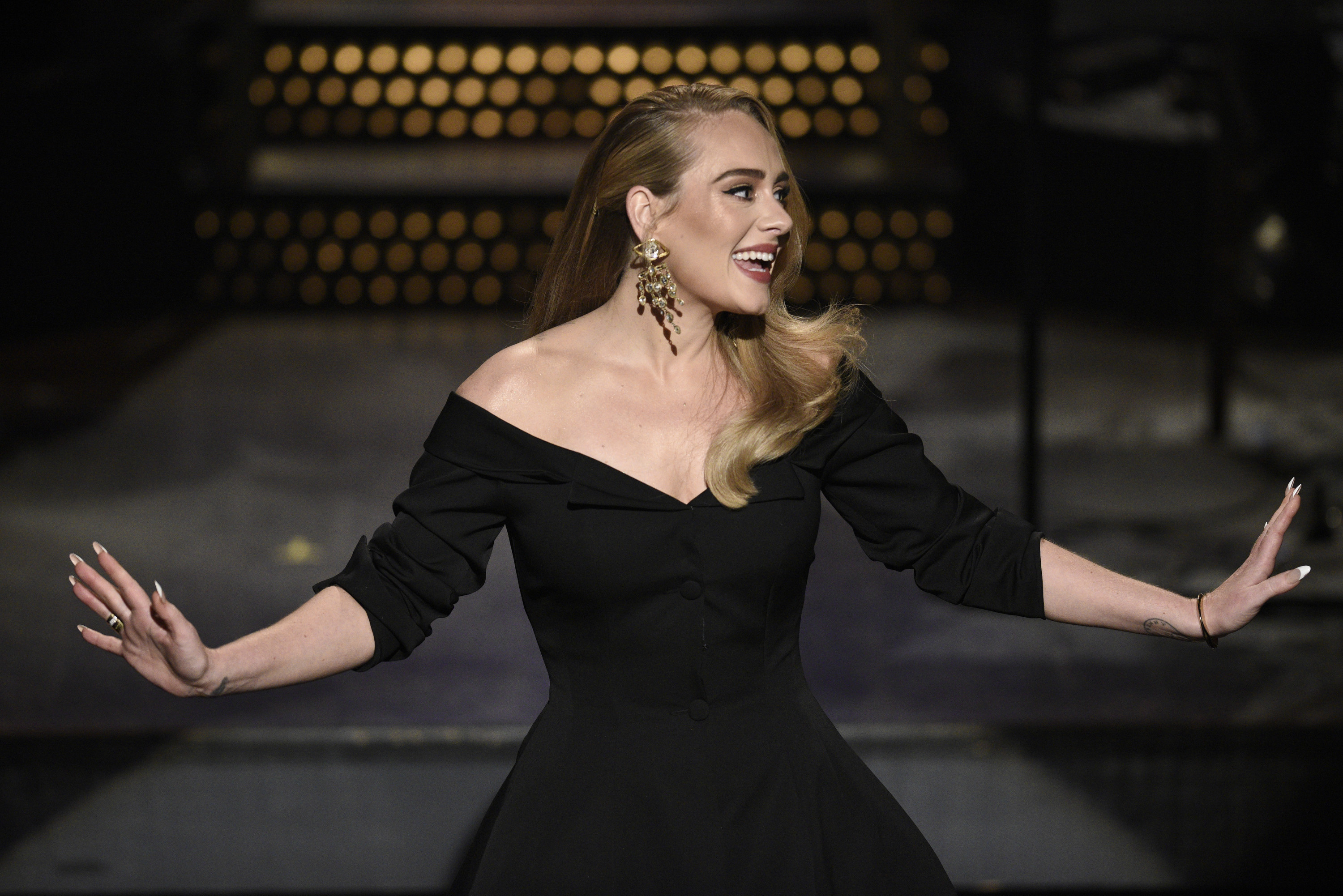 The 33-year-old started the song from the top, and the concert continued, which sparked a debate about the handling of Astroworld. Mainly, people in the comment section of the video pointed out how seamless the scene was — from the moment Adele asked for the music to stop, up until she asked that it restart.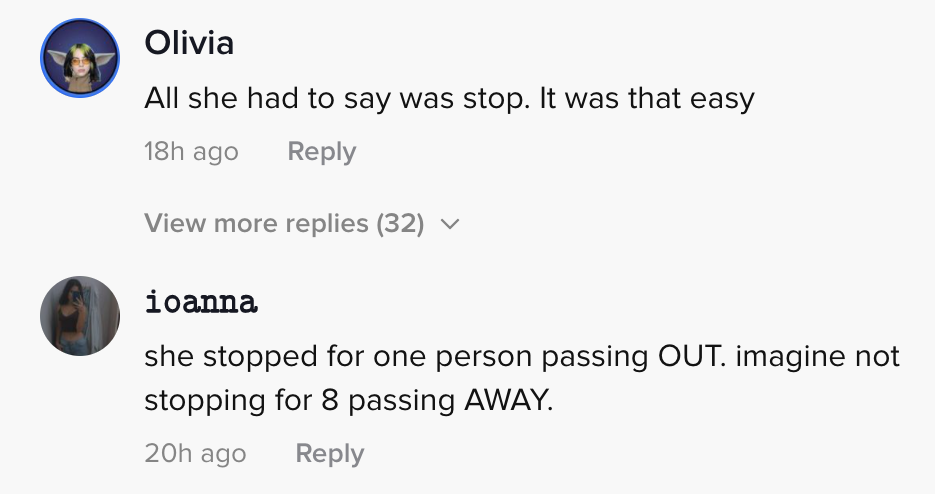 Others appreciated her quip about the medic team being responsible for those in the crowd:
Mostly, viewers pointed the finger at Travis Scott and wished that he had done more.