Which David Tennant Character Are You?
Congratulations! Like the Tenth, you are witty, amiable, open-minded and vigorous. Though, you tend to hide your real feelings behind a mask if you're upset about something. You'll also do whatever it takes to protect your loved ones. Keep it up!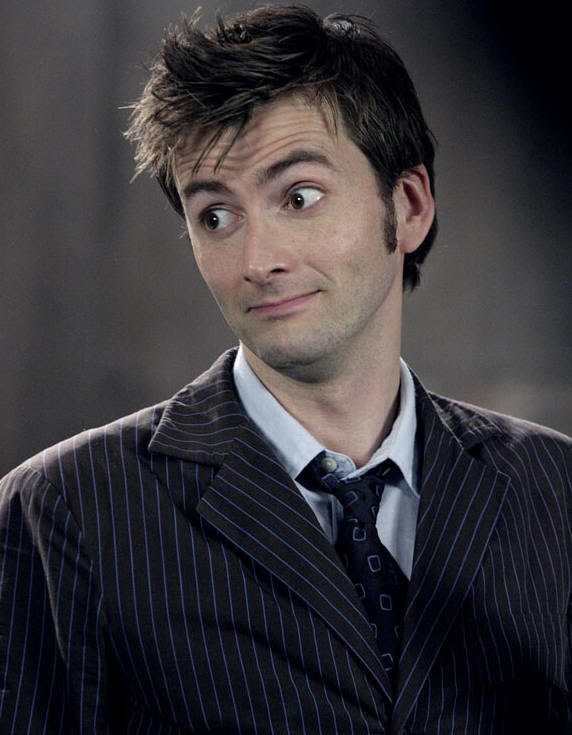 Congratulations! You're very serious, reliable, hard-working and kind of meticulous. You hate to be seen weak. People often don't see that behind a grumpy face you hide a loyal and protective nature.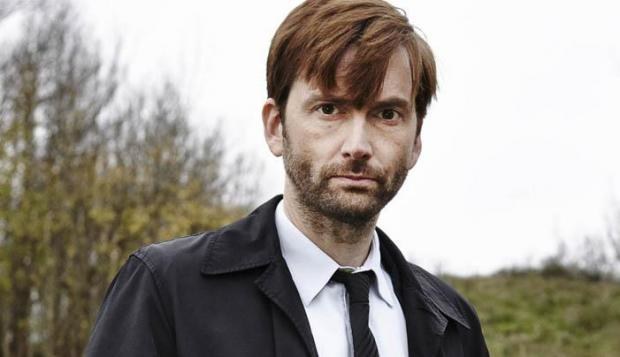 You got:

Barty Crouch Jr.
Oh, hello there. A lot of sad things in your past affected your personality. You may be moody (get it?), violent at times but also ambitious and faithful.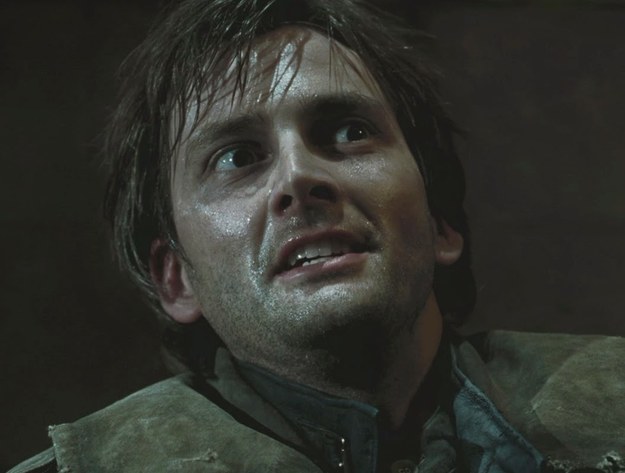 Like this notorious character, you're adventurous, full of life and very easygoing. EXTREMELY easygoing. That's why every now and then you are carried away and get into trouble.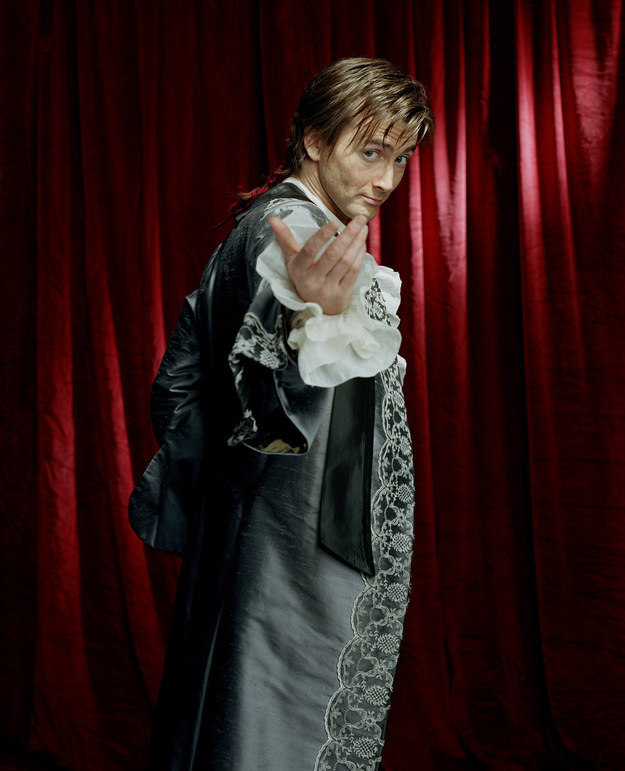 Oh god! Everything that happened in your past should stop affecting who you are now. Deep inside you're faithful, passionate, dedicated and hard-working. Don't let the dark side attract you.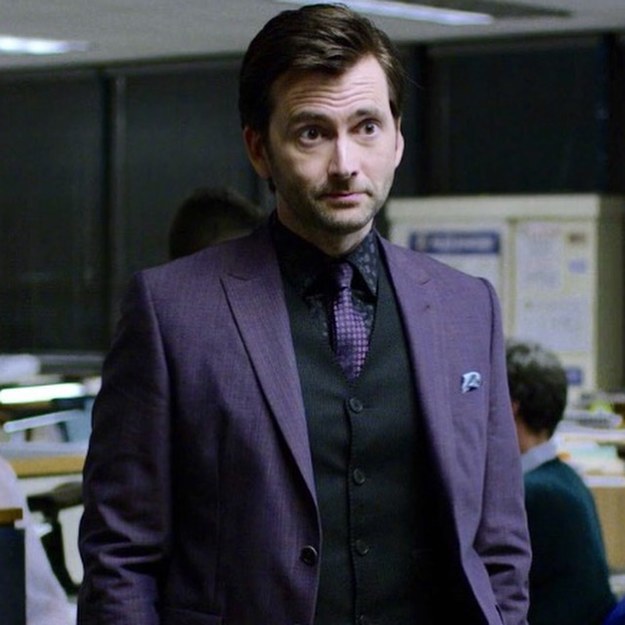 Like this Blackpool character, you're charming and good-natured, though you tend to be manipulative at times. You're also a romantic and passionate person.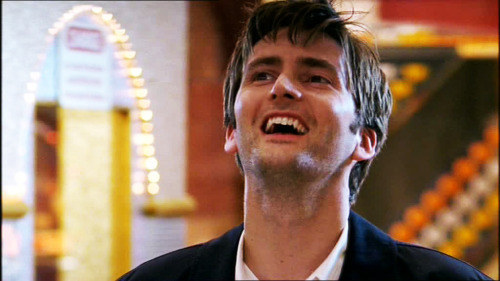 This post was created by a member of BuzzFeed Community, where anyone can post awesome lists and creations.
Learn more
or
post your buzz!