El té verde es la segunda bebida más consumida en el mundo, es un excelente estimulante y una fuente hidratante para todos los días, ya que puede consumirse frio en verano, o caliente en invierno.
Su fabricación consiste en recoger las hojas jóvenes del té antes de que esta se marchiten, después son cocidas al vapor y secadas para el consumo.
Al impedir que sus hojas envejezcan tiene más acción antioxidante que el té negro. También contiene cafeína, un estimulante del sistema nervioso, que usado adecuadamente puede ayudarnos en estas fechas en las que necesitamos más energía o estamos más decaídos.
Es bueno para limpiar el cuerpo gracias a su acción diurética que contribuye a eliminar el exceso de líquidos y a limpiar el organismo, ayudando a reducir y evitar la oxidación del colesterol malo y aumentar el bueno.
Ha demostrado ser capaz de disminuir la formación anormal de coágulos sanguíneos, gracias a su actividad vitamínica P o bioflavonoides que protegen la circulación sanguínea, el colágeno y favorece la absorción de la vitamina C.
También disminuye los niveles de azúcar en sangre. Contiene ligeros efectos antibióticos frente a ciertas bacterias, como los estafilococos y algunos virus. Actualmente se emplea en muchos productos cosméticos para la piel, limpiándola, nutriéndola y previniendo el envejecimiento, ideal para tratar las ojeras o limpiar el maquillaje de la cara.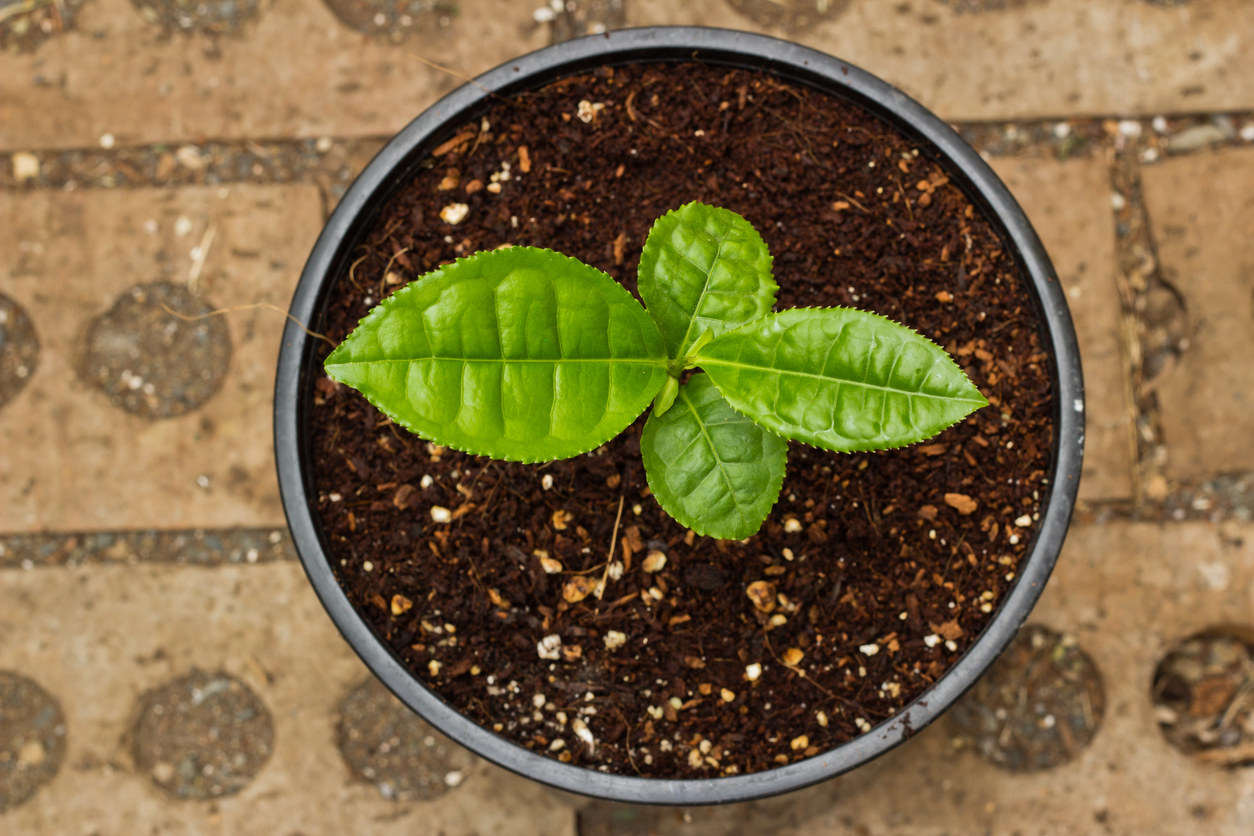 This post was created by a member of BuzzFeed Community, where anyone can post awesome lists and creations.
Learn more
or
post your buzz!
Looks like there are no comments yet.
Be the first to comment!