1.
If you work hard but party harder.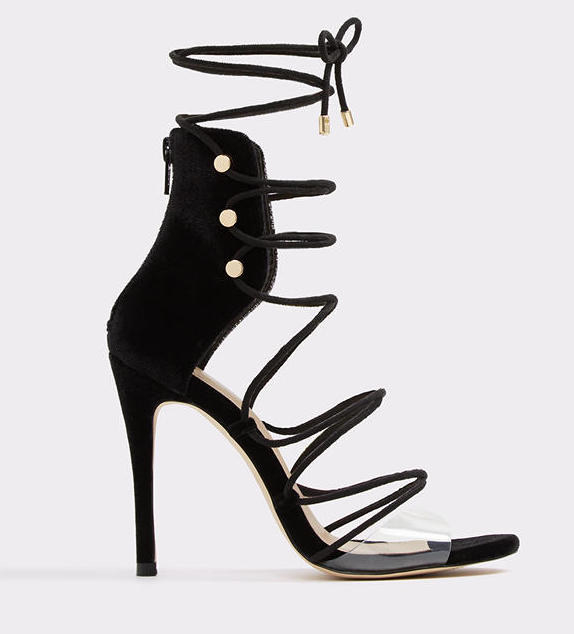 2.
If you love lengthening the legs.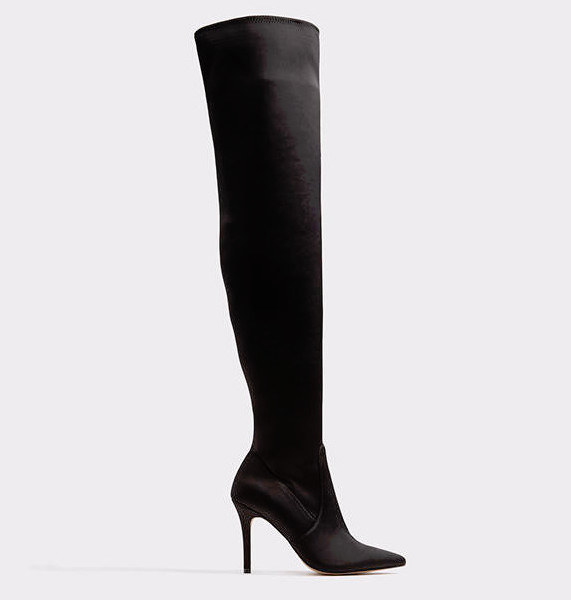 3.
If you keep it classy 24/7.
4.
If you're sporty yet sleek.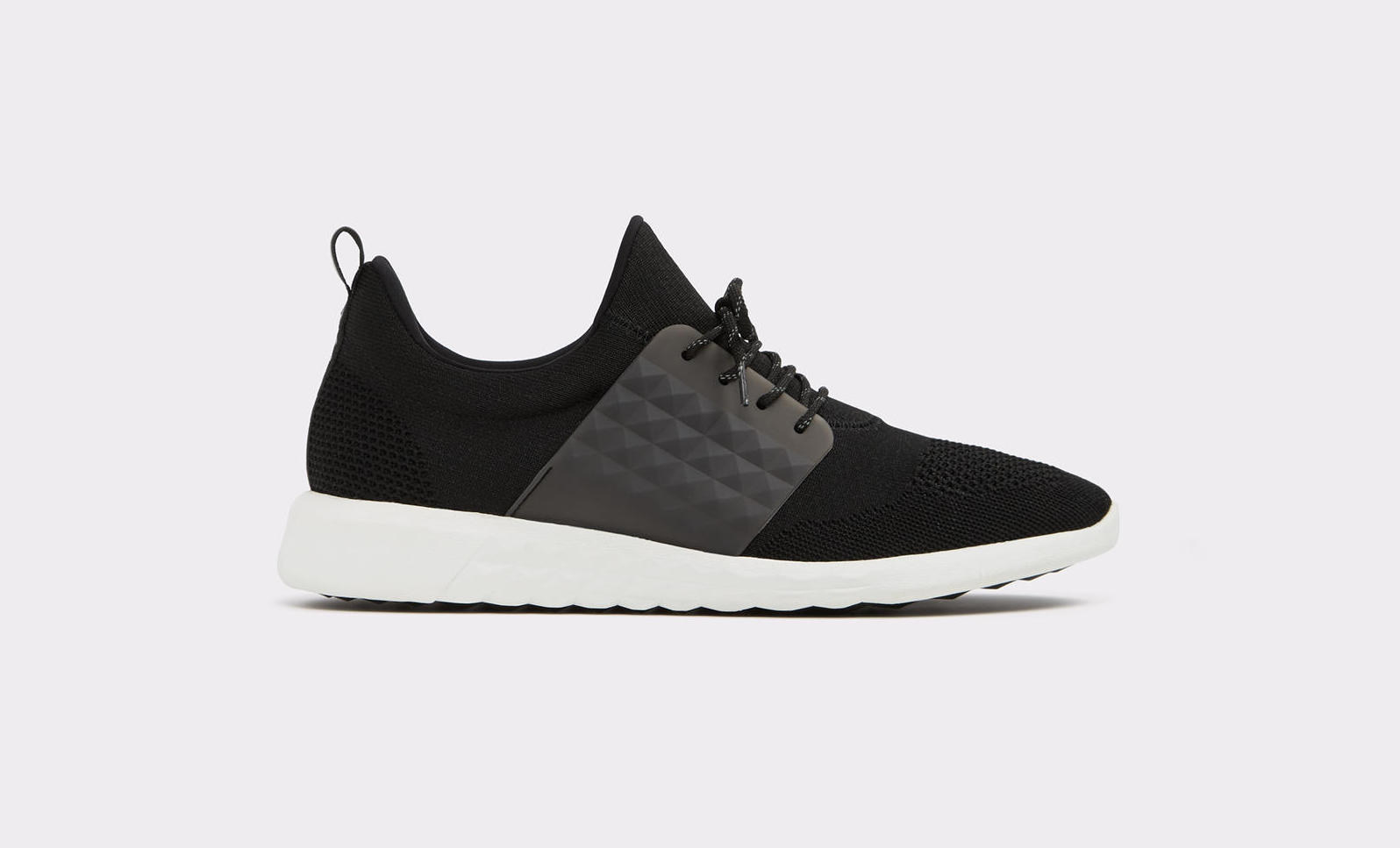 5.
If you're preppy but not into pastels.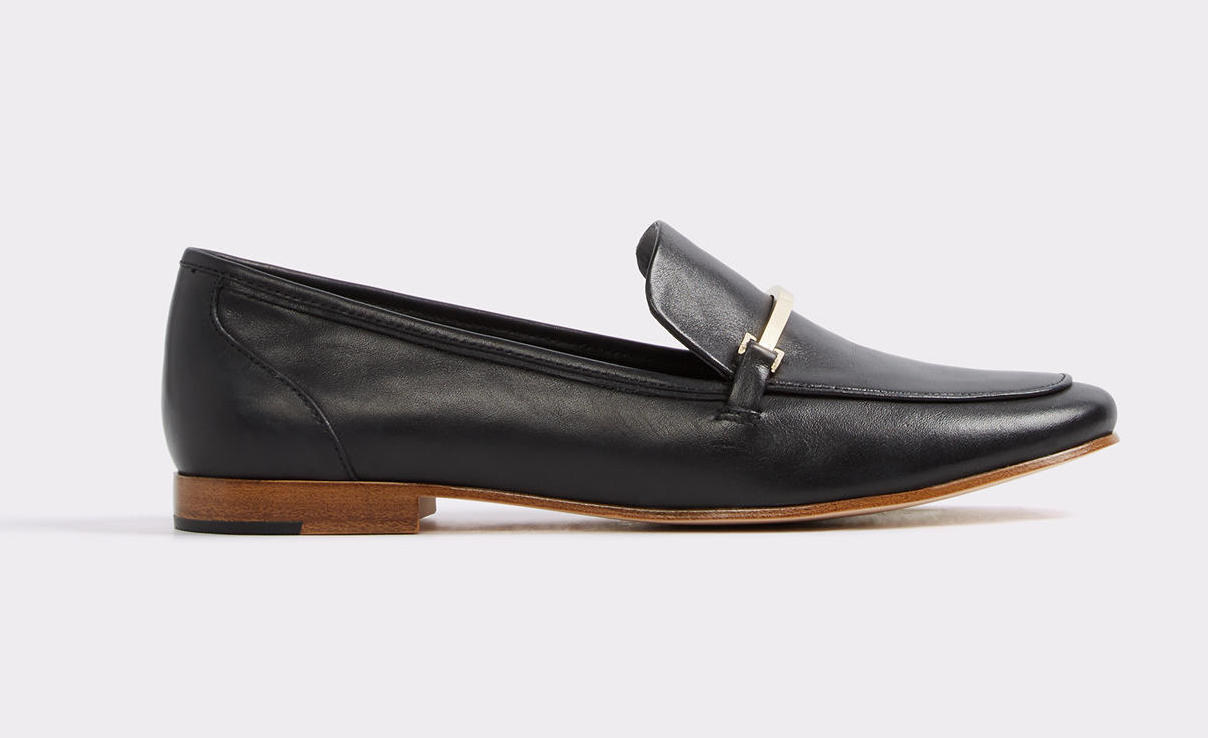 6.
If you like your vision how you like your wardrobe: dark.
7.
If you don't walk — you strut.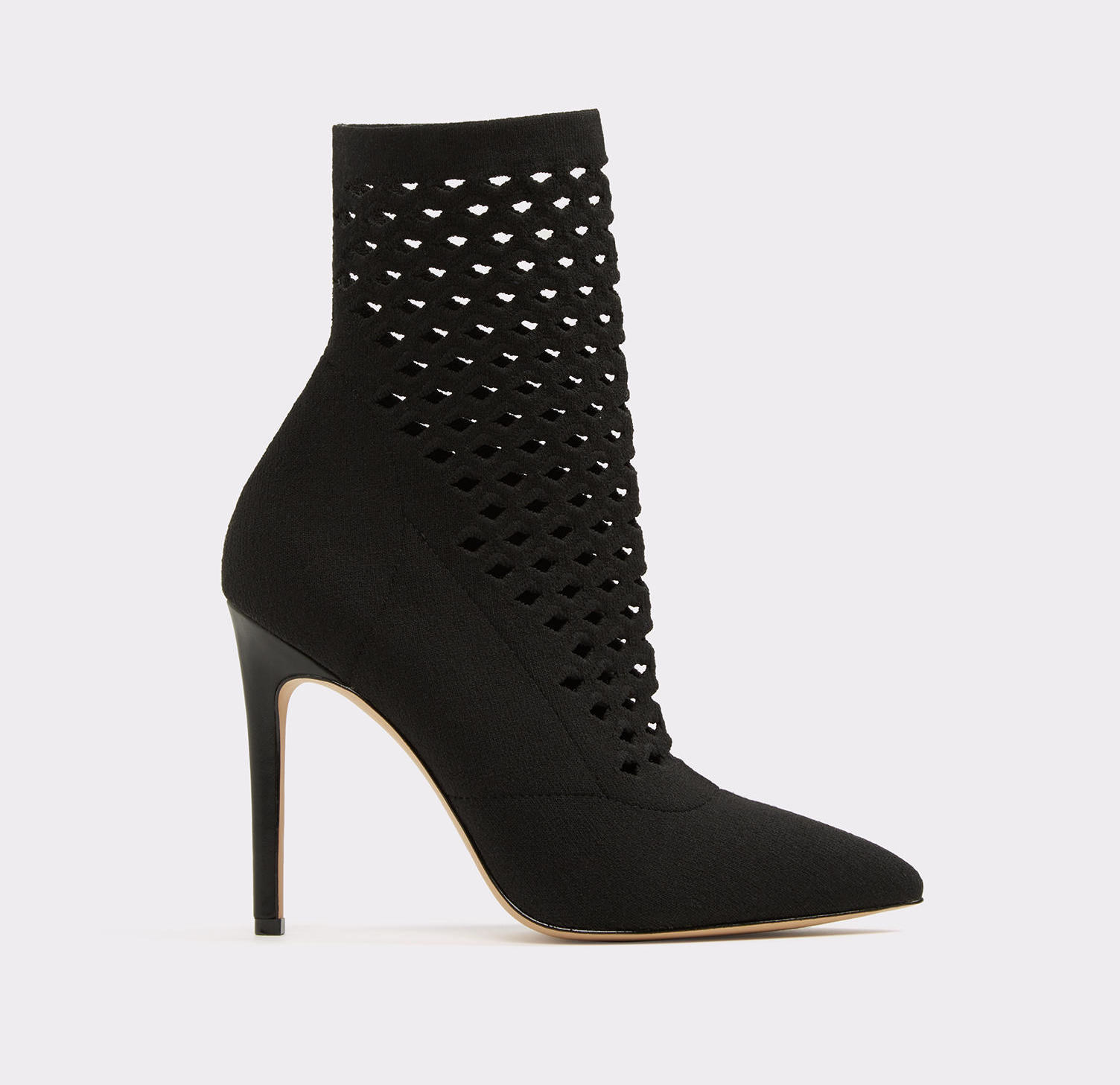 8.
If you don't need to be colorful to be fun.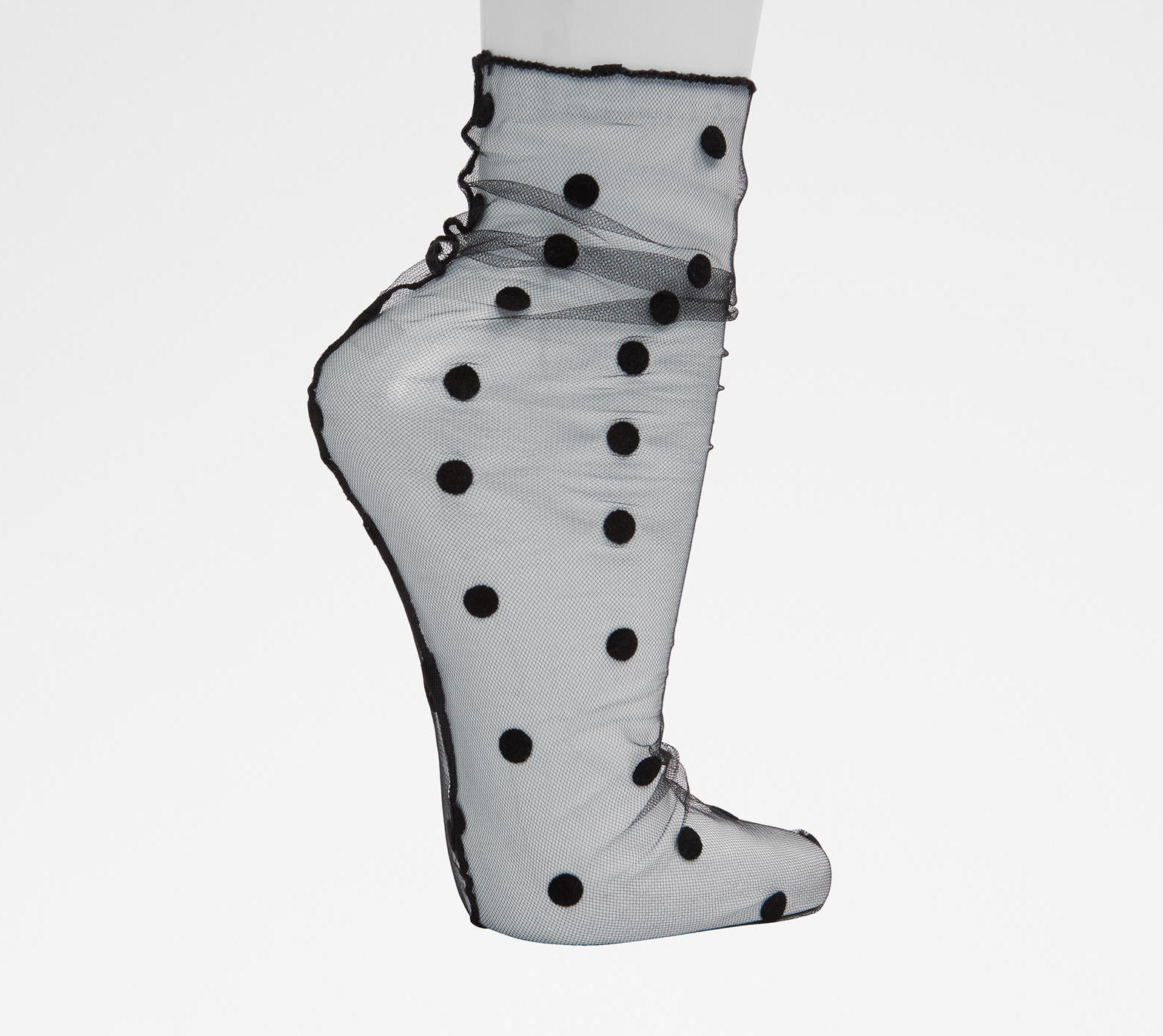 9.
If you're tough as nails.
10.
If you're trendy yet minimalist.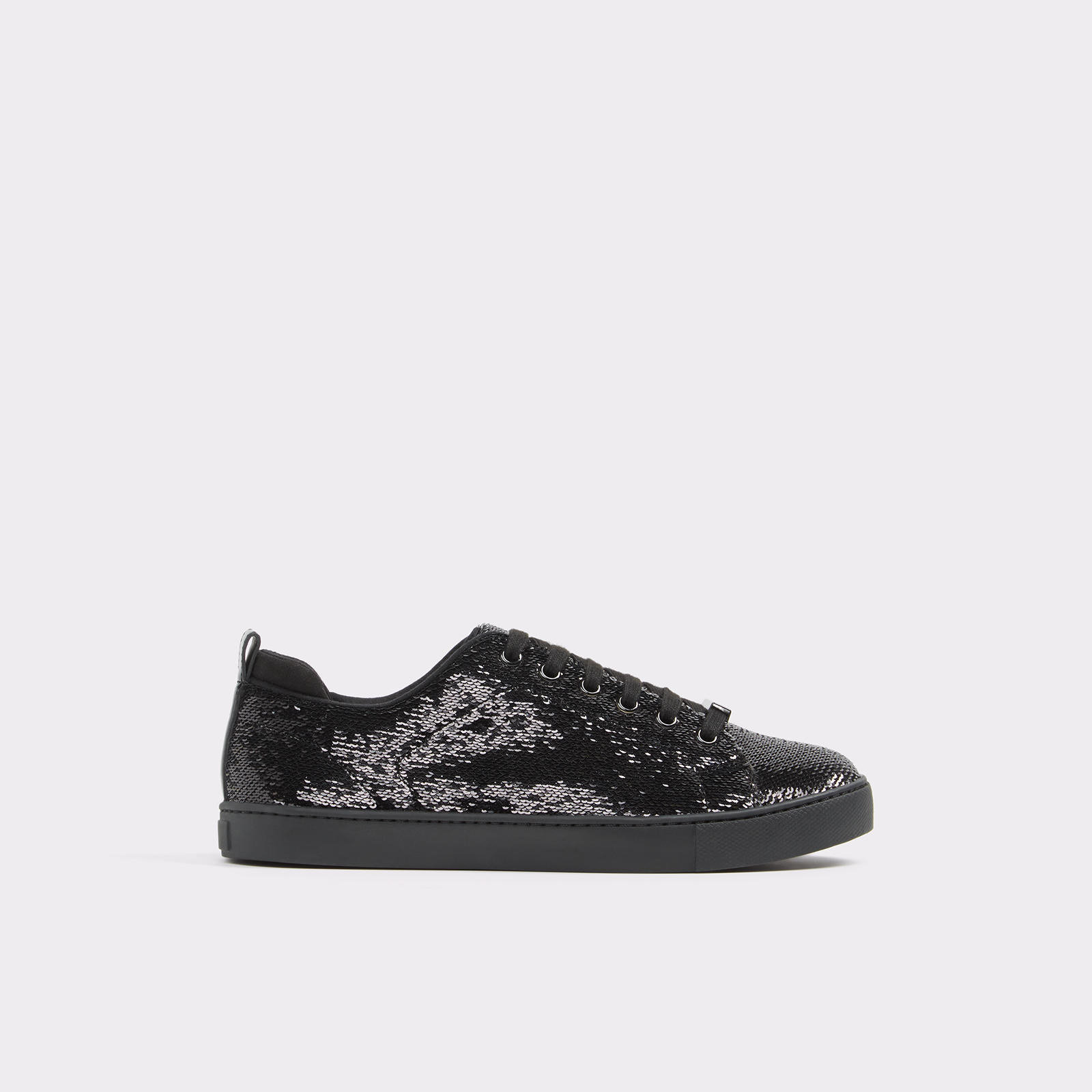 11.
If you're just classically fashionable.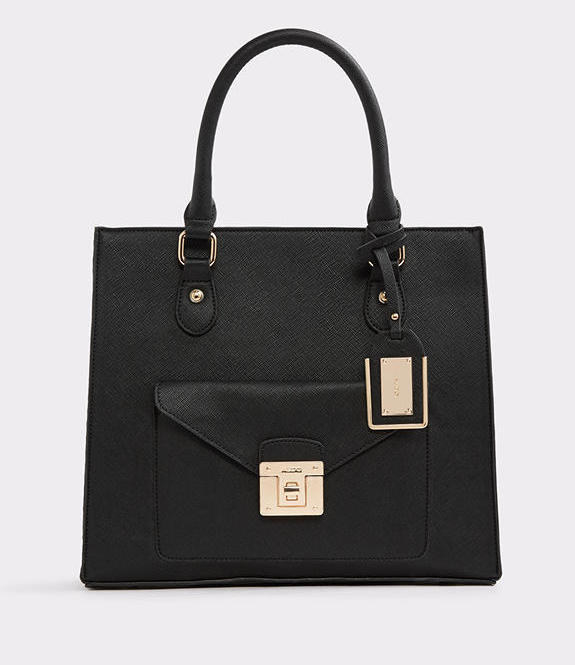 No matter how you choose to wear the color you love best, Aldo has your signature style.
Looks like there are no comments yet.
Be the first to comment!