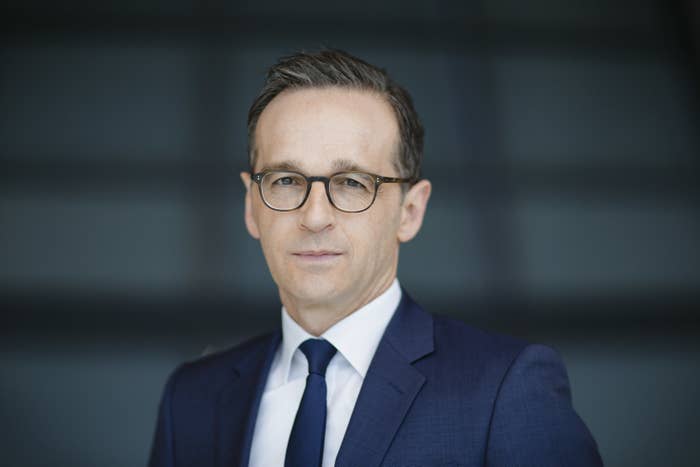 Germany's ministry of justice presented a bill on Tuesday that would see social media companies like Facebook and Twitter fined up to €50 million if they failed to swiftly delete illegal content, such as hate speech and defamatory fake news, from their platforms.

According to the terms of the bill, companies would have 24 hours to remove content once it has been reported, when it is clearly in breach of German law (such as its laws against Holocaust denial and incitement to hatred). In cases that are less clear cut, firms would have seven days to remove any content that is later determined to be illegal. This could include libel, hate crime, and threats.
Tuesday's announcement comes after a warning last year from justice minister Heiko Maas that the government would monitor how social media companies were dealing with increasing hate crime as well as with deleting illegal content on their respective platforms – and would intervene if their response was deemed inadequate.
Research carried out this year, and presented by the ministry alongside the bill, showed that Twitter deleted just 1% of illegal content flagged by users, while Facebook deleted only 39%. By comparison, YouTube removed 90% of reported material.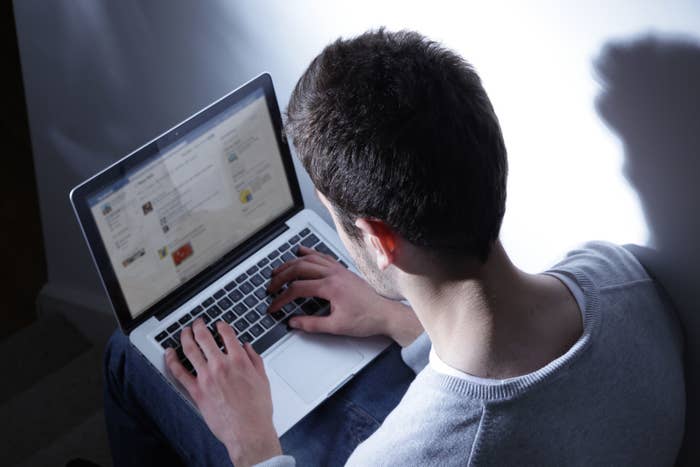 Though acknowledging that some companies' own commitments had led to initial improvements, Maas said these were not yet sufficient. "The biggest problem is that the social networks do not take the complaints of their own users seriously enough," he said.

"It is now clear that we must increase the pressure on social networks," Maas added. "We need legal regulations to make companies even more obligated to eradicate criminal offences."
The new law would demand that companies implement effective and transparent complaint management systems to make it easier for users to report content.
Social media sites would also be required to publish quarterly reports outlining how they are handling complaints and the removal of illegal content. The reports would need to be publicly available and would have to include information about the volume of complaints and detail how companies were dealing with them.

In addition to fines for failing to remove content, failure to put in place the required reporting systems and obligations would also be considered an offence under the new law. The minister also announced that companies would be asked to nominate a person responsible for handling complaints, and could face fines of up to €5 million if they failed to abide by the proposed standards.
Preempting possible criticism, Maas said the proposals were not about tampering with freedom of expression. Freedom of expression ends where criminal law begins, the minister said, and there should be no space for criminal incitement and libel on social networks just as there isn't on the street.
A spokesperson for the ministry told BuzzFeed News they were confident the bill would successfully go through parliament before this September's general election.
Maas has previously said that firms like Facebook should be treated like media companies, while a number of German officials have said they want to see the issue taken to the European Union.
Online hate crime has dramatically increased in Germany in recent years, with authorities recording a 176% rise in 2015 compared with 2014 figures.