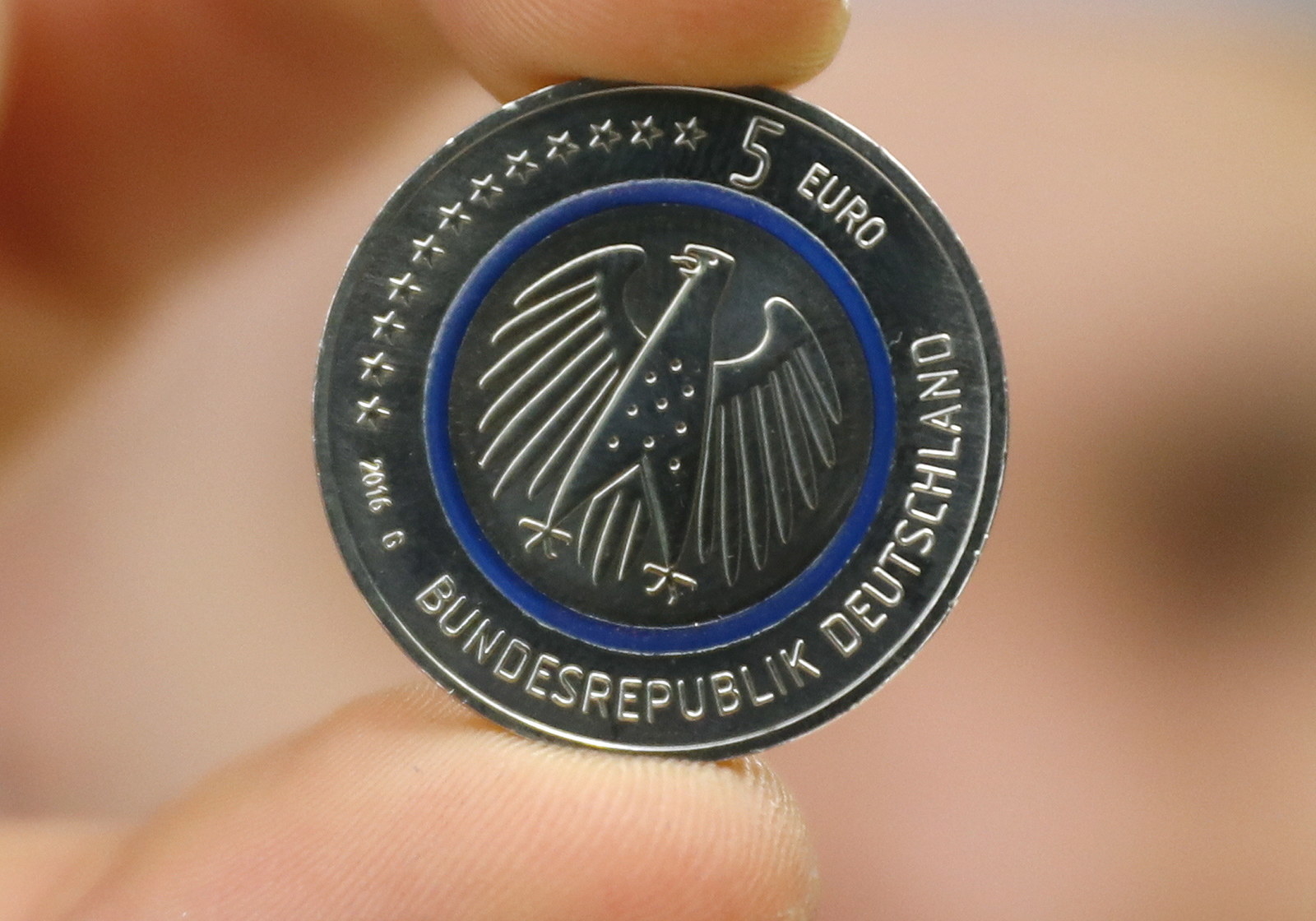 British nationals would have to pay €5 (£4.30) to travel to the 26 Schengen zone countries once the UK leaves the EU under proposals presented on Wednesday by the European Commission.

Schengen zone countries include most EU member states, such as France, Spain, Italy, and Greece, alongside non-EU states such as Norway and Iceland. The rules will not apply to non-Schengen countries such as Ireland.
The proposals would see the introduction of an European Travel Information and Authorisation System (ETIAS) similar to the ESTA visa waiver system used in the US.
Under the new measures, all non-EU nationals travelling to a Schengen zone country would need to apply for an ETIAS, the commission said. The €5 fee would apply to all applicants above the age of 18.

The aim of the ETIAS, which is not a visa, is to enable the EU to take better control of migration from non-EU countries by making it easier to verify information submitted by visa-exempt travellers and spot problematic individuals to prevent them from travelling.
Frans Timmermans, the vice president of the commission, said: "Securing our borders and protecting our citizens is our first priority.
"ETIAS will close an information gap by cross-checking visa exempt applicants' information against all our other systems. At the same time, the future ETIAS will be easy, quick, cheap and effective."
Applications would be submitted online or via a mobile app. The application form is said to take no more than 10 minutes to complete, and in the vast majority of cases an authorisation should be provided in a matter of minutes.
If approved, the ETIAS would be valid for five years.