1.
February 2013: Labour councillor Debbie Harvey
2.
May 2013: UKIP councillors Alan Jesson and Chris Pain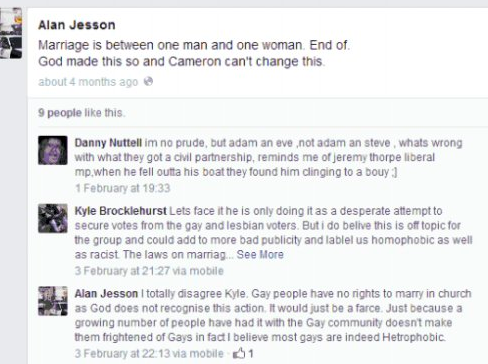 In May 2013 a Facebook comment appeared on the page of Chris Pain, then a UKIP councillor in Lincolnshire, calling illegal immigrants "sandal-wearing, bomb-making, camel-riding, goat-f******, ragheads". Pain claimed his account had been hacked. Another UKIP councillor, Alan Jesson, was accused of homophobic and racist comments. He said his account had been "infiltrated".
The men would later leave UKIP and join a breakaway political group.
3.
June 2014: Robert Halfon MP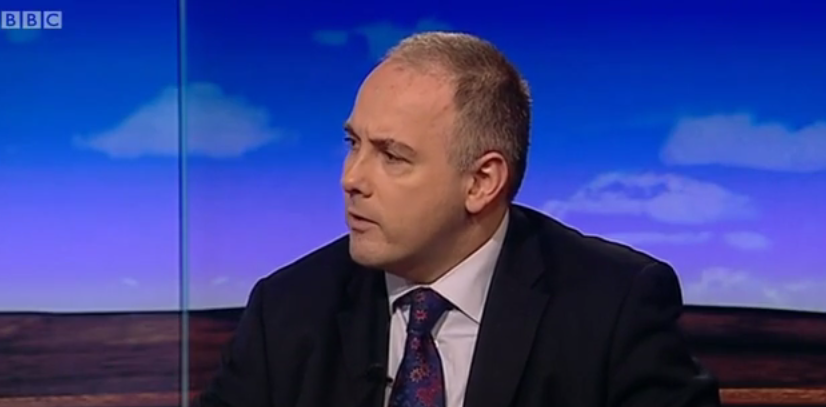 In June 2014, Robert Halfon MP deleted a tweet from 2012 expressing his sadness over the death of Jimmy Savile.
Halfon would later say that he was hacked.
Some expressed scepticism.
Others suggested the police should investigate.
And also checked with a legal professor what should happen next.
4.
May 2014: Labour councillor Mark Cherry
5.
November 2014: Karl McCartney MP.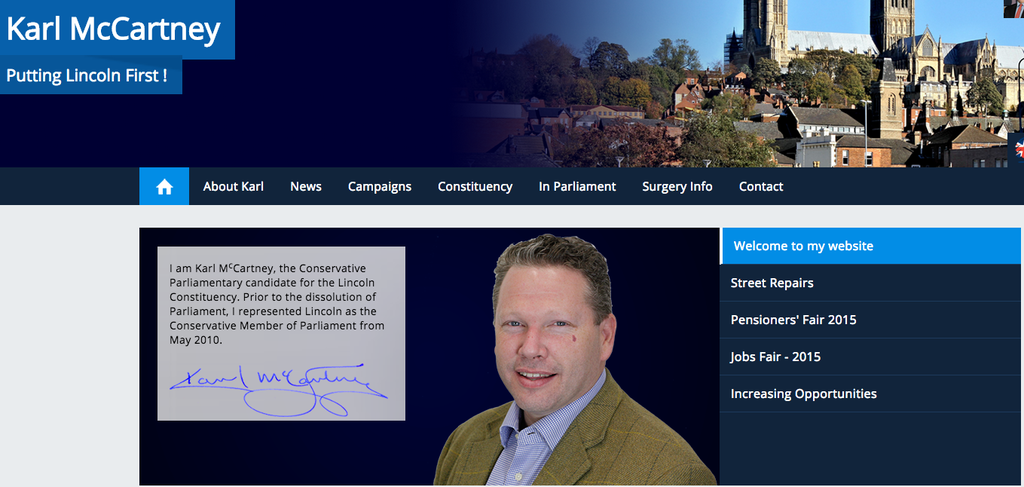 6.
December 2014: Vernon Coaker MP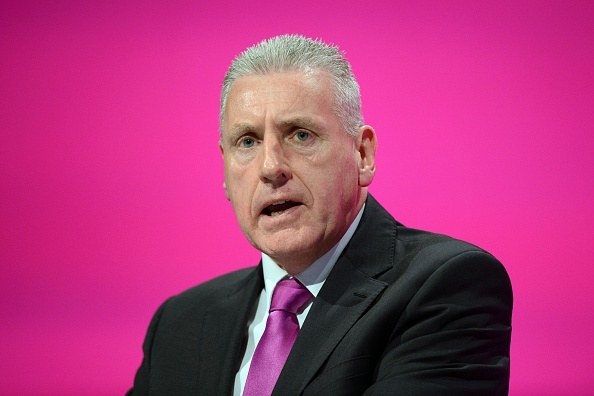 7.
April 2015: UKIP councillor Brian Morris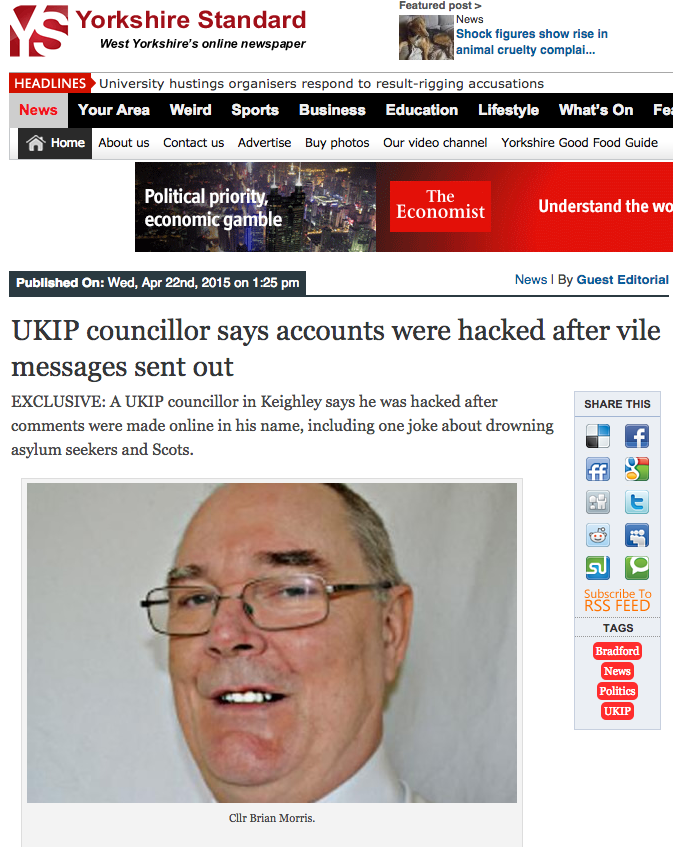 8.
April 2015: UKIP councillor Derek Tanswell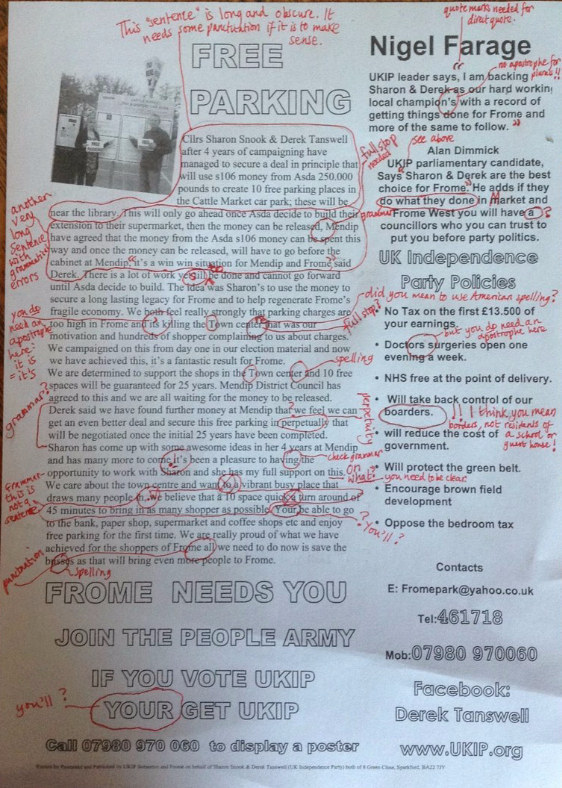 9.
April 2015: UKIP councillor Alan Harris