In case you missed it, Viola Davis just won her first Oscar!
The Fences star took home the award for Best Supporting Actress — and it's about time.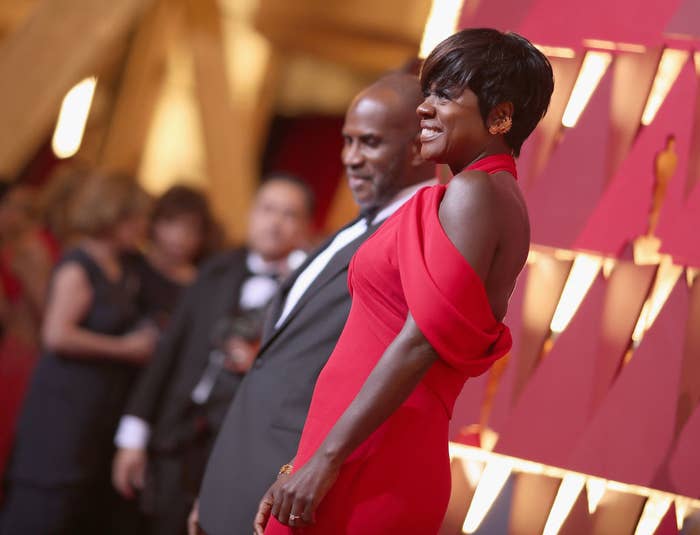 In fact, Davis already has an Emmy, two Tonys, five Screen Actors Guild awards, a Golden Globe, and so many more. And now an Oscar, too.
In her speech, Davis talked about the power of storytelling to "exhume" the "stories of the people who dreamed big and never saw those dreams to fruition," referring to Fences playwright August Wilson.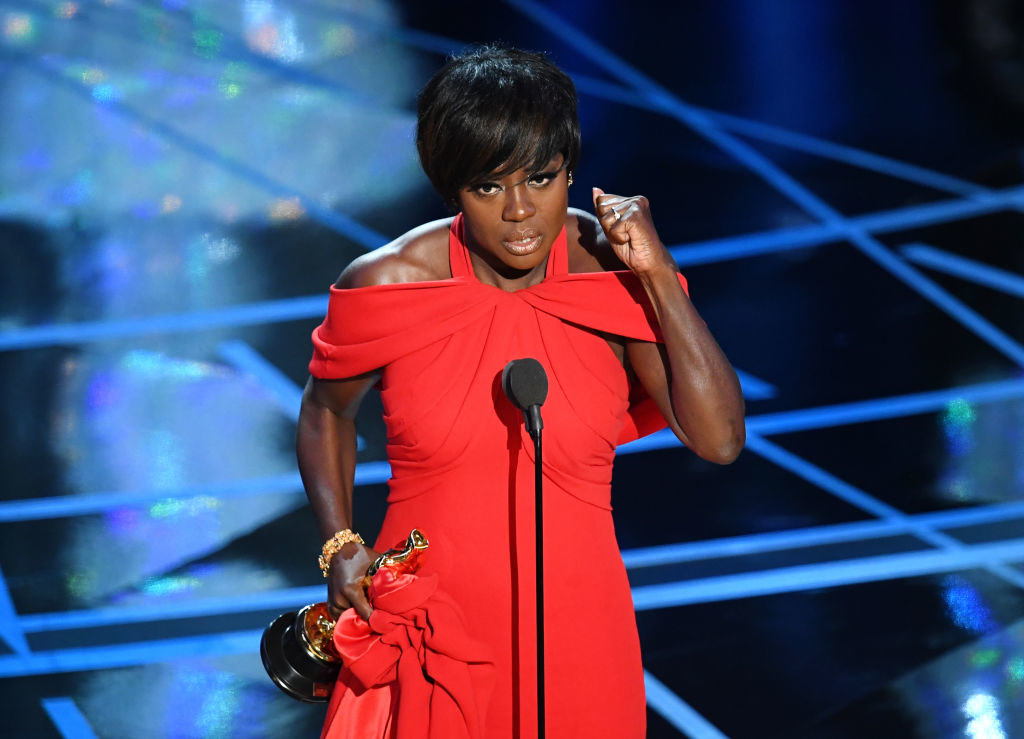 "I became an artist, and thank god I did, because we are the only profession that celebrates what it means to live a life," Davis said.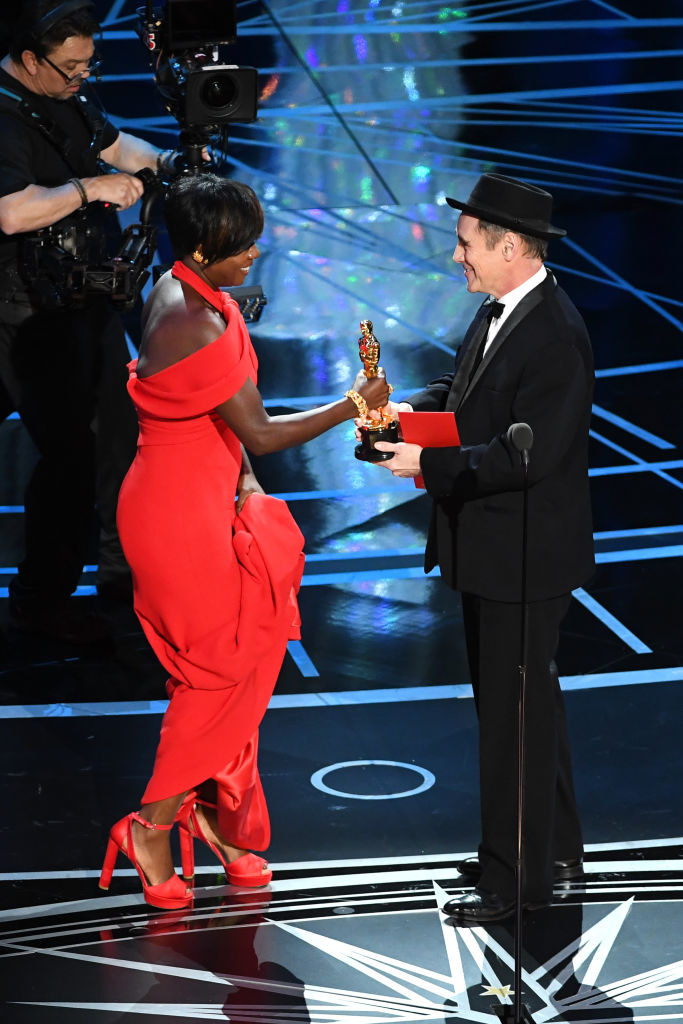 With her Oscar win, Davis puts herself one step closer to a mighty intriguing possibility: that of an EGOT (an Emmy, a Grammy, an Oscar, and a Tony).
So get yourself a spoken word album or an audiobook deal, Vi. We wanna see you in that EGOT pantheon.
CORRECTION
Davis won for Best Supporting Actress. An earlier version of this post stated that she won for Best Actress, which is incorrect. She has, however, proven herself to be the best actress.