Tessa Thompson publicly stated that she's "attracted to men and also to women" in a new Net-a-Porter profile.
Thompson talked about the acceptance in her family around sexuality. "I can take things for granted because of my family – it's so free and you can be anything that you want to be," she said. "I'm attracted to men and also to women. If I bring a woman home, [or] a man, we don't even have to have the discussion."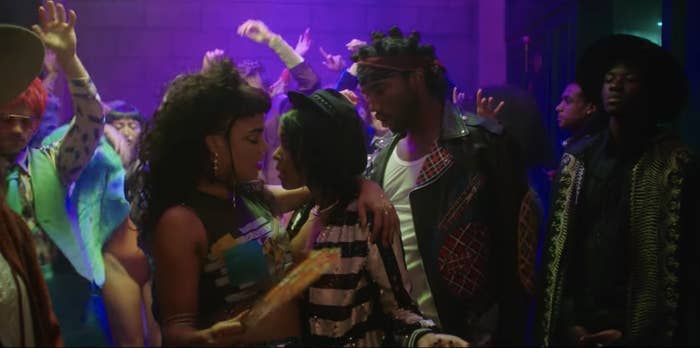 For now, though, Thompson is staying vague about those rumors surrounding her and Monáe.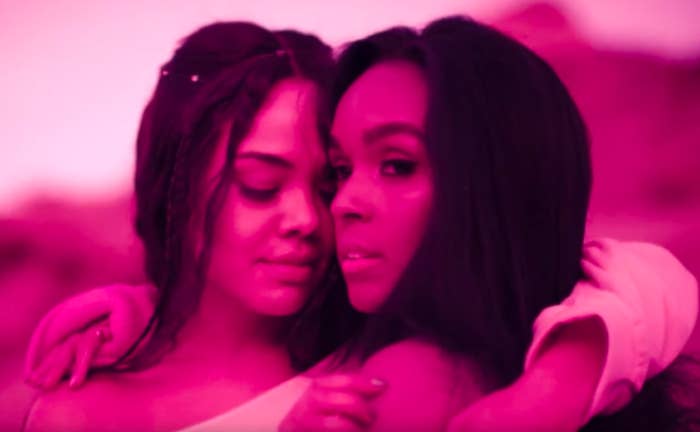 Monáe also recently came out in a Rolling Stone profile, saying that she is a "queer black woman in America," and that she has identified as both bisexual and pansexual.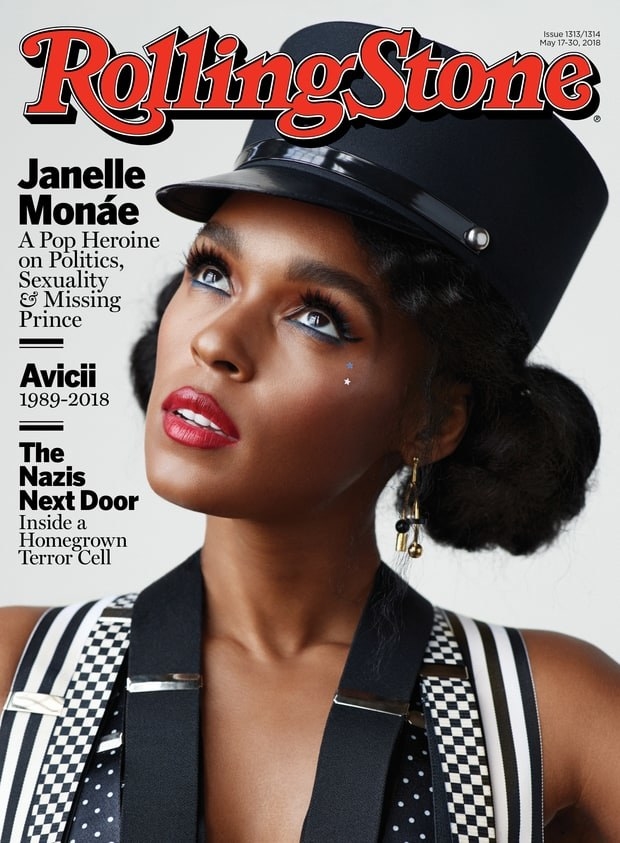 "We love each other deeply," Thompson said of Monáe. "We're so close, we vibrate on the same frequency. If people want to speculate about what we are, that's okay. It doesn't bother me."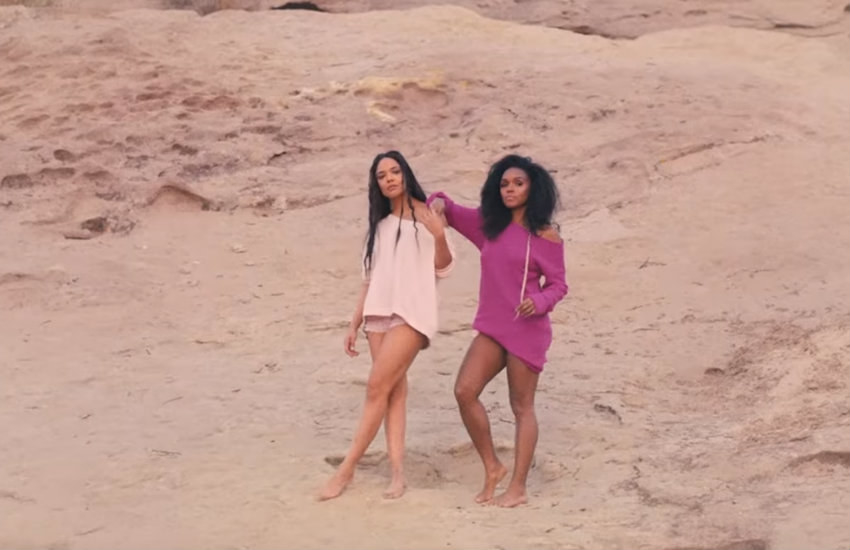 Thompson noted that around the release of Monáe's album Dirty Computer, she'd get text messages from friends saying the singer inspired them to come out. "I think that work is really helping people and probably saving some lives," she said.