Pacey Witter/Joshua Jackson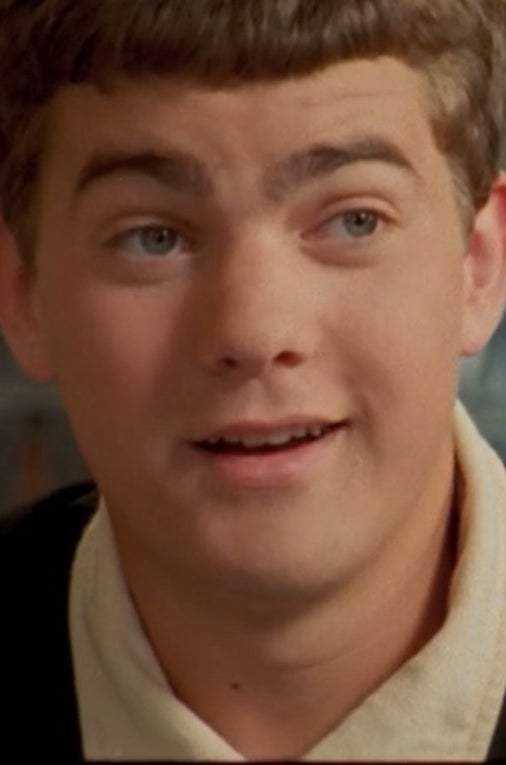 Oh, sweet Pacey. Everyone favorite under-appreciated Capesider was played by Joshua Jackson, who in more recent years has been a seaside cowboy in The Affair and has appeared in season two of Unbreakable Kimmy Schmidt.
Dawson Leery/James Van Der Beek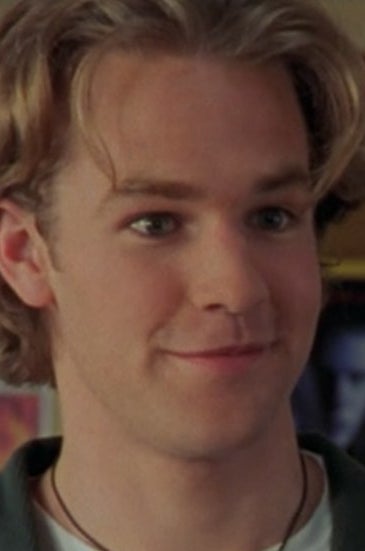 The Beek of the Creek spent six long years pouting in Capeside, but most recently he's been starring in CSI: Cyber. Of course, I'd be remiss if I didn't mention his beautiful turn as himself on Don't Trust the B— In Apartment 23, and his wondrous performance in the music video for Kesha's "Blow."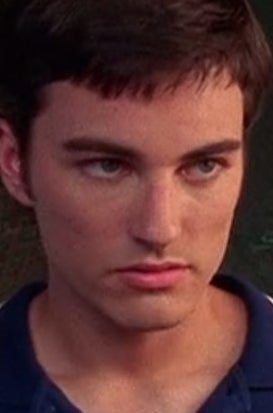 Jack McPhee was the heart of a lot of things in Capeside. More recently, Kerr Smith could be found on The Fosters, serving long-lost-dad silver fox realness.
Audrey Liddell/Busy Philipps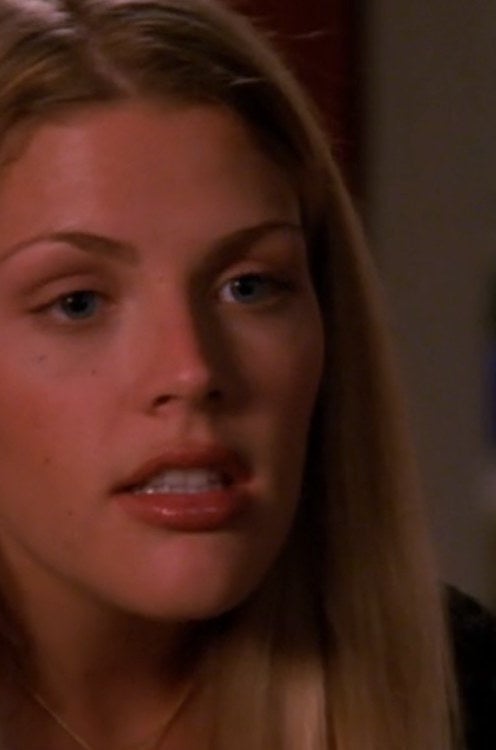 Audrey may have only been around for the tail end of Dawson's Creek, but she made her mark. More recently, Busy Philipps has appeared in New Girl and Angie Tribeca, and is also featured in the new HBO series Vice Principals. Prior to that, she was one of the main cast of Cougar Town.
Evelyn "Grams" Ryan/Mary Beth Peil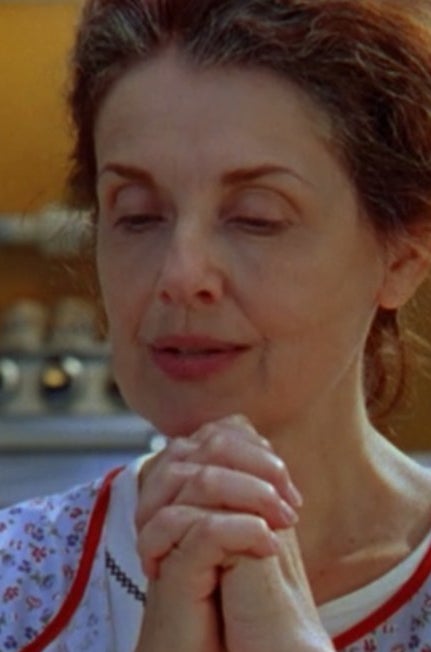 Mary Beth Peil played the best grandmother in all the land for all six seasons, but most recently she's been all up in the theater world. Perhaps most notably, she played the Dowager Empress in the stage version of the animated film Anastasia.
Andie McPhee/Meredith Monroe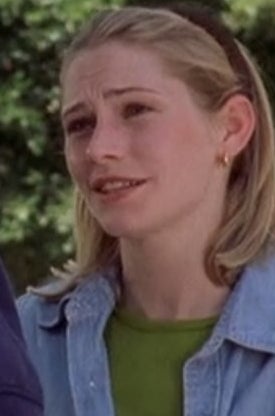 Andie had a bit of a bumpy ride for a while there, but she flew into the sunset and some much-needed time in Italy before becoming a doctor. In more recent memory, Meredith Monroe could be seen as a long-lost-mother on Hart Of Dixie.
Gail Leery / Mary-Margaret Humes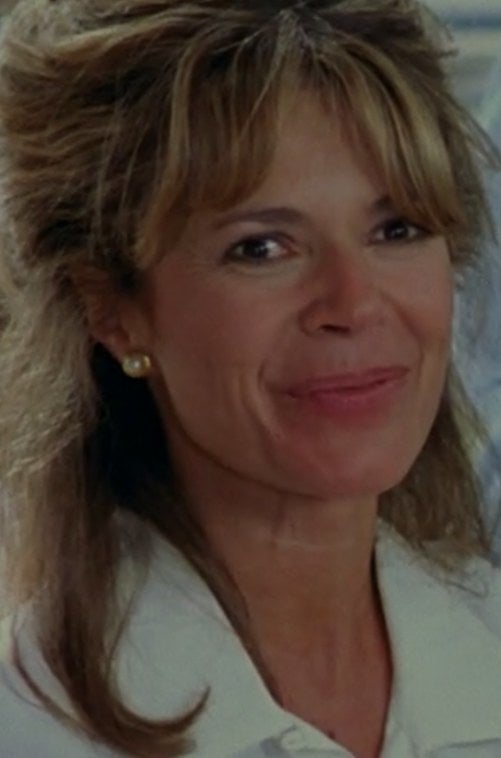 Dawson's beloved mom stuck around the show for all six seasons, and she too went through a lot. The years since then have included a number of TV movies, including but not limited to Beverly Hills Cop, Surviving A Funeral, and The Girl He Met Online.
Mitch Leery/John Wesley Shipp
Dawson's alarmingly ripped dad met an untimely end in season 5, but thankfully John Wesley Shipp lived on. Nowadays he can be seen on The CW's The Flash. And yes, he's still ripped.
Jen Lindley/Michelle Williams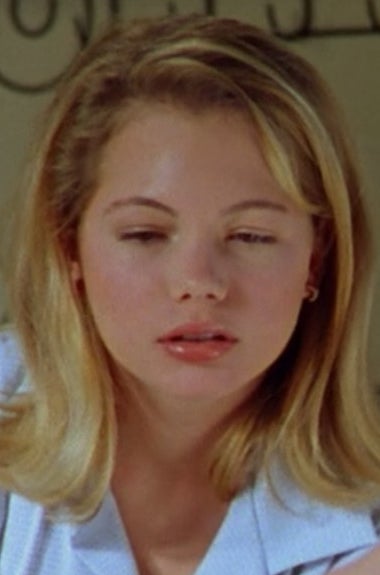 On Dawson's Creek she was the conflicted girl next door. Since then, Michelle Williams has done a lot of things, including be nominated for a buncha Oscars. More recently she's been in a bunch more movies, – including Manchester By the Sea – and had a stint starring in Cabaret on Broadway.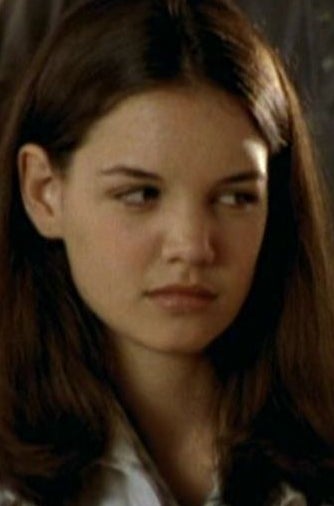 Joey Potter's supposedly still off being all literary and artsy somewhere in the fictional realm, but Katie Holmes is allegedly of this one. Recently she could be seen in Ray Donovan, and in 2017's she's playing Jacqueline Kennedy (for the second time!) in the TV miniseries The Kennedys After Camelot.