Marvel just announced its first TV comedy. And it comes with something pretty rad: The live-action debut of Squirrel Girl, who is soon to be the light of SO MANY LIVES.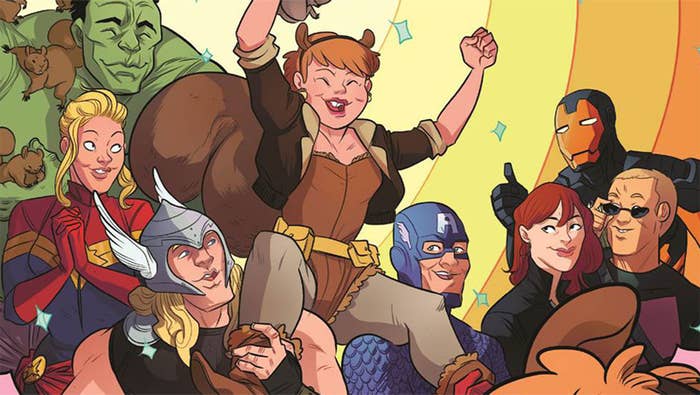 The show, which will air on Freeform, is called New Warriors and will center on "six young people with powers living and working together," according to a press release from the network.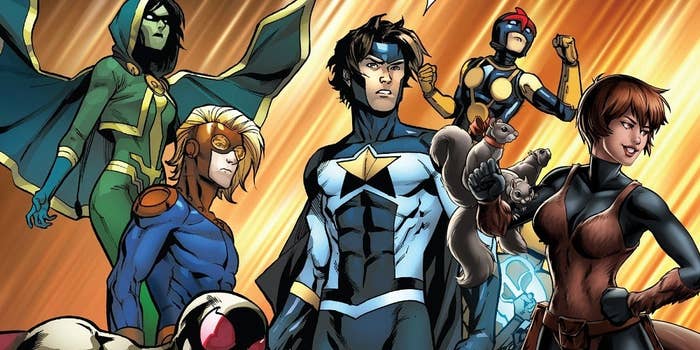 Though we don't know the full lineup yet, we DO know that one of the six offbeat youths will be Doreen Green, aka Squirrel Girl, aka the most delightful squirrel-powered young woman on the planet.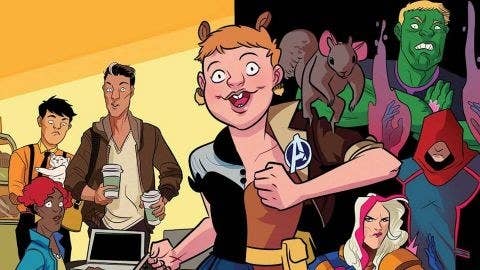 Regardless of who ends up playing her, though, WE'RE GETTING SQUIRREL GIRL, YOU GUYS!!!