Kristen Stewart has been acting since she was nine years old, and has kinda seen it all when it comes to Hollywood.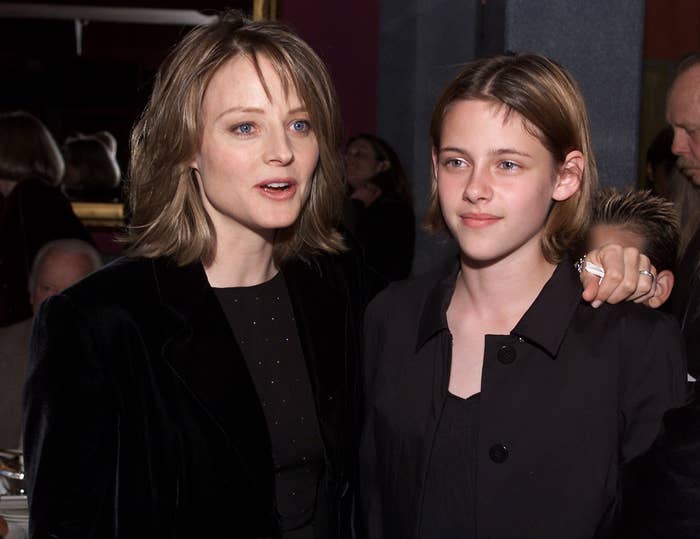 So what would she say to another young woman who is just now taking the leap into a major franchise guaranteed to alter her life forever?
Stewart shared her advice for Star Wars: Force Awakens star Daisy Ridley with The Hollywood Reporter's Awards Chatter podcast. So how do you navigate this life-changing thing?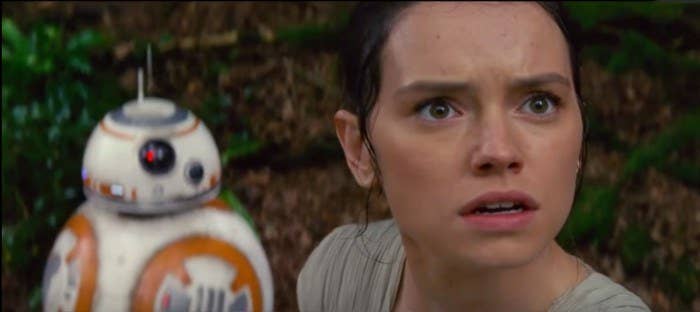 I's pretty simple: You do you. "Focus on the fact that you're stoked 'cause you're doing the work that you want to do," Stewart said.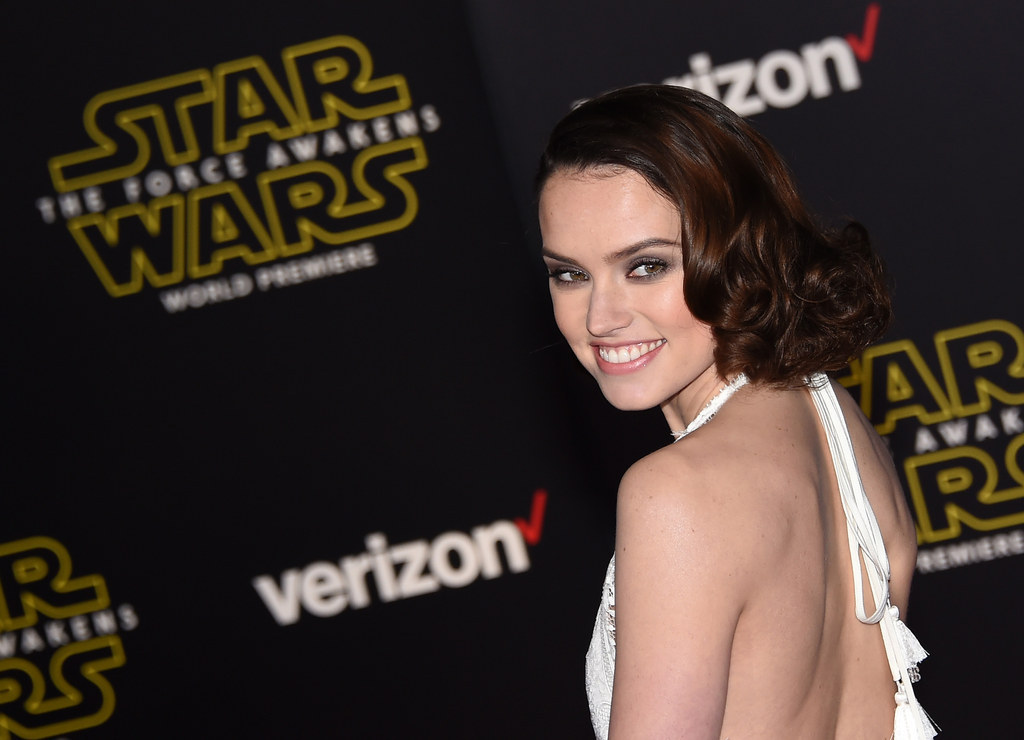 "It's literally mainly just about focusing on what makes you happy. And if losing your anonymity or whatever doesn't make you happy, then focus on something else."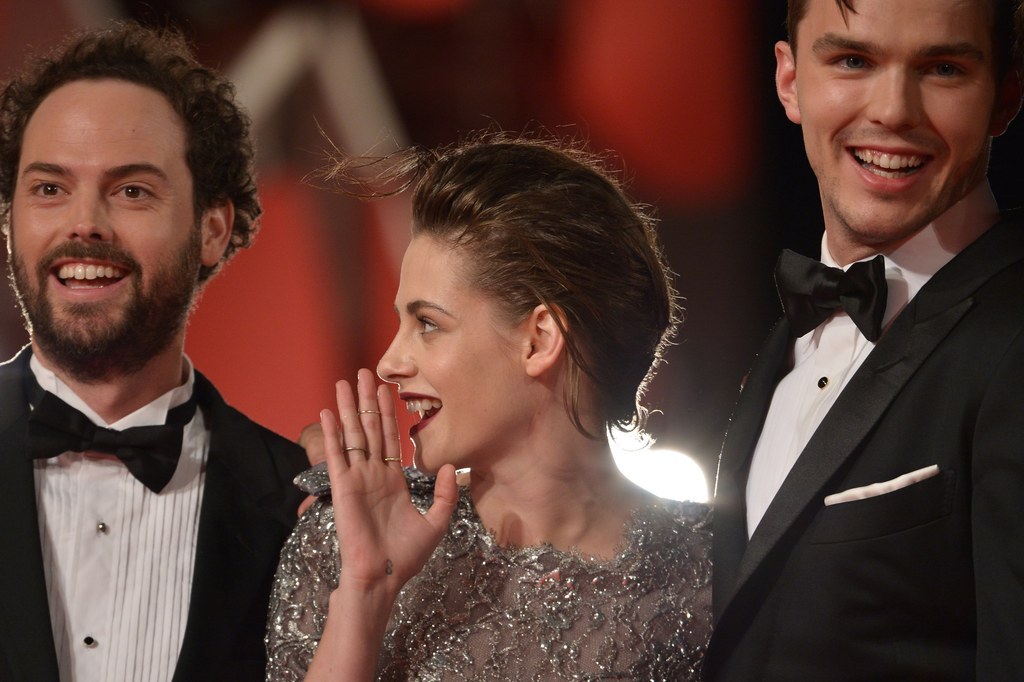 You heard her, Daisy: Just follow your 💖.