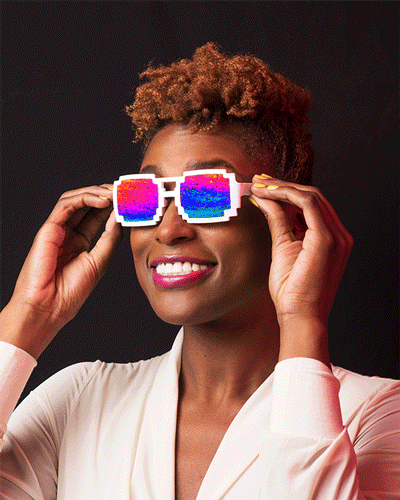 1.
So you accidentally sent a text to the wrong person. What do you do now?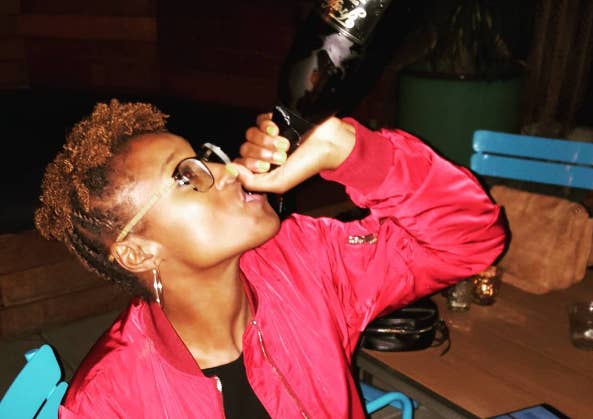 2.
How do you start a conversation with someone you're interested in IRL, as opposed to on a dating app?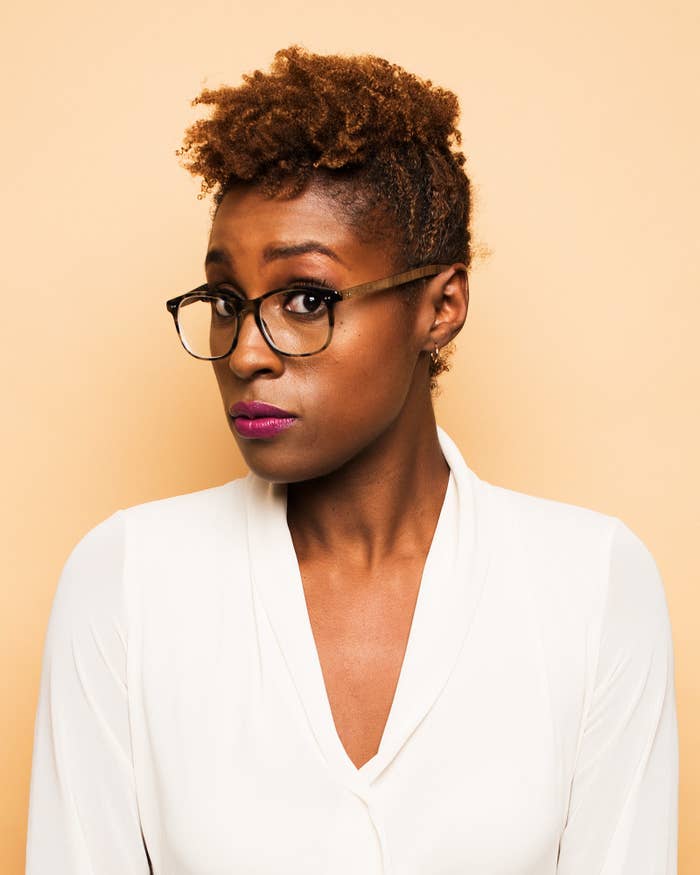 3.
And how do you ask someone out without feeling like a dingbat?
4.
How do you break news to someone that you know they're not going to want to hear?
5.
What are your tips for navigating a party where you don't know anyone?
6.
So what happens if you put your foot in your mouth real bad? What's the next step?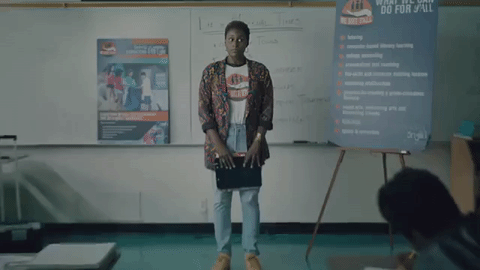 7.
What do you do when two of your close friends are no longer friends?
8.
How do you confront someone who's stepped out of line?
9.
How do you deal with haters and negative people, particularly on social media?
10.
What would you do if you were being ghosted?
11.
What makes you feel confident?
Damn straight.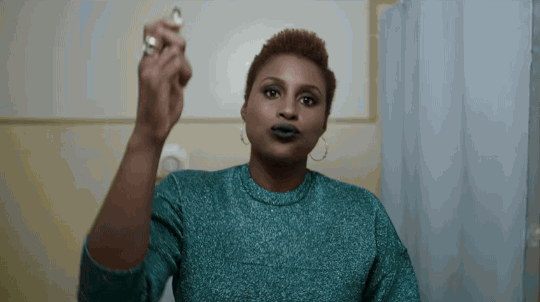 Be sure to catch Issa Rae in her new series Insecure Sundays at 10:30 p.m. on HBO!