Holy Spider-Bab, Rumor Has It Zendaya's "Spider-Man" Character Is Mary Jane
THIS MOVIE IS HERS, GET USED TO IT.
So, you know Zendaya, teen queen of our hearts.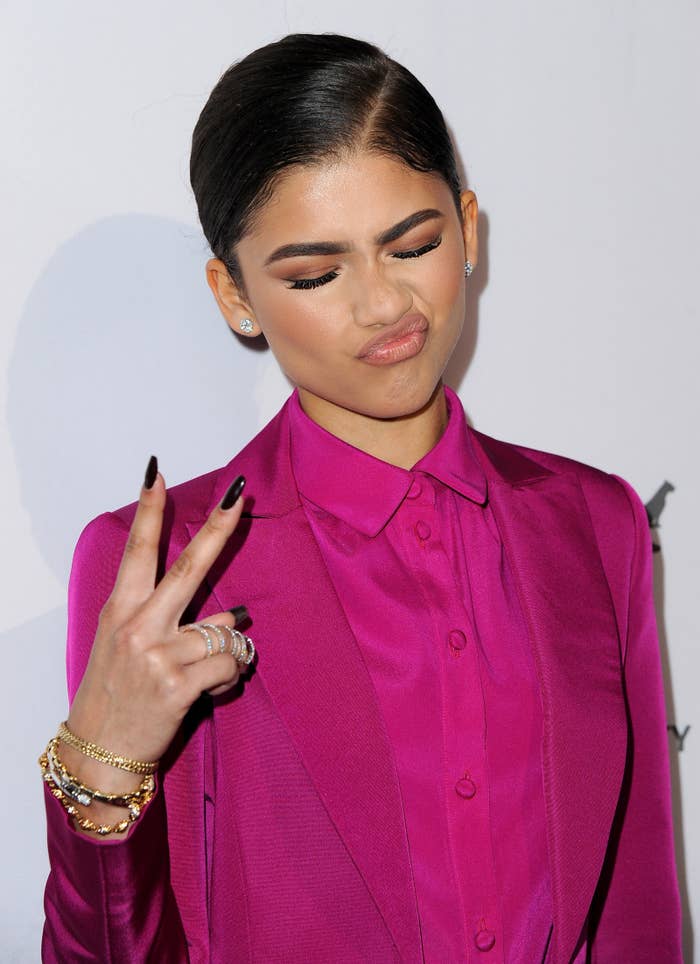 And you likely already know that Zendaya was cast in the upcoming new Spider-Man movie, Spider-Man: Homecoming.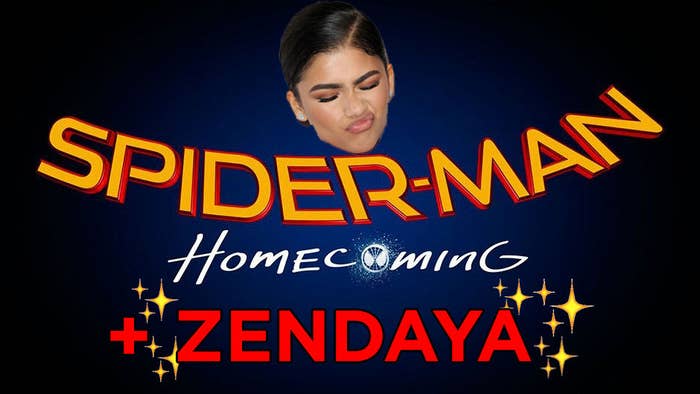 Well, now we might actually have a lead on who she's playing. AND GUESS WHAT? THERE'S A NICE CHANCE SHE'S PLAYING MARY JANE WATSON, AKA ONE OF THE MOST WELL-KNOWN CHARACTERS IN THE SPIDEY-VERSE.
Yes, we're talking about this Mary Jane.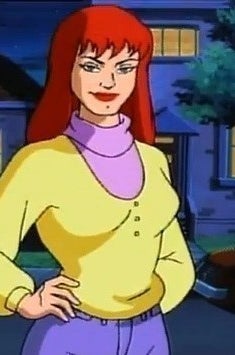 And you know she's gonna fucking kill it.
We already know she and Tom Holland are a DREAM TEAM, after all.
Queen.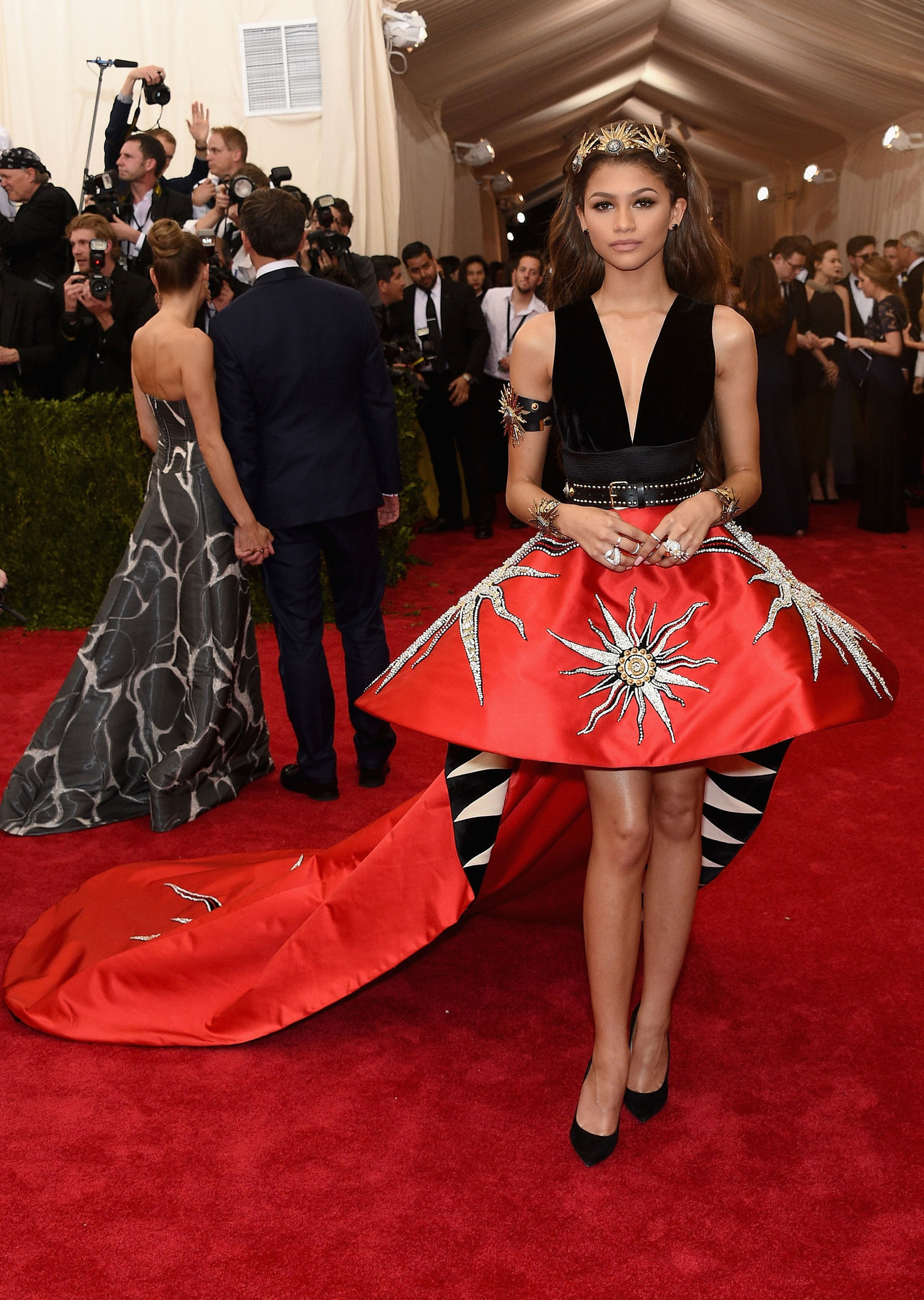 BuzzFeed has reached out to Marvel for comment.