On a stage in London in July 2016, Harry Potter and the Cursed Child made its world debut.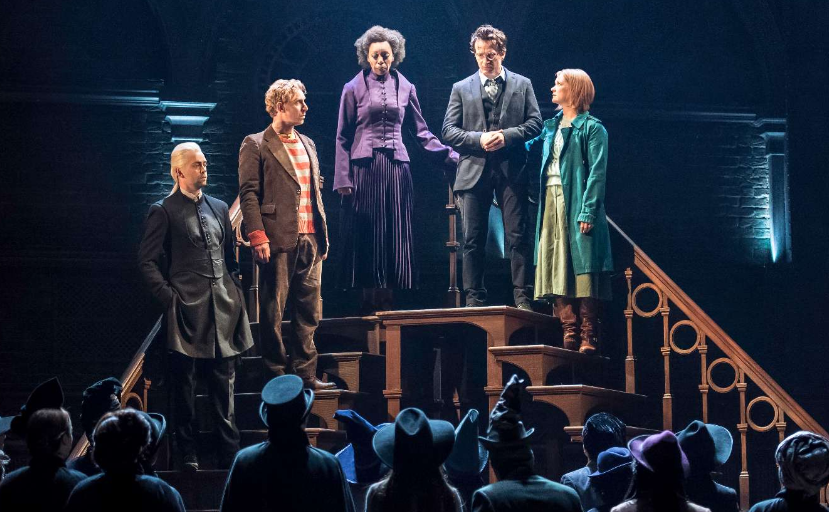 On April 22nd, 2018, the play will expand its reach when it officially opens in New York City at the Lyric Theater.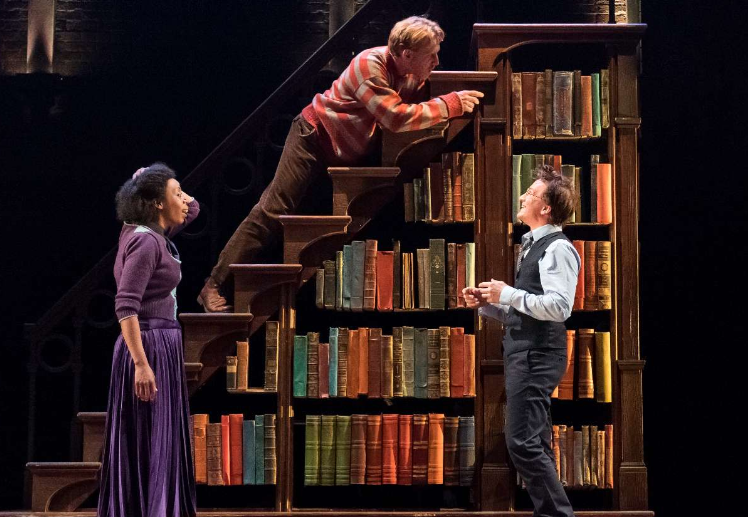 As of now, we don't know anything about casting, and we only know that tickets will be on sale in "the fall of this year," according to a press release...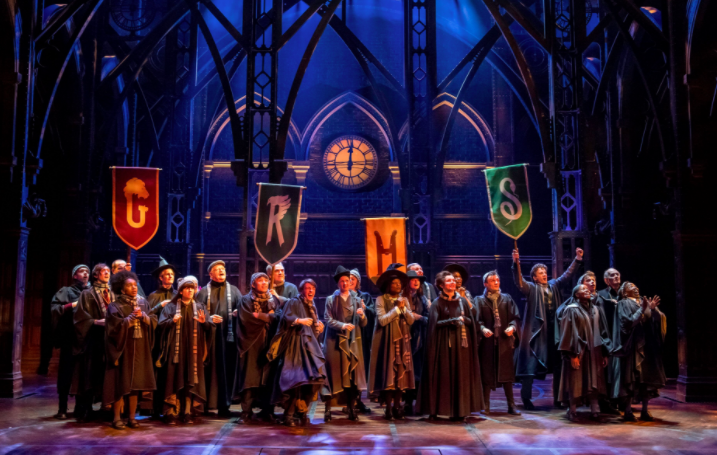 ...But with a Broadway production and the tours author and Cursed Child co-writer JK Rowling promised, soon, more and more Harry Potter fans will get to see the play.