Remember back in 2014 when Marvel somehow made us feel pür for a second by gifting us with the existence of Baby Groot at the end of Guardians Of the Galaxy?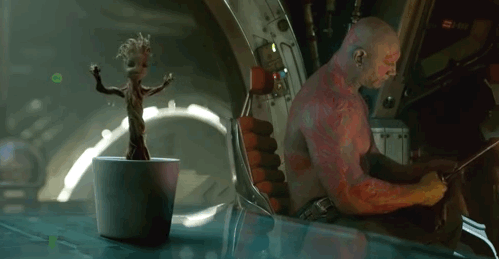 It features, among other things, Baby Groot – or Toddler Groot – in a TINY STARLORD JACKET!!!!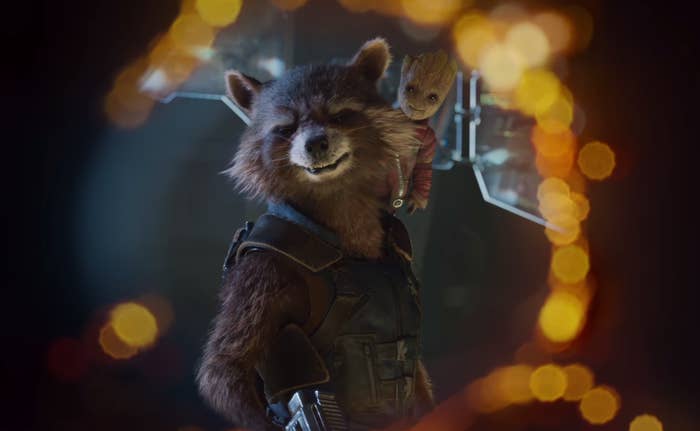 Also featured: Your faves, walking cool.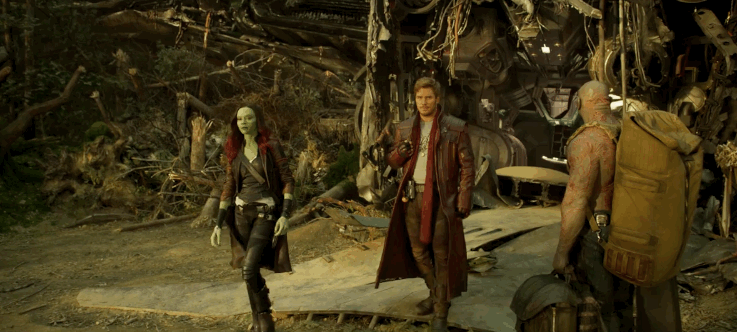 Your faves, jumping cool.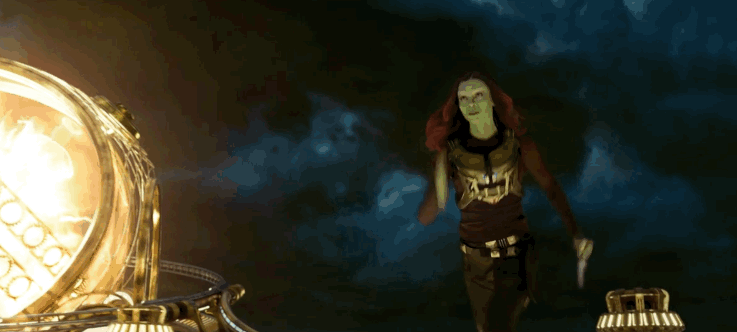 Your faves, putting on masks cool.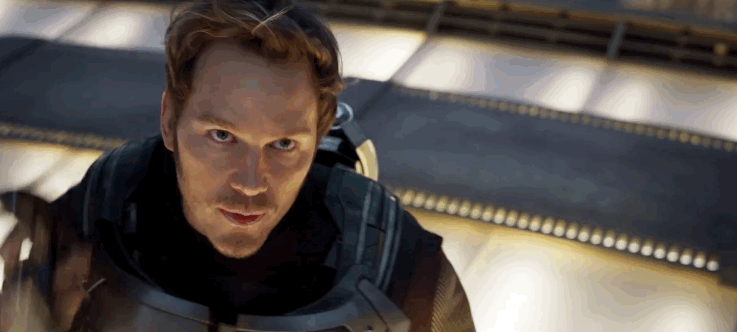 AND YOUR FAVES INVOLVED IN LOTS OF OTHER COOL MISCELLANEOUS THINGS.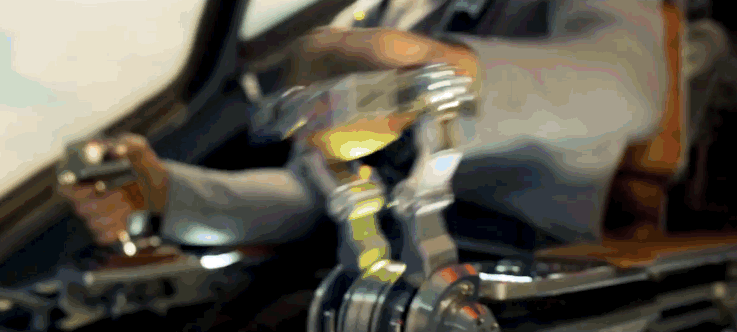 Director James Gunn also revealed this ~hip~ new poster:
And just in case you forgot we were all emotional about a tree, he also made sure to point out a very special part of the poster:
Guardians Of the Galaxy Vol. 2 comes out May 5, 2017. So let's all just hold off the apocalypse until then, OK? Like the Guardians would.