Are you ready to learn A METRIC SHIT TON ABOUT THE AMERICAN WIZARDING WORLD? Because Pottermore is ready even if you're not.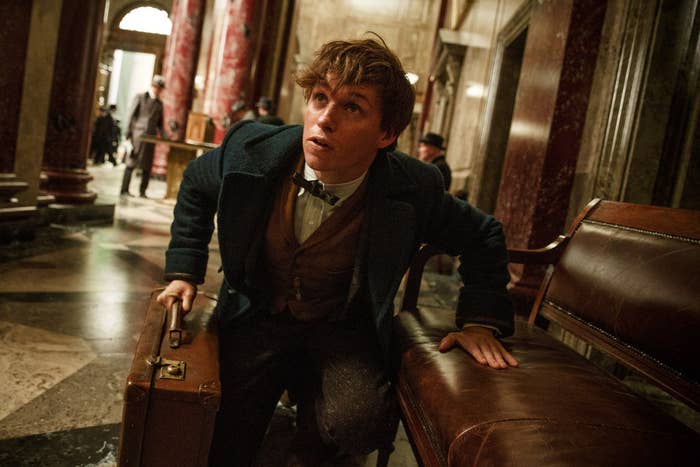 In Pottermore's last gift to us all, we learned the name of the American wizarding school – Ilvermorny – as well as details on three other major wizarding schools throughout the world.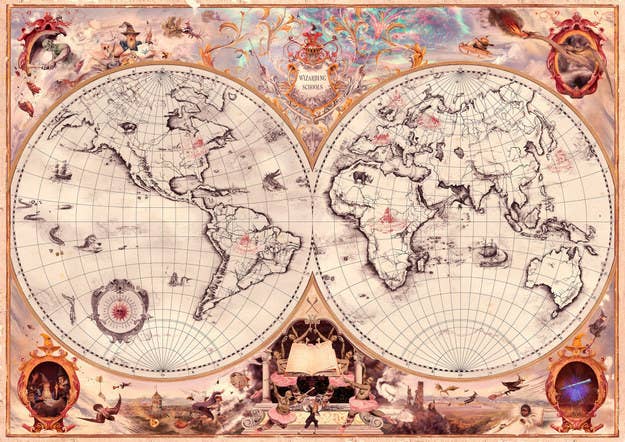 This time around EW premiered a killer trailer previewing a whole batch of writing by J.K. Rowling surrounding the history of magic in North America.
Among the topics being explored: the witch trials, skin-walkers, Ilvermorny, and the Magical Congress of the United States of America – the American version of the Ministry of Magic.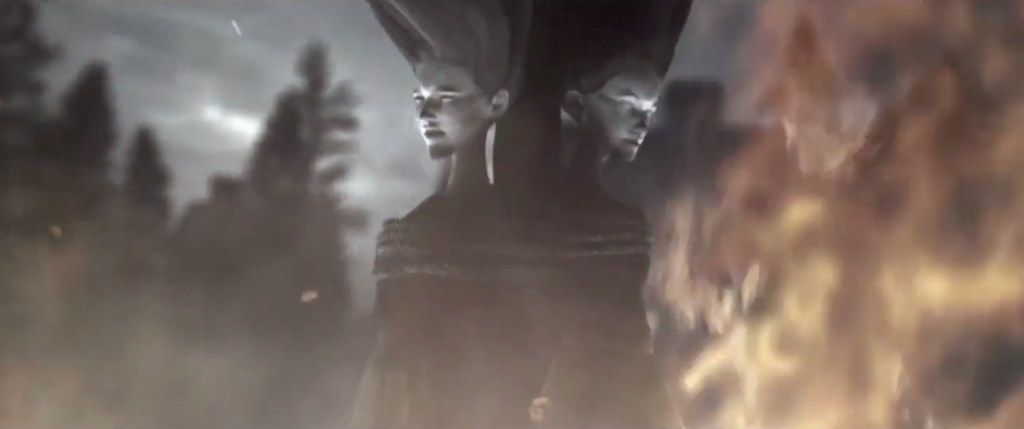 And it's all coming out THIS WEEK. Four pieces by Jo will be hitting Pottermore over the next few days.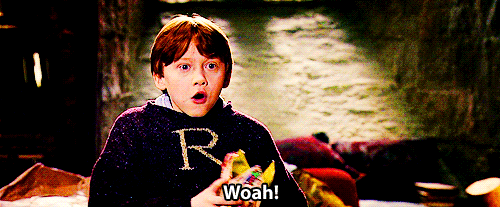 Prepare your brains. Prepare your hearts.