Pride And Prejudice is hardly a book that lacks adapatations.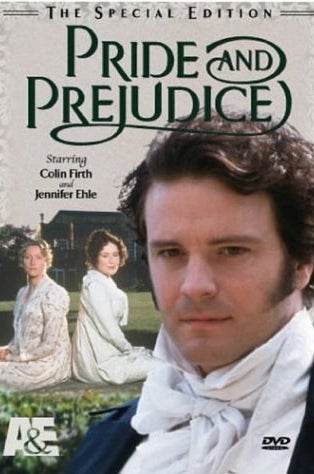 And while we hold all of those very close to our hearts, Pride And Prejudice and Zombies? That's an adaptation with some...bite.
In the first teaser we get our first glimpses of Matt Smith as Mr. Collins, Sam Riley as Mr. Darcy, and Douglas Booth as Mr. Bingley.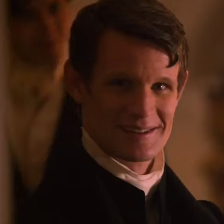 BUT WE KNOW WHO WE'RE REALLY HERE FOR. ARE YOU READY FOR THIS VERSION OF THE BENNET SISTERS TO GRACE YOUR SCREENS?
Pride And Prejudice And Zombies hits theaters February 5, 2016.