This is Dean Thomas.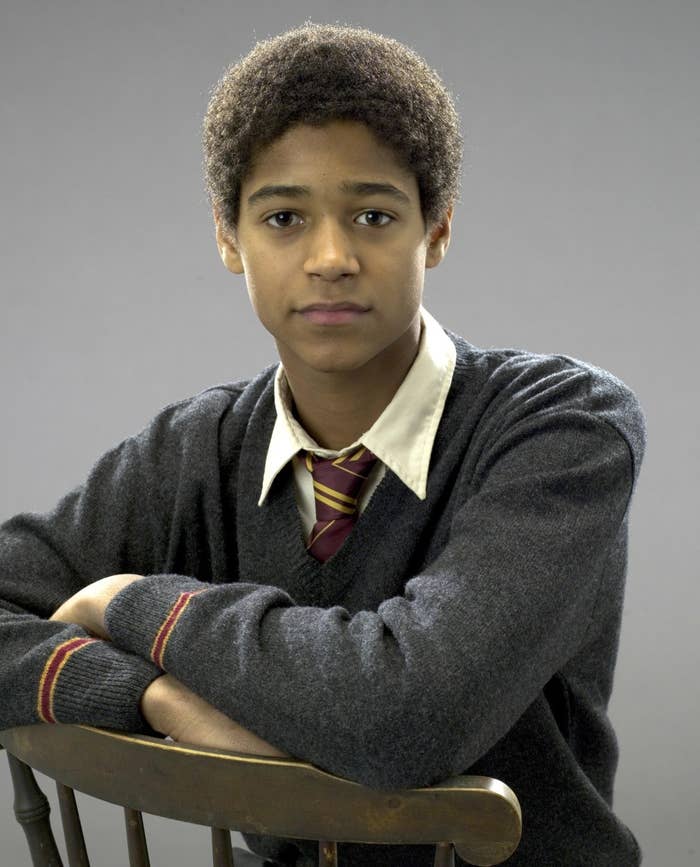 Yes, it is. BUT IT ALMOST WASN'T.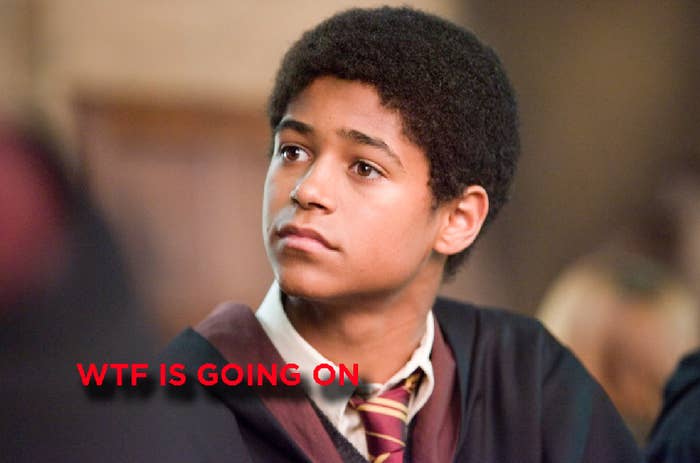 J.K. Rowling was doing wheelies around Twitter today – as is her way – when she saw this tweet, featuring one of her original illustrations from Harry Potter and the Philosopher's Stone.
This is when she casually revealed that at one point in time Dean Thomas was going to be called GARY.

Yes. GARY.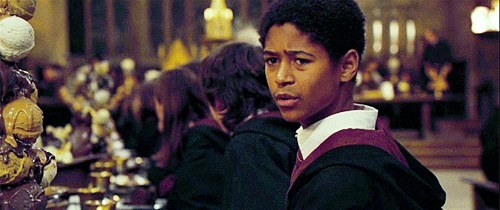 GARY!!