Everyone knows that awards shows don't truly start until Beyoncé shows up.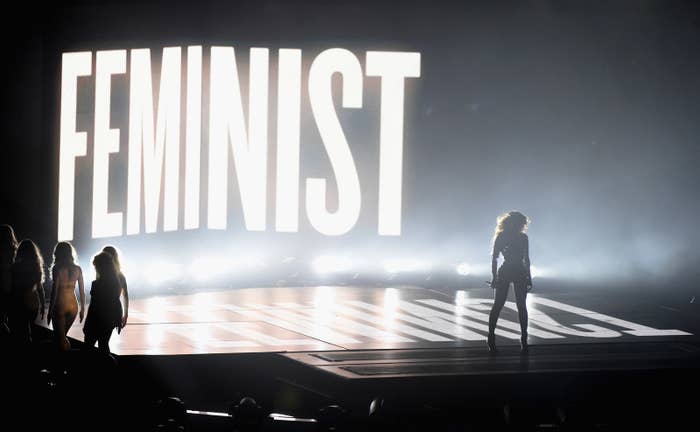 So it's a good thing that Bey decided to roll into the VMAs this year pretty early, looking like a beautiful angel Muppet.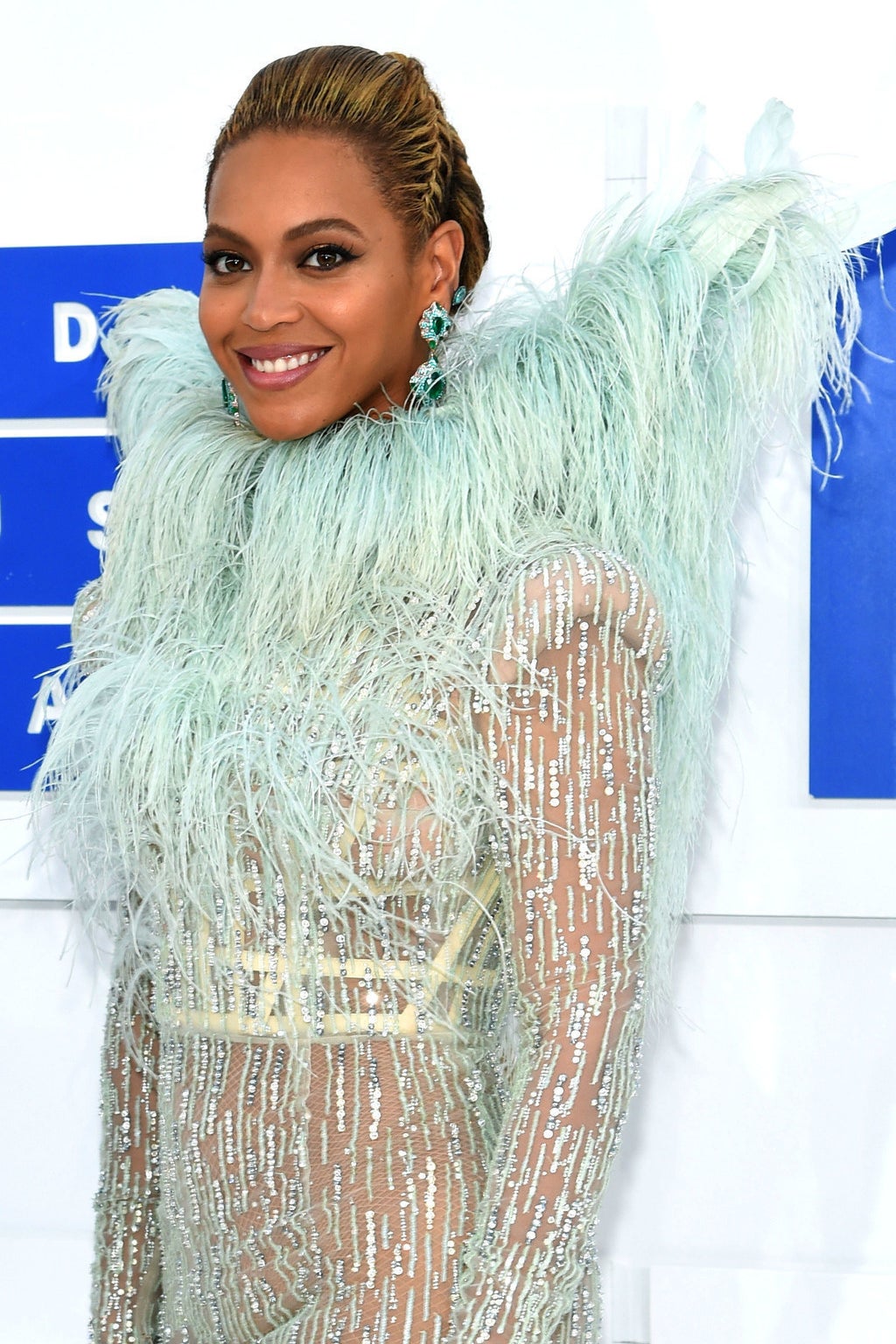 Blue was there, too.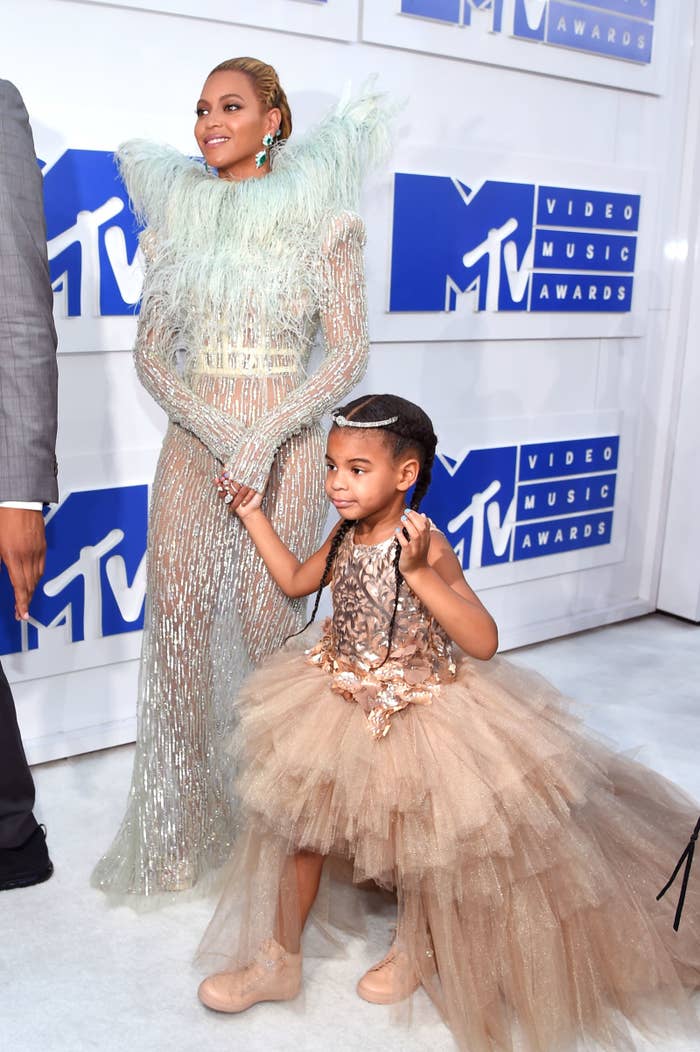 And Bey also happened to bring along a whole cadre of incredible black women and girls who appeared in her visual album, Lemonade.
It was pretty much an IRL version of this: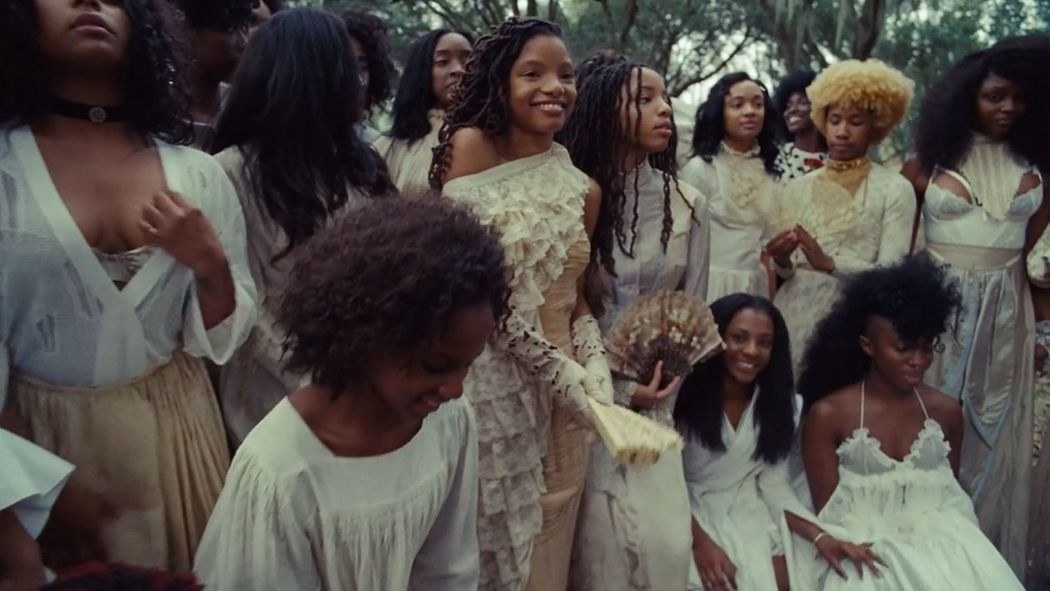 It's all so goddamn magical when you roll into the VMAs with Beyoncé.
In fact, I think we might have to come up with a whole new word for squad now.