People Are Having A Hard Time Dealing With Suicide Squad's Oscar Nomination
The year is 2017 and we all live in this Hot Topic now forever.
On the morning of Jan. 24, 2017, a momentous thing happened: Suicide Squad was nominated for an Academy Award for Giorgio Gregorini's work on makeup and hairstyling.
People on Twitter took to the news in their own special ways.
Many had trouble grasping this new reality...
Some were sad, or otherwise disgruntled...
While some of the responses were inspirational...
Regardless of the response, the new reality is here: Suicide Squad is an Oscar nominee. FOREVER.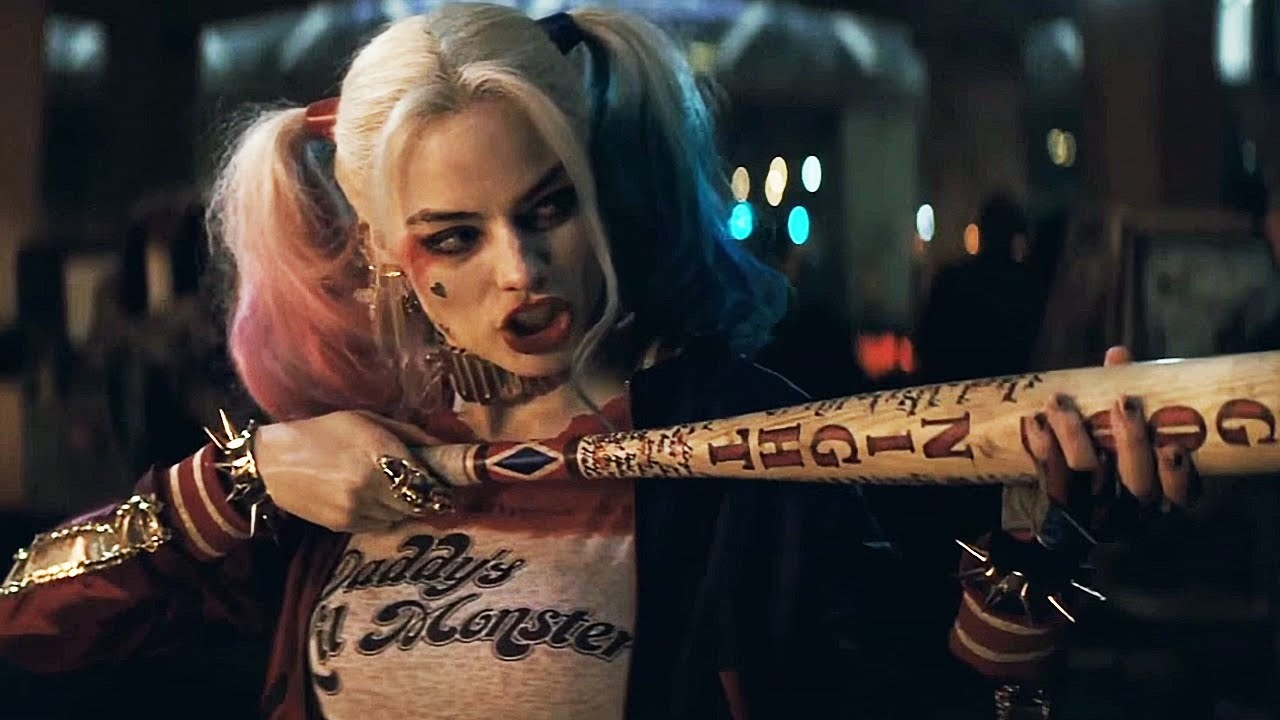 TV and Movies
Get all the best moments in pop culture & entertainment delivered to your inbox.