Yes, you heard that right. That is a literal river of red wine.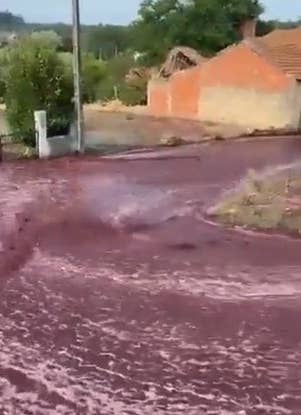 Like, it's FLOWING.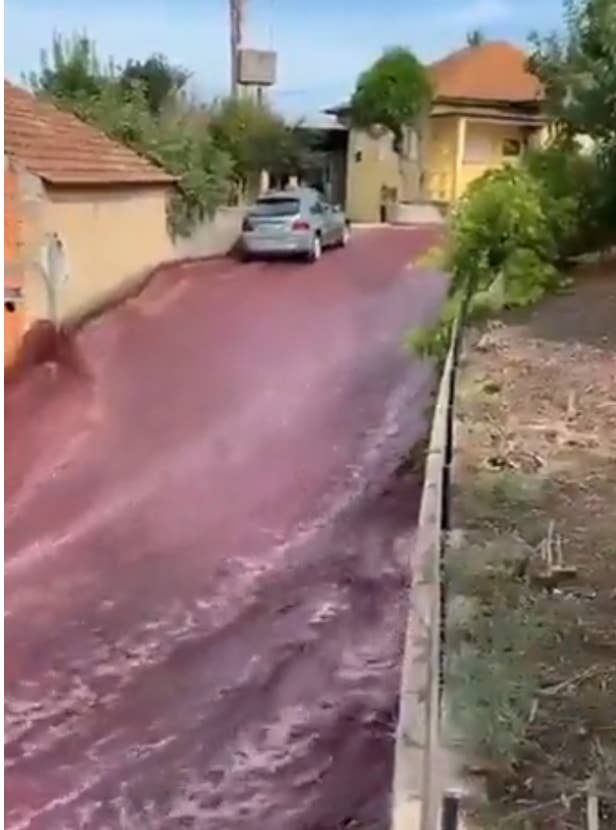 I can only imagine the stick and the stink this car will forever carry.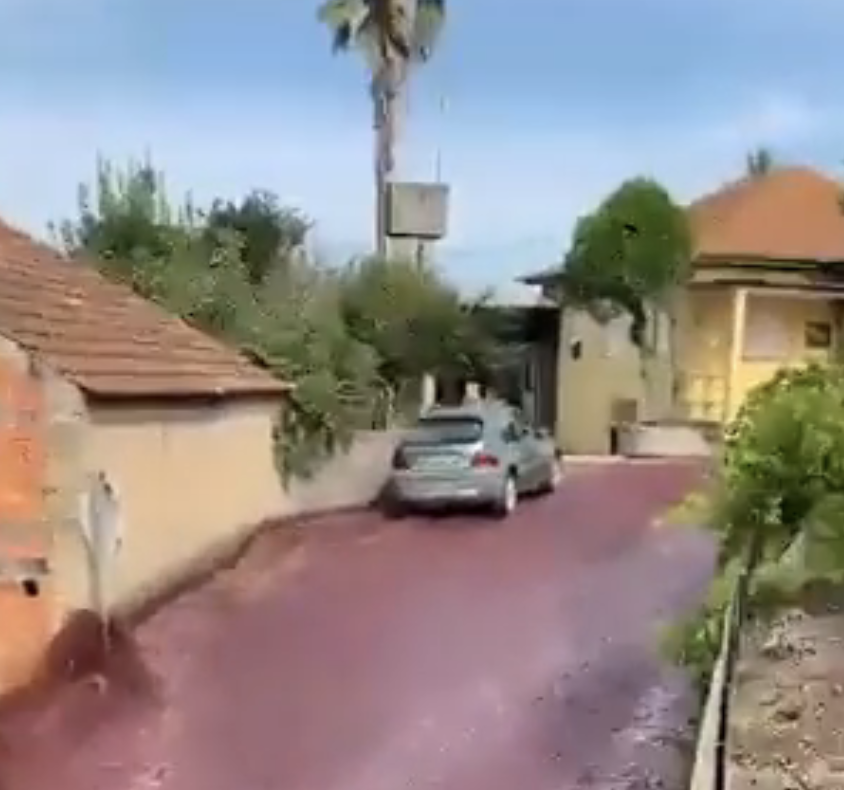 Thankfully, firefighters were able to prevent the massive red wine spill from causing environmental damage to a local river by diverting it into a field. No one was injured, but there was damage to one home's basement, NBC News reported. The distillery, Destilaria Levira, released a statement on their Facebook page addressing the accident, which stated they "take full responsibility for the damage cleanup and repair."
...after all, August really did slip away like a bottle of wine.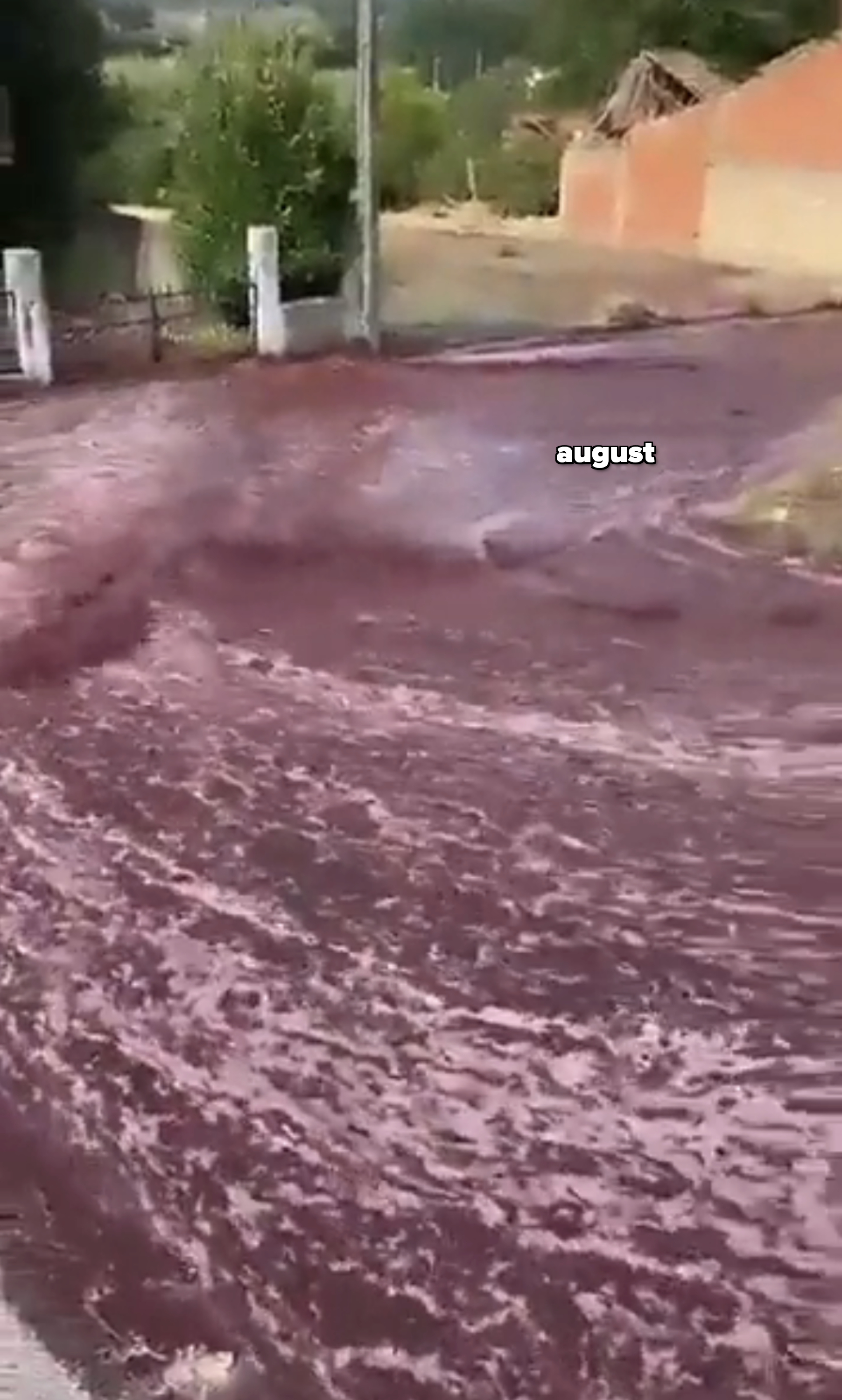 Needless to say, the incident has the internet hootin' and hollerin'. So here are all the best responses thus far: