Which Member Of Sorta 3rd Prescott Are You?
Everyone's favorite G-Man and lowkey sex god in residence.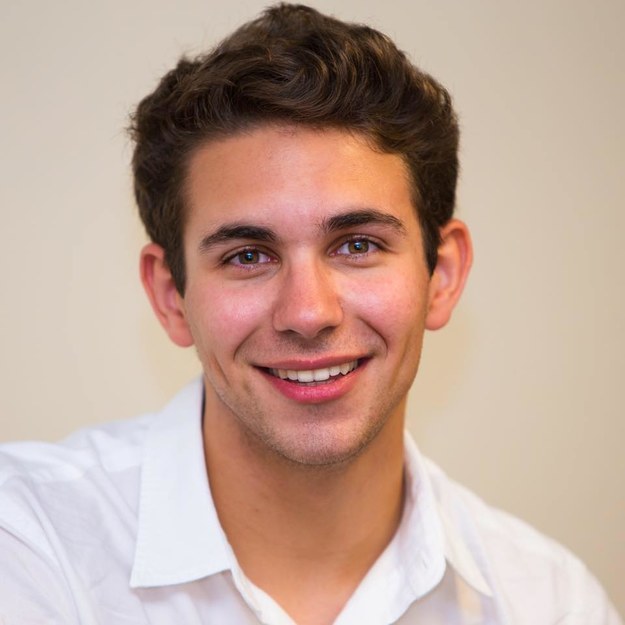 Unofficial monarch of 3rd Prescott, everyone's favorite person, and victim of #roomgate2k17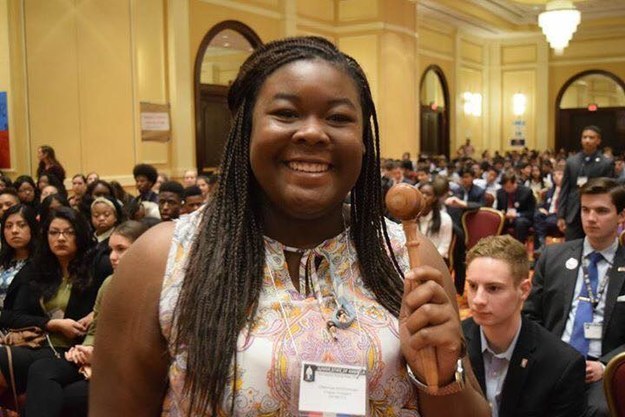 The one everyone wants to take their picture. Also - you use a lot of accents.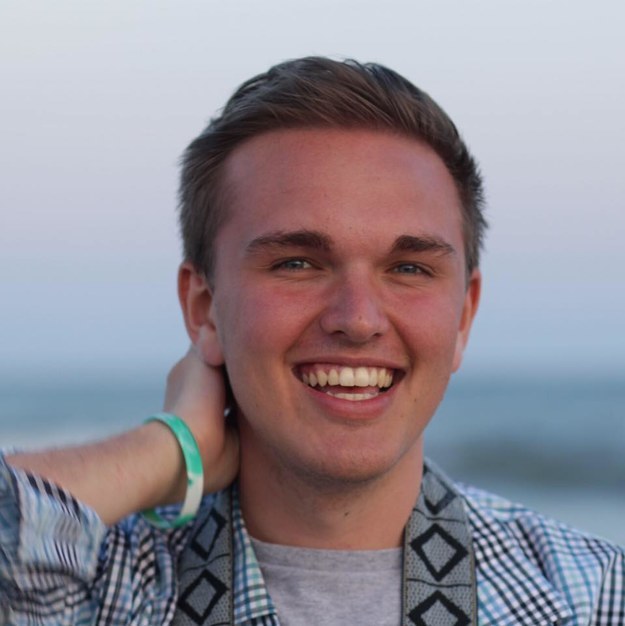 The big man on campus. Everyone know someone who knows you.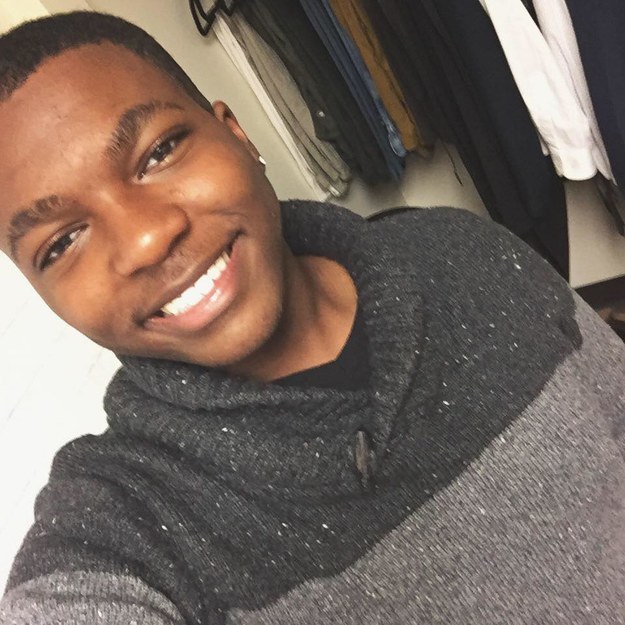 The acapella singing, korean speaking, piano playing superstar that actually lives in 3rd tyler.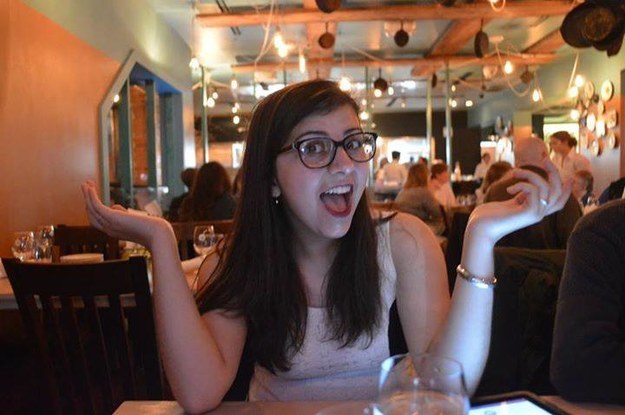 The SMTD student who is actually in LSA. Dating your production book.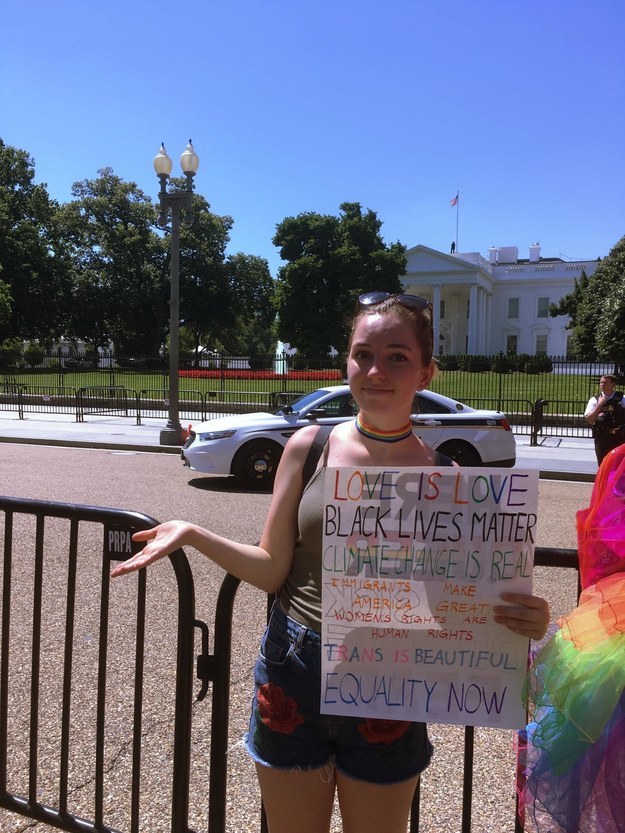 In Ross. You love the leftovers from Javablu.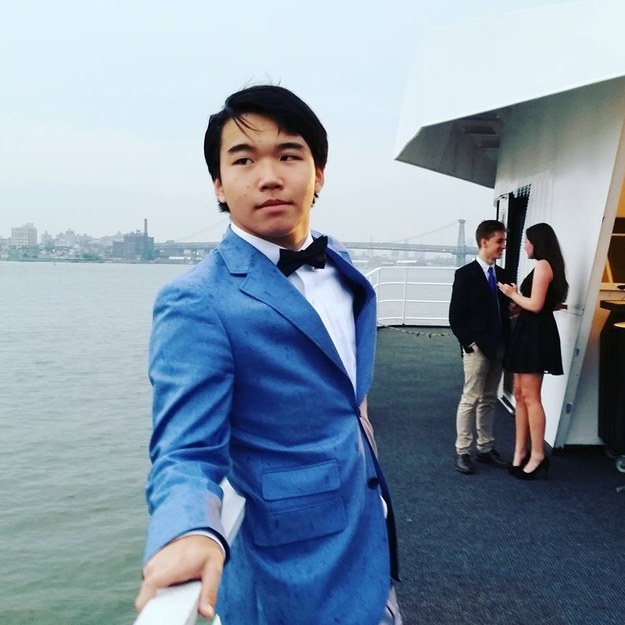 *Singing something from Glee club* *laughing*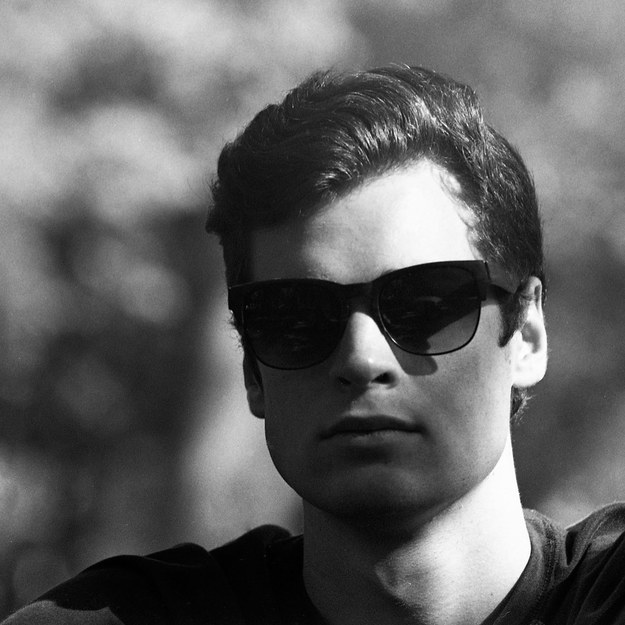 You like kpop also you're vegan. In case you didn't know.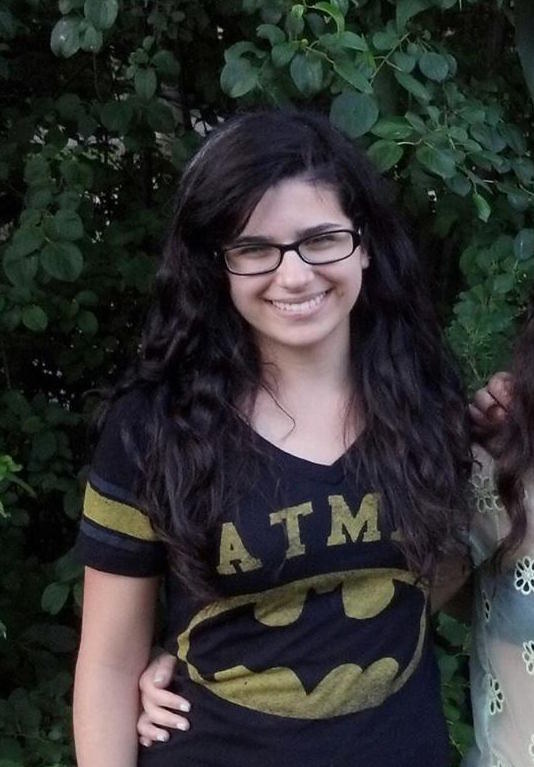 This post was created by a member of BuzzFeed Community, where anyone can post awesome lists and creations.
Learn more
or
post your buzz!