1.
Skip the Facebook event and directly text your party pals.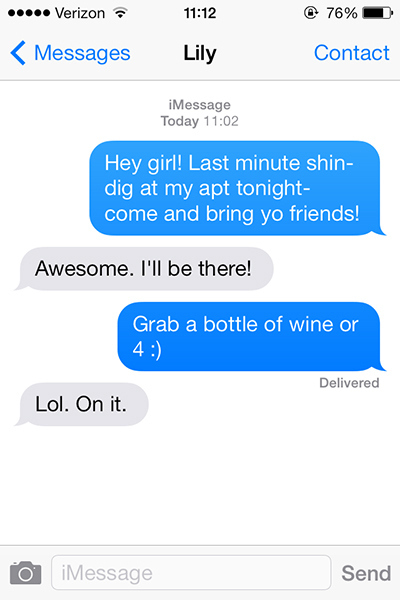 3.
Clean the kitchen, not your room.
4.
Play a game that requires no setup.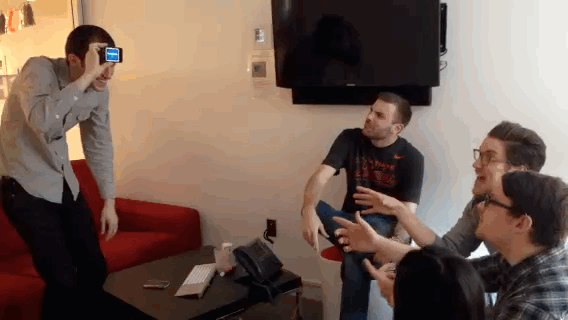 5.
Create a photobooth using an old sheet for the backdrop.
6.
Print some party 'staches and tape them to straws for even more booth fun!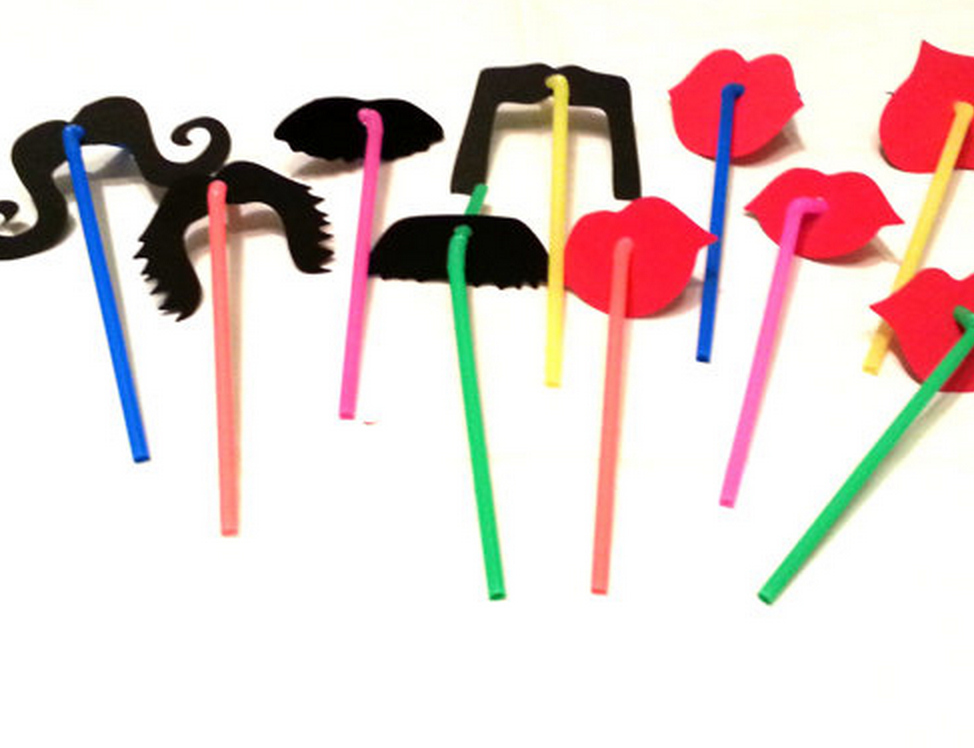 7.
Dip some fruit in chocolate, and your friends will think you're a genius.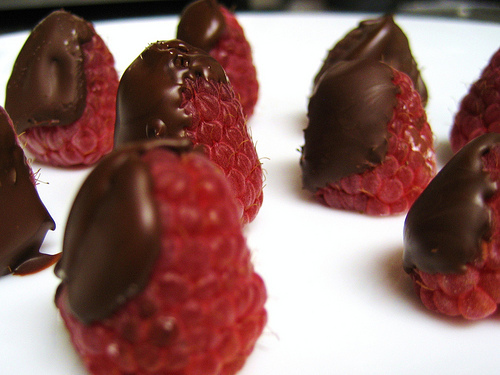 8.
Download a karaoke app on your phone and sing the night away!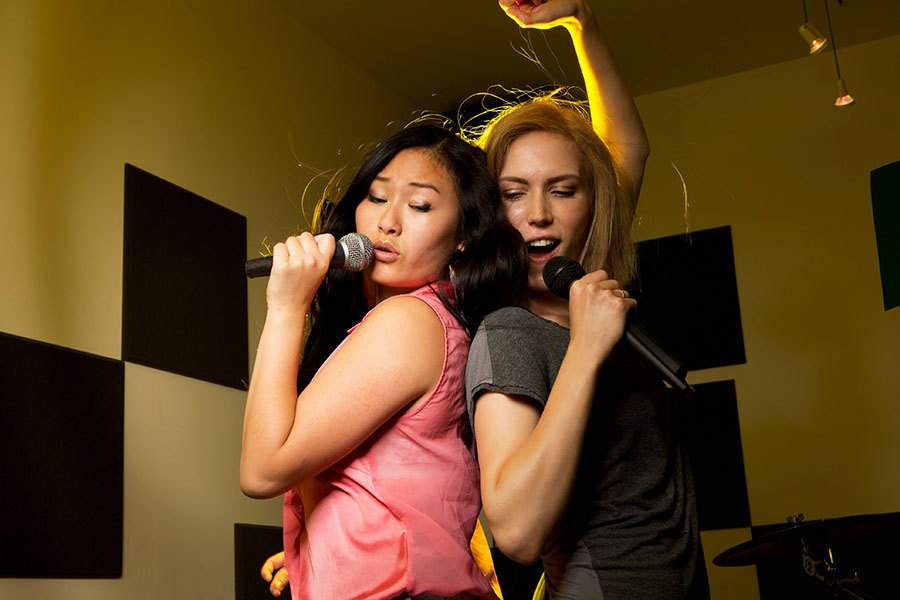 9.
Let everyone take turns playing DJ!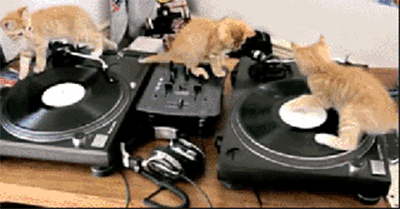 10.
String up some fairy lights to set the mood.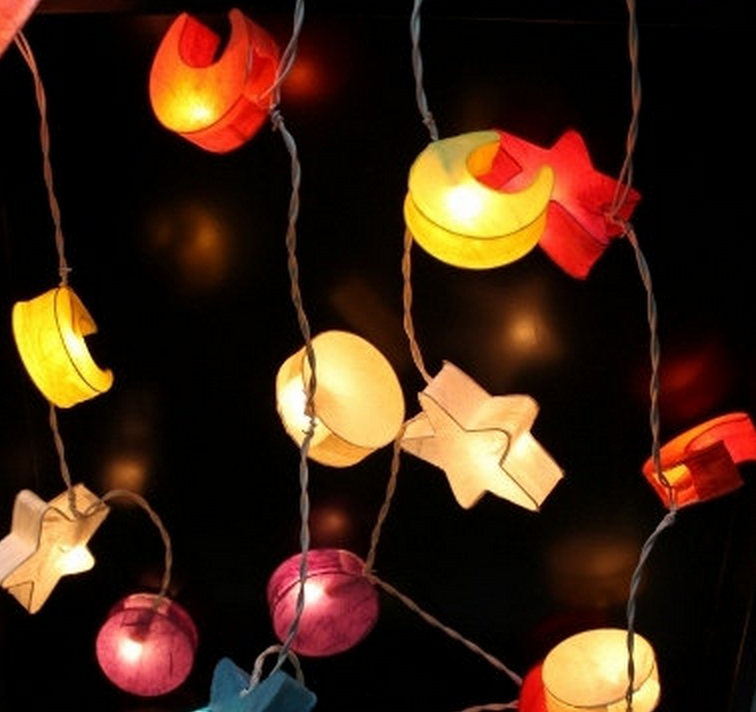 11.
But if that's all too much...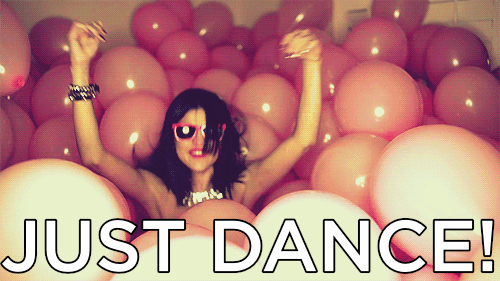 Serve your cocktails in a no-sweat Aladdin Mason Tumbler at your next soiree. ;)