This post has not been vetted or endorsed by BuzzFeed's editorial staff. BuzzFeed Community is a place where anyone can create a post or quiz.
Try making your own!
Company FD Or A Bank FD? Which Is The Best Choice For You?
Company FDs and Bank FDs, each come with certain pros and cons. It is important to understand the same before making an investment decision. Fixed deposits will remain one of the most popular investment options in India. But besides banks, companies also offer this investment option. Here is what you need to know about both:
What are They?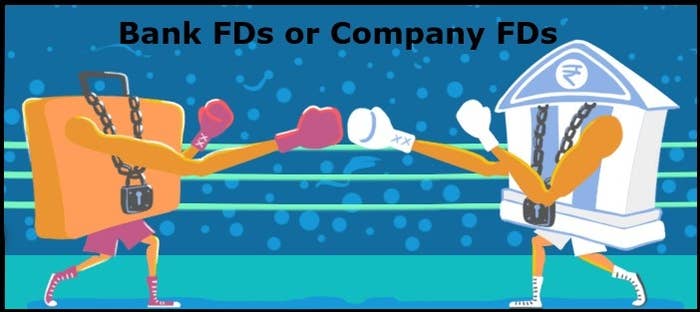 Return on Investment: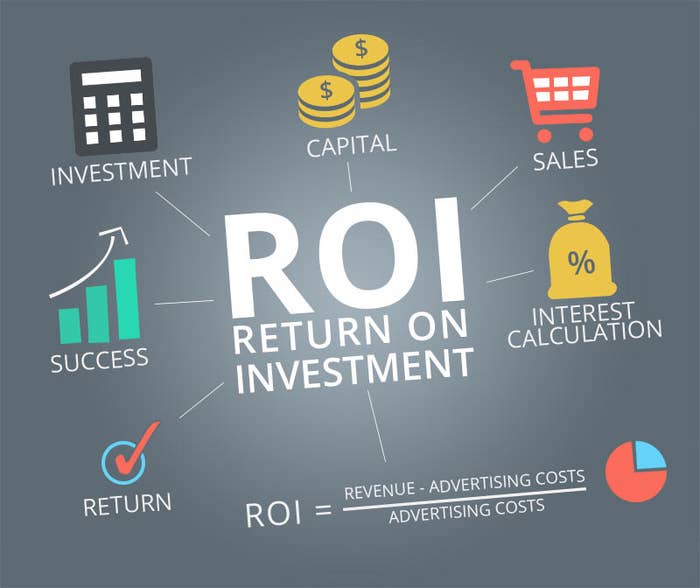 Security of your Investment: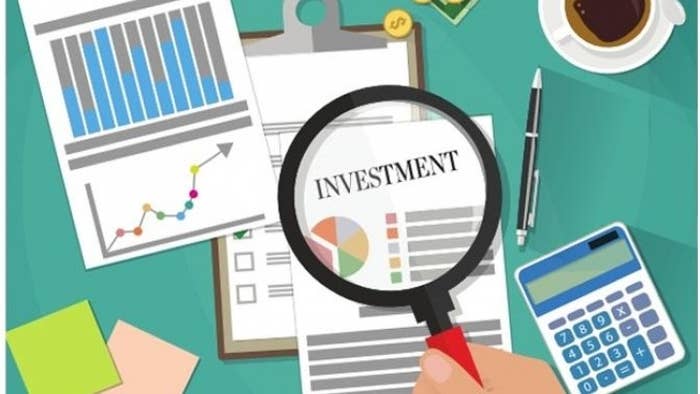 Fixed Deposit Investment