1.
Since you'll want to take a bunch of selfies, you better wear a T-shirt you won't mind being photographed in.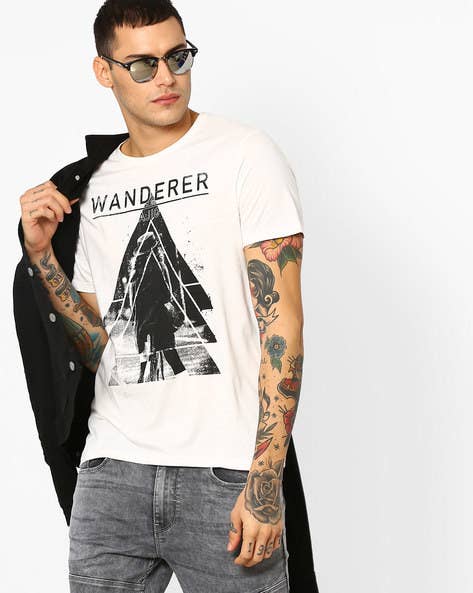 2.
There might be that occasion where you have to wear a collared shirt, but that doesn't mean you can't look "wheely" cool at the same time.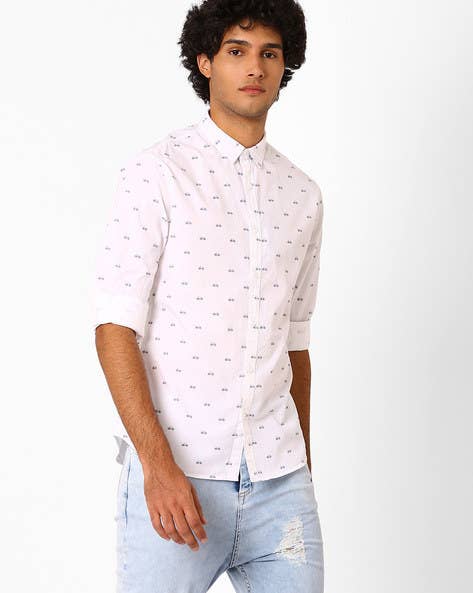 3.
These shorts make it so much easier to show off that spur-of-the-moment tattoo you got on your last holiday.
10.
Make being dragged along to another scenic walking tour slightly more bearable in these comfy and practical sneakers.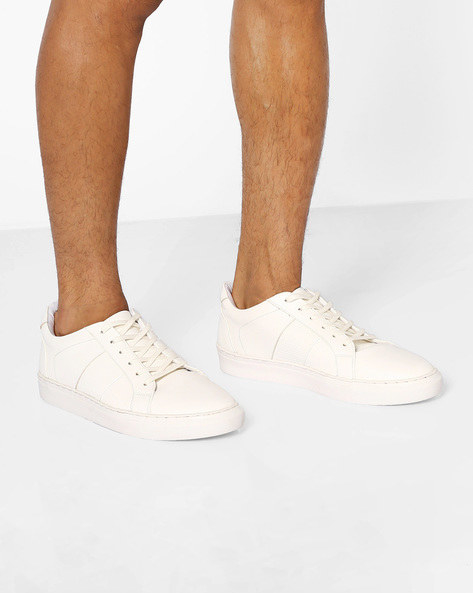 All images courtesy of AJIO.com.
So, AJIO.com has made packing for your next trip a breeze – time to get the most out of it.