1.
Since you'll want to take a bunch of selfies, you better wear a T-shirt you won't mind being photographed in.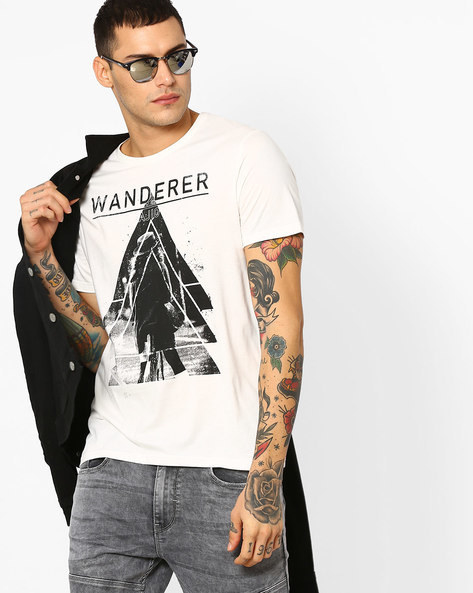 2.
There might be that occasion where you have to wear a collared shirt, but that doesn't mean you can't look "wheely" cool at the same time.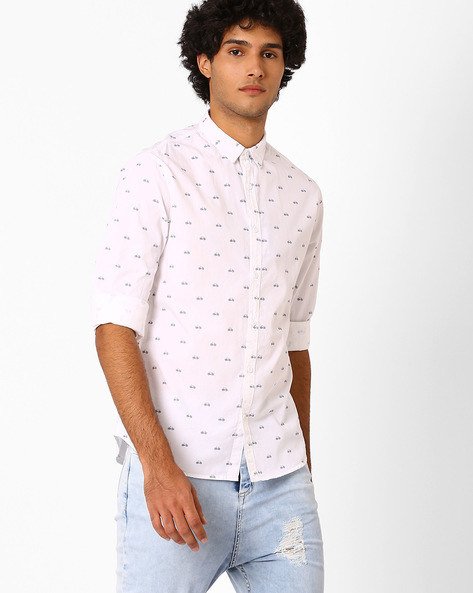 3.
These shorts make it so much easier to show off that spur-of-the-moment tattoo you got on your last holiday.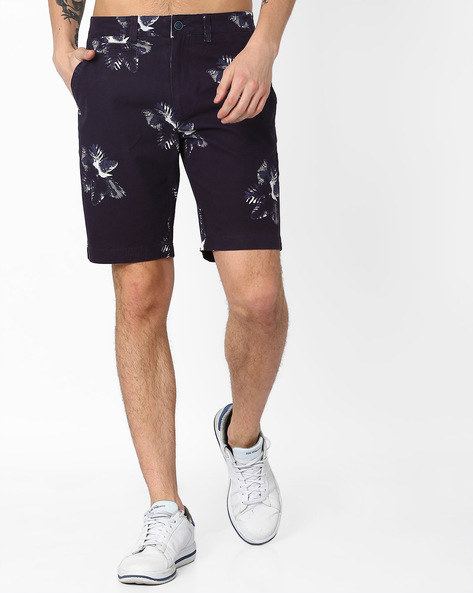 4.
Time to get bold in some white chinos. We mean, you're on vacation, why not?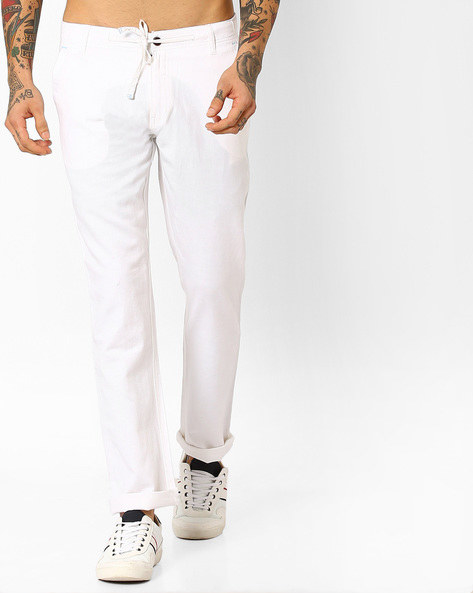 5.
Wear a T-shirt that shouts "IDGAF, I'm on holiday".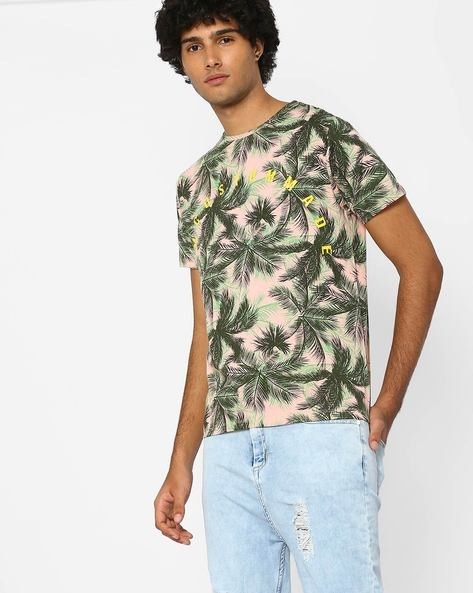 6.
Grab the attention of the pretty girl at the bar in this snazzy shirt.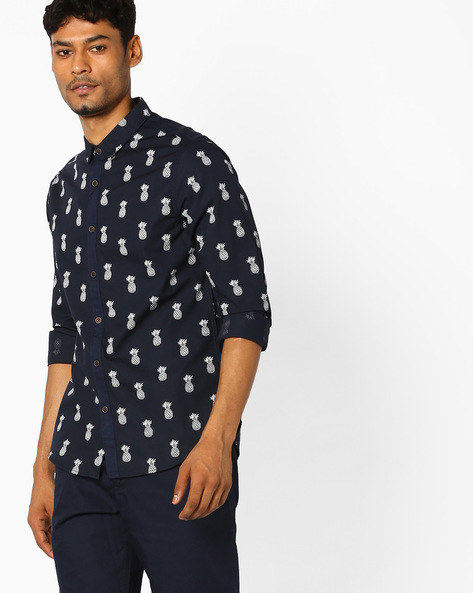 7.
Make sure you fit the dress code with a pair of brogues during your night out with the boys.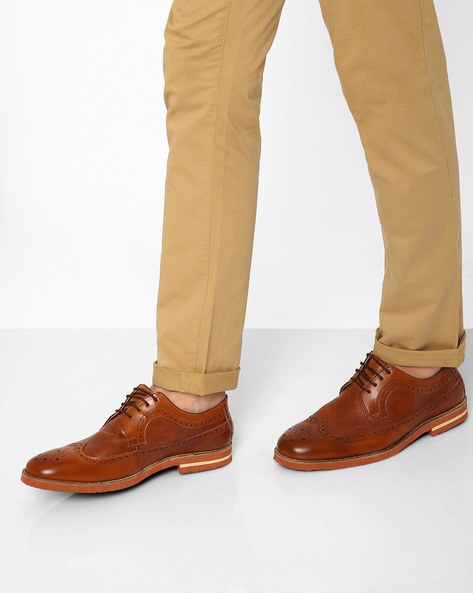 8.
You'll instantly be in vacation mode in this chill-AF tee.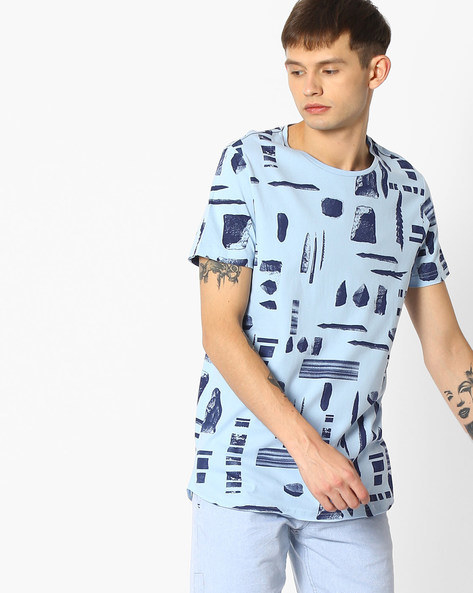 9.
Wear a pair of shorts that don't look like you bought them from the hotel gift shop.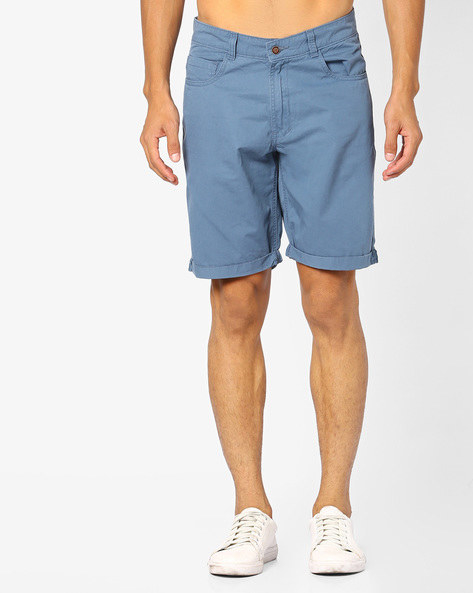 10.
Make being dragged along to another scenic walking tour slightly more bearable in these comfy and practical sneakers.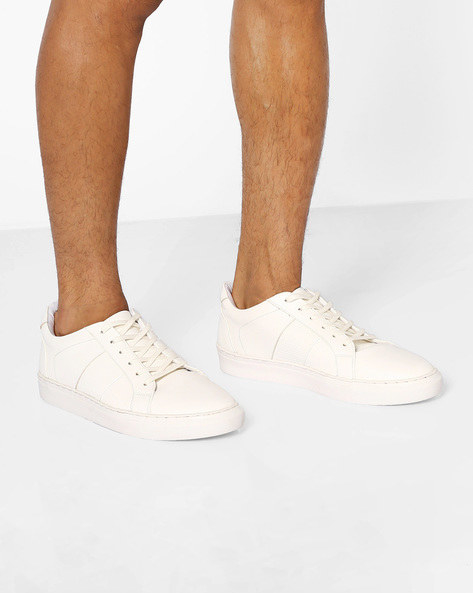 11.
These comfy joggers are versatile enough for all your holiday activities.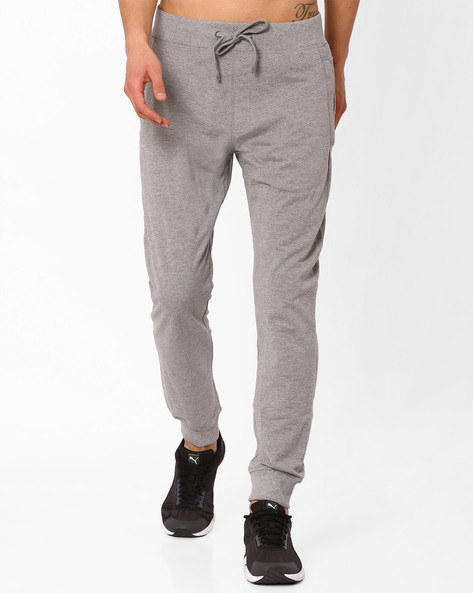 12.
This casual shirt is perfect for long naps beside the resort pool.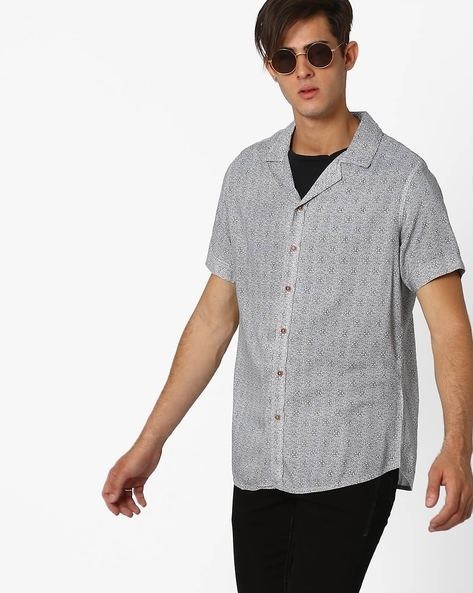 All images courtesy of AJIO.com.
So, AJIO.com has made packing for your next trip a breeze – time to get the most out of it.